Hello everyone! ️
It's getting chilly in no time ✨
At my house, I'm wearing a heater from today ('-')
Last weekend I went to the beach house of the Advance company in Ibaraki prefecture ❣️
To surf!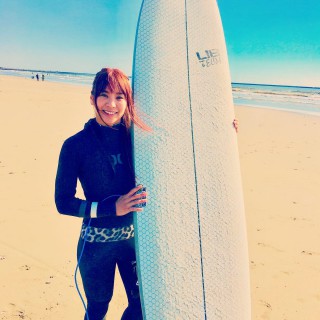 Advance is my main sponsor
It is a company that has good brands such as GNU, LIBTech, Allian, Roxy and Vans.
I was thinking of going to SUP, but ...
All the members surf, but I'm the only one who SUPs ...
I'm already an adult, so I read the air.
But hey ~ surfing ~
I only have bitter memories ~
I thought.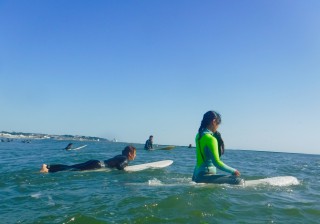 But when I tried it, the water wasn't too cold, and everyone kindly taught me.
Above all, Mike of LIBTech and GNU pushed me with soup many times and taught me how to stand.
I'm afraid I'm sorry, but ...
It was a very happy memory ✨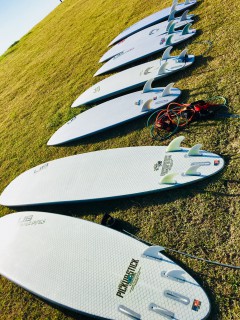 All XNUMX are LIB Tech
Lunch was a picnic along the coast with the rest of last night's barbecue 🧡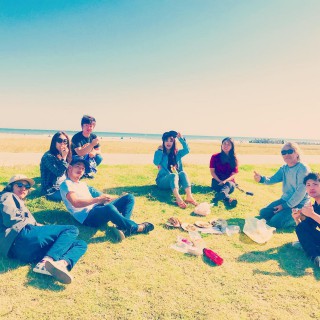 It became the best memory ٩ ( ˙0˙) ۶
You may be addicted to this ... 💗