I climbed Mt. Hotaka 🏔✨
Mt. Hotaka near Tokyo.
When I was looking for something to climb,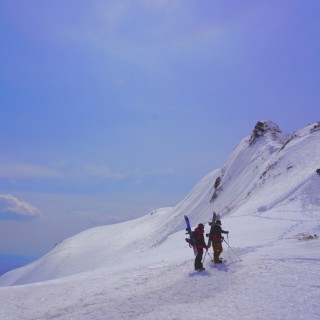 I was able to access it from the top of Kawaba Ski Resort!
I used to wear a mountain map to collect information, so I was able to climb the snowy mountains with confidence.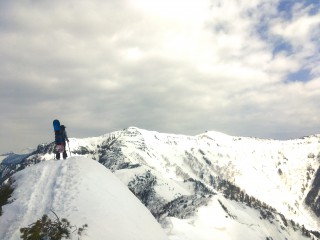 I could see the summit of Mt. Hotaka so I didn't get lost,
At this time, many rocky areas were frozen, so crampons were essential.
I'm glad I brought it!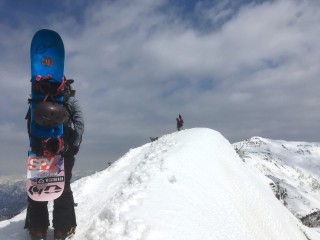 The snow was completely spring snow,
I'm glad that the speed came out!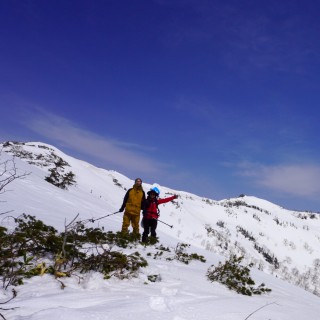 There were some climbers,
We were the only skiers and snowboarders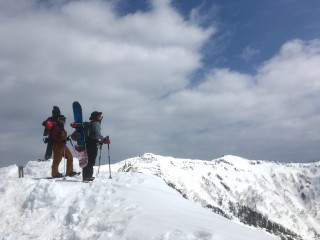 With the cooperation of Kawaba Ski Resort,
I was able to enjoy a fun backcountry!
Thank you ^ _ ^