Burton Step On ™ binding and boots coming this season.The release date has been decided on November 2017, 11, and it is almost impossible to confirm "the quickest and most intuitive connection between boots and bindings".alreadySpecial site opens, The site also publishes comments from people who used Step On ™ bindings and boots as soon as possible.
"More than five years ago, I made a request to our hardware team to evolve how bindings are worn," said Jake Burton, the founder and chairman of Burton's snowboarding legend. As you can see, this system is a very epoch-making system that has been completed over many years.
"Personally, I was tired of having to sit down to fasten the straps and knew that I needed to improve the convenience of the bindings and boots. This is because skiing precedes snowboarding. It's one of the areas I'm in. I had very high expectations for the development of a new system and didn't want to compromise on its performance or ride quality at all. After hundreds of prototypes and thousands of hours of testing, Step On ™ has exceeded everything I wanted. Convenience, comfort and feel have reached the next level. Only Step On ™ was riding last season. I attach the bindings. You won't be able to see him sitting for it anymore. "
Lightweight and simple design without the use of large metal plates, speedy and secure hold, fit with the Boa® closure system, and good ride quality.There is no doubt that it is a very promising system.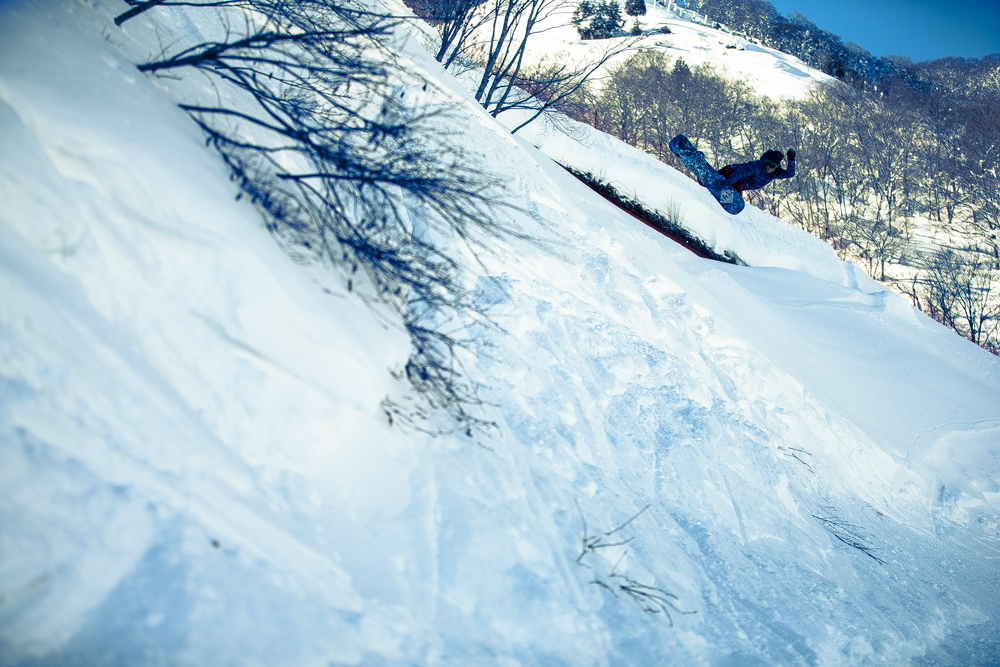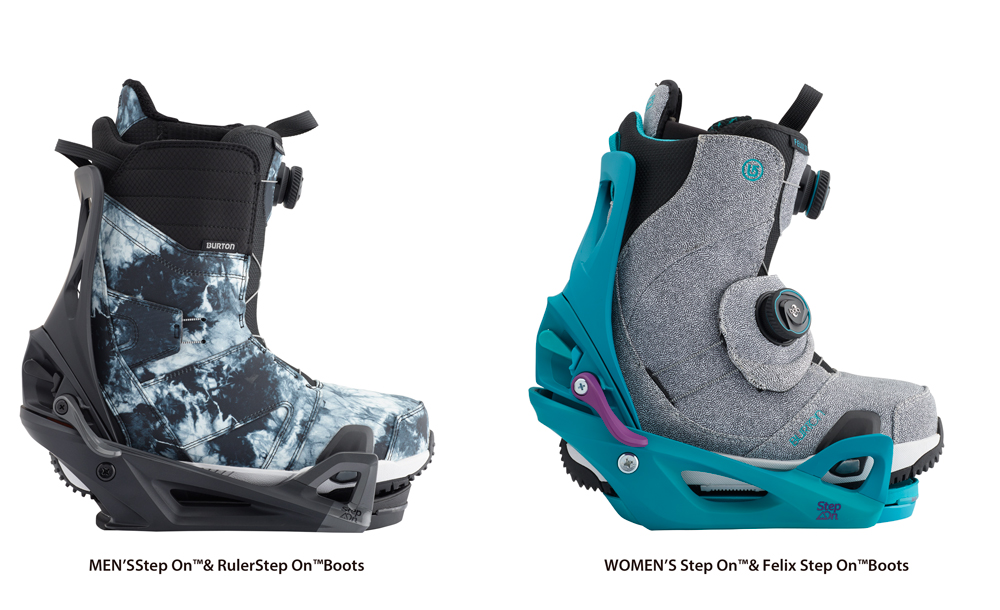 For details, let's first look at the website. >> https://www.burton.com/jp/ja/step-on
The test drive report of SBN FREE RUN ishere
SBN FREERUN will also delve into its appeal in the near future.