I tried using a skateboard how-to movie for the first time in a long time ~
Last year I made pushes, carvings, kick turns, ollies, etc.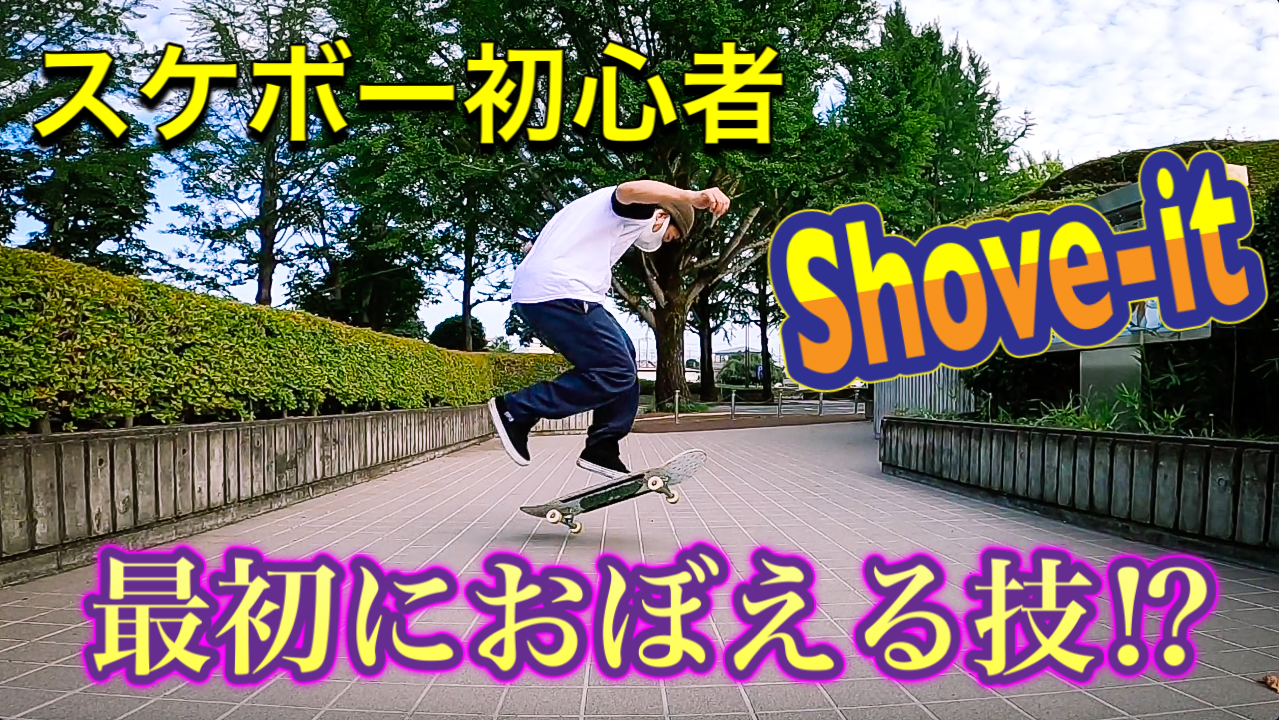 This is the show bit edition ~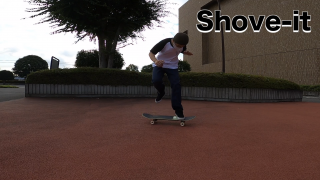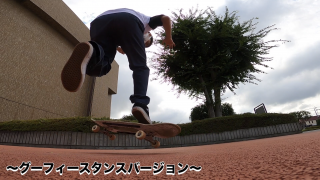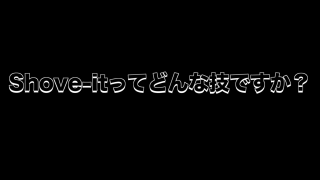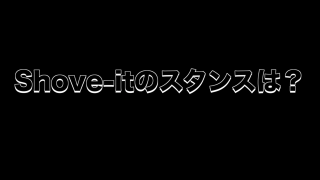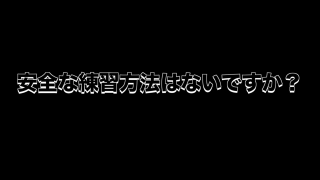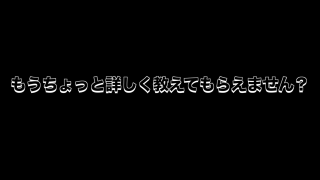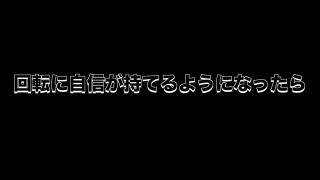 I think the content is close to people who can't make up yet.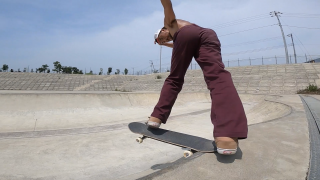 Thank you for checking ~
https://youtube.com/c/ItaruFujinuma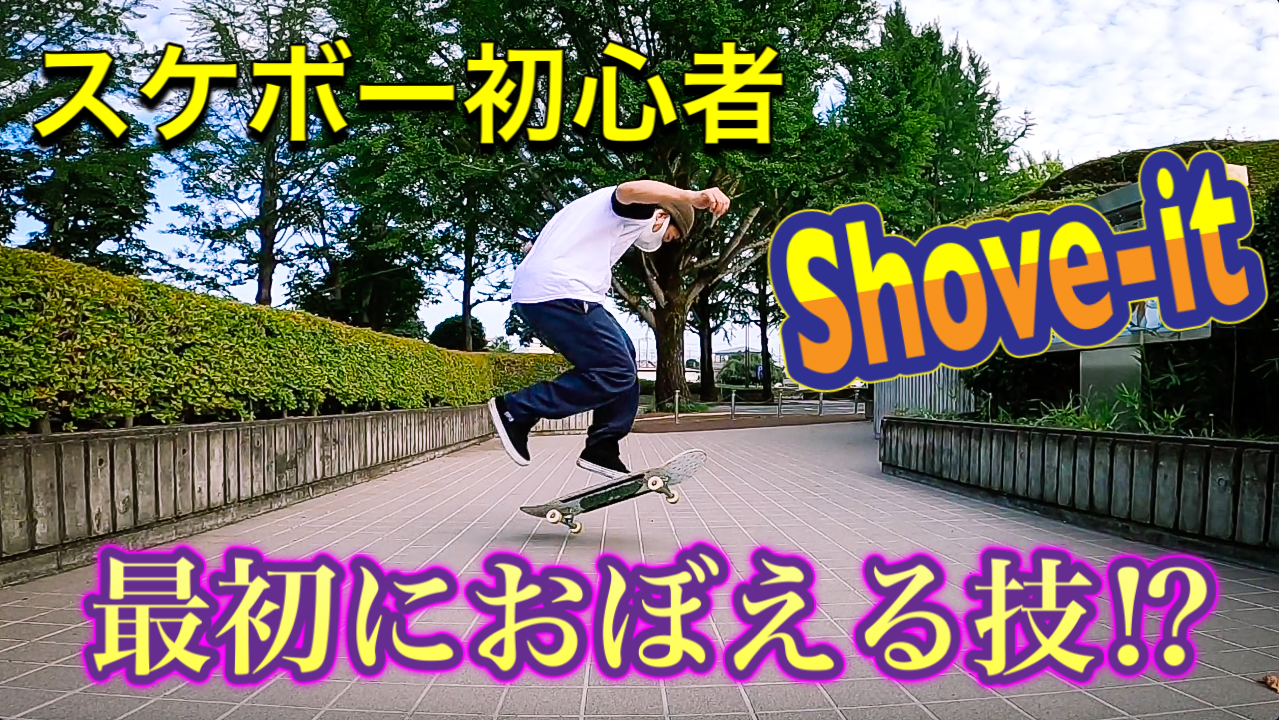 My arms feel a little more, and I'm sure I'll start slipping soon!