"RIDE FOR A SMILE" is a video series with laughter, discoveries, and learning by professional rider Takanori Fujinuma and comedian Snowboarder Iwata, who are familiar with various snowboard tournament MCs.
These two people, who are exploding topics and laughter in various places, make a long-awaited trip to Hokkaido.
However, Ritsu Fujinuma suffered a one-arm injury in the first video location of this season and asked, "Is it canceled just before?"
While I was worried about what kind of location it would be with such a body, even though I forced myself to shoot, he recorded a fun trip of complete burning wonderfully in the video.
This is a fun video that conveys the fun of Hoshino Resorts.
And the charm of Hokkaido is irresistible.Even those who couldn't go in self-restraint mode are still in time.
If you want to go after watching this video, get ready for a trip immediately.
This itinerary is 4 days.Asahikawa 2nd, Tomamu 2nd, 4th can play this much !!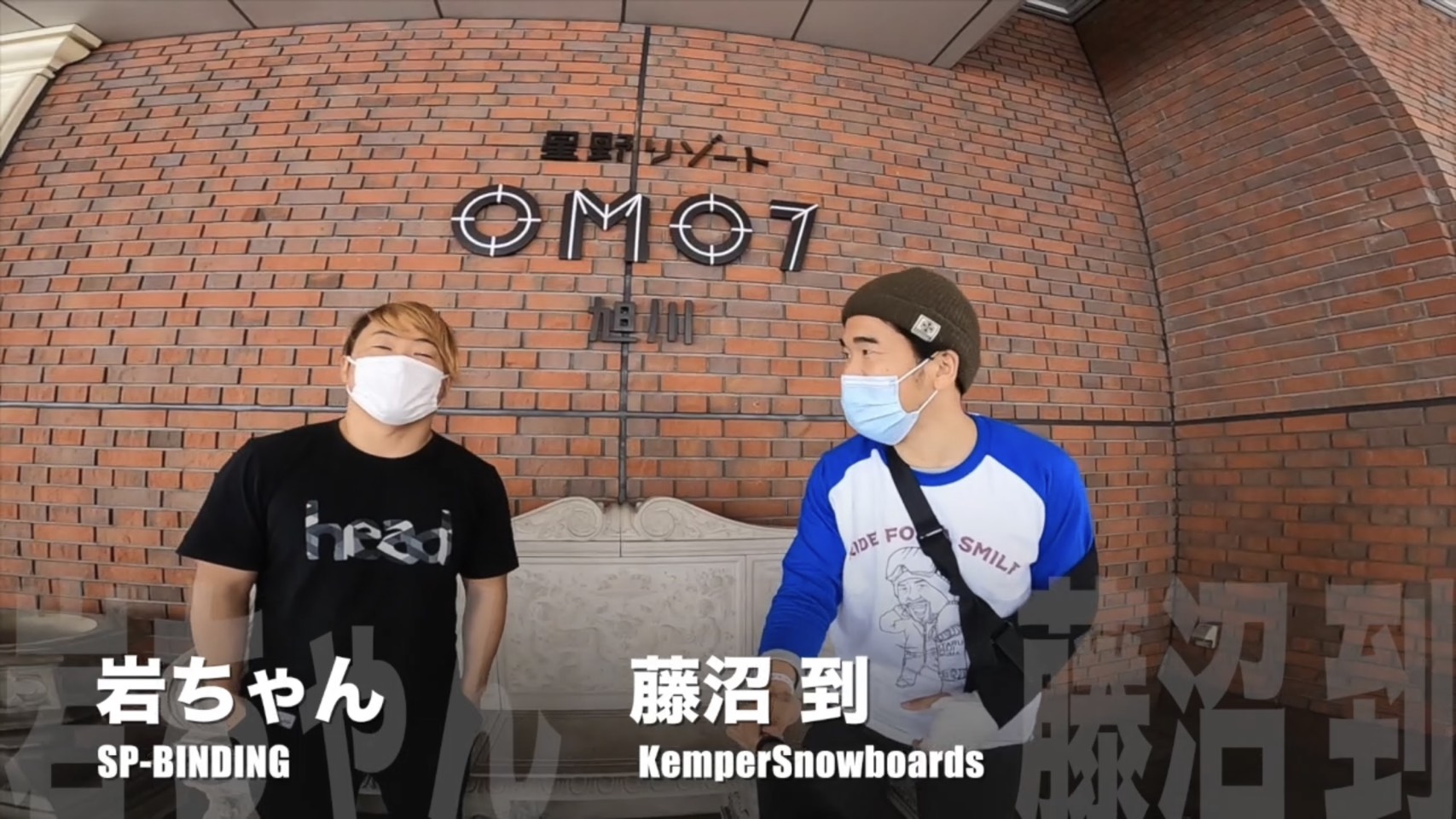 The start of the trip is "Hoshino Resort OMO7 Asahikawa", a convenient travel base in the city of Asahikawa.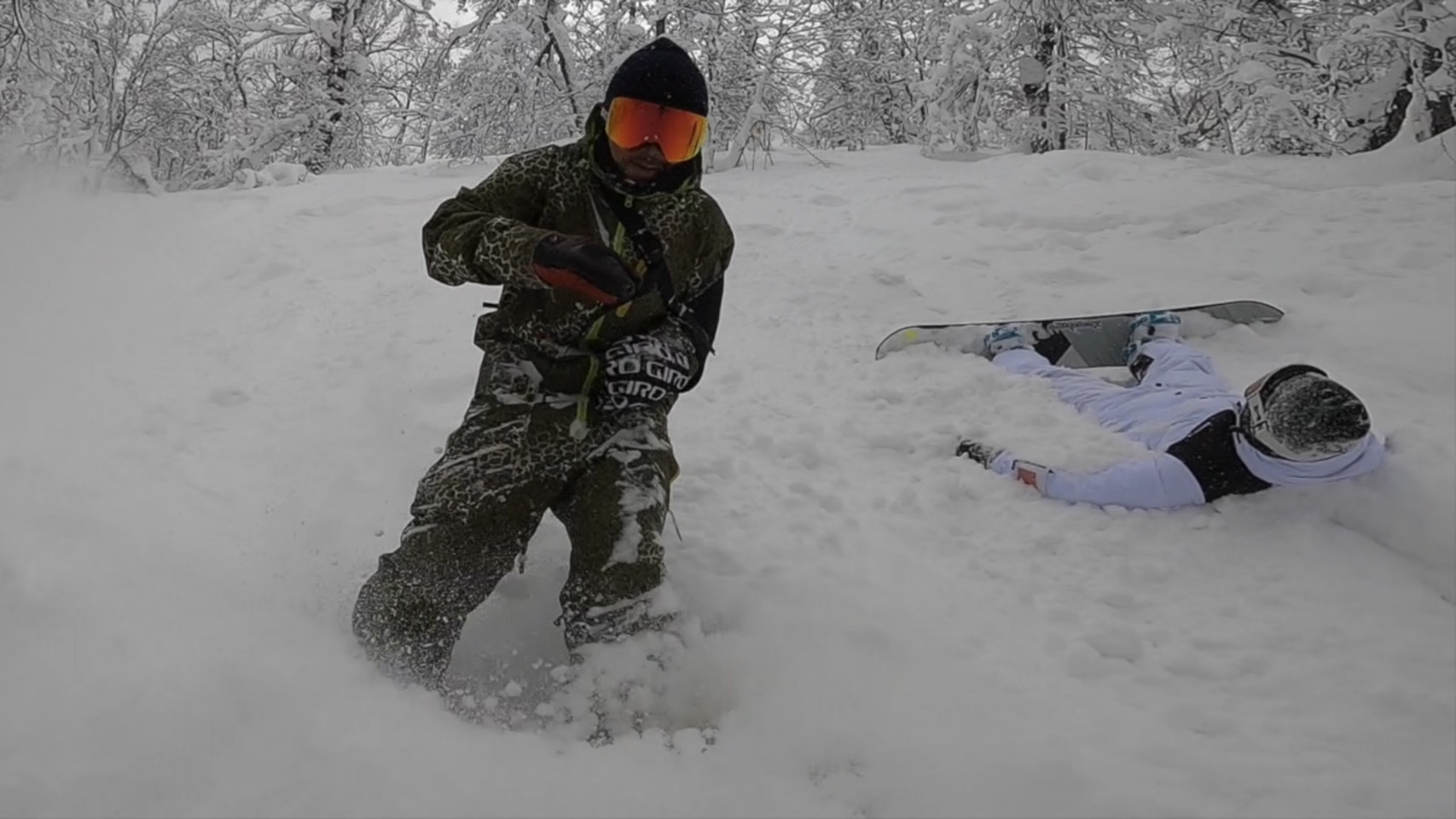 The snow is already in great shape.Slip to Kamui Ski Links, Daisetsuzan Asahidake, and even a night game at Santa Present Park.Iwata screams at the first high-quality powder in Hokkaido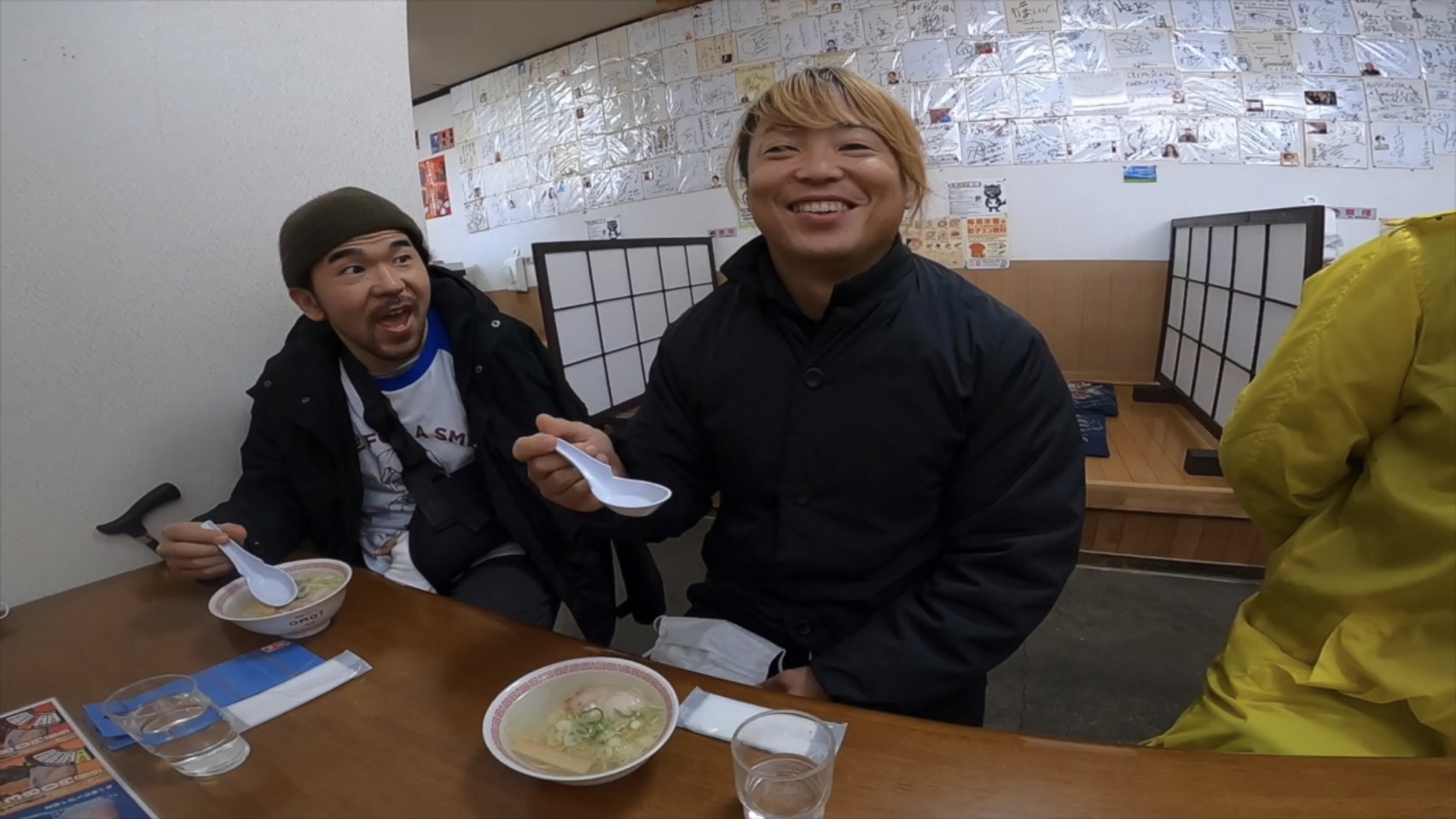 For lunch, go to "Asahikawa, Ladder Ramen Tour" with the guidance of OMO Ranger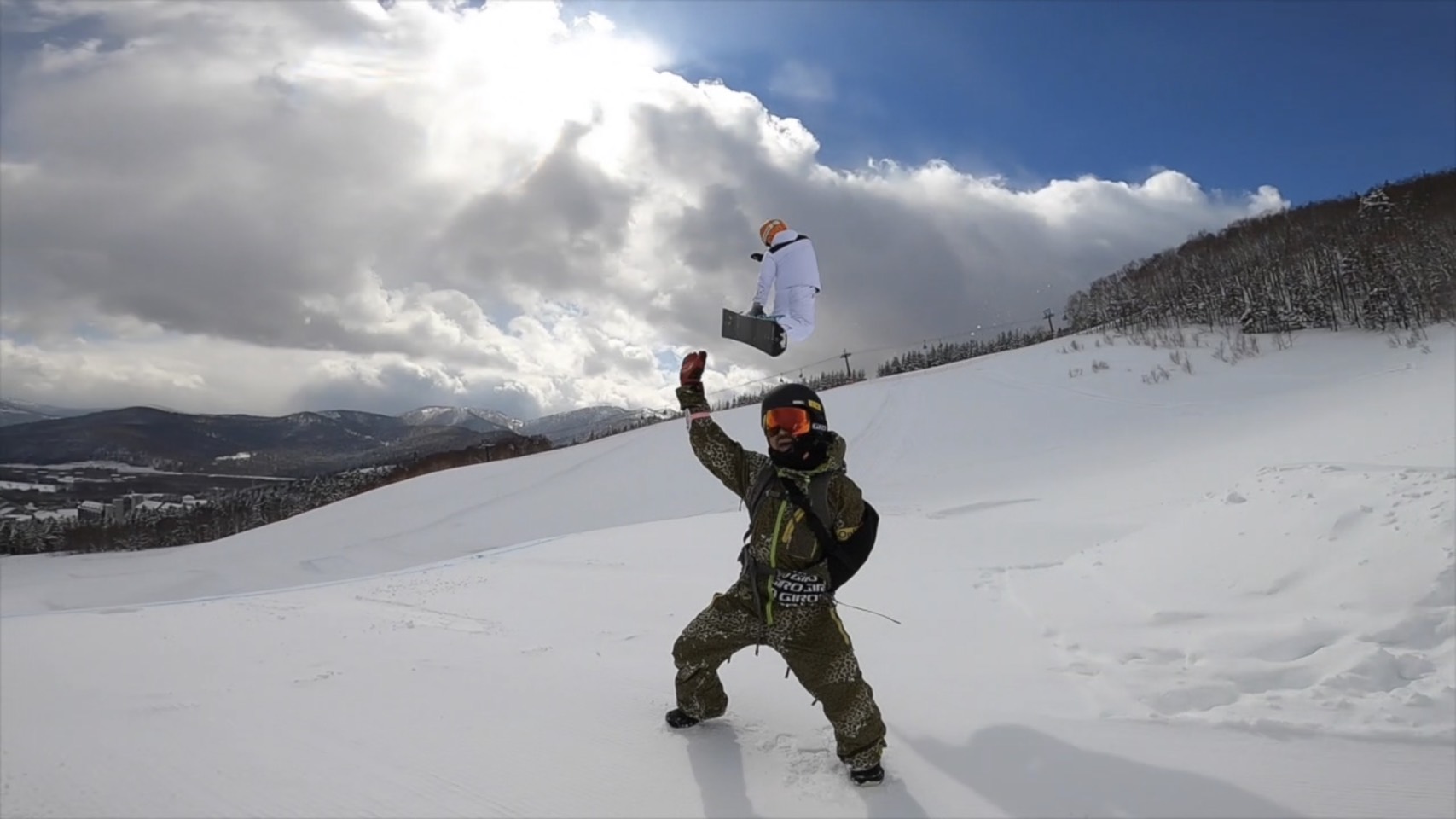 Then leave Asahikawa and then to Hoshino Resort Tomamu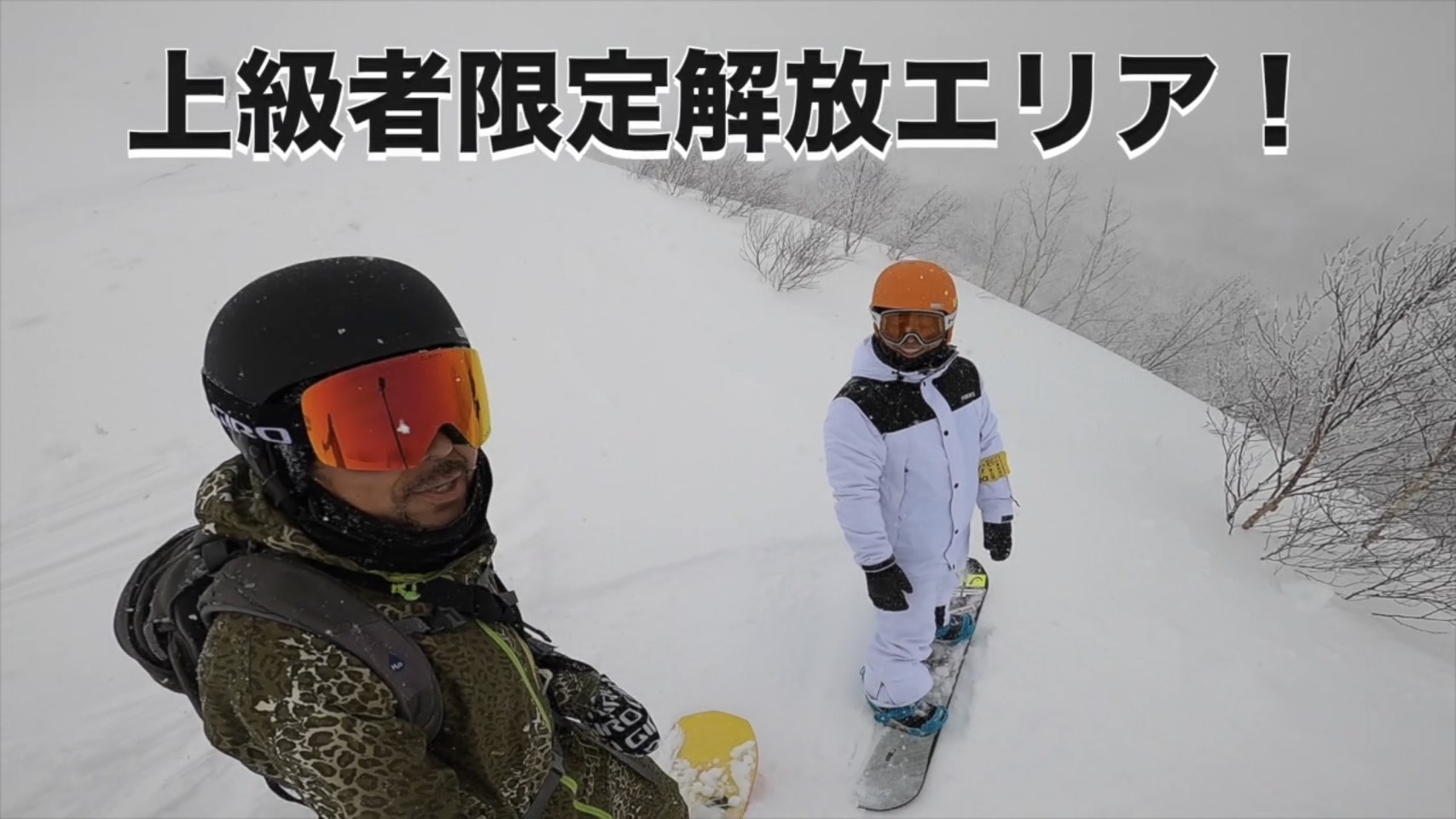 With the best snow in Tomamu, you can enjoy the open area for advanced users and the slopestyle park.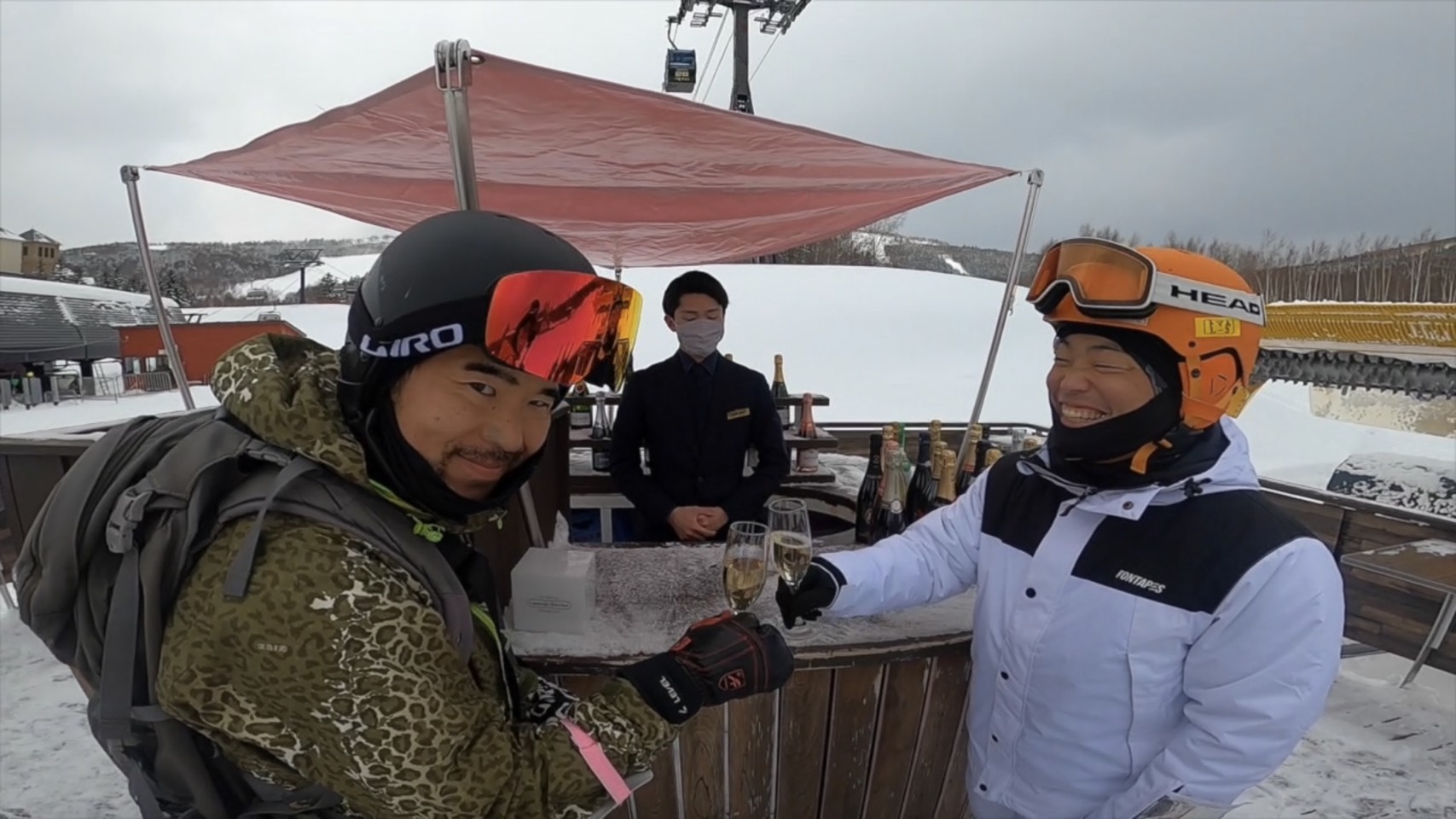 On the slopes, slide down and go straight to the champagne bar for a toast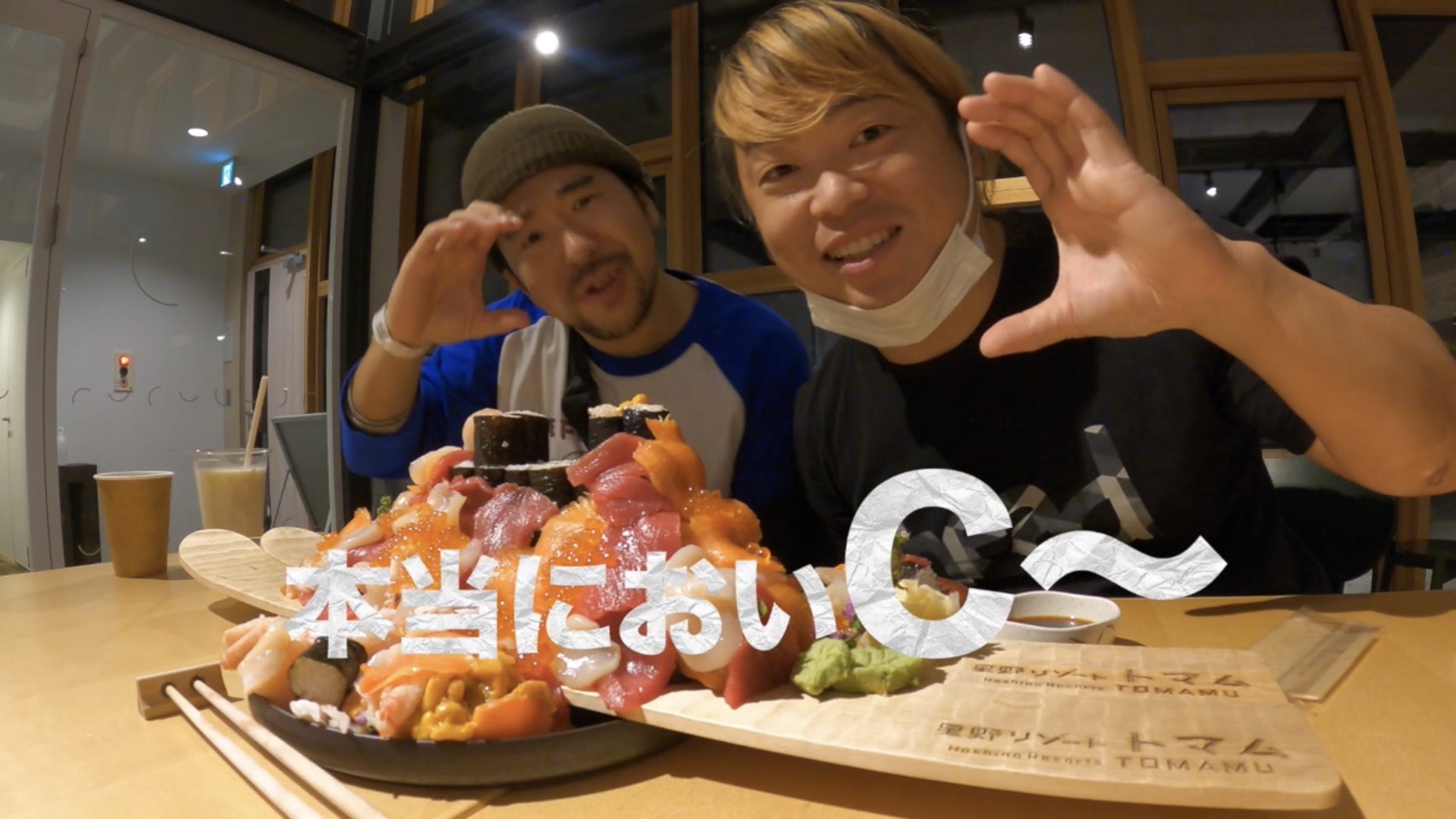 Participate in the seafood spill festival at Cafe & Bar "Tsukino" and fill your stomach with mega sushi.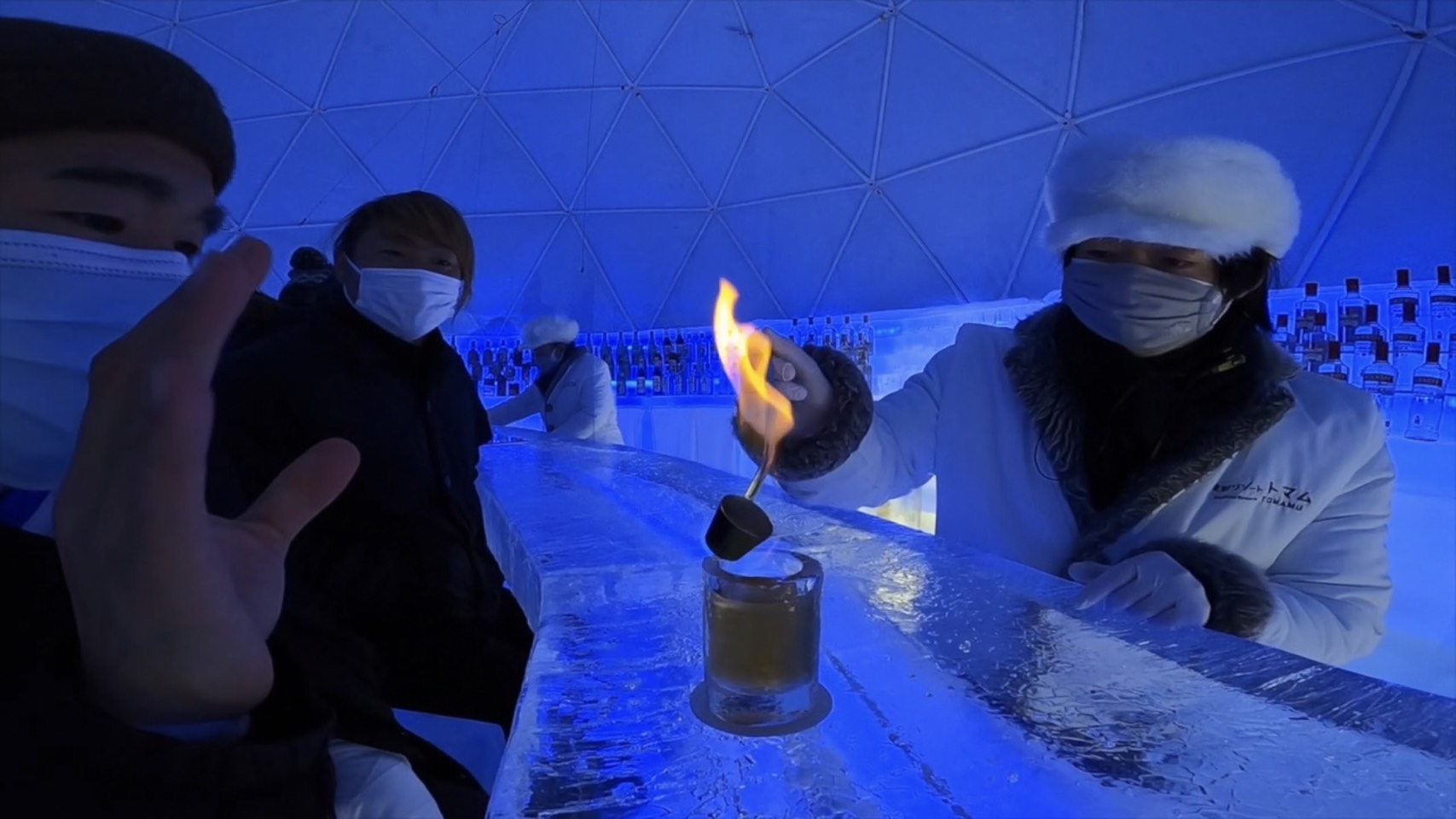 At Tomamu's famous Ice Village, you feel as if you are in a different space from the "ice slide," "ice bar," and "ice hotel."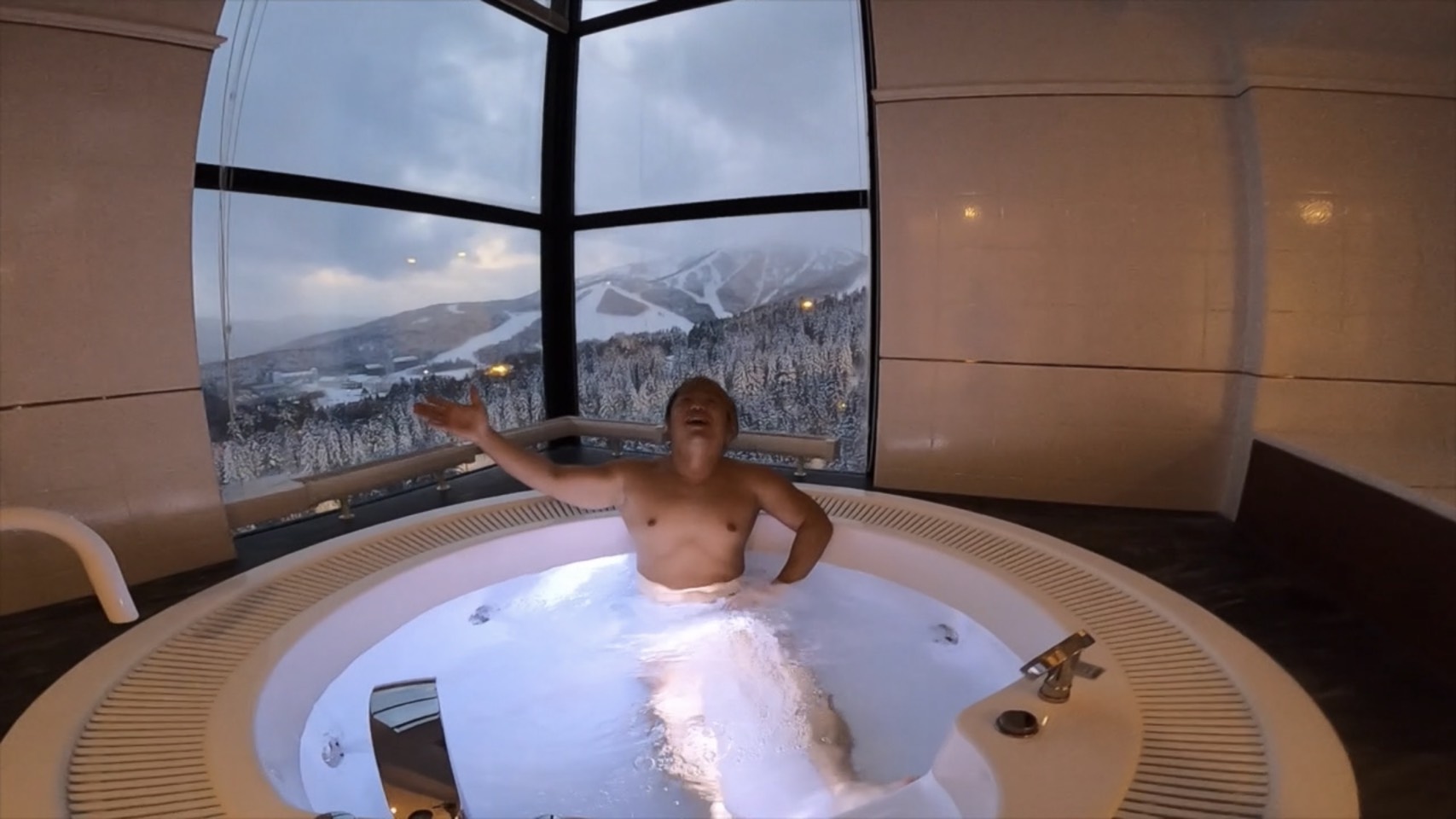 A series of super exciting experiences at Hoshino Resort Tomamu! If you see this, you will definitely want to go on a trip.snow board
---
<Declaration of the highest level of corona measures>
All Hoshino Resorts, including Hoshino Resorts Tomamu and Hoshino Resorts OMO7 Asahikawa, are implementing thorough corona measures such as hygiene management and three-cs avoidance as part of corona measures.
>>Click here for information on measures against corona at Hoshino Resort Tomamu
>>Hoshino Resort OMO7 Please see here for Asahikawa's corona measures.
Click here for the official website of Hoshino Resort Tomamu
---
Hoshino Resorts ski resort information, travel informationhereから