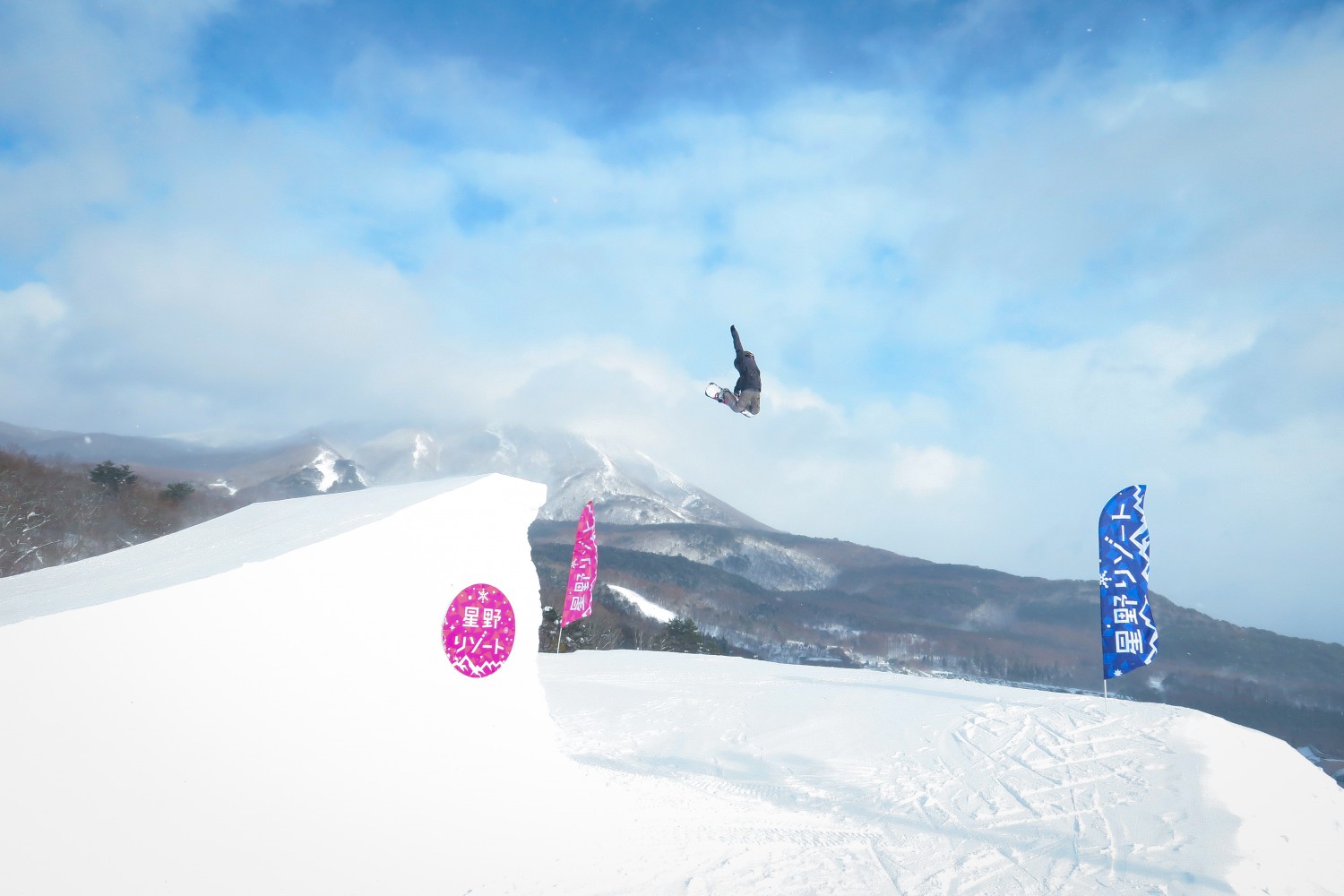 On January 2019, 1, a new "Global Park" where you can challenge world-class skills will be released on the leading big slope in Japan, "Hoshino Resorts Alts Bandai".This park is one of the largest parks in Japan with a 26m kicker and a 20m long jib section.This season, it will be open to the public, so if you are confident in your skills, please try it.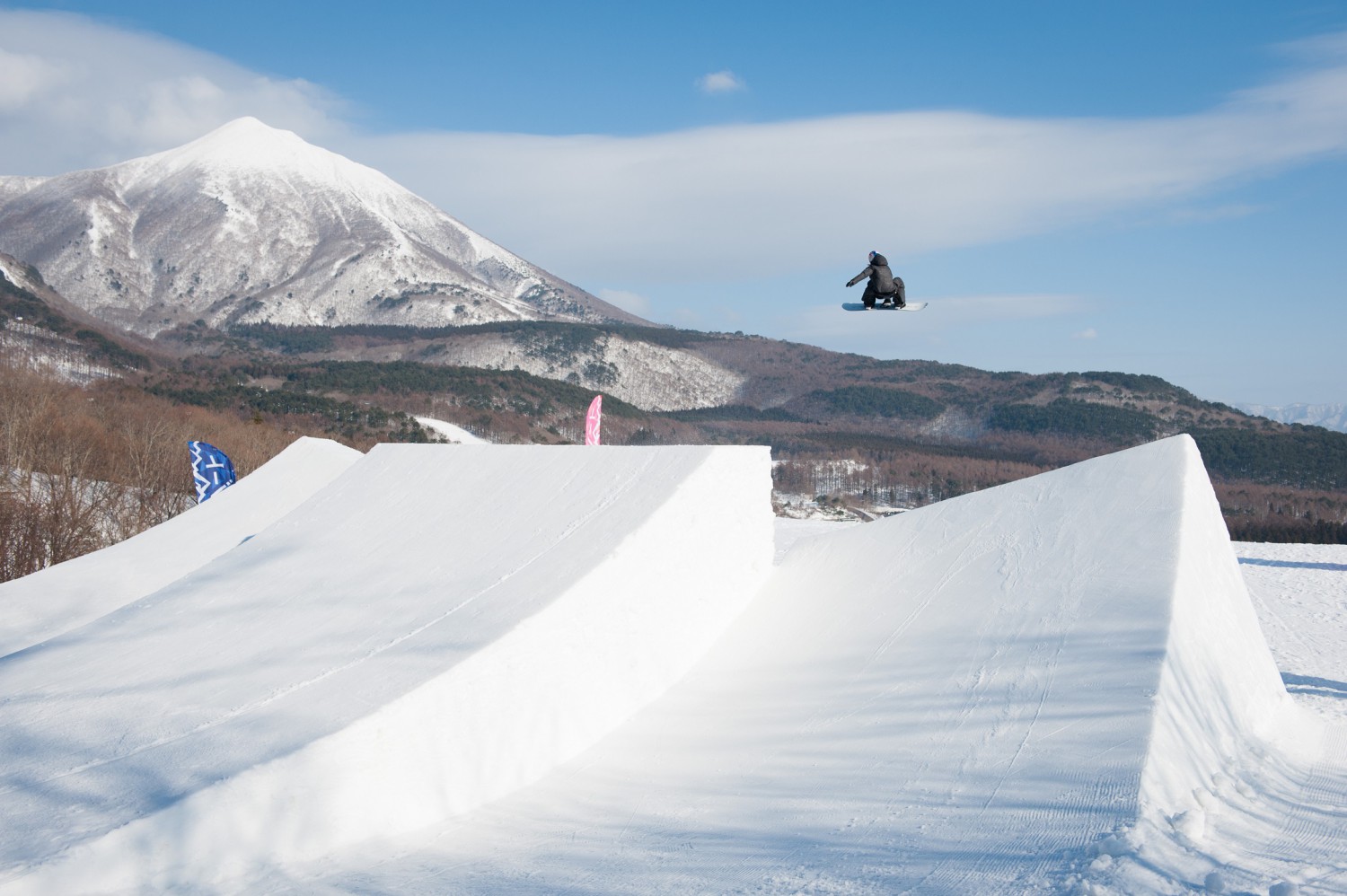 The photo shows Miyabi Park last year. In the 2017-18 season, the Alts Bandai digger (* 2) team created a park "Miyabi Park" exclusively for professional snowboarder Miyabi Onitsuka, who belongs to Hoshino Resorts.It was a world-class park that attracted attention as it reflected the cutting-edge technology and the voice of Olympian Onizuka with the cooperation of overseas specialists who are active in the world, such as designing the park for the Pyeongchang Olympics. ..Based on this know-how, one of the largest global parks in Japan will be completed this season.The main 20m kicker is 15m high and 20m wide, and is a huge jumping platform that uses almost the entire course.In order to create this kicker, it is said that snowmaking machines and heavy machinery were used from early January to collect snow for about 1 1t (ton) trucks.It took about three weeks to build the park, including collecting snow, and finally the largest kicker in Japan was born.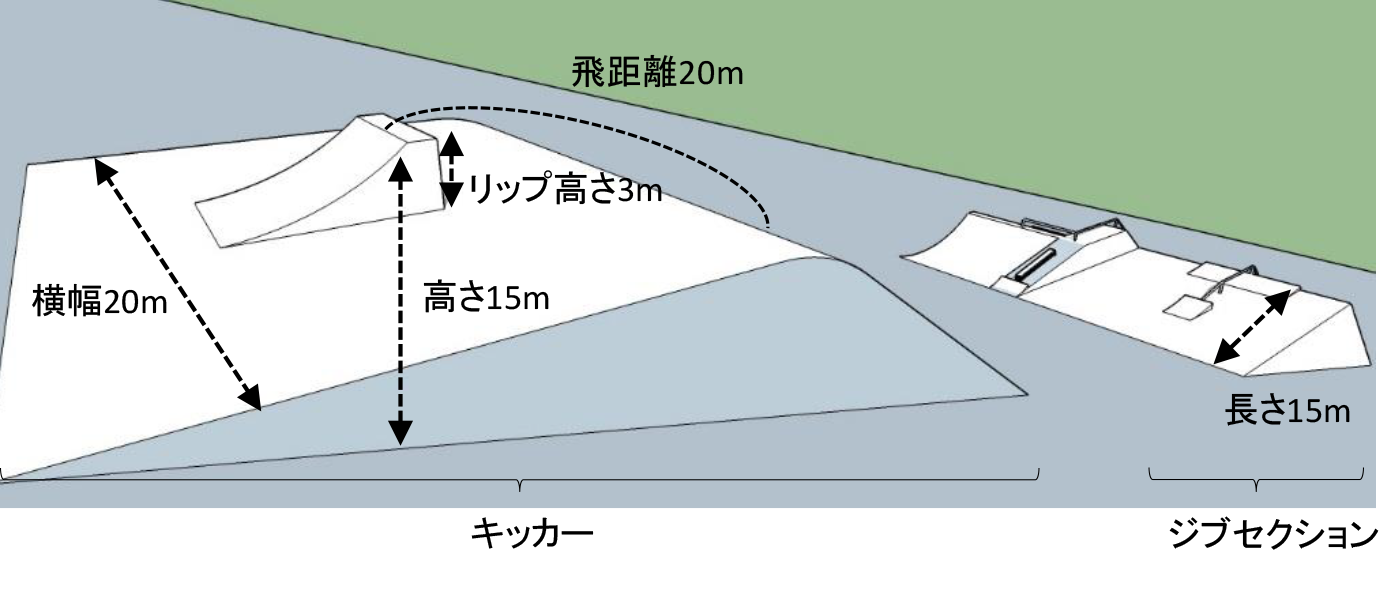 Overview of "Global Park"
■ Period: January 2019th-February 1th, 26 * Open to the public for 2 days on Wednesdays, Thursdays, Saturdays and Sundays
■ Time: 10: 30 ~ 15: 00
■ Fee: Free (A separate lift ticket valid on the day is required)
■ Installation location: Bato 1 (Course slope: Approximately 15 degrees)
■ Installation items: 20m step down kicker, 9m double kink rail, cannon rail, 6m flat rail, 7.5m flat down rail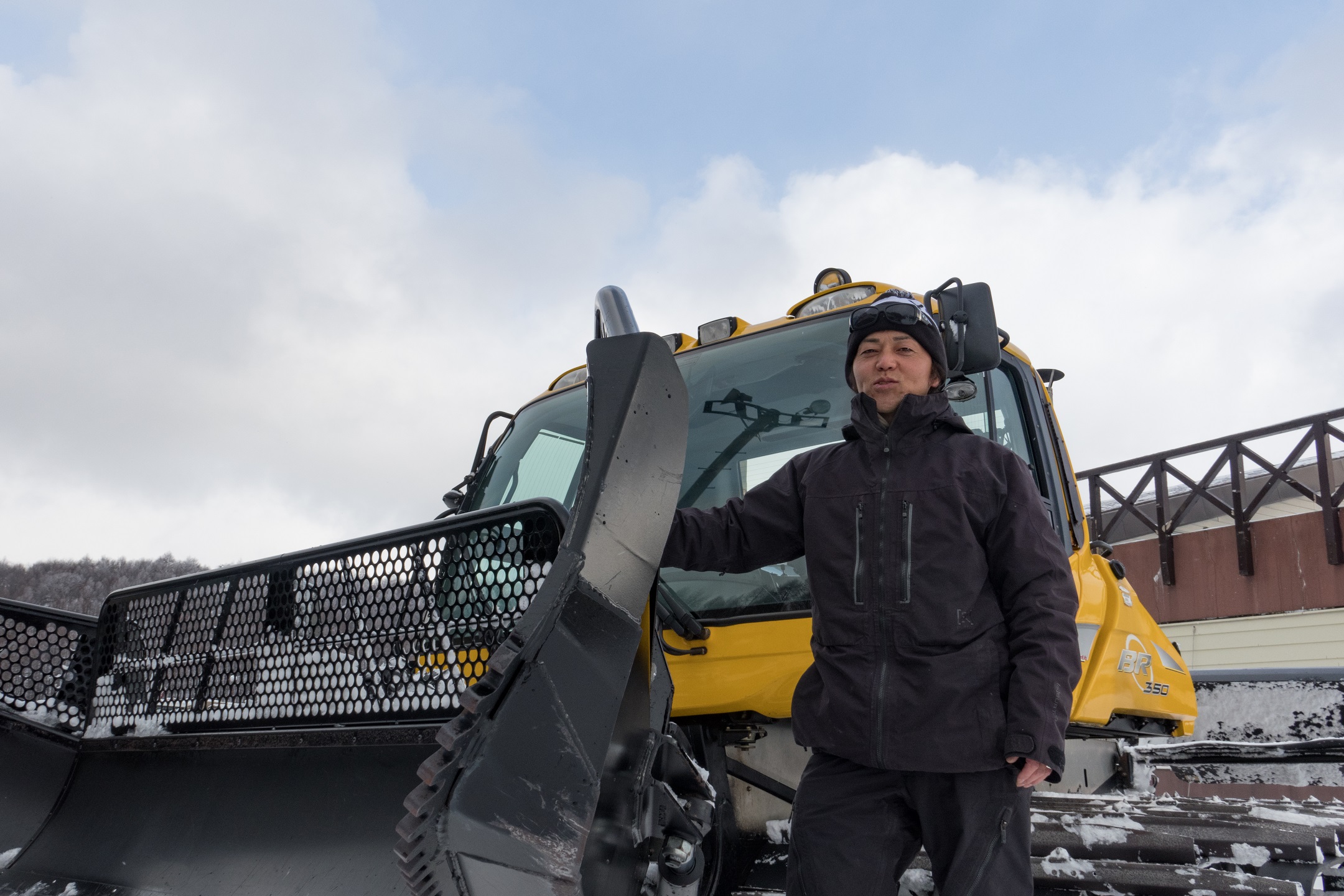 Introducing the Alts Bandai Digger Team
In FREERUN magazine, the top-level digger team in Japan, who has worked on international competitions such as the Japan Open and the Asia Open, which have been published many times in the past, consistently performs from design to finishing.In particular, the leader, Yuji Yamada, has been a digger based in Fukushima Prefecture for 25 years, and has worked on thousands of items at Alts Bandai so far, making the environment such as the topography and snow quality of Mt. Bandai the most. I know everything.He is a digger who has top-class knowledge and experience in Japan, such as studying park design in the United States.
"Global Park uses a lot of snow to increase the kicker's base, and by making the landing part a long steep slope, even a large kicker can land safely. In January, we decided to collect this much snow. Although I had a hard time, Alts Bandai is the only ski resort in Japan that has a 1m kicker at this time. We will continue to create a place for young athletes aiming for the world to practice with a world-class kicker from early in the season. I want to go. "(Comment by Yuji Yamada)

The road to completion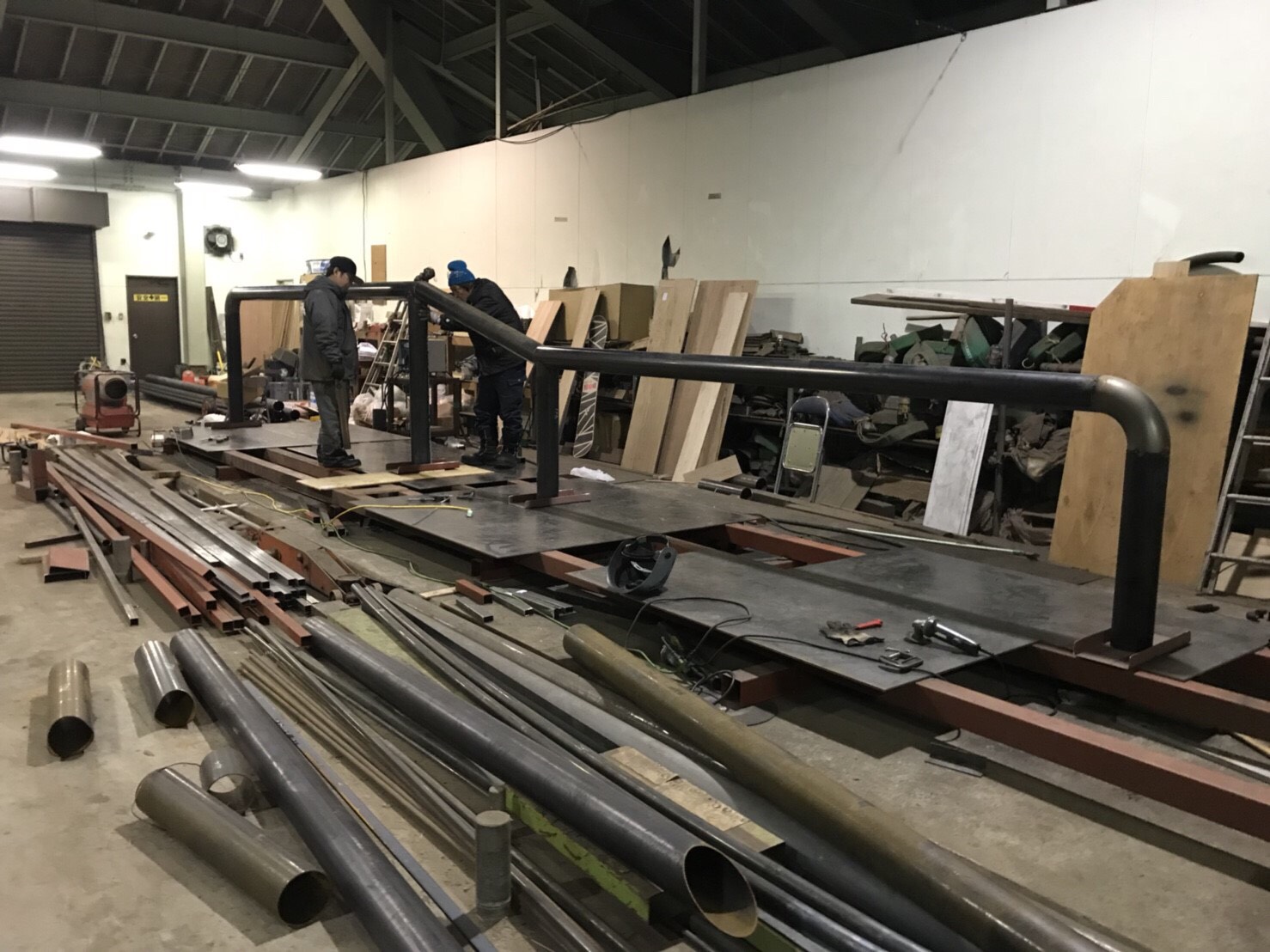 1 Create jib items at your own factory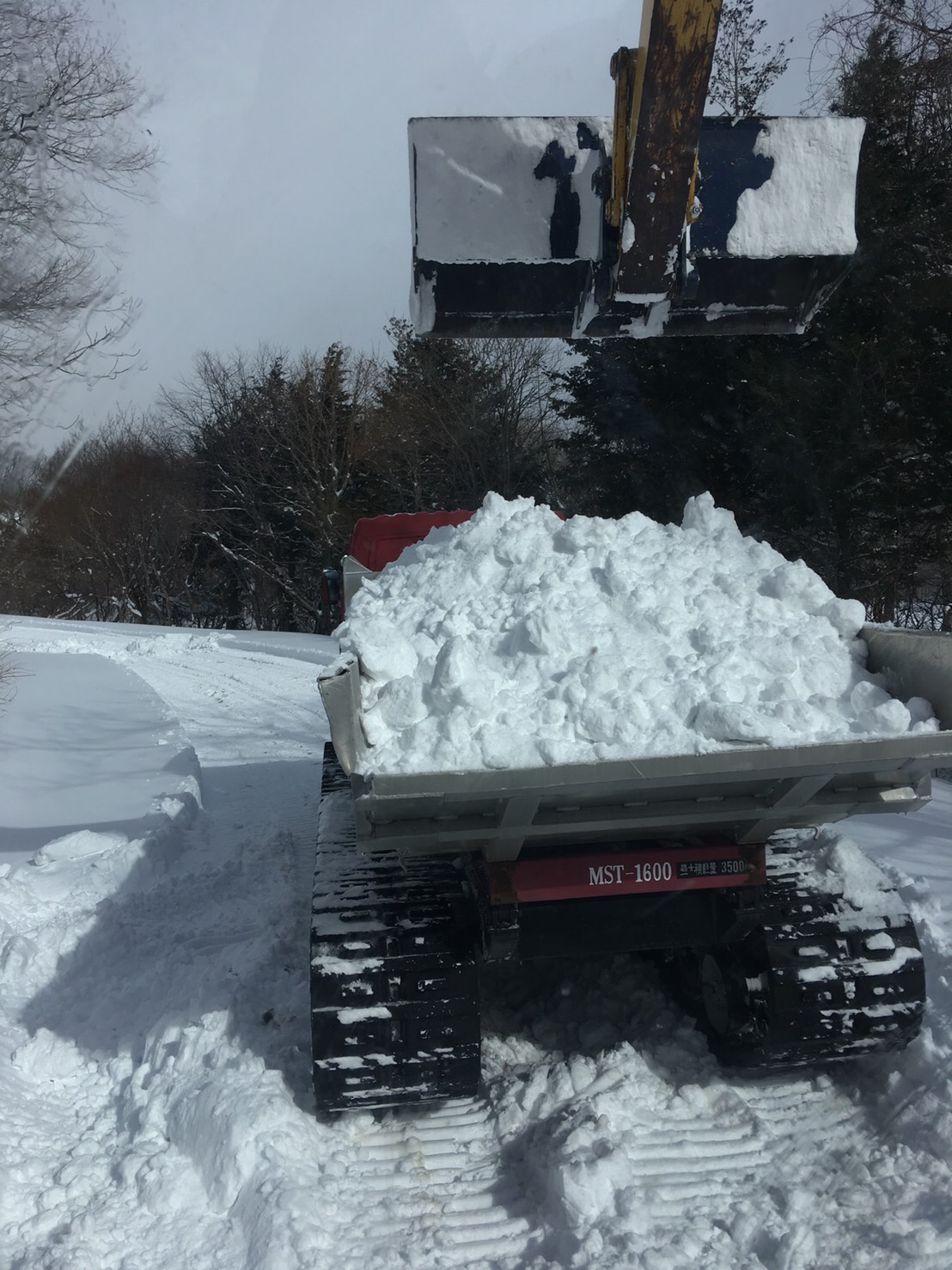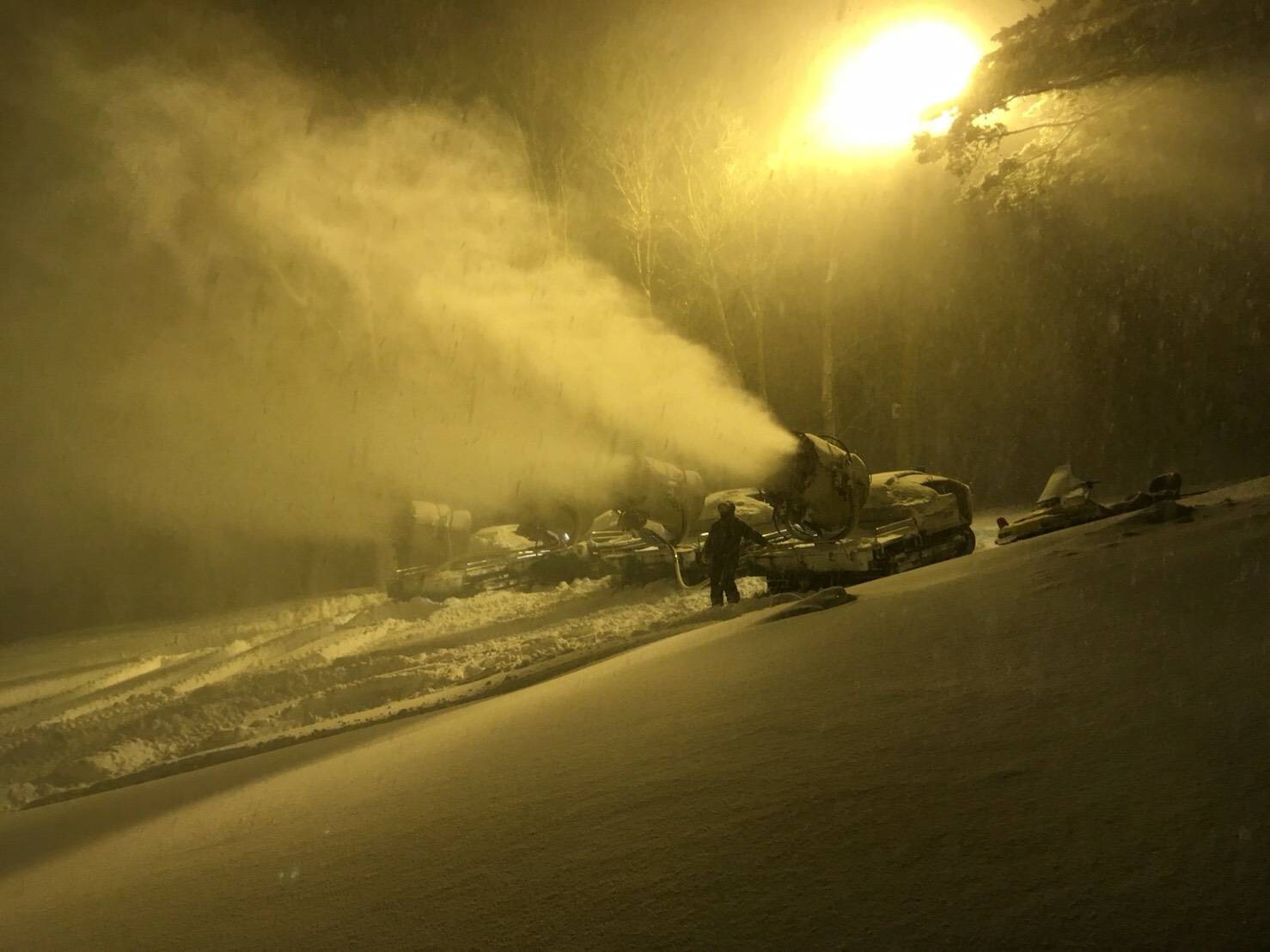 2 Collect the snow you need by collecting snow on the slopes or making snow with a snow machine.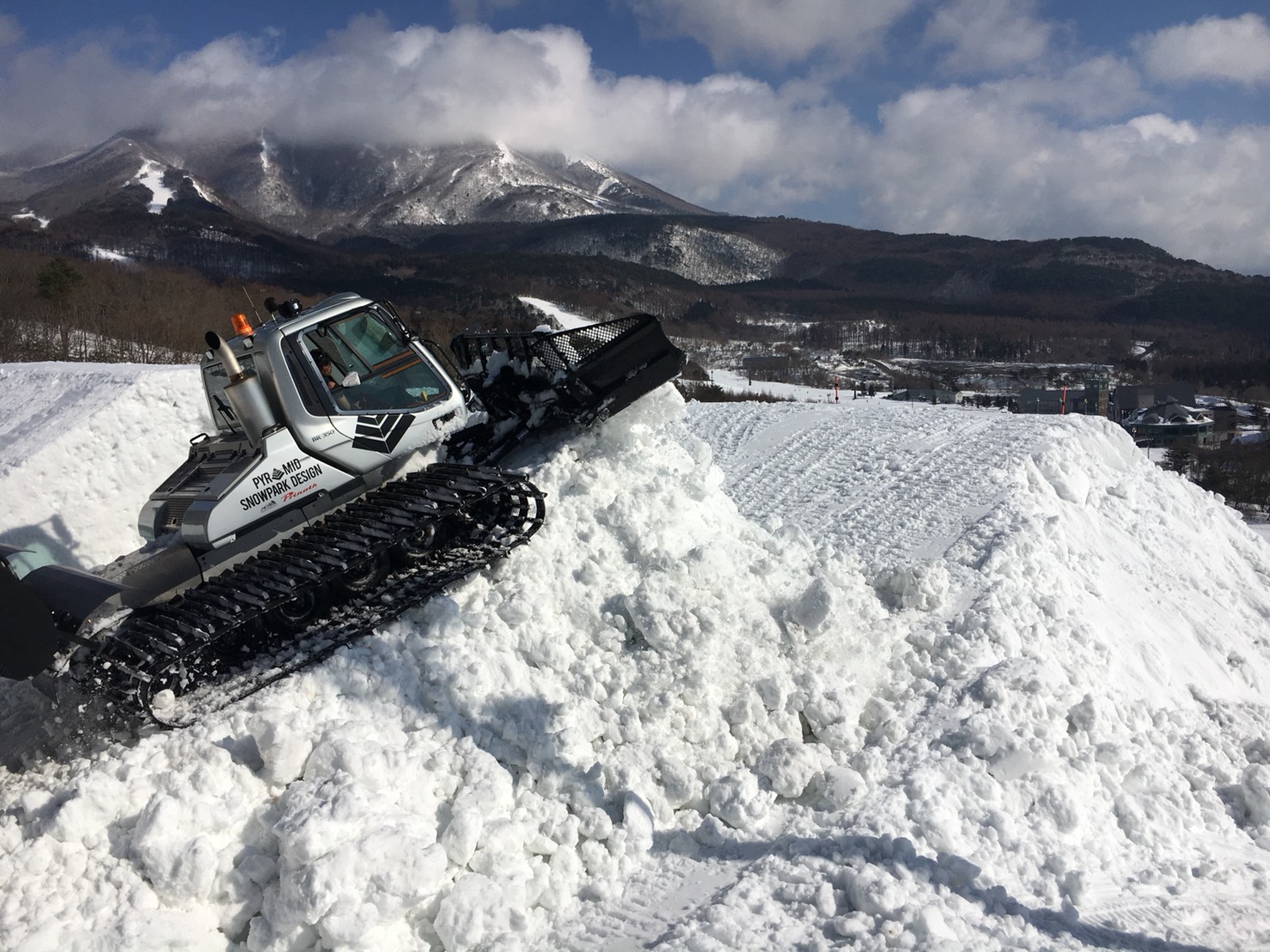 3 Make a shape while adjusting the angle in 1 degree increments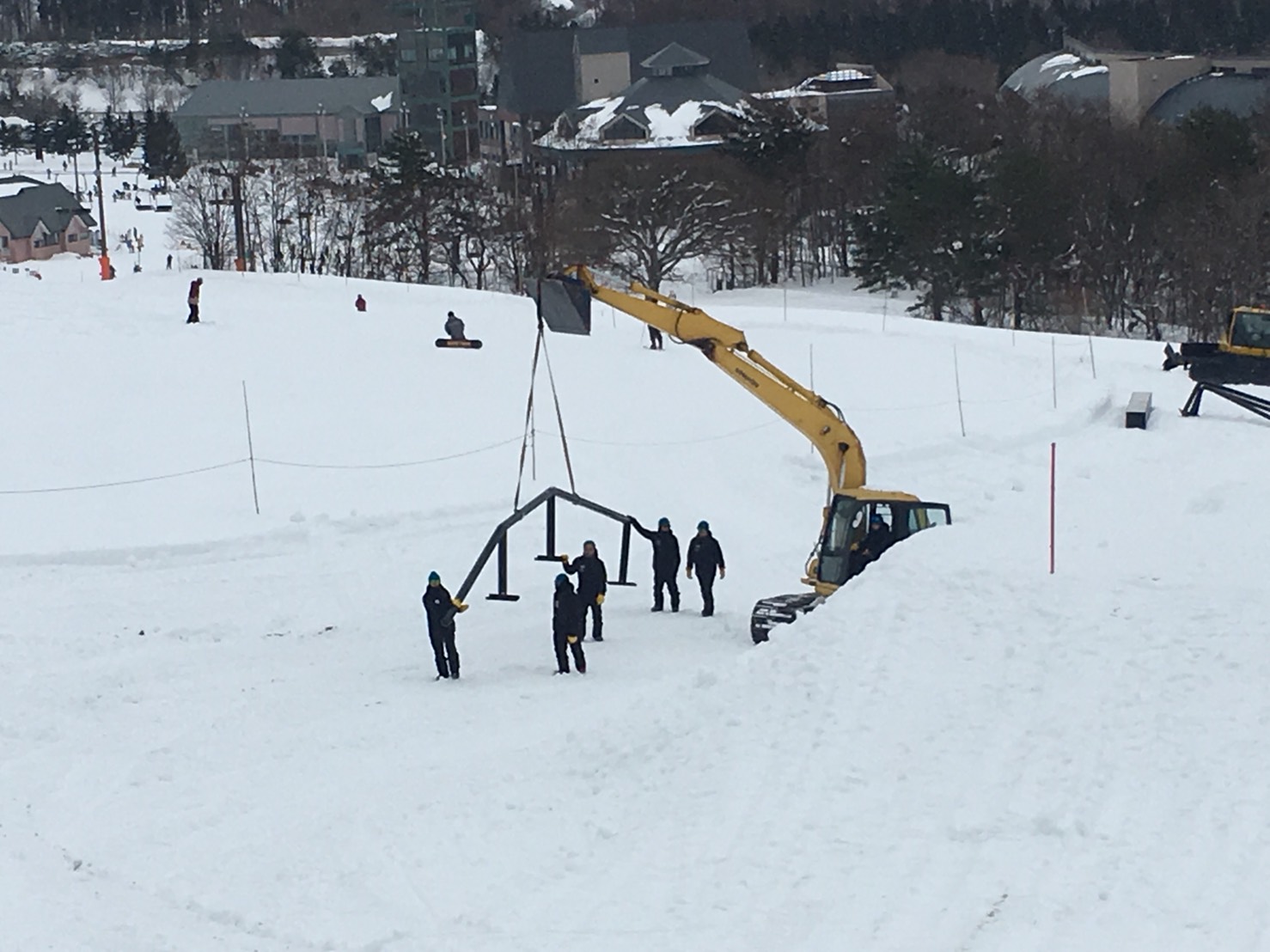 4 Install the created jib item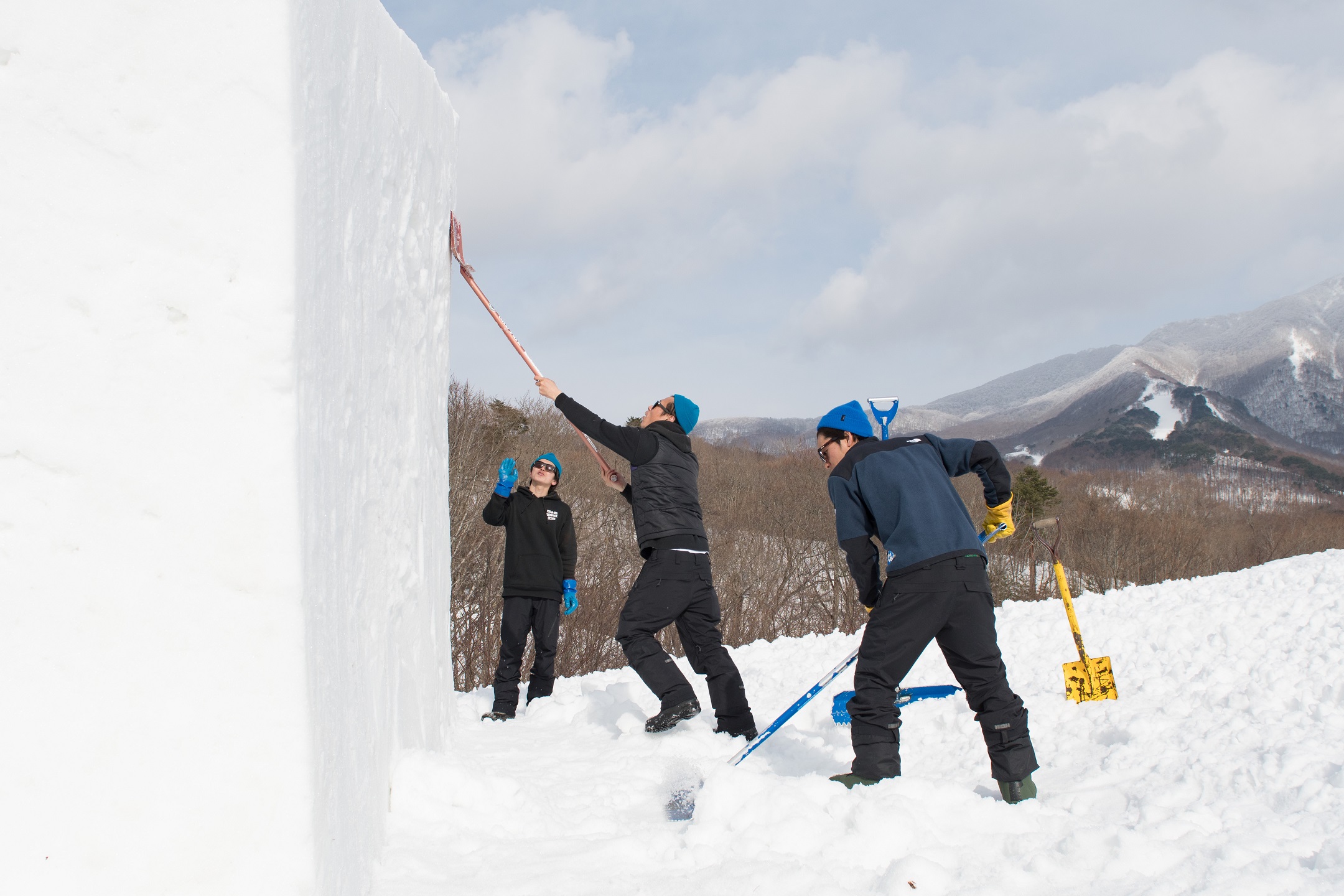 5 Make fine adjustments by hand to finish