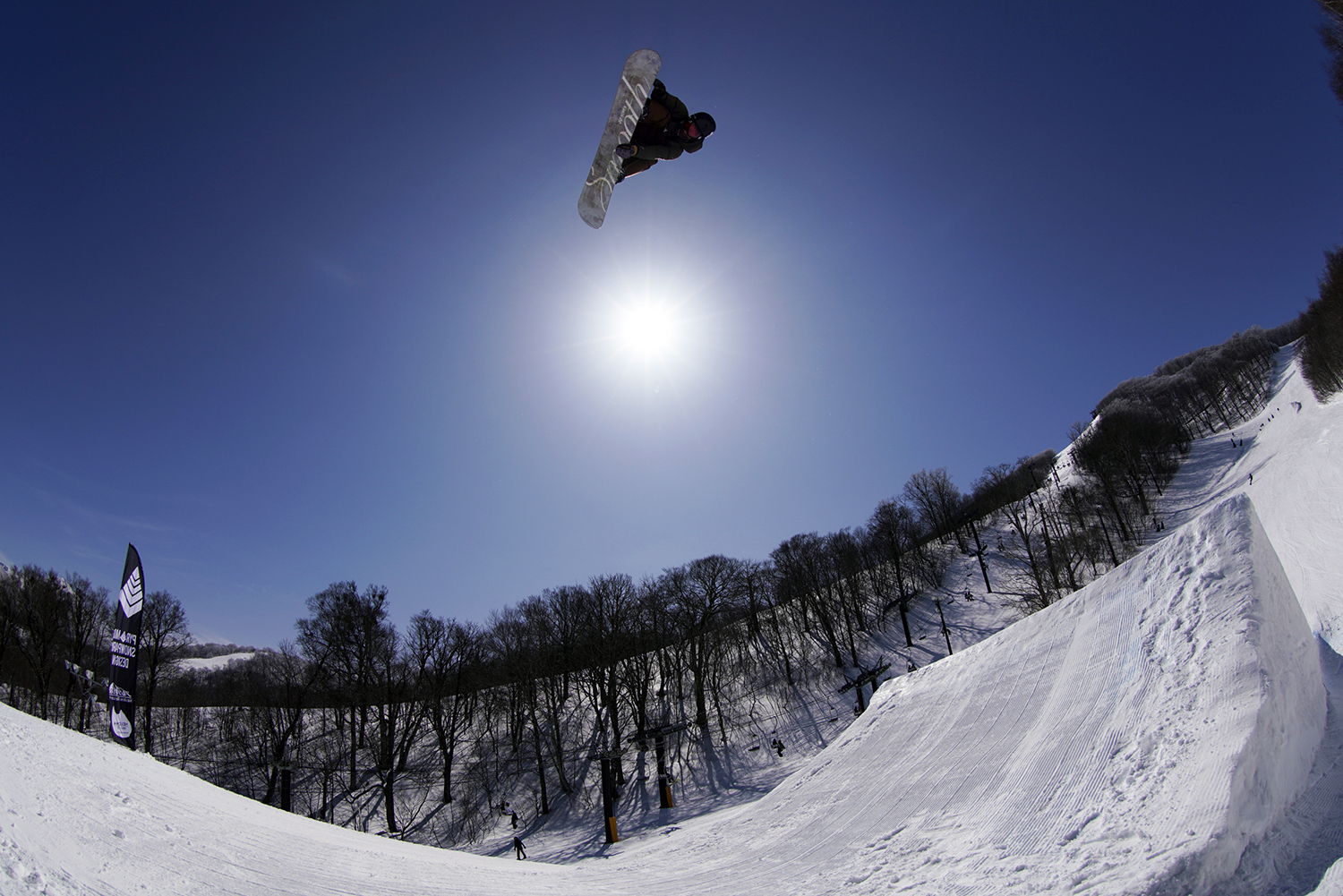 Nekoma Ski Resort will hold "Spring Nekoma-Go to Necoma! GO! GO!-" From March 2020, 3 until Golden Week.
At Nekoma Ski Resort in spring, in addition to the snow-packed barn that is as tight as the high season, the barns unique to spring such as parks and bumps are popular. At "Spring Neko Ma", for "snow idiots" who love winter sports, efforts are being made to enjoy the spring slopes more, such as a lift operation from 5:55 so that you can enjoy a tight burn in the early morning. To.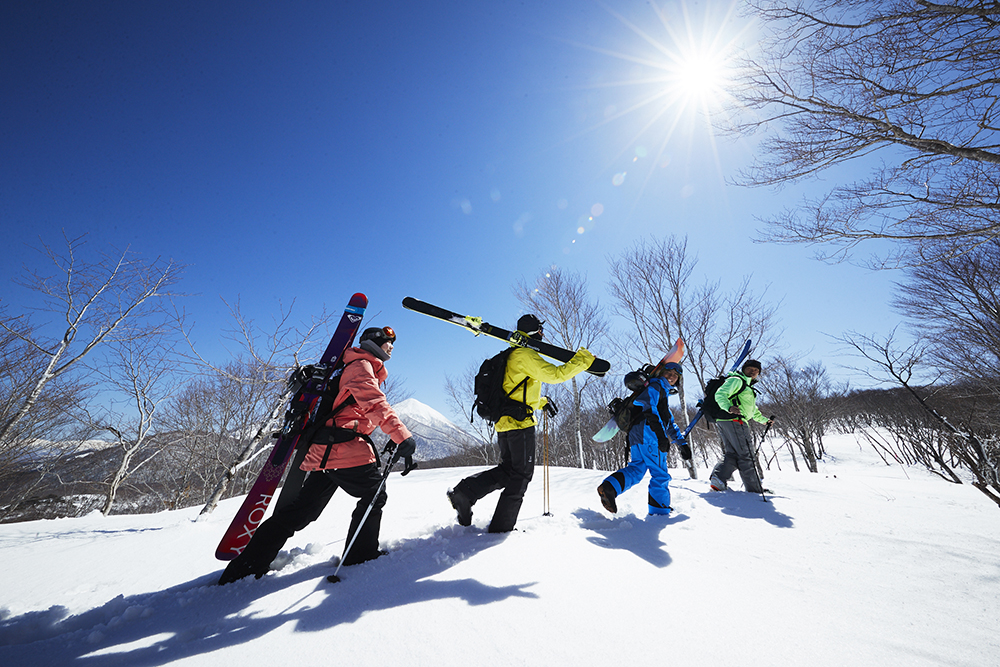 Especially this season, a snow-walking route leading to the ski resort "Hoshino Resorts Alts Bandai" located on the opposite slope will open.During the Spring Nekomadake period, a part of the Alz Bandai course, which connects to the walking route on the snow, will be opened specially, so let's enjoy riding while looking at the spectacular view of Mt. Bandai and Lake Inawashiro, which are XNUMX famous mountains in Japan.
"Spring Cat Devil-Go to Necoma! GO! GO!-"
Period: March 2020th (Monday) to May 3th (Wednesday), 30
Hours: 7: 30-15: 00 (5: 55-15: 00 on weekends and holidays)
Lift fee: 1-day ticket Adults 4,200 yen, junior high and high school students 3,400 yen, elementary school students 2,100 (tax included)
* The period and time may change depending on the weather conditions.
Spring Park "Monster Park" opens!
There are XNUMX to XNUMX lanes (beginner to advanced) for each level, and a safe and fun park where you can choose and slide at your own level is very popular with cat demons.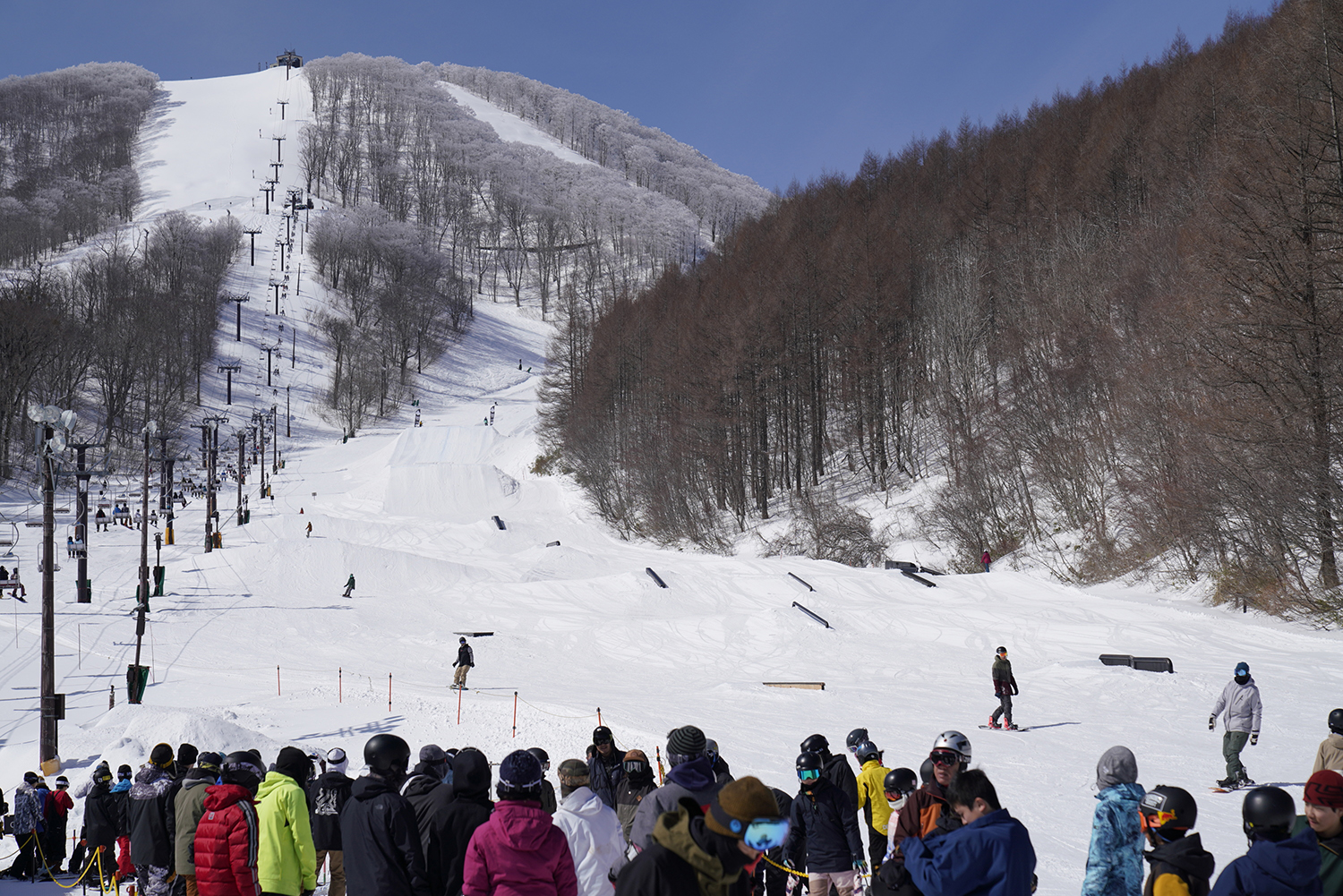 [Park information]
■ Beginner zone
3m mini kicker → 3m mini kicker → 4m flat BOX
■ Intermediate lane
6m kicker → 7m kicker → 5m wide BOX → 4m flat rail
■ Advanced lane
13m hybrid kicker → 11m hybrid kicker
5m cannon rail → 6m tube rail on the spine → 7m donkey rail → 6m down rail → 7m zigzag rail
■ Hike-up zone
Double down rail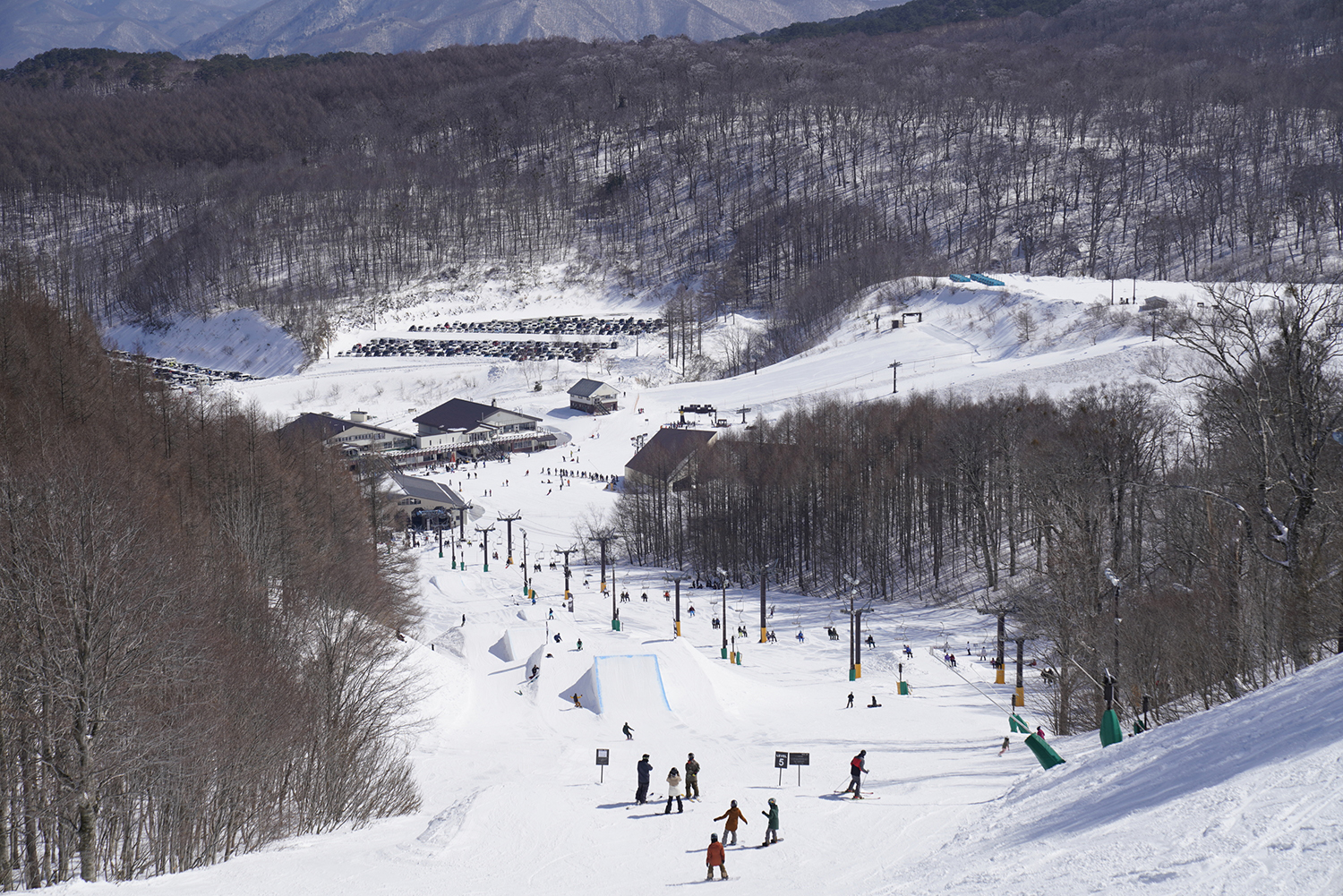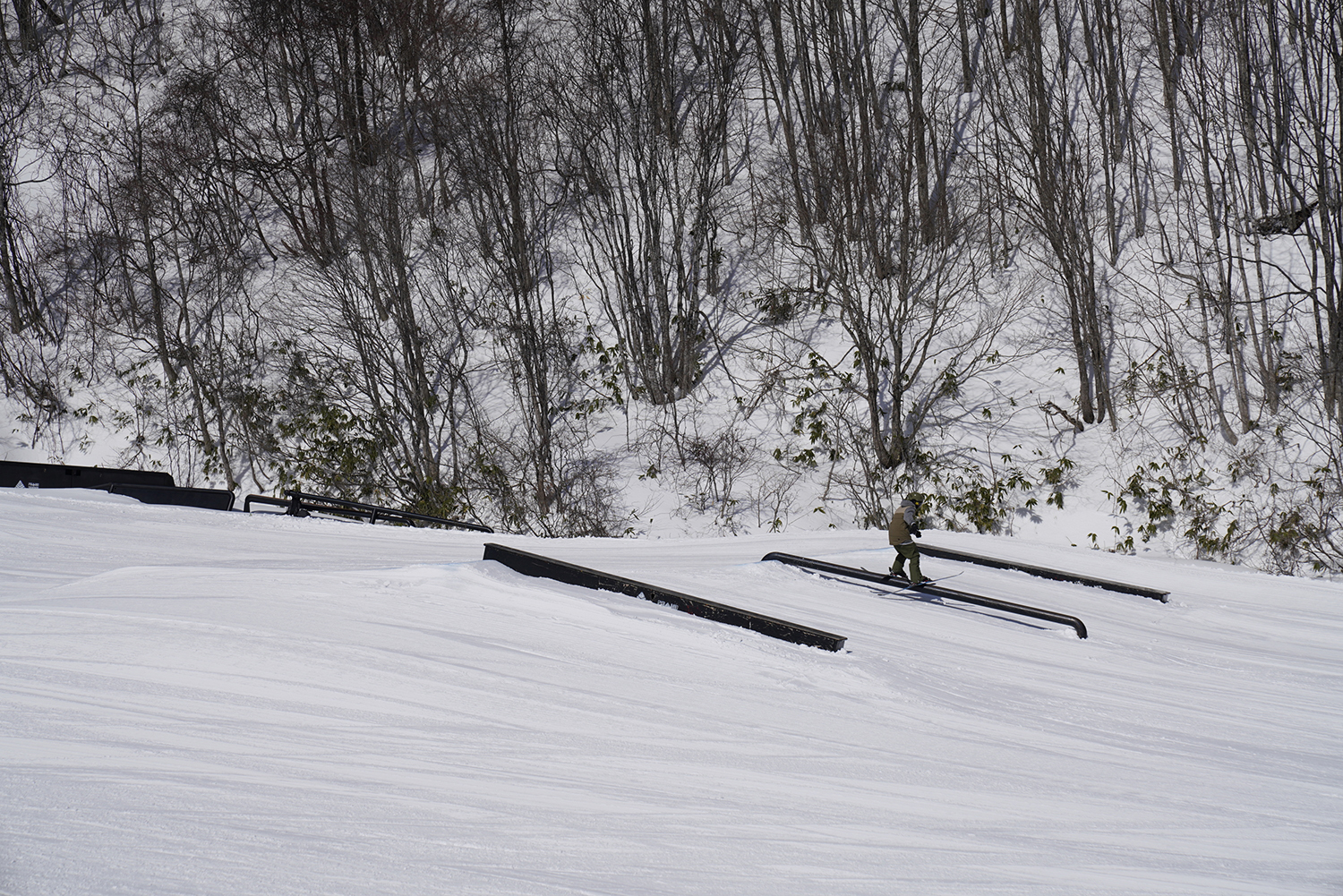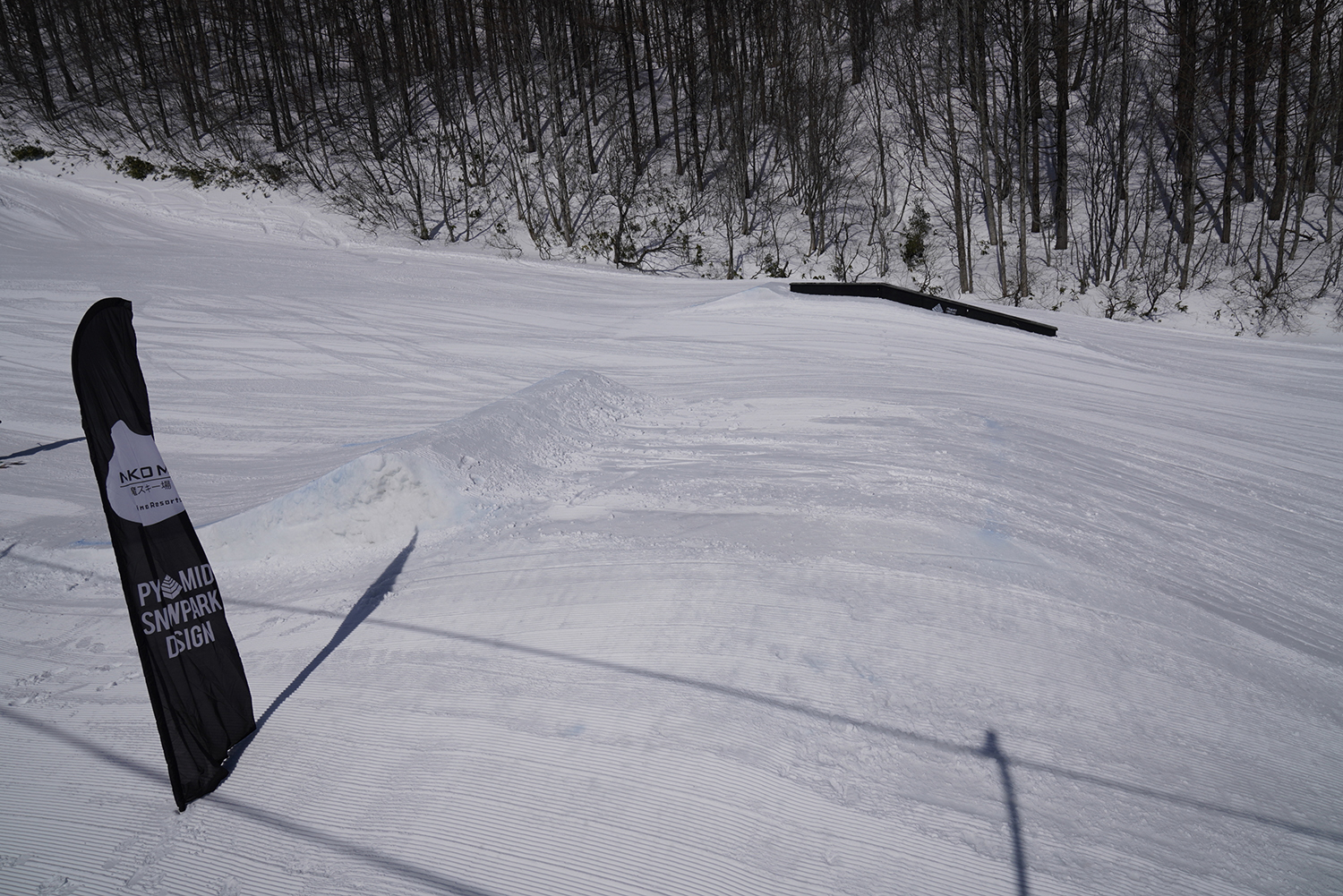 Items will change gradually, so check the website in advance!
Information on Hoshino Resort Nekoma Ski Resorthere
Hoshino Resort Information on each slope and each facilityhereへ