Lighter swing weight by introducing new structure "CRIC" structure
Light rebound performance opens up new performance possibilities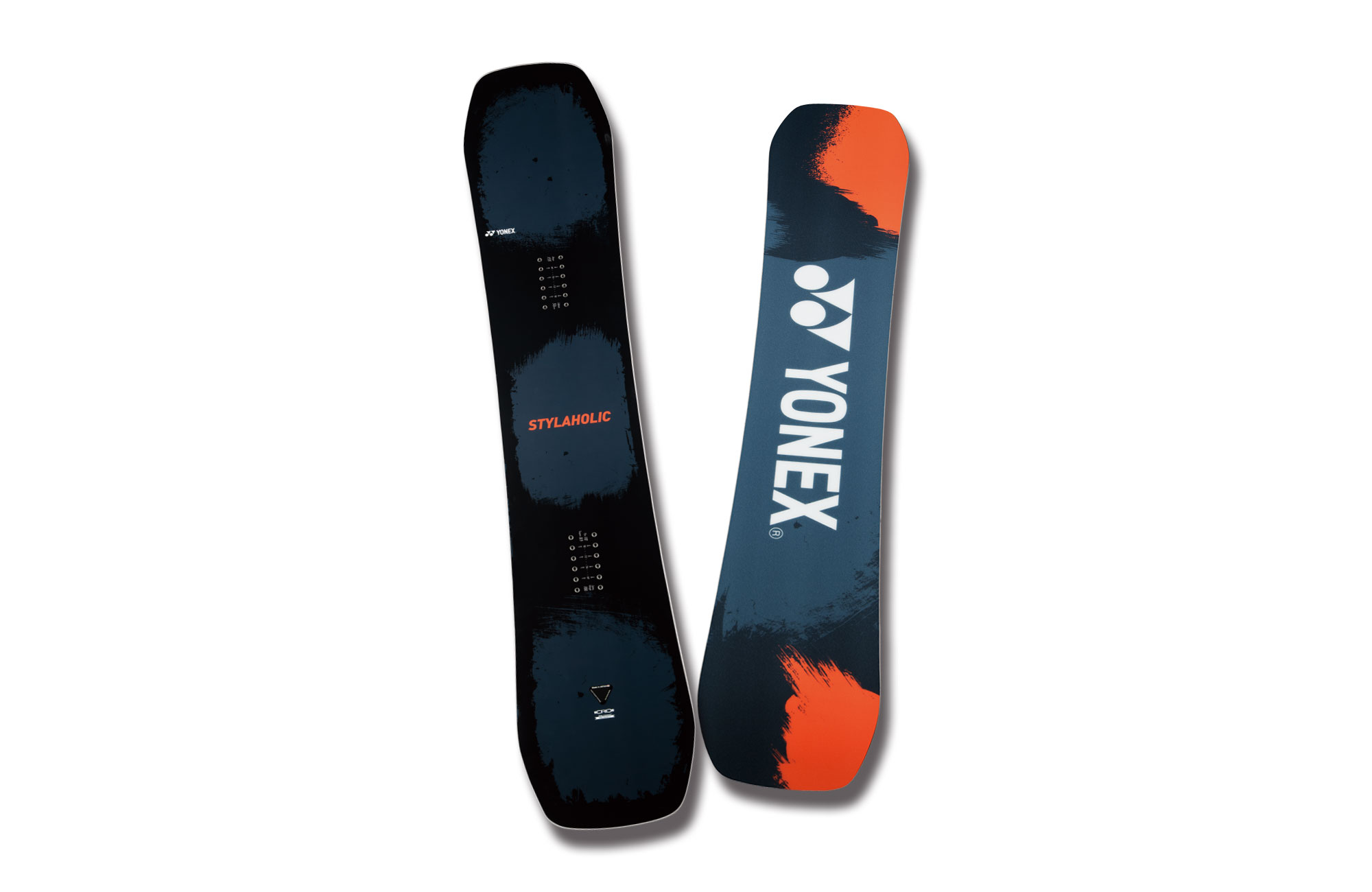 YONEX
STYLAHOLIC
Size: 138, 143, 148, 151, 154, 157W, 160W
Price: ¥ 99,000
"STYLAHOLIC" has gained tremendous popularity as a freestyle and park board in the YONEX snowboard lineup.
STYLAHOLIC is the first board to introduce the "ISOMETRIC TIP" that expands the effective area of ​​​​the tip part of the board currently used in many YONEX boards and improves ease of handling.In addition, it features good response and ease of handling that could not be obtained with conventional boards, and has continued to support many snowboarders to improve their riding skills.
The popular model has been greatly updated for the 2023-24 season.
Last year, Hiroaki Kunitake was newly added to the YONEX team, and in order to challenge the top of the world in slopestyle and big air, in order to further upgrade the STYLAHOLIC, which had already been highly evaluated as a park board, a new structure and a new board were developed. material was introduced.
One of them is the introduction of half pipes such as "REV" and "SMOOTH" to reduce the weight of the swing weight, and the "CRIC" structure, which has a proven track record in top models in the all-round category.The weight reduction of the swing weight leads to a great advantage in the control performance of the board, including high rotation spin.The new model achieves a weight reduction of 3%.
Another improvement is the adoption of the new material 2G-Namd™️. Introduced 2G-Namd™️, which achieves a high level of performance, in a carbon round tube that is placed near the edge of the contradictory performance of "bending well and rebounding firmly".
In slopestyle competition, it has a deep flex and light rebound performance that is the source of power, and it has become possible to demonstrate better performance in a wide range of scenes from jumping to jib items.
The new STYLAHOLIC, which has been reborn by fully investing YONEX's excellent development capabilities, has the power to improve the expressiveness of style and the scale of scale.I want you to feel the power of it yourself.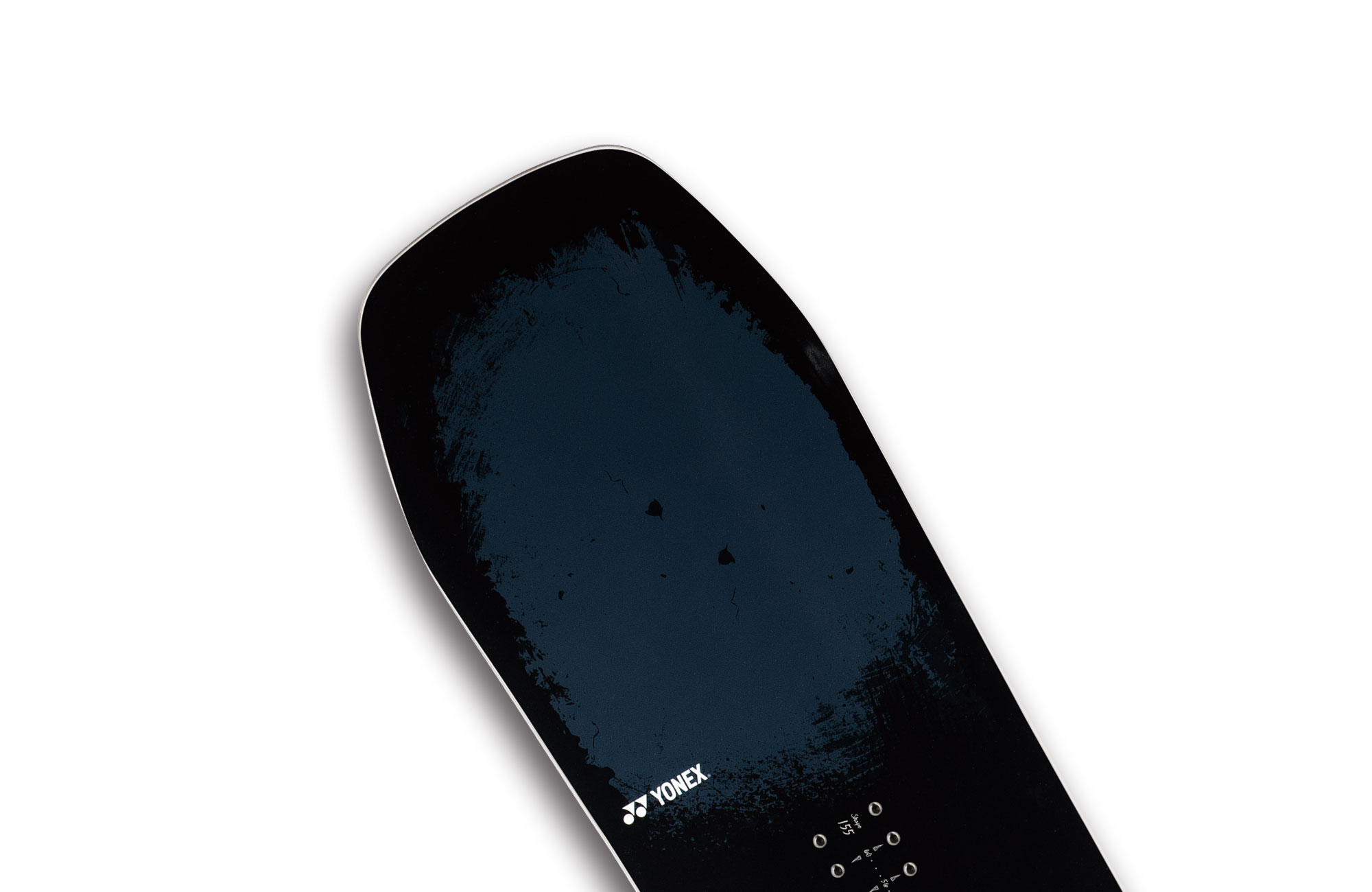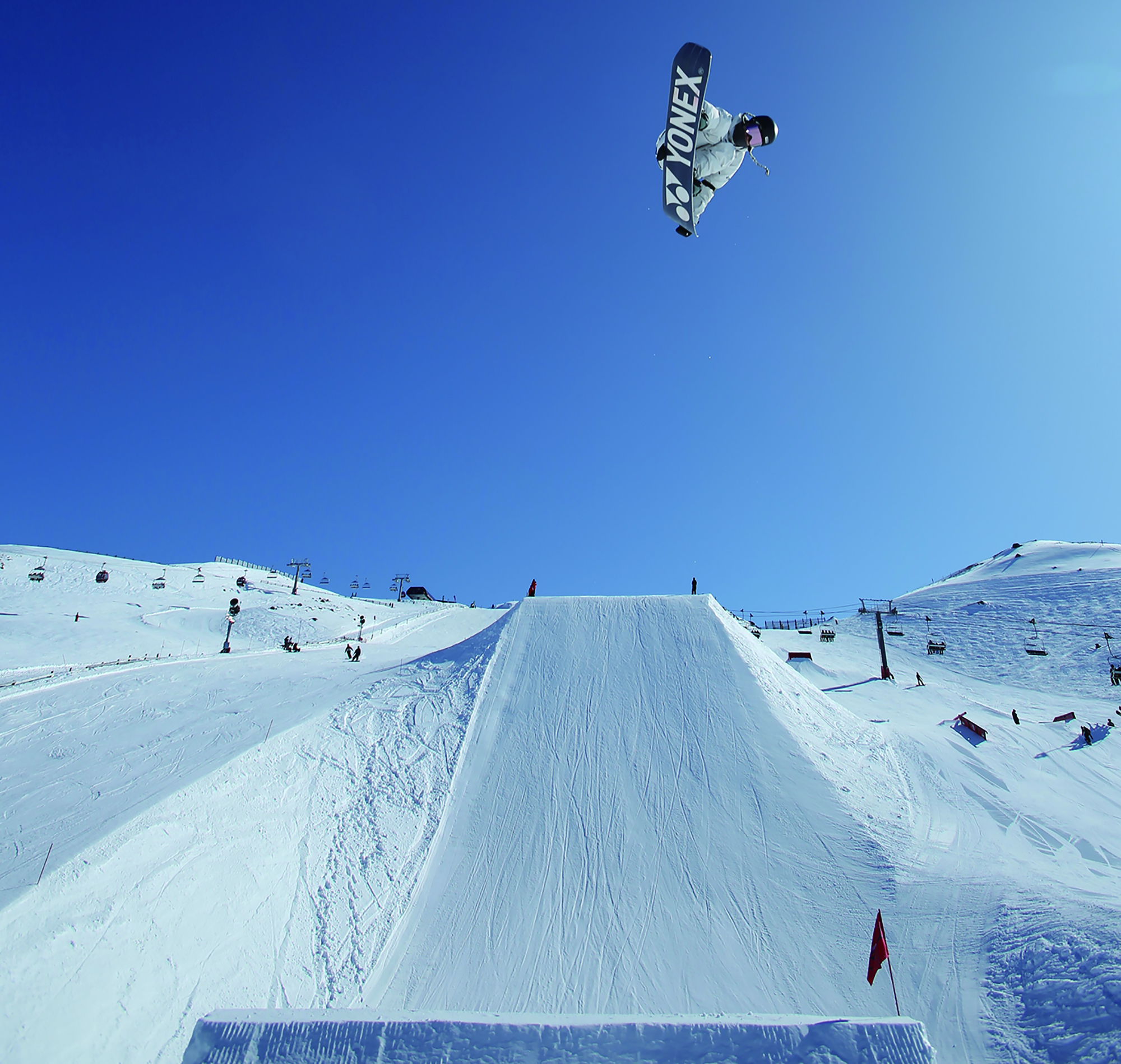 >>Check out test drive information here!
---
> Pre-emptive gear special feature: YONEX
>An unprecedented new shape that gives a shock to the world of guratori!!
>Evolve your style with excellent resilienceACHSE, GROWENT, and DELIC popular Guratori series
>Easy-to-ride high-performance all-round series "SMOOTH" and "SLEEK"
---
Click here for information on the latest YONEX lineup
YONEX BRAND PAGE
YONEX 2023-2024 latest digital catalog release!!