Nostalgic LIB TECH art is also a topic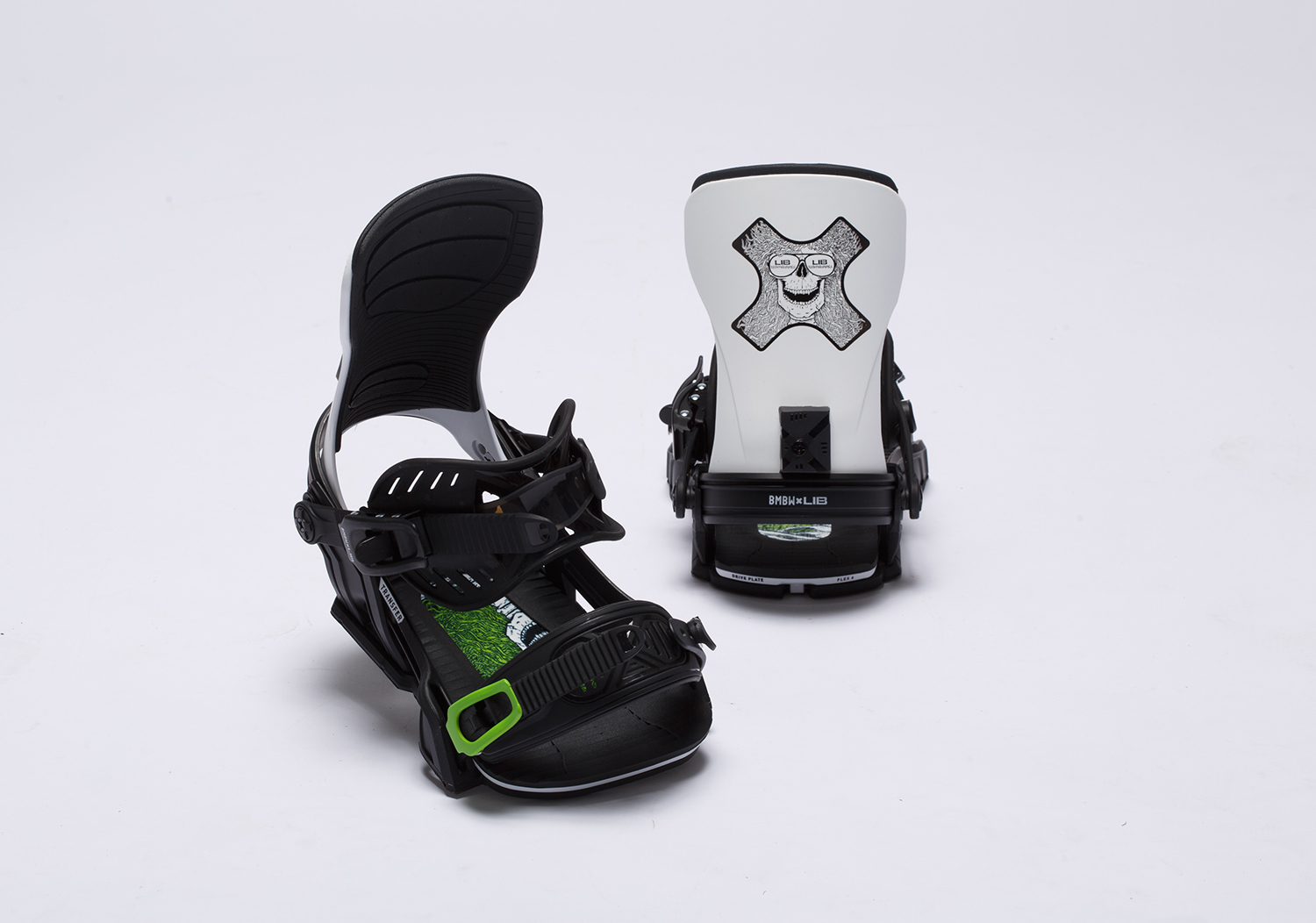 BENT METAL
TRANSFER
Size: S (22-26 cm), M (26-29 cm), L (29-32 cm)
Color: BLACK x WHITE (BMBW x LIB), BLACK (JAMIE LYNN), BLACK x RED (PIKA BURTNER)
Price: ¥ 49,500 (tax included)
Currently, on the YouTube channel of the prestigious film production MACK DAWG PRODUCTION that supported the snowboard boom of the 90's, many masterpiece movies of that time are released for free, and in snowwear fashion, many silhouettes and designs reminiscent of the 90's are incorporated. The trend of returning to the good old days is happening in the snowboard industry.
BENT METAL was born as the best binding for the LIB TECH and GNU boards produced by Marvin in the 90's.With rational ideas, unique ride feels, catchy looks, gorgeous team riders, etc., the brand is now gaining popularity from core shops that know the "good old days".In fact, when we conducted a questionnaire interview with shops nationwide in the special edition "Snowboard Best Gear Catalog" of FREERUN magazine, "What gear do you want to use this season?" It is growing steadily.
First of all, what is attractive is its design.Jamie Lin's graphic is drawn, and the collaboration model with LIB TECH is lined up, it's just cool.Of course, the high functionality such as the direct transmission power of the reinforced polymer high back and magnesium drive plate, and the excellent fit of the middle size dual band ankle strap and grip foam toe strap are also popular secrets.
Takahiro Taniguchi, a Japan rider of BENT METAL, also said, "Because I am riding LIB TECH, the combination with the board is the best, and since I am riding a board with a little elasticity, I am among BENT METAL. A slightly stiffer TRANSFER goes well with it, "says one of his favorite models.TRANSFER expresses all riding styles, such as flowing smooth lines in the backcountry where dry powder in the northern Hokkaido area is piled up, and jumping in a crisp style at the park kicker of a well-maintained resort. It is possible.
The gear itself is cool.And it is easy to express a cool style by using it.Coexistence of the same concept from the good old days and the latest functions that continue to evolve.TRANSFER is a neo-classical binding that fuses them in an exquisite balance.In particular, it is a gem that I would like LIB TECH users to try.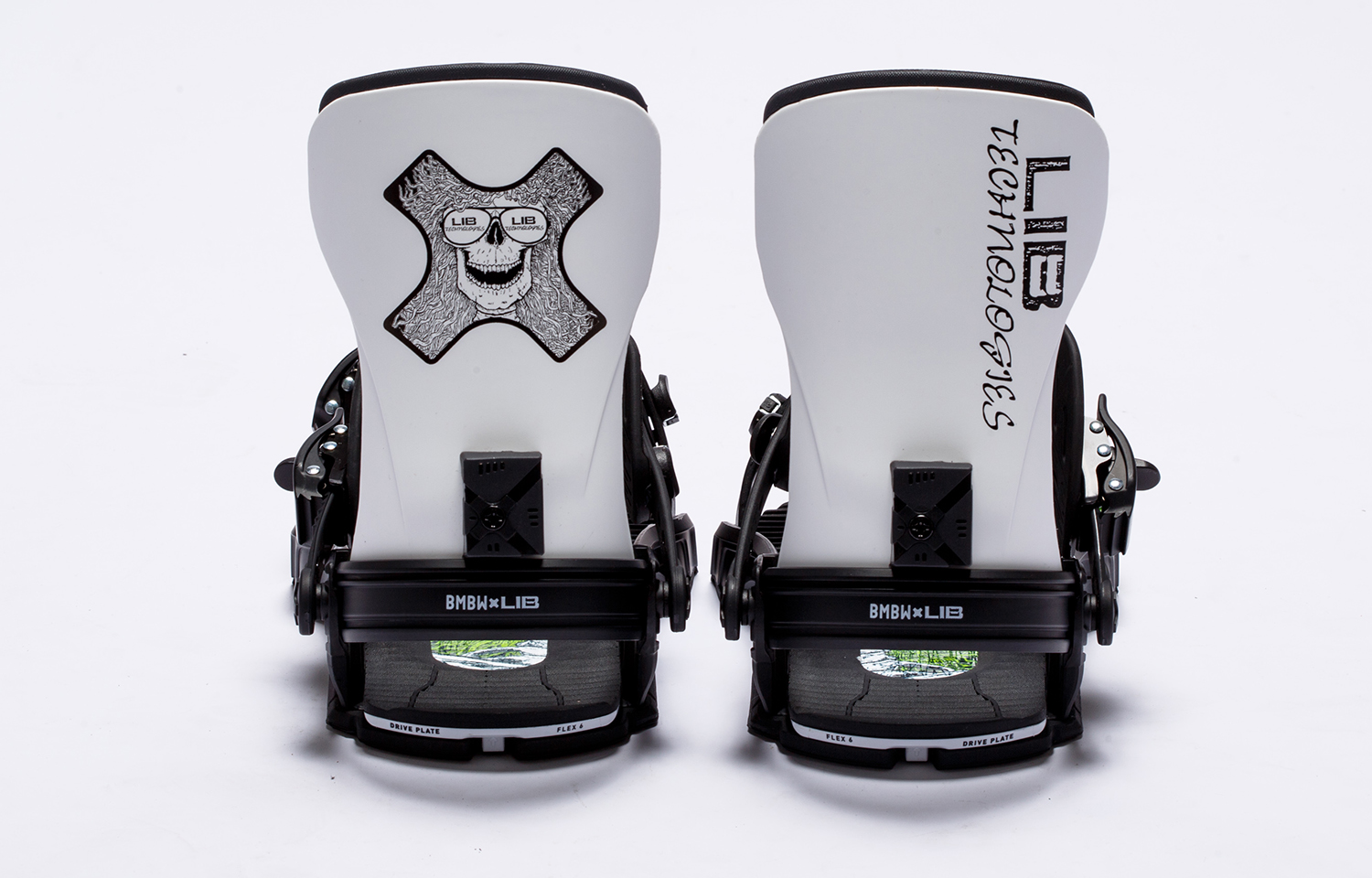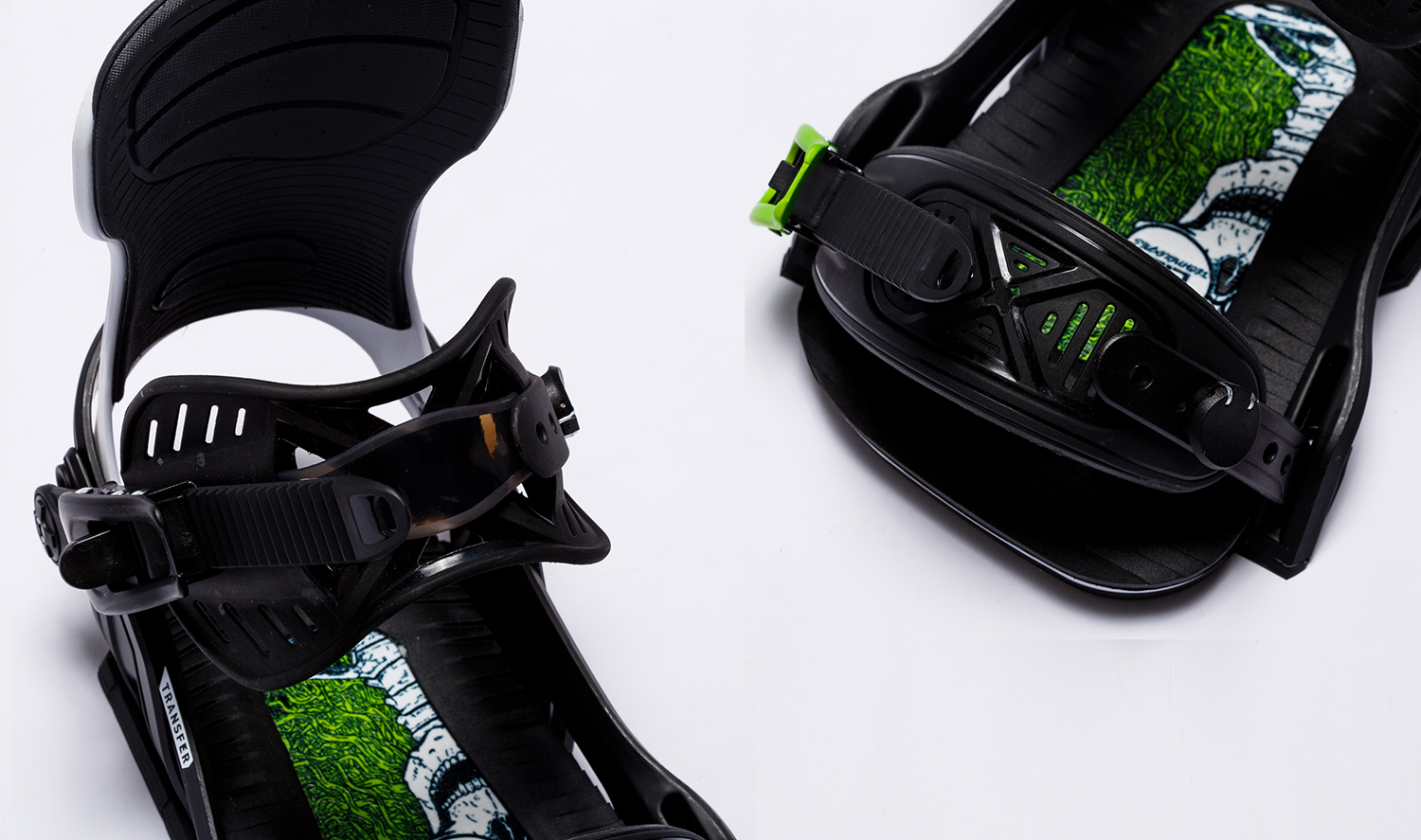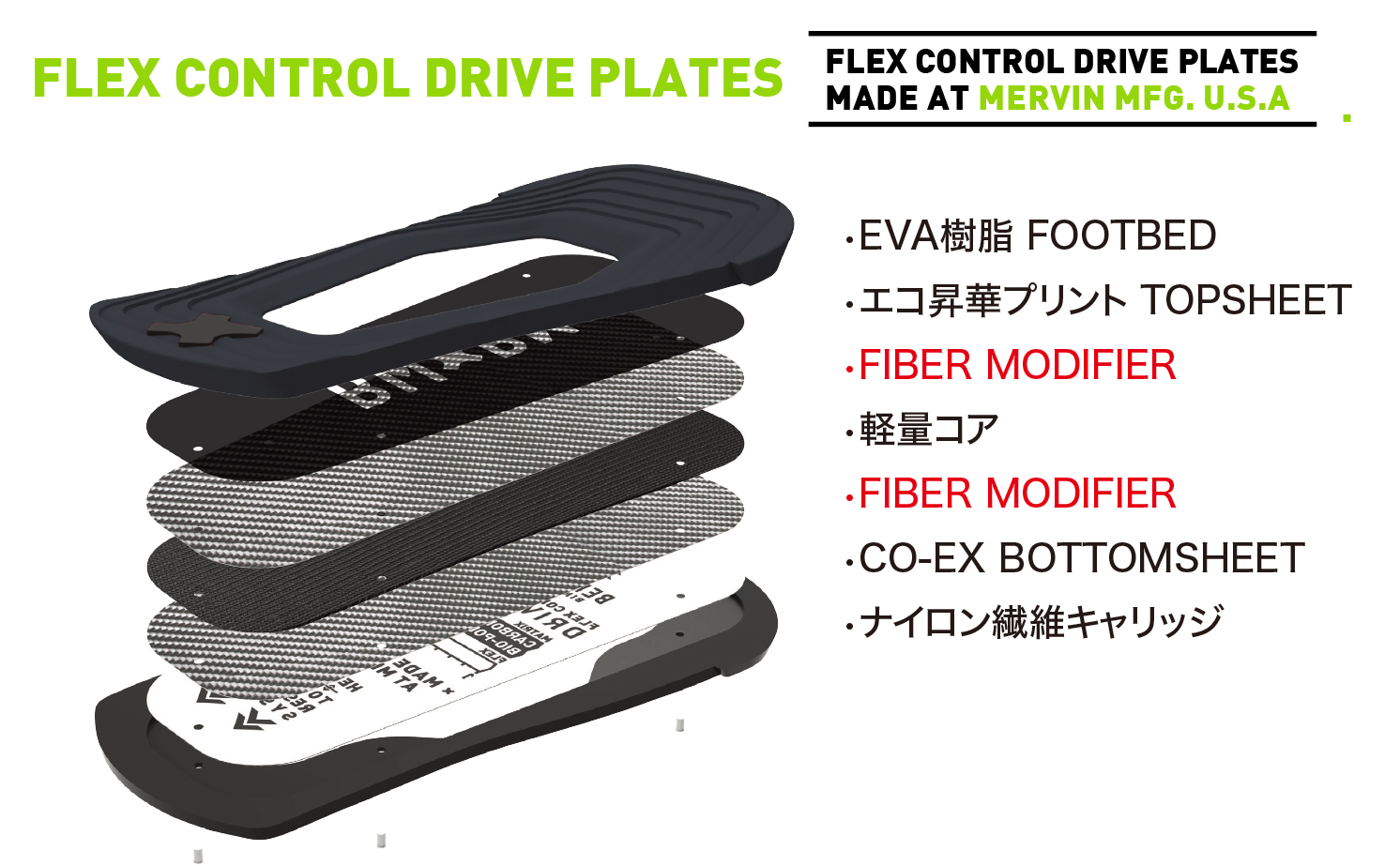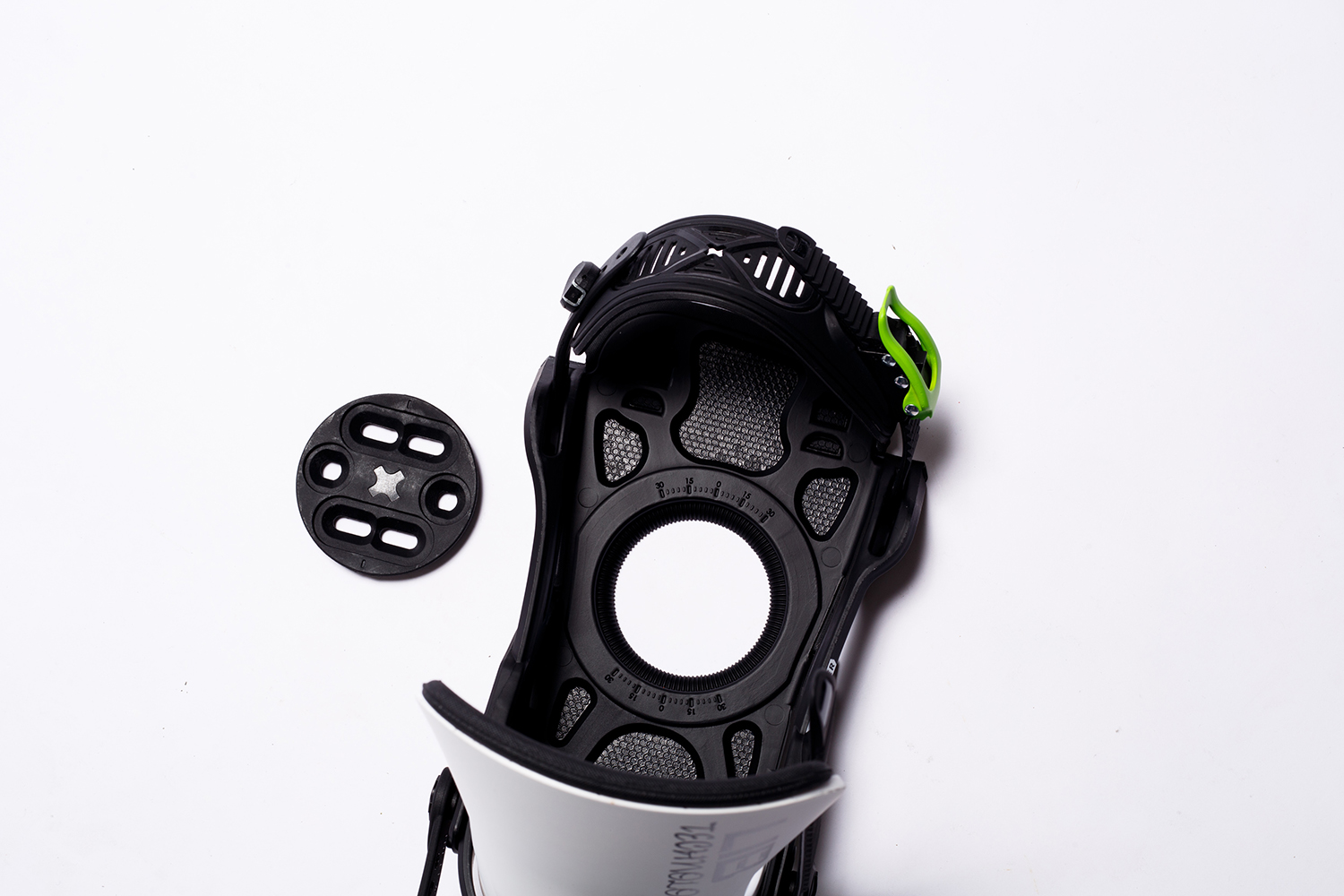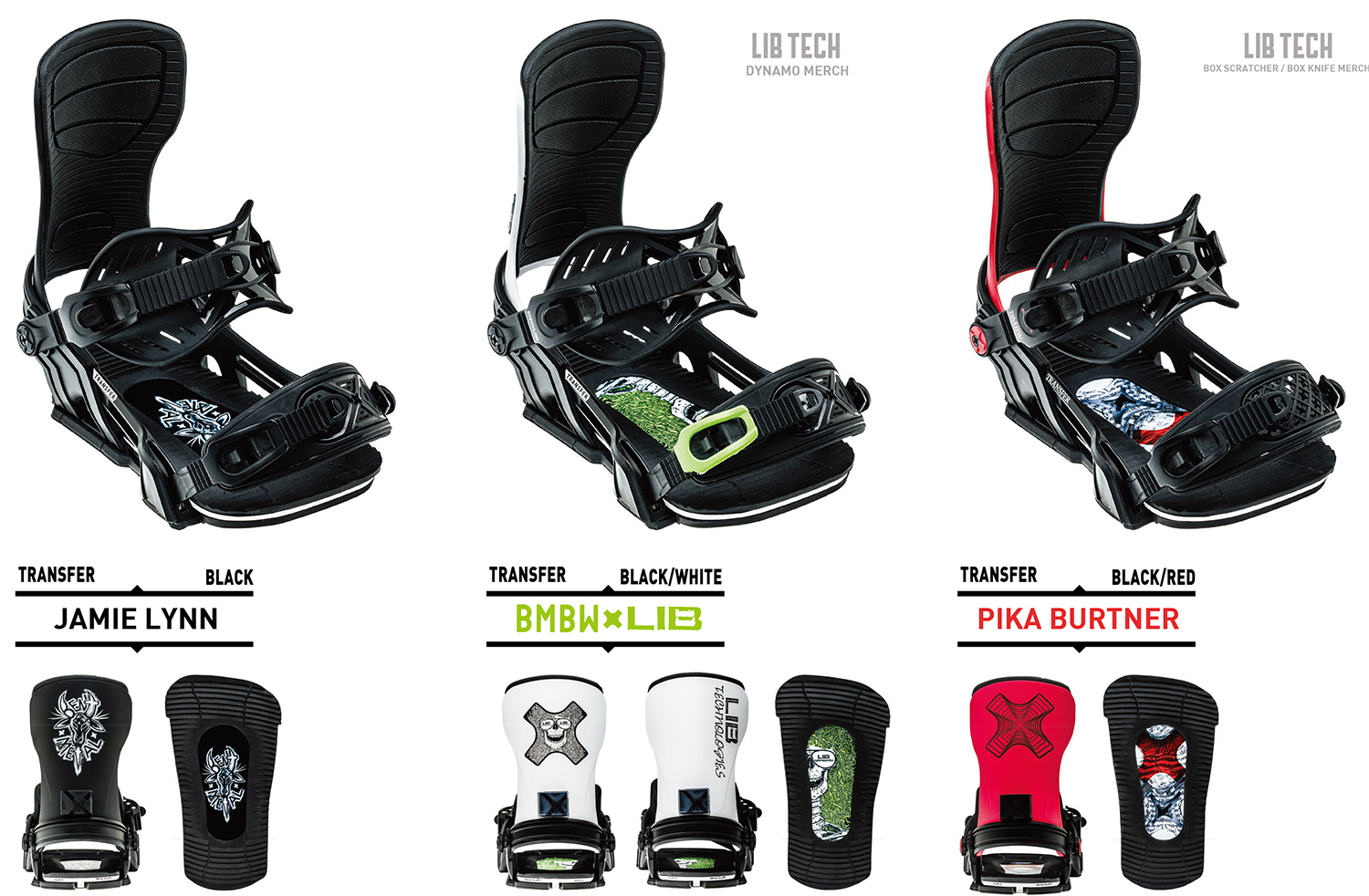 > Pre-emptive gear special feature: BENT METAL
>"STYLIST" for women attacking all mountains
>All-mountain model "AXTION" popular with team riders
>Reasonable and easy-to-use all-mountain model "JOINT"
---
Click here for information on the latest BENT METAL lineup
BENT METAL BRAND PAGE