Although it is a directional model, you can experience the same weight balance as a twin tip.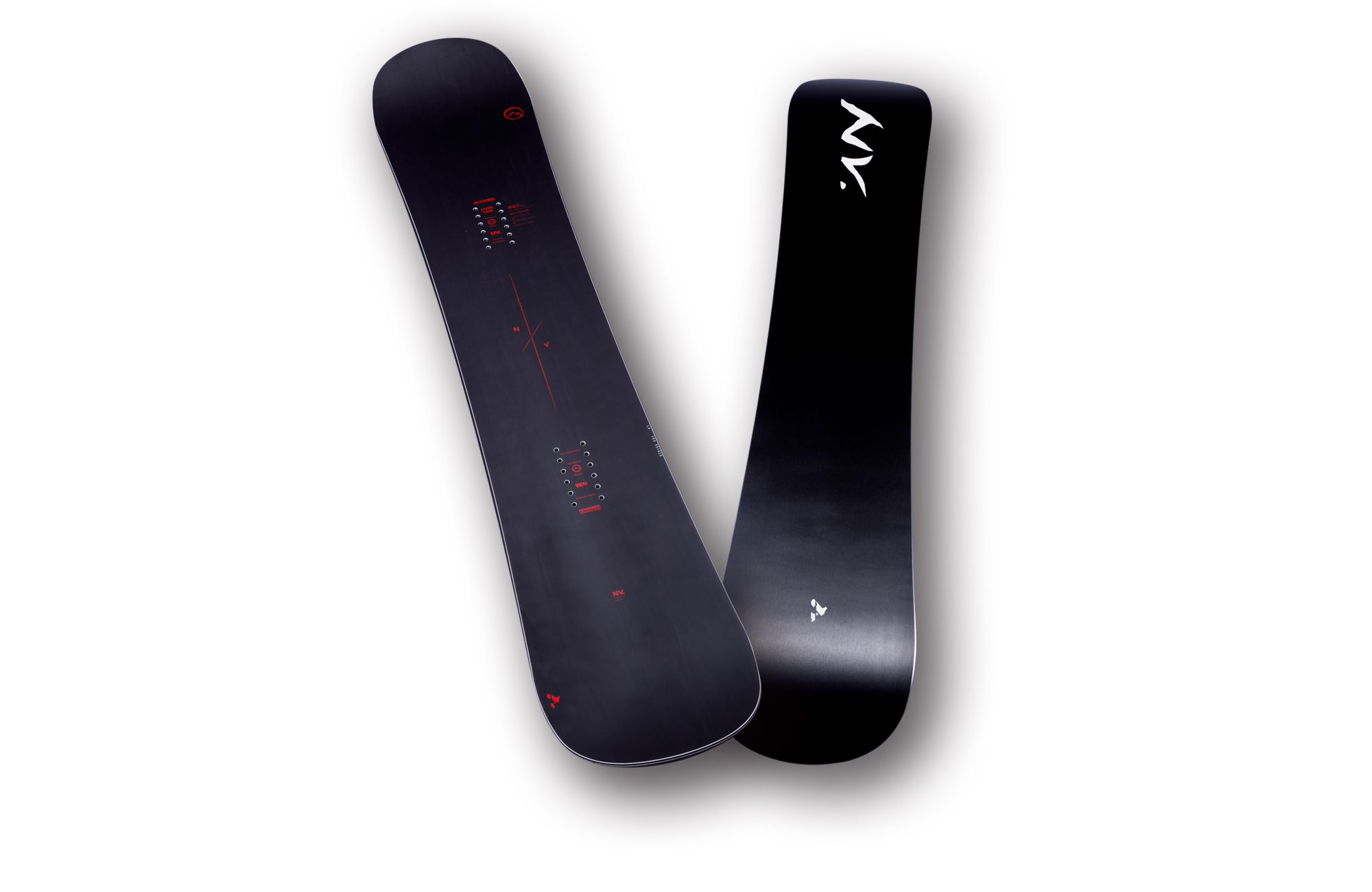 NOVEMBER snowmaterial
LIVER TOUR
Size: 141, 145, 148, 151 (Unisex), 150, 153, 156, 159 (Men's)
Price: ¥ 107,800 (tax included)
By setting the binding to the position where "NO BACK" is displayed, it is possible to position it in the center of the entire length, bringing out the ease of handling like a twin tip, and improving the riding and spin performance at the switch.It can also handle difficult performances in slopestyle.
In addition, by strengthening the repulsive force and torsion, the overall performance has been improved so that the best performance can be drawn out for more advanced techniques such as high air and carving.3R GLIDING COMPOSITE SIDECUT is adopted for the side curve to achieve both operability at low speed and stability in carving at high speed.In addition, by arranging a 25W reinforcing ribbon, which is a proprietary development made by weaving high-strength polyethylene material into glass fiber, in a cross shape throughout the board, it suppresses fluttering at high speeds and has high rebound performance that enables high ollies. .
A model that condenses the performance required by snowboarders who challenge high-level performance, such as sharp carving performance required for technical competitions, freestyle competitions that unleash difficult techniques such as halfpipes, slopestyles, and big airs. It is "LIVER TOUR".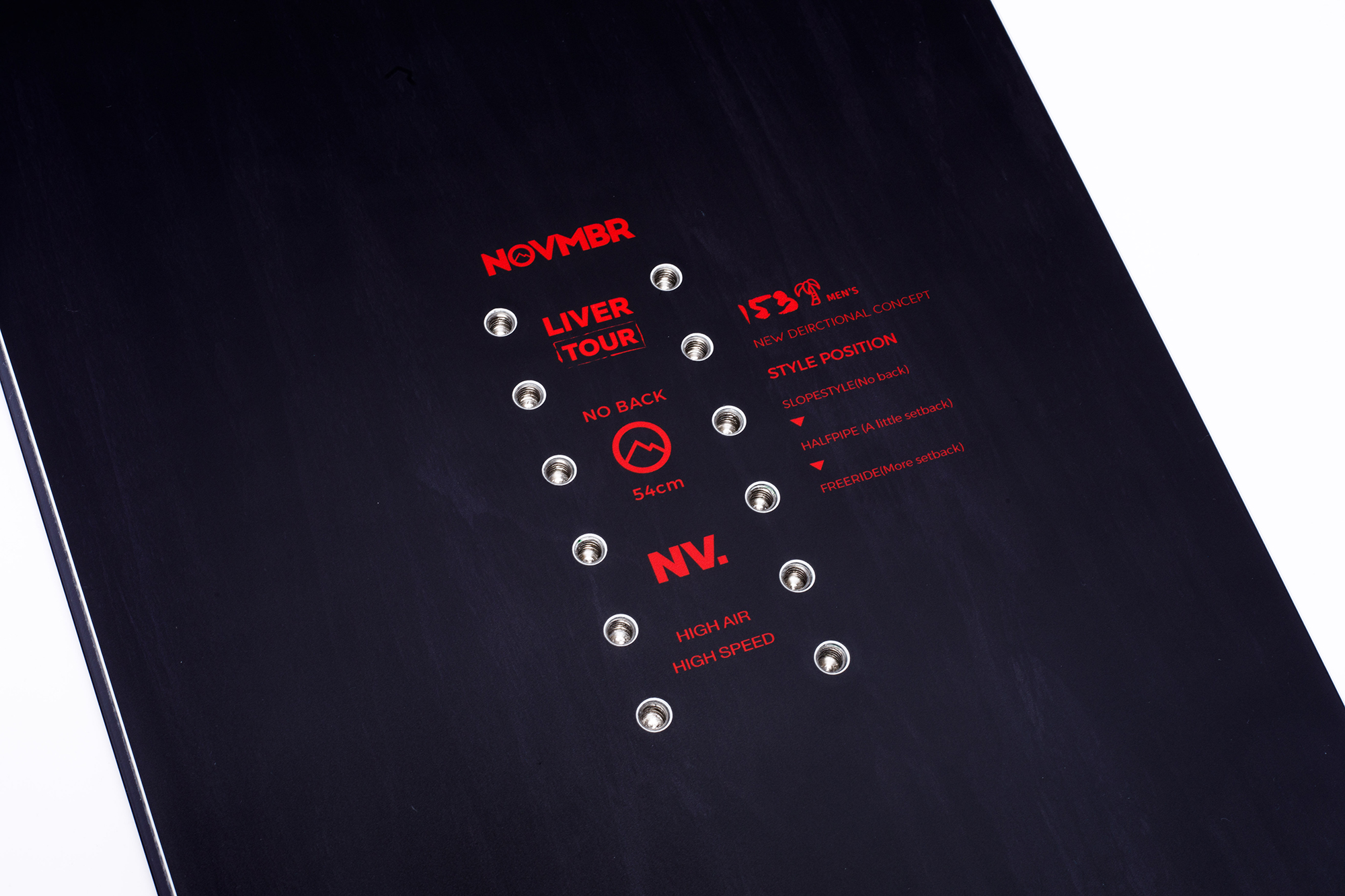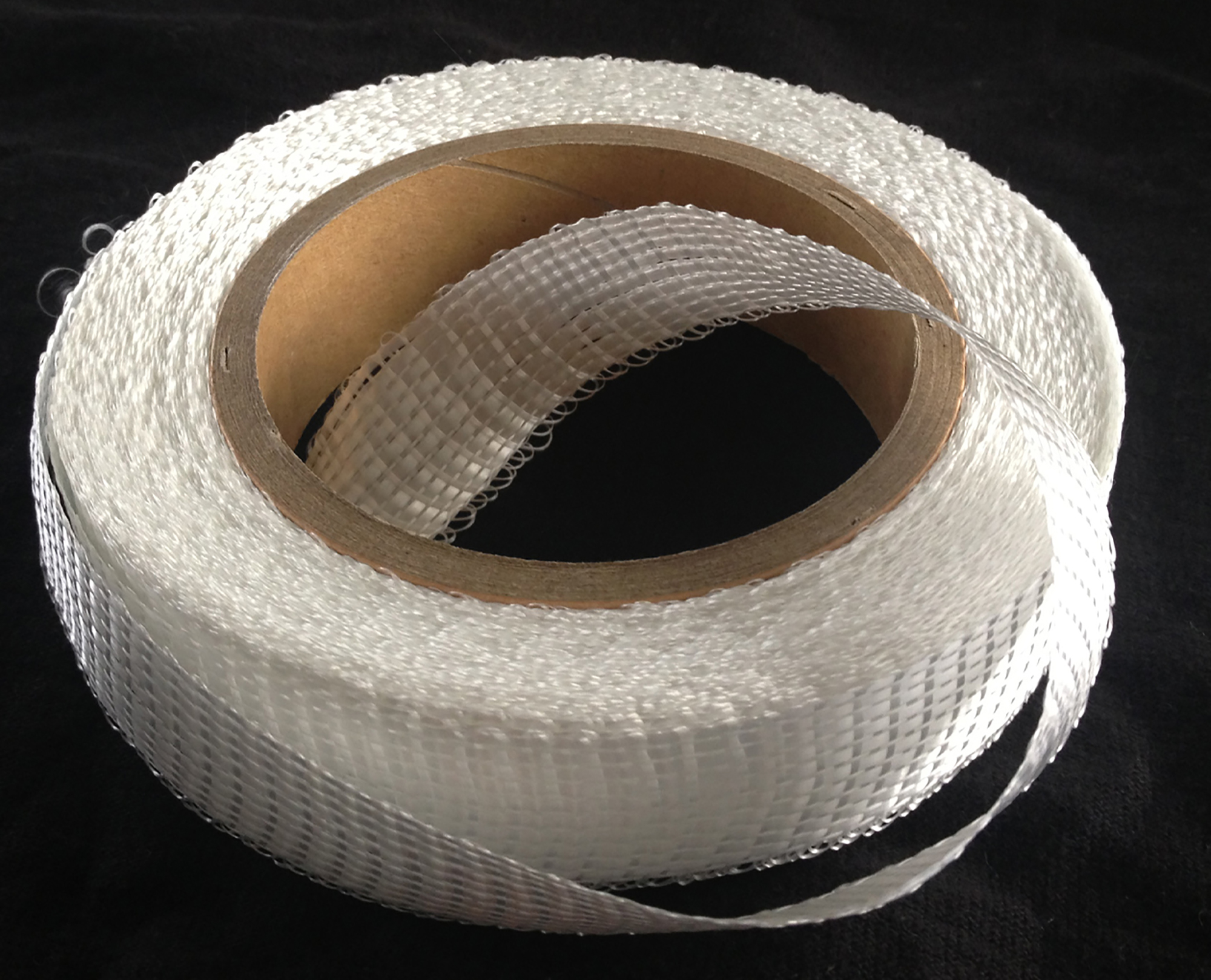 ---
> Pre-emptive gear special feature: NOVEMBER snowmaterial
>A new model "MOUNTAINFOX" that combines freestyle performance that can be fully enjoyed from powder, freeriding to park is now available!
>The DX4, a runtry compatible model with free riding performance, has undergone a full model change.
>Short & wide swallow tail model "ICECAT" that you can enjoy not only powder but also freestyle
Click here for information on the latest lineup of NOVEMBER snow material
NOVEMBERsnowmaterial BRAND PAGE
NOVEMBERsnowmaterial 2023-2024 digital catalog released