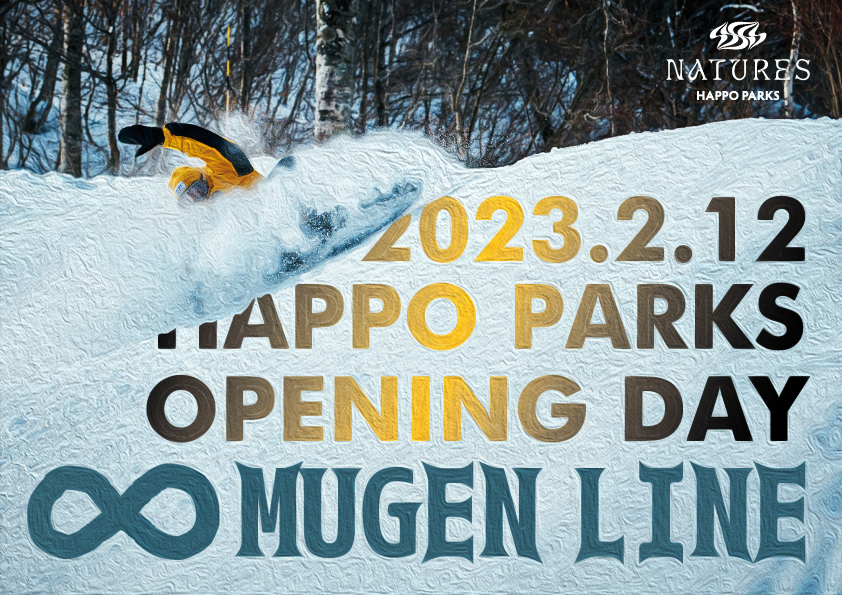 HAPPO PARKS -NATURES-, which appeared in the Sakihana area of ​​Hakuba Happo-One Ski Resort in Nagano Prefecture from this year, will have its grand opening on February 2th. (Mugen Line)" will be held.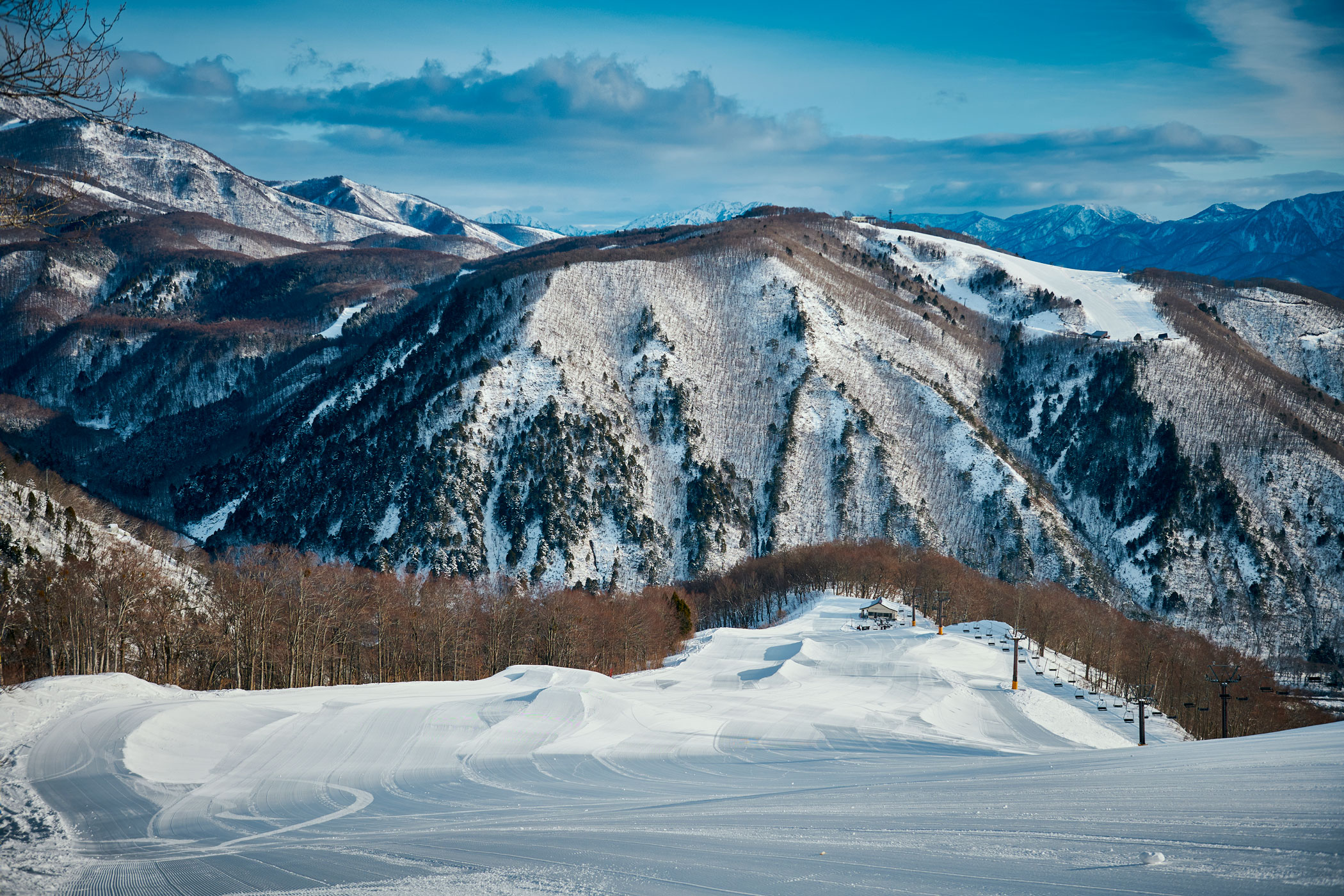 At the event, various riders including visitor-participating photo & video shooting session, sampling of REDBULL, Park Advisor HACHI CREW will come and show demonstration riding.
Also, on this day, sound is installed only in the park area, so you can enjoy a special riding in a different atmosphere than usual.
Let's go to the grand opening event of the new style snow park [HAPPO PARKS] where you can draw infinite lines!
* Due to the full park opening, the park will be closed from the 8th to the 10th for construction.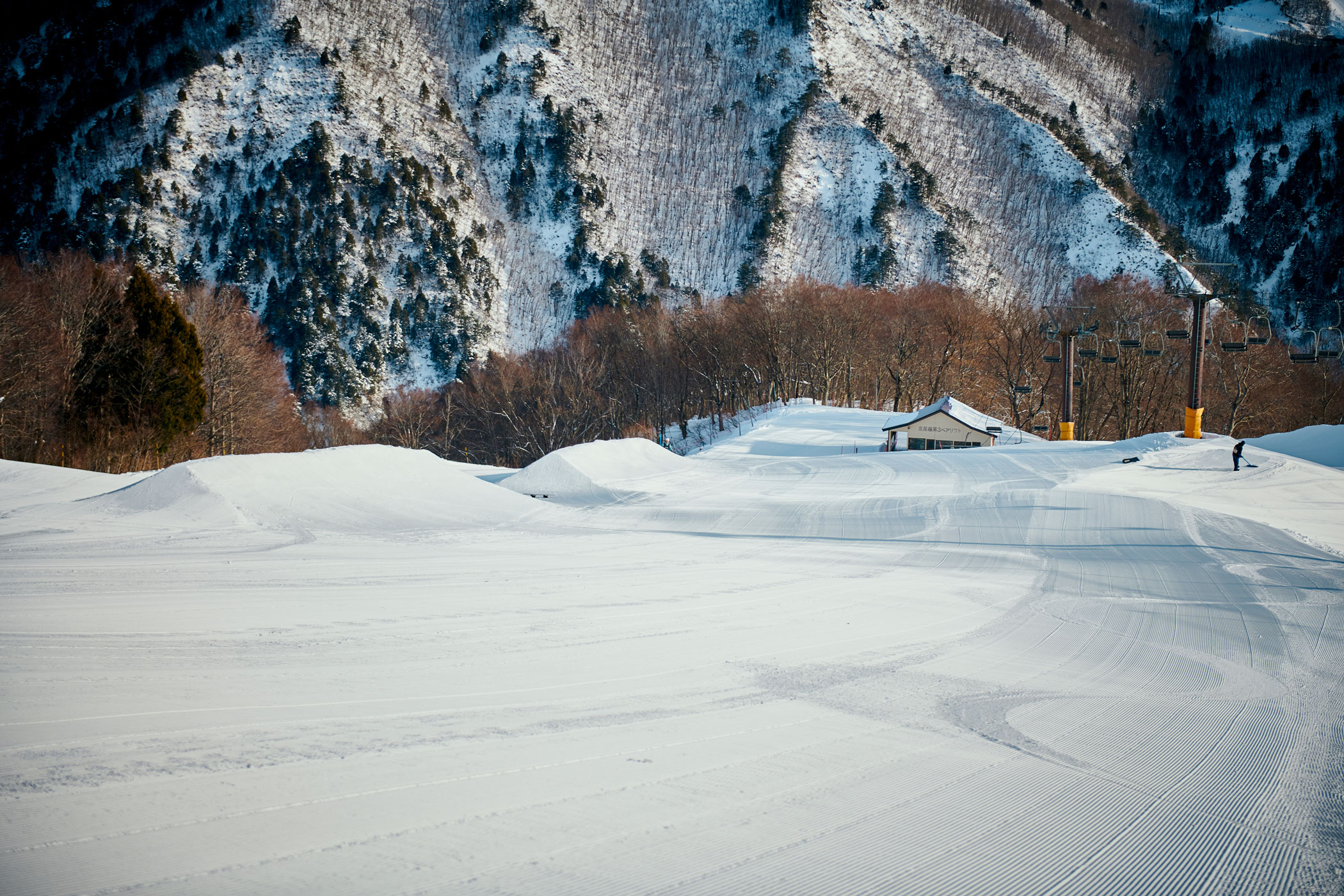 ■ Details
Date: February 2, 12:9-00:15
Location: HAPPO PARKS in the Sakka area of ​​Happo-one ski resort
Admission: Free
Format: session event
■Riders scheduled to attend
Masaki Kitae (Hachi Crew)
YUTA KOBAYASHI (HACHI CREW)
Keiji Okamoto
etc.