Adidas Snowboarding has just jumped in with news of the new model launch for the 2018-19 season.Five years have passed since the brand was launched, and the products that continue to grow steadily in the Japanese snowboard scene attract many snowboarders because of their functionality and style.What kind of thoughts and concepts do the products and brands have? We talked to Mr. Tomita, who is in charge of adidas Snowboarding at adidas Japan.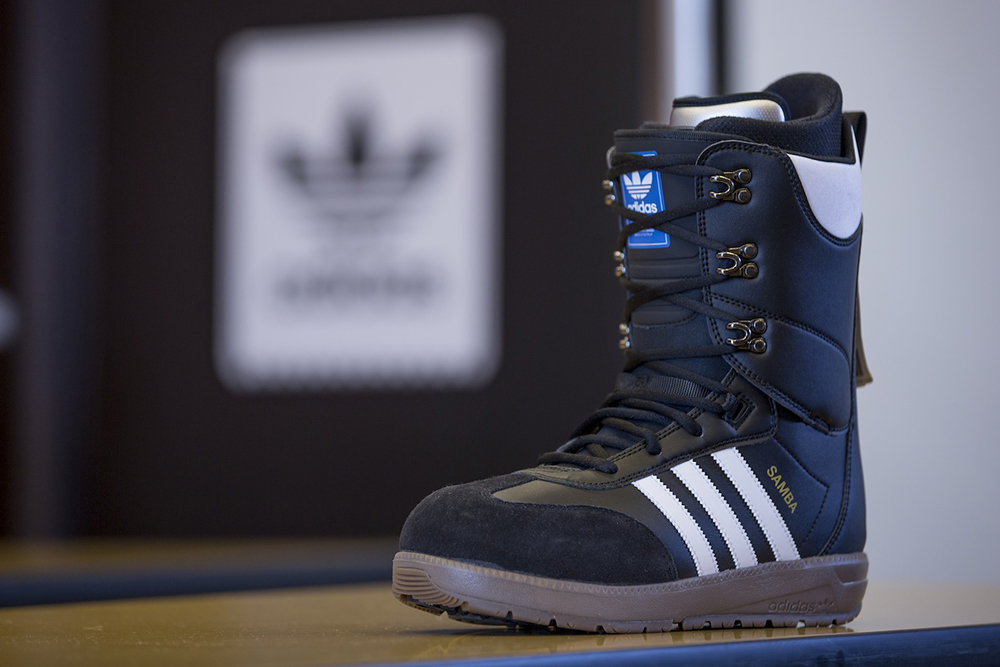 Photo: kentaroufuchimoto
To remain sincere about our products and markets
Leading to the growth of adidas Snowboarding
It's been five years since the brand started, but what have you been most focused on during that time?
For the last five years, I've been thinking very seriously about the category of snowboarding.Finally, the know-how and work schemes gained from skateboarding, which we focused on earlier than snowboarding, are now being successfully used for snowboarding.I would like to continue to make good use of the success stories of skateboarding and make no mistakes.
We have continued to improve each model, including very small details, and the quality has improved dramatically.There are still many things that need to be improved compared to competing brands, but I think it will be an initiative for the 2018 season to take them seriously and continue to improve.
How do you rate the Japanese snowboard market as adidas Snowboarding?
Compared to other countries, Japan has a very high quality of snowboarding lifestyle and culture. As a global team (of adidas Snowboarding), we are very close to the Japanese snowboard market, and if we can firmly take root in the Japanese market, we think that we can develop the success stories in the United States and other countries. I am.Japanese Market ・ Japanese snowboarders are in a very high priority position as a whole adidas Snowboarding.
What is the brand's goal as adidas Snowboarding in the future?
We want to be honest with our products and marketing.Instead of pretending to be done, clarify what is not done and what you want to do, and develop the product in association with that image.
I understand that the adidas Snowboarding brand is still small in the Japanese market and globally, but it is also important to make a solid contribution to the snowboard market and culture.One of them is that we can take advantage of the brand power cultivated from our long history and experience as an adidas brand to more effectively approach people who are not snowboarding.To that end, I would like to create and market products that will make snowboarding appealing to new people.We have contracts with Masato Toda and Ryoki Ogawa to feature shining people like them, and understand that "snowboarding is cool" even for those who only go to the mountains for a while. There is also a reason why I want you to do it.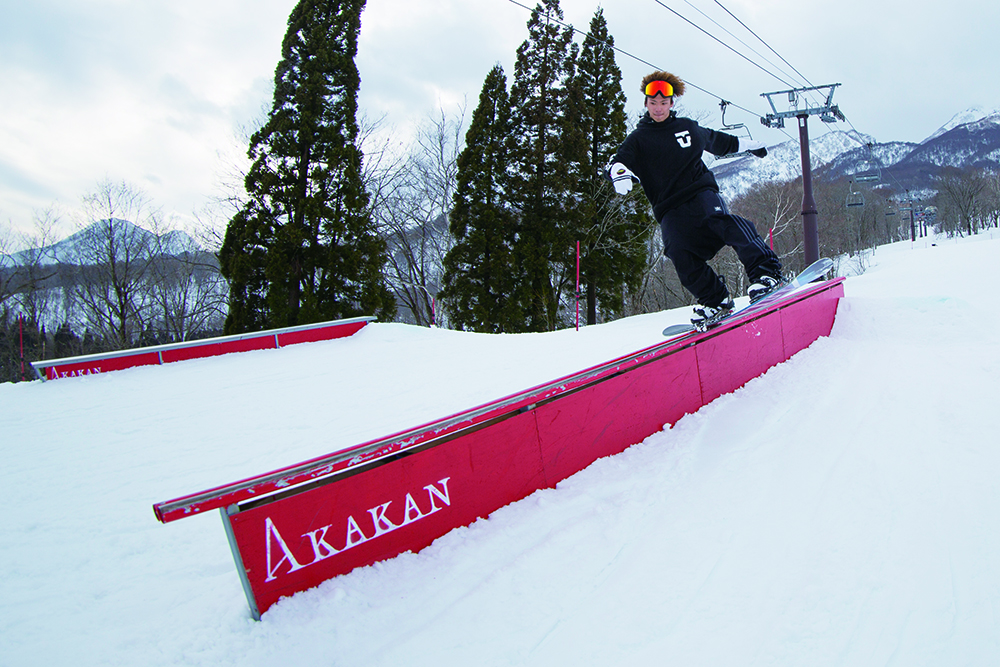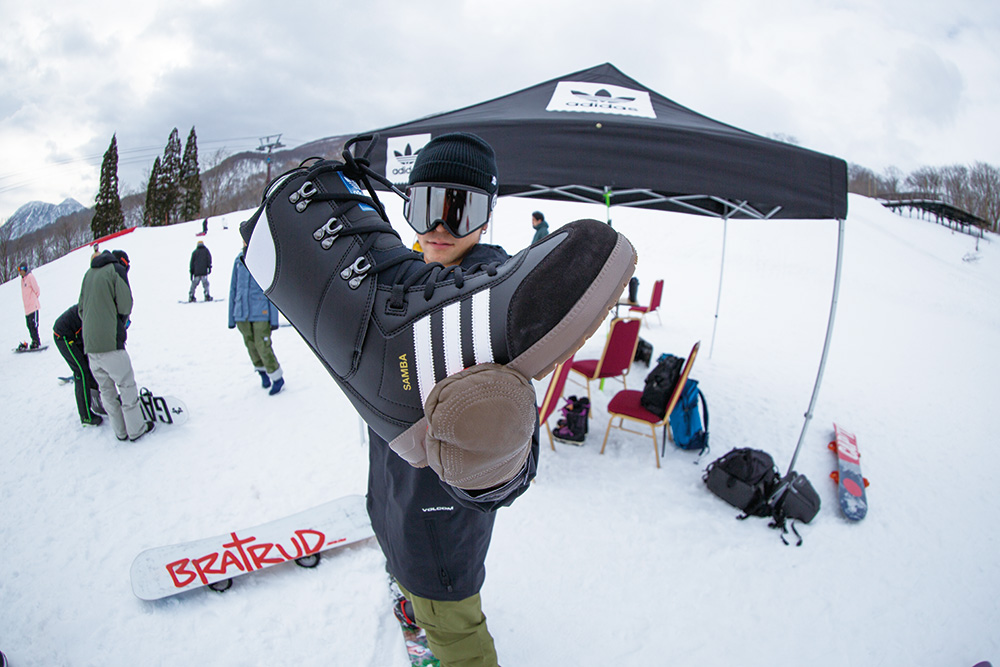 A generous change in 1mm increments provides the best feel
Please tell us the most important thing in product making
The most important thing is to achieve both functionality and appearance (style) while constantly improving.The identity of adidas Snowboarding products is that even people who don't snowboard often have the style and functionality that only adidas can feel, such as "It's cool to wear these boots" and "I want to wear adidas Snowboarading wear". I want to
Please tell us what you are particular about and what you have evolved about comfort.
We have tens of thousands of foot data including Asians and Westerners.From this enormous amount of data, we can derive a foot shape that suits Japanese feet, and based on the feedback obtained from Japanese snowboarders and partners (dealer staff), we will use 1mm increments for inner fitting and boot flex. We have been generously making changes to adjust and make it the best fit.As a result, many of this year's boots look similar to last year's model, but I was able to get a reputation for not feeling any discomfort when slipping.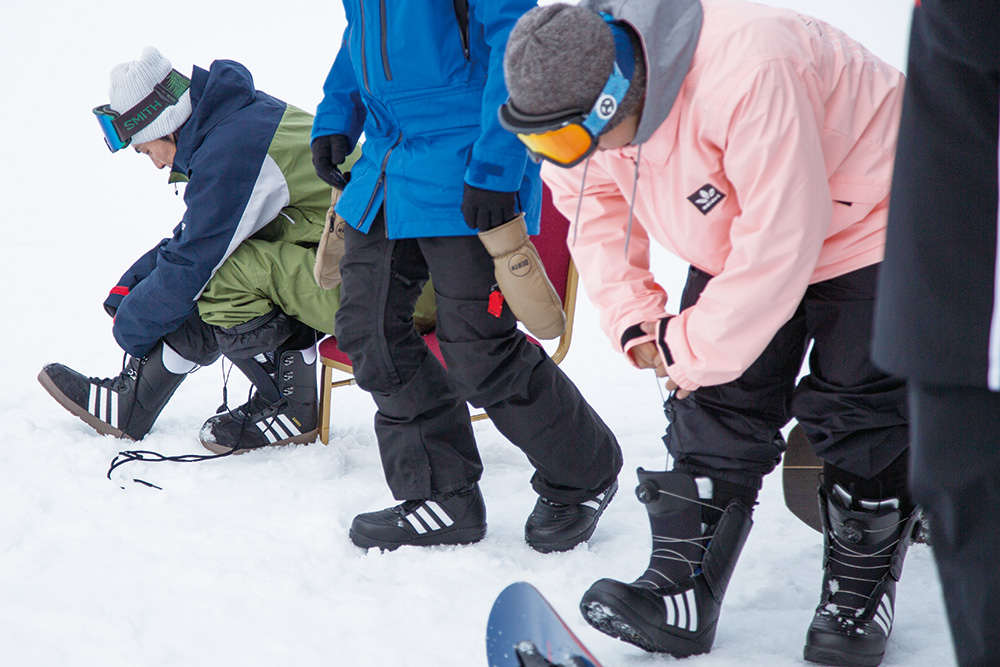 What do you think is the strength of adidas when developing snowboard boots?
It is a technology born from a unique brand image and vast experience.For example, I think that there are few people in the world who do not know "SUPER STAR", and it is still possible to put out a product that makes you think of a brand by looking at a specific model, such as "SAMBA" which is said to be a classic icon. I think this is something that only we, who have a long history as a shoe maker, can do.We are also confident in its durability. I can't say that the adidas Snowboarding boots won't break, but I think the number of cases returned for repair requests is very small compared to other manufacturers.
What are the highlights of next year's products?
I want you to pay attention to "SAMBA". In the 2018 season, we have brushed up a lot of parts such as inner shape and tongue flex, and the feeling has changed in particular.As we improve the boots, we are particularly particular about the fitting that fits the Japanese feet, so it looks the same as last year, but you can feel that the feeling is completely different.
How do you reflect feedback from team riders?
There is a lot of feedback on the product from team riders.There is something about the fit, but there is a lot about style.Every rider has a very strong opinion of the unchanging universal coolness that snowboarders pursue.For example, what is the style and coloring to make the old normal lace look cooler?In response to such opinions, we must respond to them by making improvements such as making it easier to take off and put on lace-type boots and improving the hold feeling.
What kind of relationship do you want to build with the snowboard shop?
The existence of a snowboard shop is indispensable for adidas Japan to make the Japanese market wonderful.We put the number one priority there and give priority to their feedback.We respect the Japanese snowboard market and without their trust, nothing would start as a brand.I think it is important to continue to respond sincerely and build trust and relationships.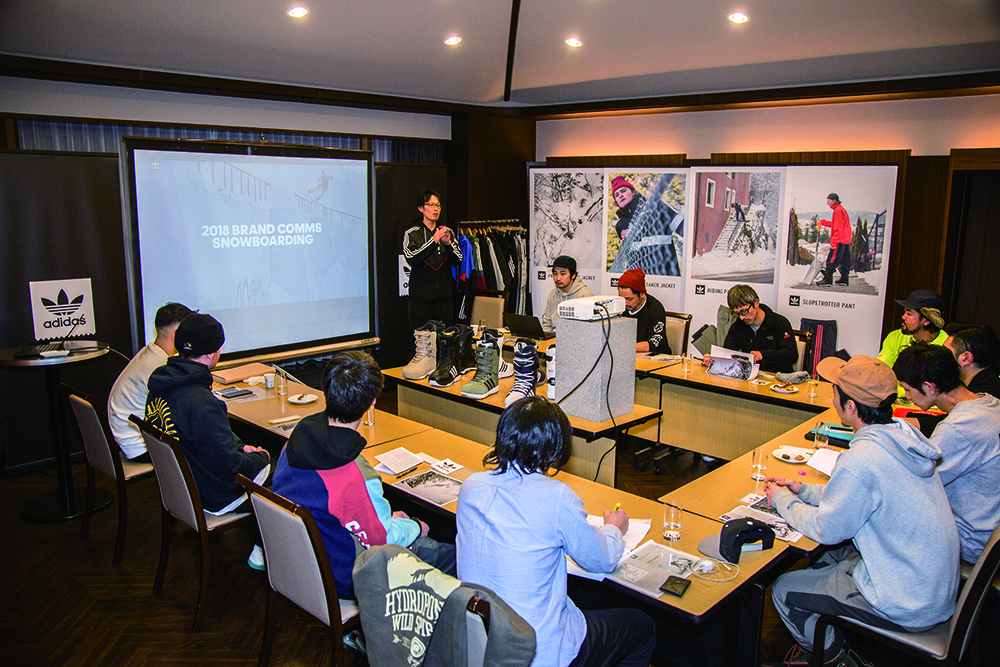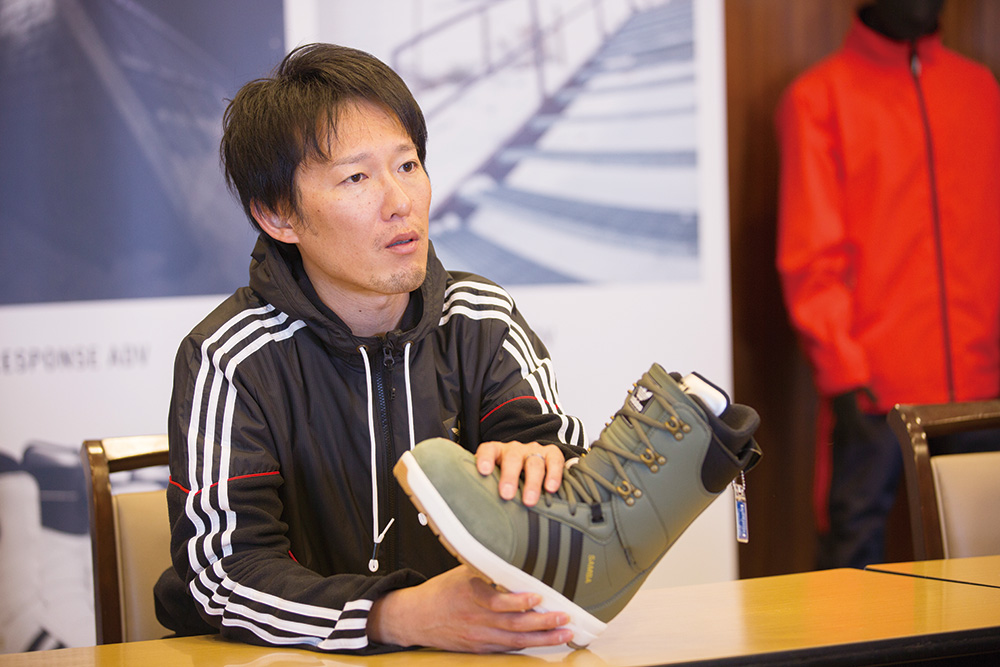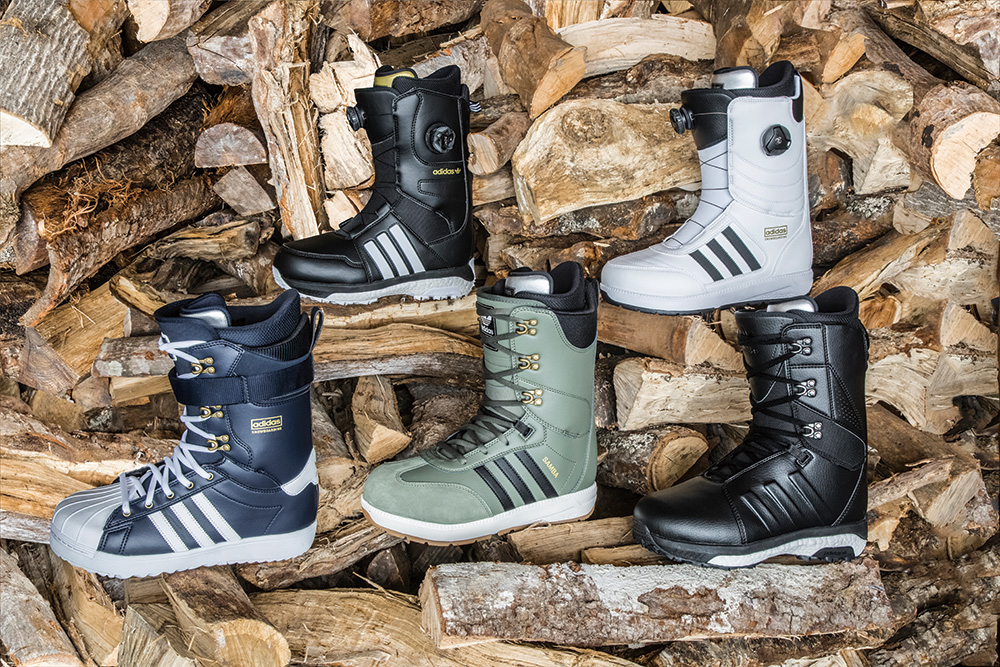 Click here for details on the adidas Snowboarding collection for the 2018-19 season..A lineup of clothing as well as boots!