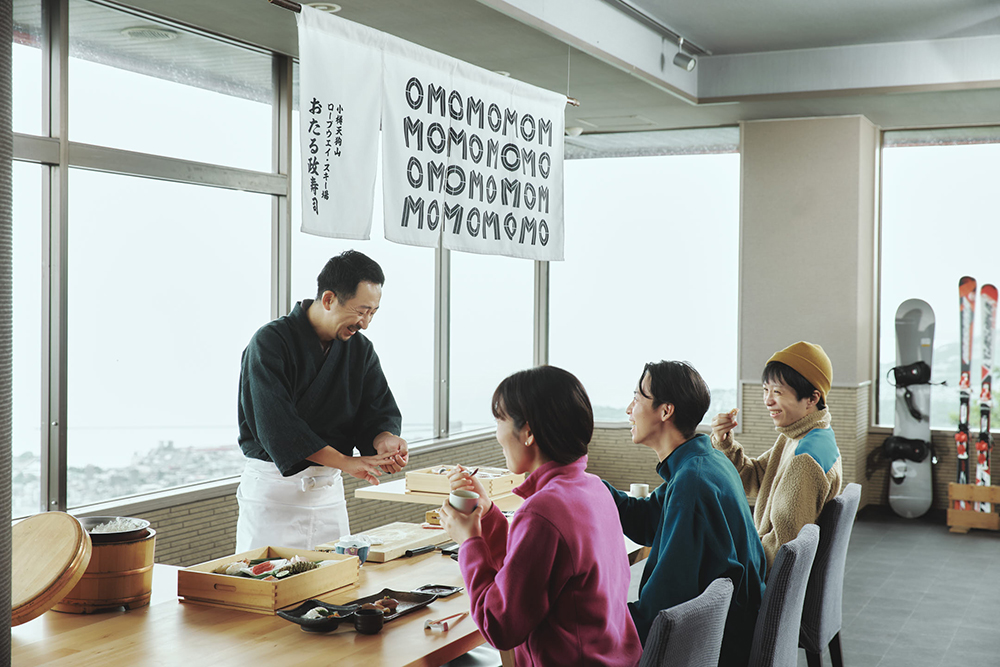 A snowboard trip based in a city near the slopes.You can stay at a reasonable price compared to staying at a resort, and there are many options for slopes, and you can enjoy the local atmosphere while looking for a place to eat.This is a new style of snowboarding trip that has been attracting attention at SBN FREERUN for the past few years.
Hoshino Resorts proposes town Naka Hotel "OMO" to make such a trip possible.In Hokkaido, there are "OMO" in Sapporo, Otaru, and Asahikawa.All hotels are characterized by reasonable pricing.But that's not all.
There are easy-to-access ski resorts scattered around the hotel, and you can choose the slopes according to the conditions. There is a "WAX BAR" where you can use more than 10 types of snow wax.There is even a "slope information map" that allows you to see the latest information on the ski resort at a glance!

It is a very convenient hotel for snowboarders, with many features that are convenient for snowboarding trips.It is also a high point that the inside of the facility is beautiful and stylish.
OMO proposes new services every year, and here we will introduce one of them.
This is a new program launched by "OMO5 Otaru", which was just opened last year, exclusively for overnight stays.Its name is "Slope Sushi"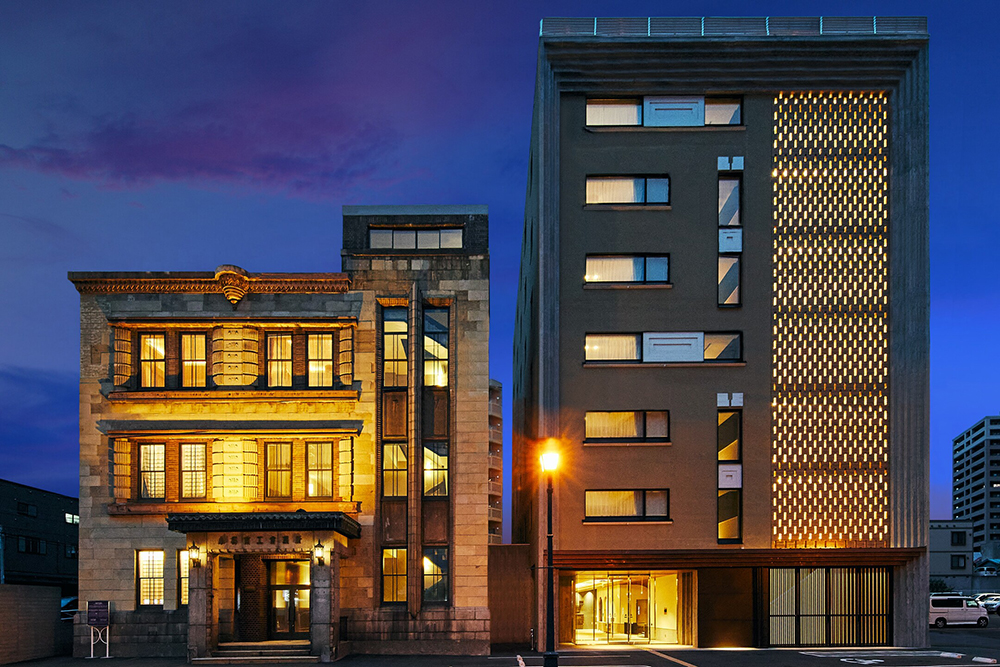 What is 3 Machi Naka Hotel "OMO"?
Enjoy authentic sushi made by sushi chefs on the slopes
OMO5 Otaru has 6 ski resorts that can be accessed within an hour.Among them, "Otaru Tenguyama Ski Resort", which is the closest to the hotel, 10 minutes by car, and OMO5 Otaru have teamed up to create Slope Sushi.
Otaru is a port town that is famous for its delicious seafood.There are more than 100 sushi restaurants in the city.This program invites the chef of "Otaru Masazushi", which has a history of more than 80 years in Otaru, to taste the exquisite sushi made in front of you on the slopes.
Authentic sushi can be enjoyed at the TENGUU CAFE, a mountaintop cafe at the Otaru Tenguyama ski resort.If the weather is fine, you can enjoy fresh seafood at a cafe on the mountain where you can see the superb view of Otaru Bay.It is a luxurious way to enjoy the slopes of a port town.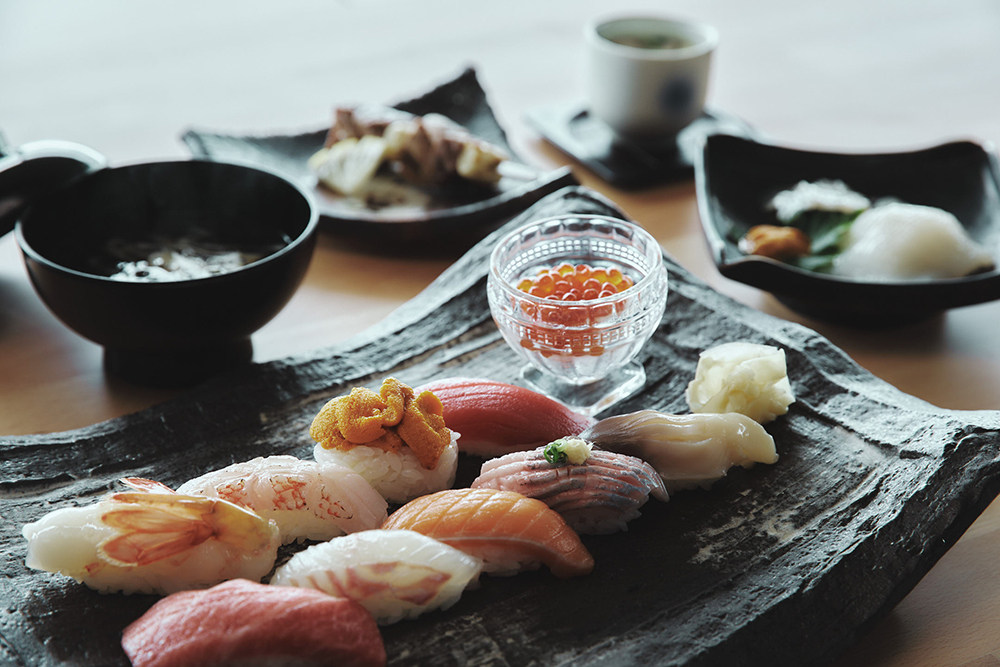 10 pieces of sushi, chawanmushi (steamed egg custard), miso soup, and other menu items cost 20,000 yen.Oh my God, isn't it?This is one of the benefits of using OMO as a base because of its low accommodation costs.
After enjoying Hokkaido's first powder in the morning, spend a luxurious time with a gorgeous meal and a view of the scenery.Would you like to have such a special slope experience this winter?
"Slope Sushi"
Period: Friday, December 2022, 12 to Friday, March 23, 2023
Price: 1 yen per person (tax included, lift ticket, transfer to ski resort, drinks not included)
Menu: 10 pieces of sushi, squid somen, tuna negima, steamed egg custard, miso soup with rock seaweed
Time: 11:00-
Capacity: 1 group (1 to 4 people)
reserve :Official WebsiteBook at least 4 days before
Remarks: The menu provided may change depending on the purchase situation.
In case of inclement weather, meals will be served at Otaru Masazushi Honten.
---
Hoshino Resorts ski resort information, travel informationhereから