The performance of "WHITELIVE" and "ARTFRDM" is put into one,

It has evolved into a board that can be enjoyed widely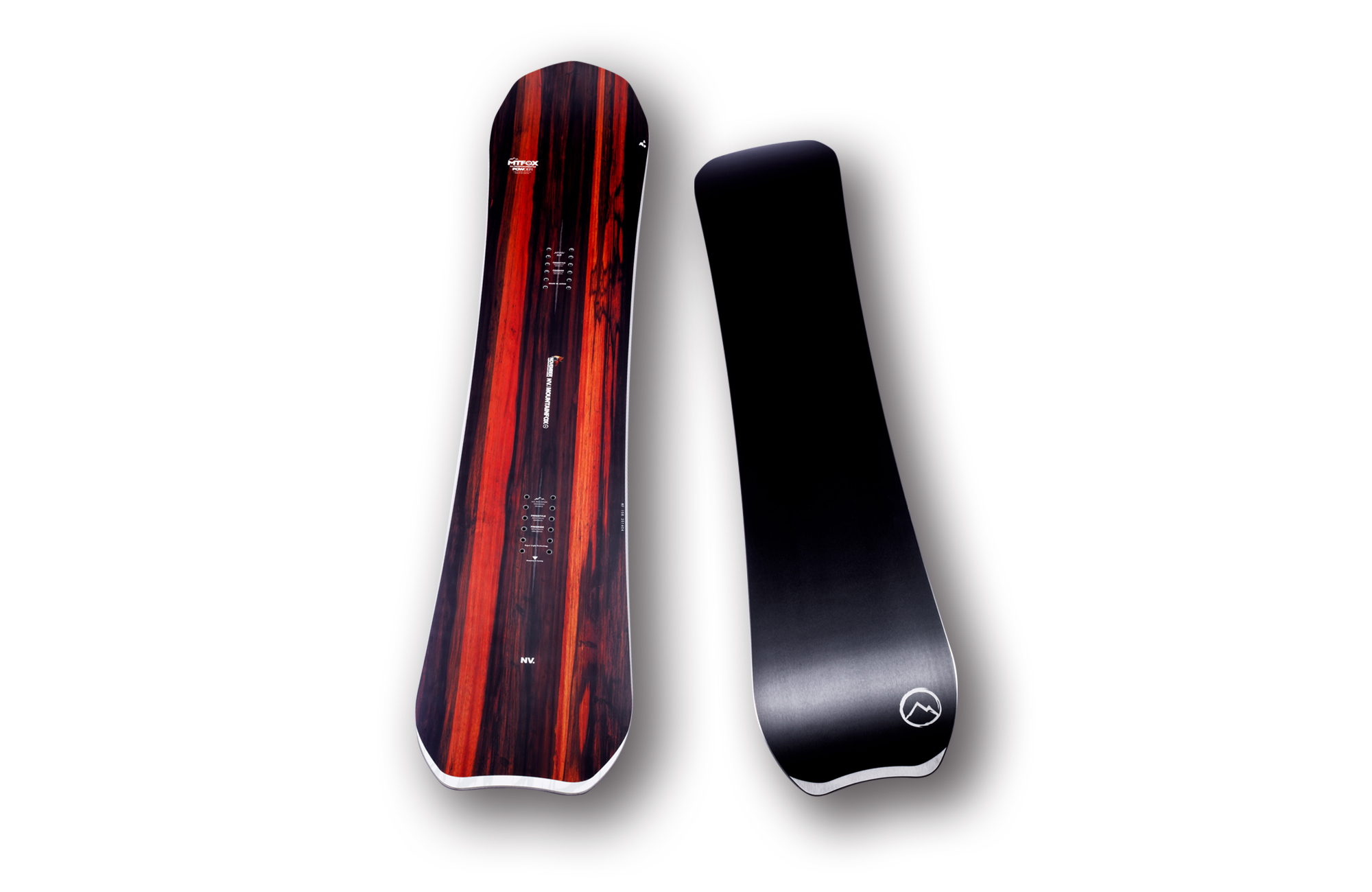 NOVEMBER snowmaterial
MOUNTAIN FOX
Size: 144, 148 (Unisex) 150, 154, 158 (Men's)
Price: ¥ 108,900 (tax included)
The data accumulated through years of research and development, the excellent quality of "MADE IN JAPAN", and the design full of originality that has attracted many snowboarders. NOVEMBER is a popular brand that is highly rated by many snowboarders and snowboard pro shops.
Centering on Guratori & Jib models such as DESIRE, D4, and DX4, as well as models such as ARTISTE, which has received absolute acclaim from many freestyle enthusiasts, we have created exciting models with new sensations such as the freeriding boards ICECAT and BACKCITY. We have released a wide range of lineups that allow you to fully enjoy the charm of snowboarding.From such NOVEMBER, a new model with a concept that many snowboarders would like to ride has appeared.
If the day is powdery, you want to enjoy the fluffy feeling of floating, and if it's compacted snow, you want to enjoy carving turns with a good edge.But when terrain and parks appear in front of you, you want to play in your own style... No matter what conditions or situations you face, you can play with this one board without hesitation, that is "MOUNTAINFOX".
In fact, this NEW board was born by combining the performance of the carving model-based "WHITELIVE" and the powder-compatible all-mountain model "ARTFRDM" based on the freestyle model.The camber uses an all-mountain camber that features a gently rising nose kick that balances buoyancy and resilience in powder.The core uses ULTRA LIGHT FM2CORE, which realizes ultra-lightweight swing weight and light handling.
In addition, it is reinforced with carbon strings to bring out sufficient repulsion, strengthen edge grip and improve carving stability.On the other hand, the outline is set slightly wide while inheriting the characteristic nose of ARTFRDM, promising a pleasant turn.
Another major feature is the adoption of a versatile hole pattern.By using the setback 0 position with the snow contact length in the center and the freeride position with setback, this board can change the character to the best performance for each needs.
Depending on whether you want to ride with 0 setback for controllable performance like a twin tip or add 20mm setback for buoyancy in powder and stability at high speeds, you can adjust the MOUNTAINFOX ride according to your style. You can enjoy the taste. NOVEMBER team riders are also enjoying kickers, terrain, powder and all kinds of snowy scenes with this board.
Why don't you try new scenes with the newly released "MOUNTAINFOX" and experience the deeper charm of snowboarding?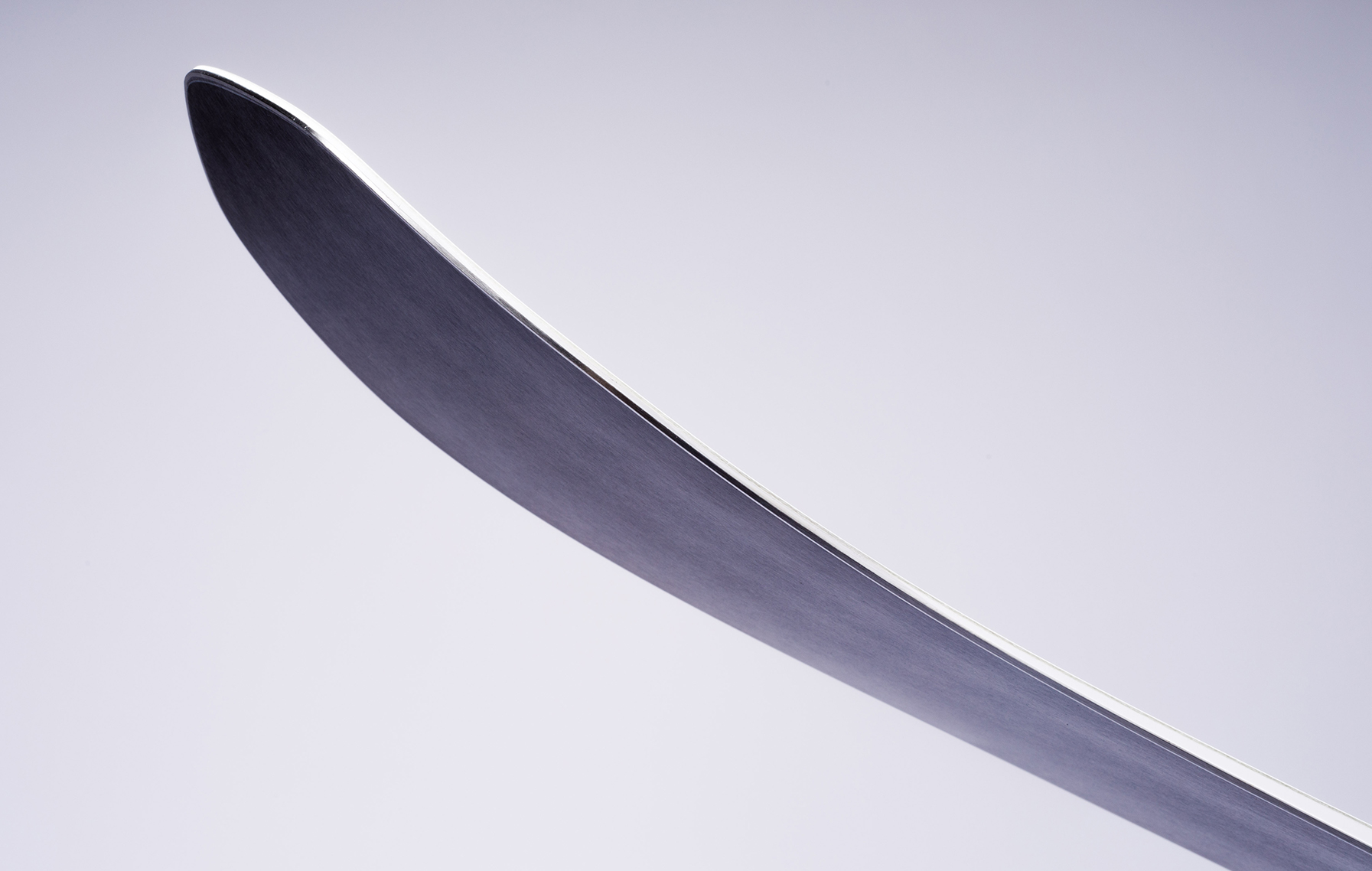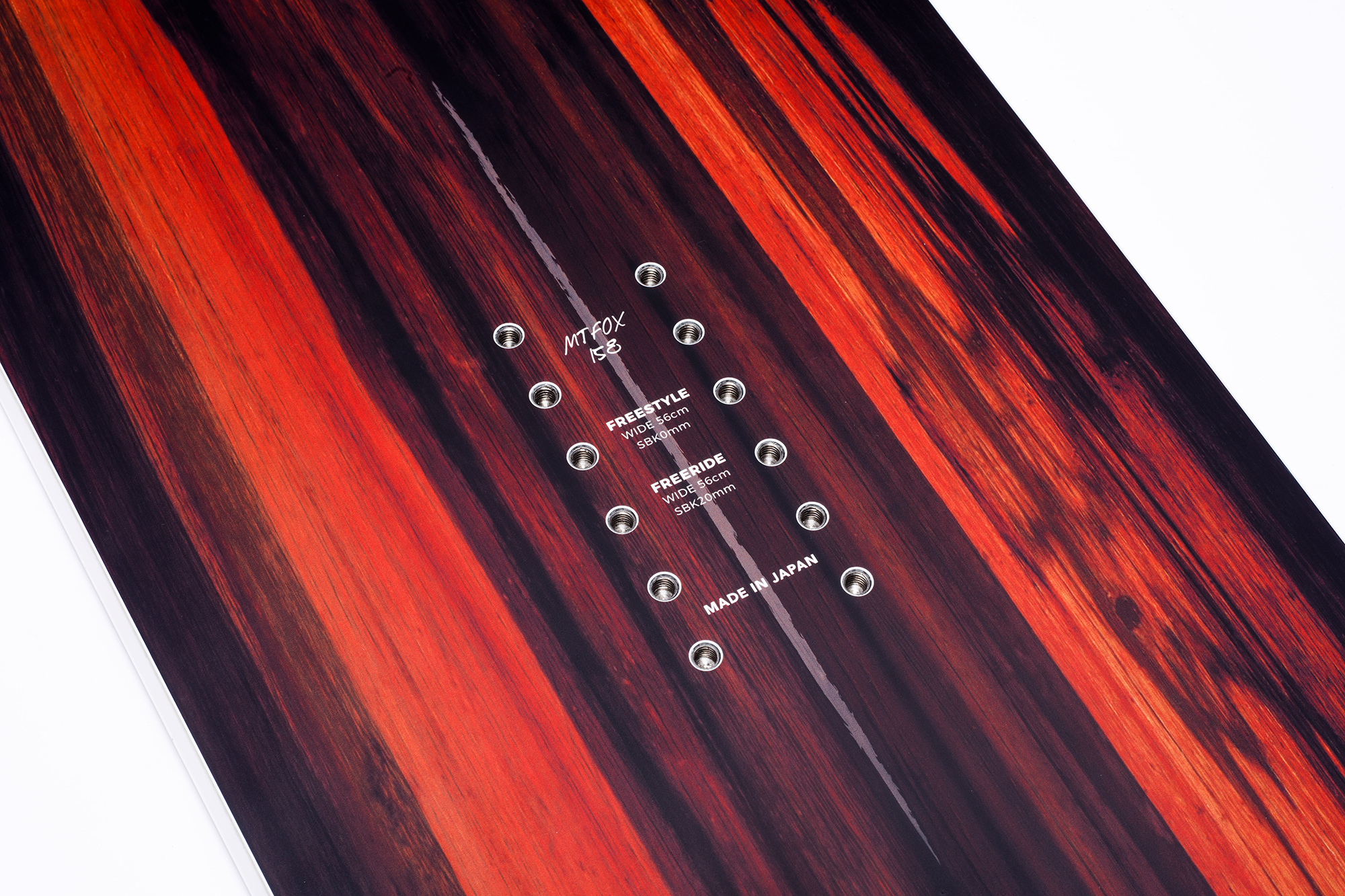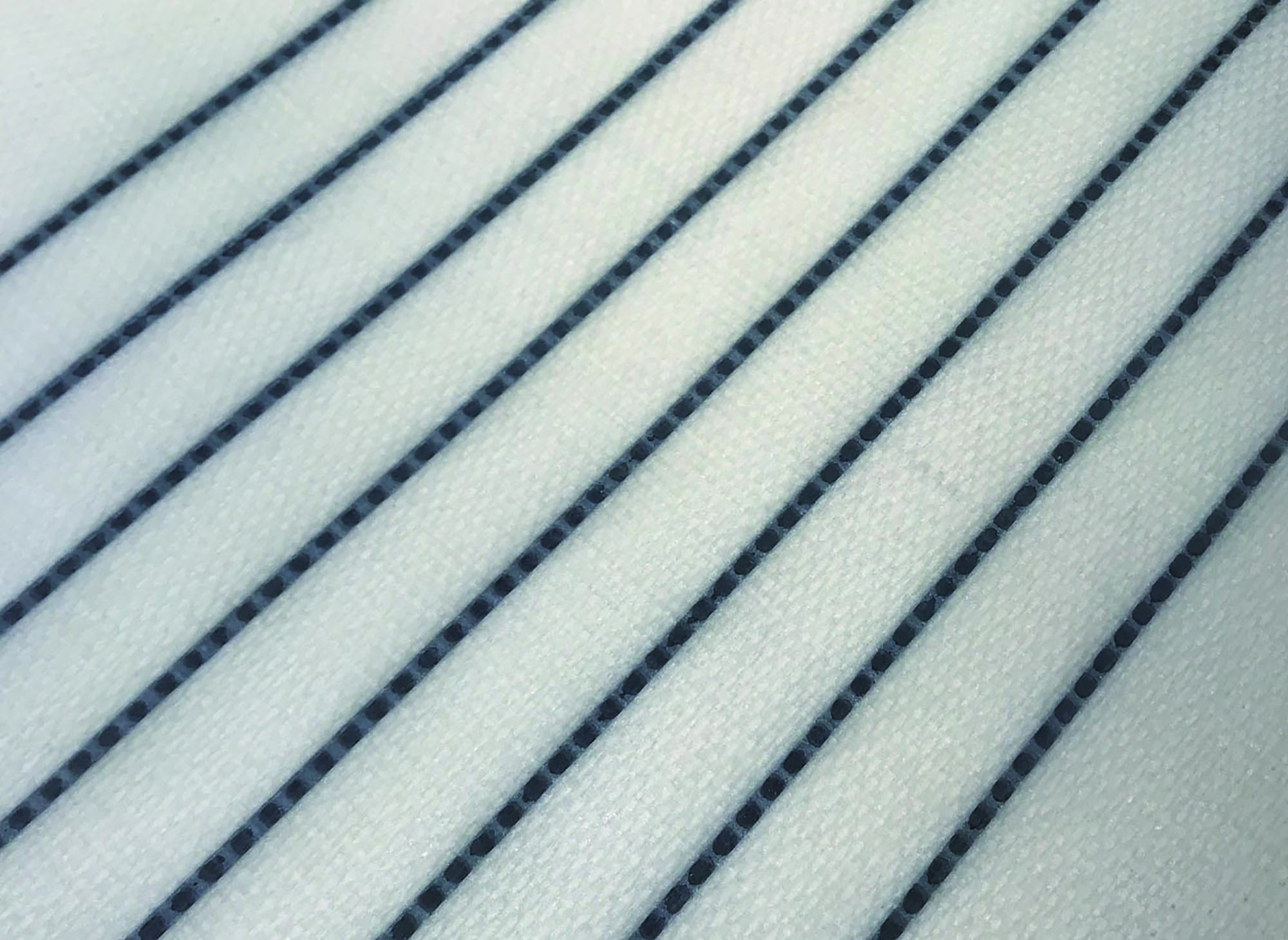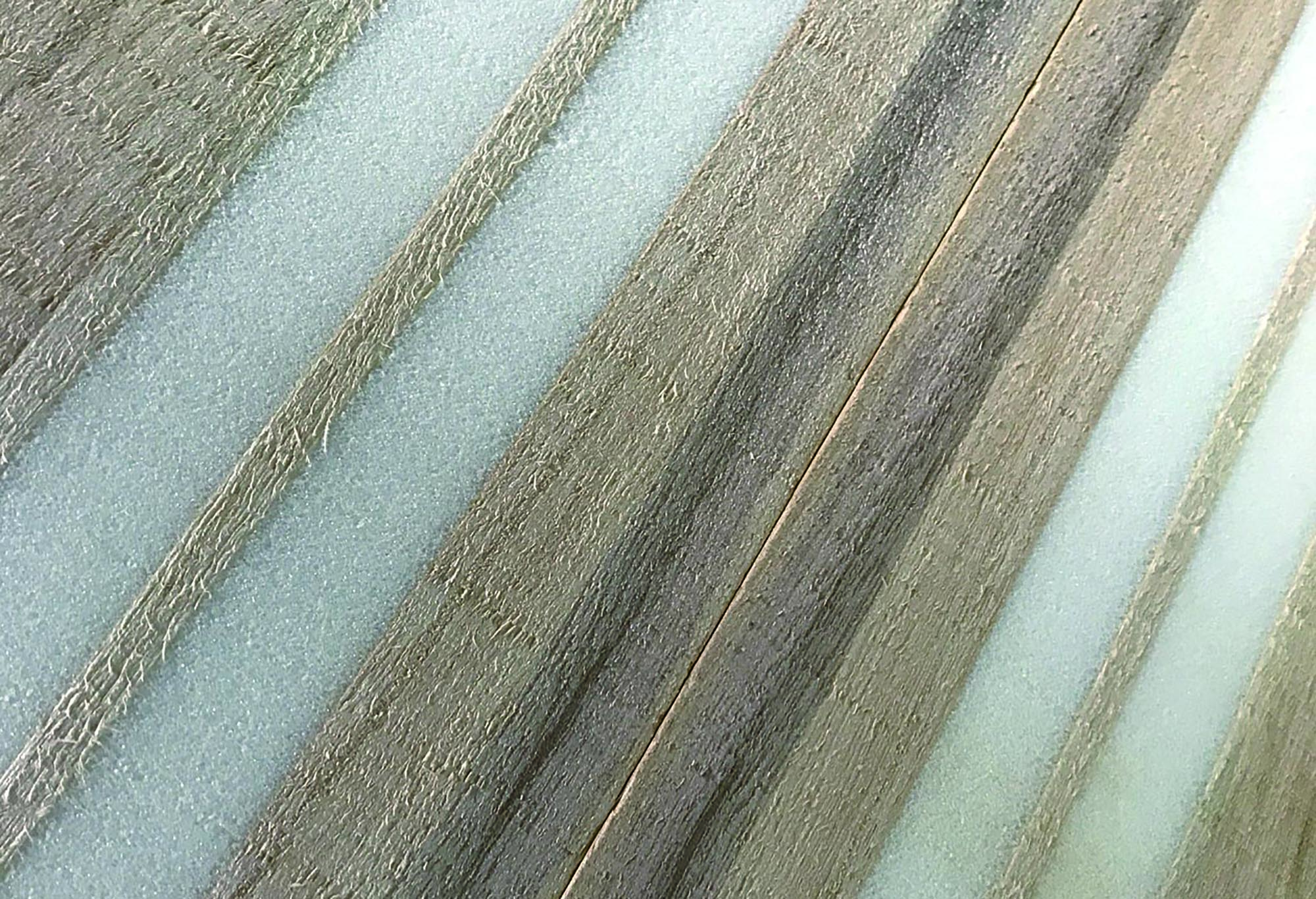 ---
> Pre-emptive gear special feature: NOVEMBER snowmaterial
> New style directional model "LIVER TOUR" to enjoy halfpipe, slopestyle and high speed carving
>The DX4, a runtry compatible model with free riding performance, has undergone a full model change.
>Short & wide swallow tail model "ICECAT" that you can enjoy not only powder but also freestyle
Click here for information on the latest lineup of NOVEMBER snow material
NOVEMBERsnowmaterial BRAND PAGE
NOVEMBERsnowmaterial 2023-2024 digital catalog released