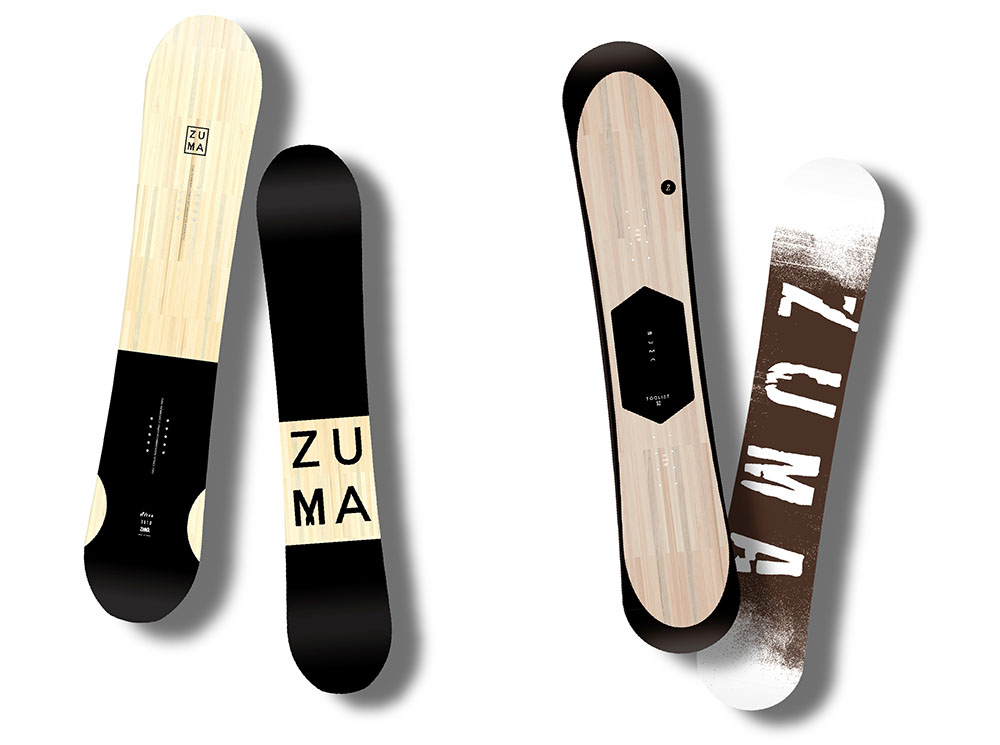 ---
This season's ZUMA recommendation is the popular twin-tip freestyle board.Among them, we especially recommend the most popular double camber shape "ALIVE" and the stable full camber shape "TOOLIST".These two models have the best functions for gratri, rantry, and park riding.
The Alive, which has an independent camber shape that allows both the nose and tail to move in tandem and to move independently, is a model for Burke that responds to the creative movements of the rider.
On the other hand, Toolist is a camber-shaped freestyle board with excellent stability.It has a full twin shape and a high degree of freedom of movement, but adopts a "TCC" structure with high control performance.You will enjoy more delicate carving with the exquisite edge grip.
Both are recommended boards that deliver movements that meet the needs of various styles of snowboarders.Of course, you can enjoy free runs as well as gratri and parks.Also, one of the attractions is that it is in an affordable price range.
Many of the board designs for this season's ZUMA are based on wood grain, creating a calm atmosphere.ZUMA has a lineup that satisfies both young riders who want to attack the park firmly and adult riders who want to pursue free riding, and is aiming for further evolution by developing boards that adopt the honeycomb structure of new technology.
---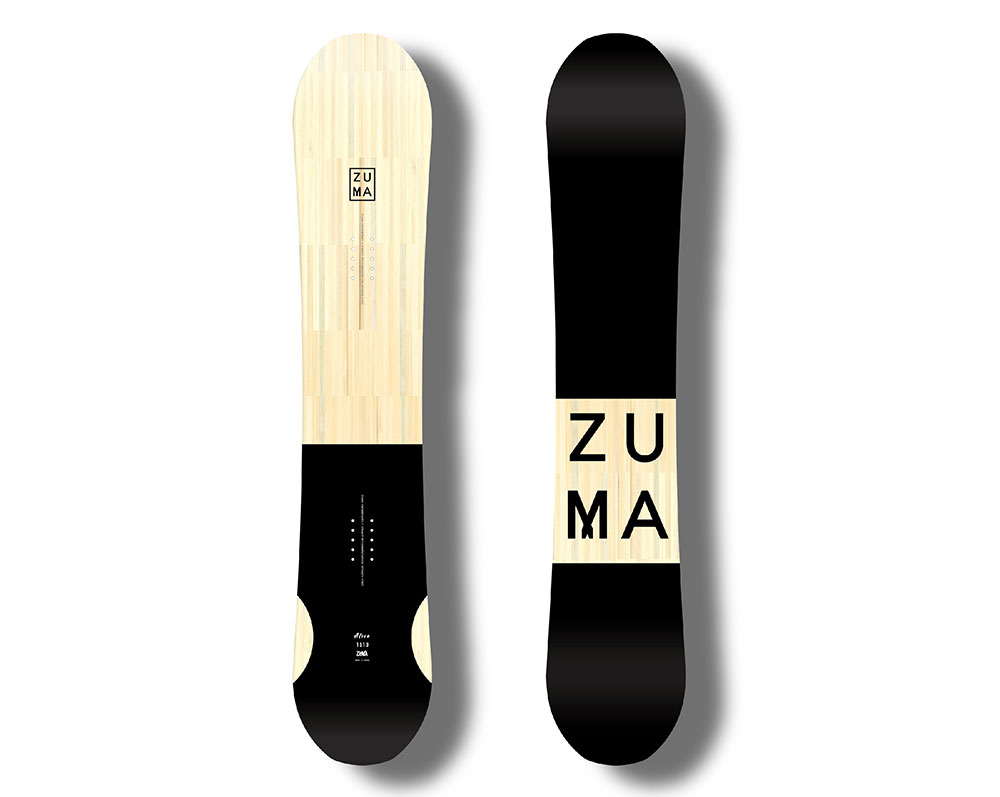 Dantotsu popular double camber board
ALIVE
Outline: Full twin tip
Camber Bent: Double camber
Size: 147, 151, 155cm
Price: 57,200 yen (tax included)
A double camber model with the highest usage rate of Gratley snowboarders while the Gratley boom continues.Alive is one of the best of these double cambers.The feature is that the top and tail are raised when placed on the ground in a wing-like shape.A good board that allows you to use your left and right feet freely, has less catch on the reverse edge, and has repulsion.It's a recommended one that can handle anything such as gratri, park, and powder.


Interlocking front and rear stances, different movements, and independent camber design that demonstrates maximum performance according to the situation
---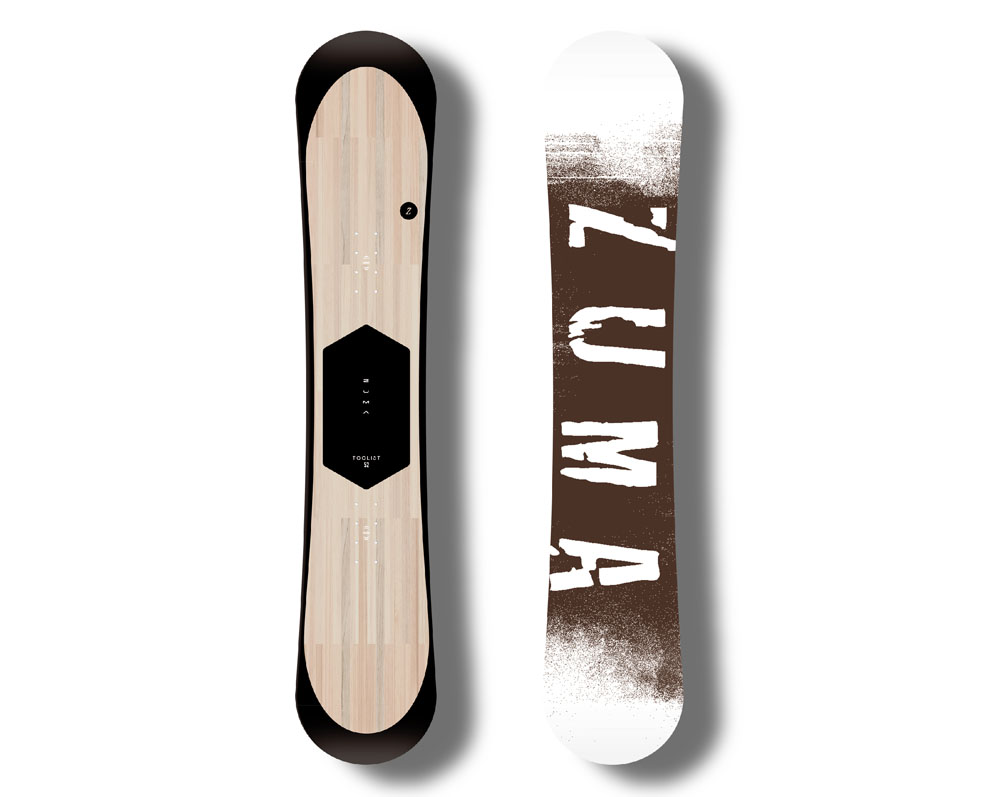 If you want delicate operability and stable riding
TOOLLIST
Outline: Full twin tip
Camber Bent: Camber
Size: 147, 152, 157cm
Price: 52,800 yen (tax included)
Toolist adopts the popular full camber shape.You can enjoy not only the stability when carving but also the flight that makes the most of the repulsion.In addition, the "TCC" structure that realizes good edge hold and smooth treading comfort is adopted.By making the top and tail lighter and the swing weight lighter, it is easier to jump with a kicker and spin with a jib or gratri, and fine operations can be performed easily.I want people who want to enjoy stable riding.


A camber structure with excellent turn stability and recovery, with the force stepped on with both feet firmly holding down the board.
21-22 ZUMA Snowboard NEW LINE UP Check out the video !!
---
ZUMA BRAND PAGEClick here for more information.