Developed with Blake Paul
Directional shape model with sufficient buoyancy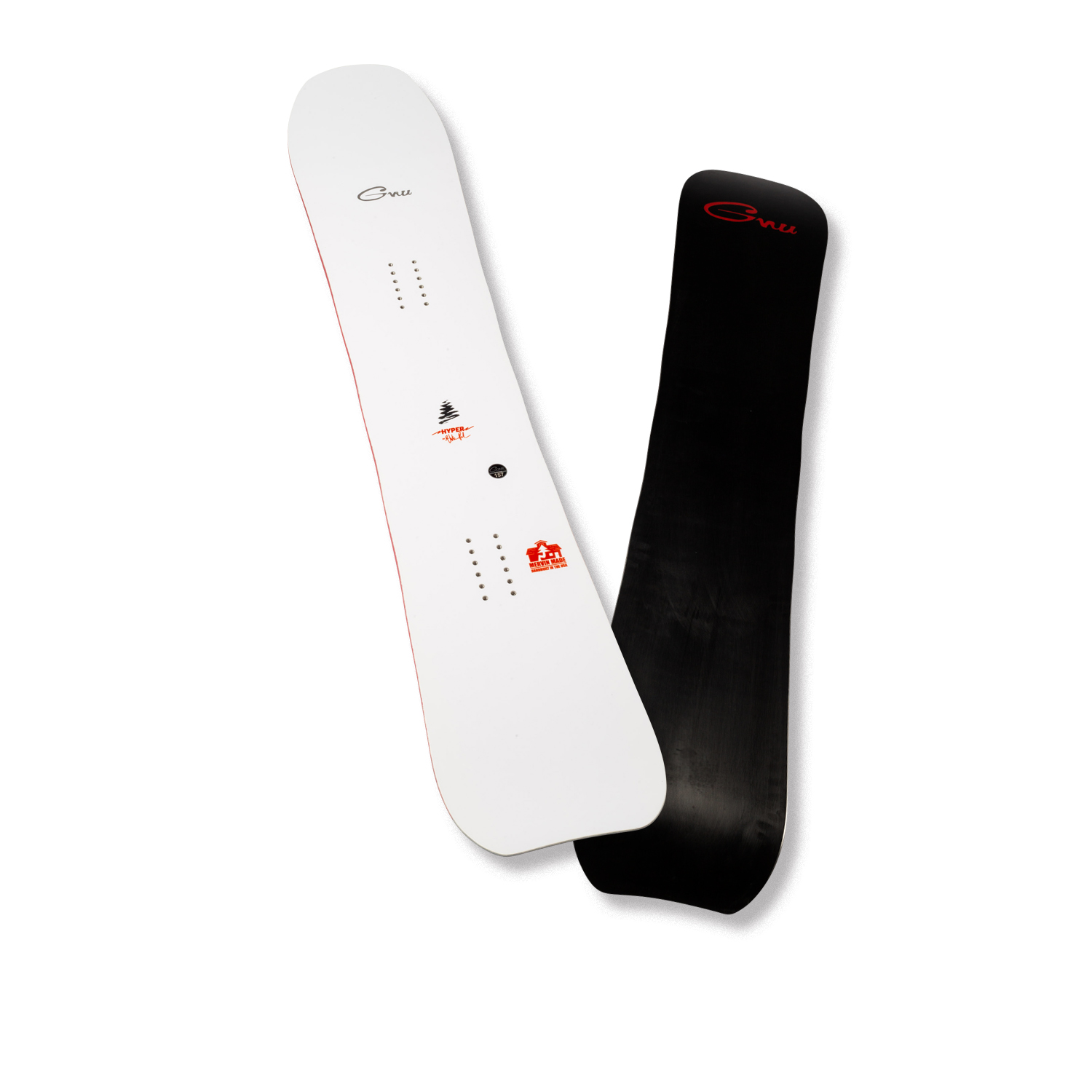 GNU
HYPER
SIZE: 154, 157, 160cm / WIDE 159cm
PRICE: ¥ 82,000 (tax excluded) ¥ 90,200 (tax included)
Blake Paul, a mountain freestyler whose supple riding cultivated in the snowy mountains of Jackson Hole fascinates the viewer.This "HYPER" is a board to realize his desire to conquer the natural terrain.
The center part is a rocker so that the board can be controlled smoothly according to the terrain change of the snowy mountains.Since there are cambers at both feet, you can firmly grasp the snow surface and control the board without rushing even when a quick turn is required.The tapered shape and wide nose will lift the board in the powder and make a pleasing turn to the tail end.
Free riding alone is not enough, I want to play the whole snowy mountain while incorporating jumps and guesswork.It is one that will fully satisfy such snowboarders.


C2-X structure with twin cambers where both feet are cambers and rockers in the center.Enables a firm edge grip while providing a flotation effect on the nose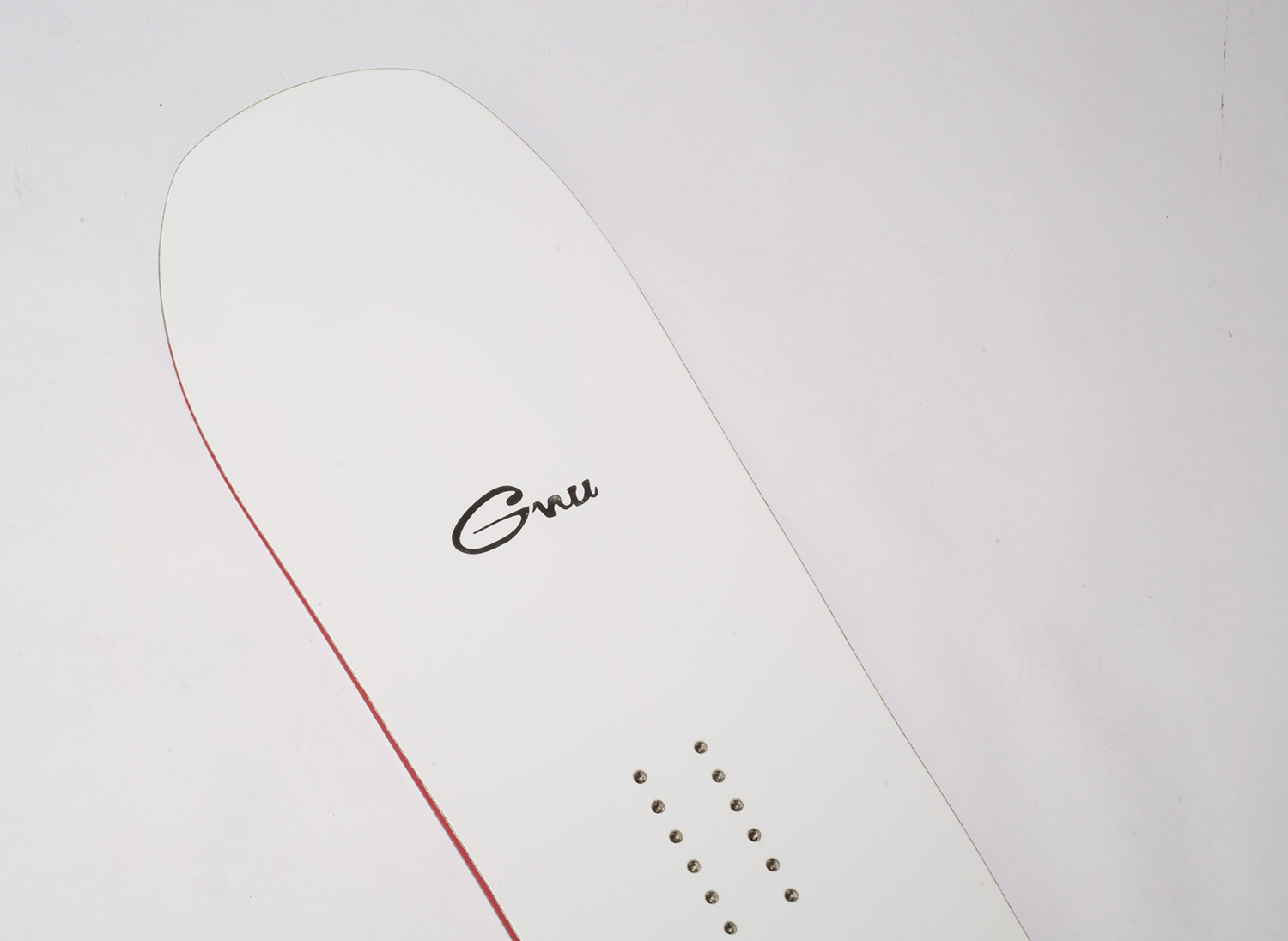 Nose part that generates sufficient flotation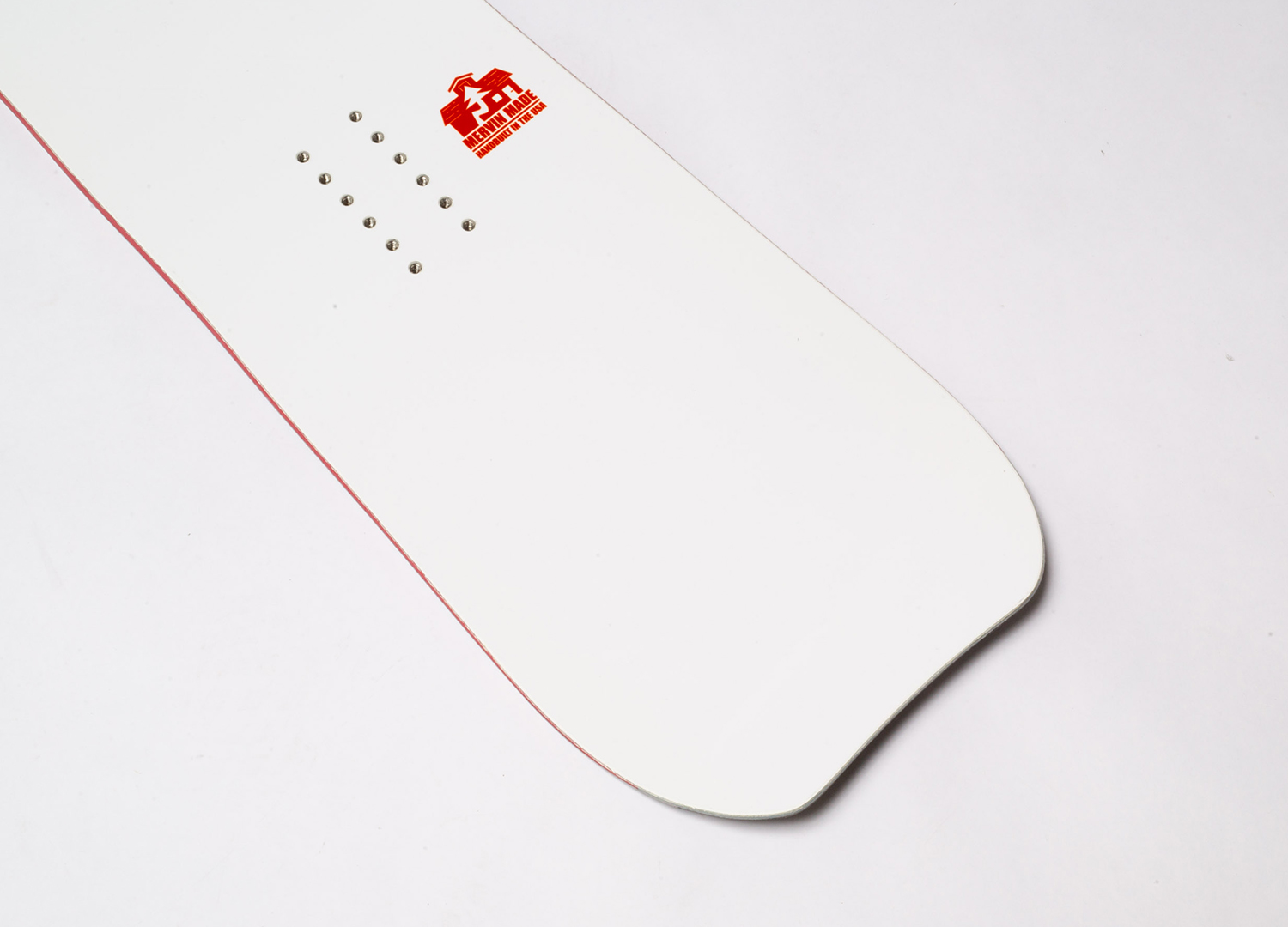 The cut-out tail part brings out the good maneuverability of the board and the sense of stability on the turn.
> Pre-emptive gear special feature: GNU
>The 10th anniversary of the partnership with Jamie Anderson, two more professional models "LADIES CHOICE" and "PRO CHOICE"
>Controllable asymmetric board "HEAD SPEC E" that enables free movement
>All-round freestyle model "MONEY" with skate-like looks and the ability to play the entire mountain

---
Click here for information on the latest GNU lineup
GNU BRAND PAGE