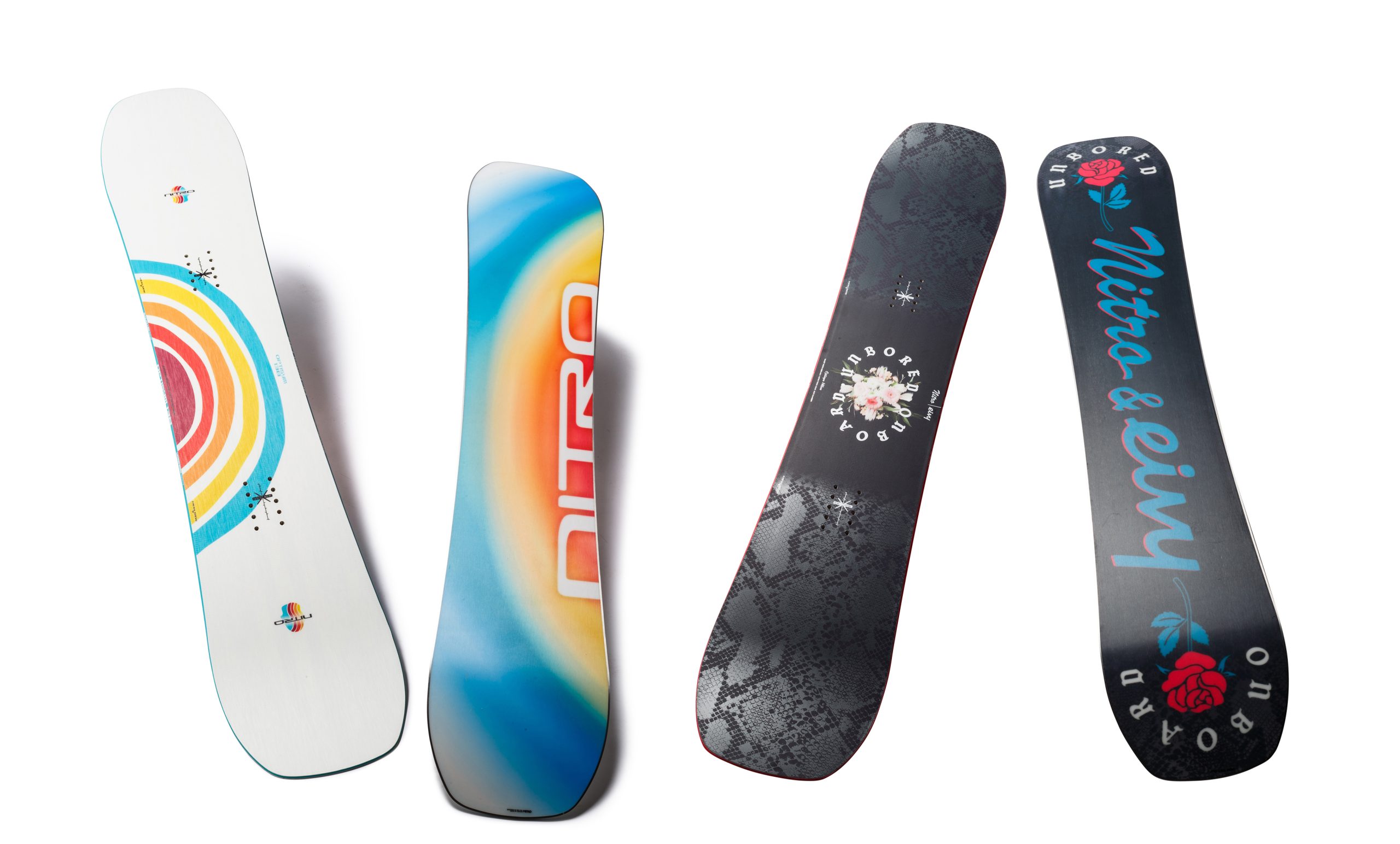 The big topic that appeared last season was OPTISYM, a hybrid twin-tip board with a camber and a slightly flat zone on the nose and tail.The Women's version will be released.
Knuckle hack, which is a trend in recent years, ground tricks that are steadfastly popular in Japan, park riding that is a freestyle play of the royal road, and even sharp carving, to rantry that mixes tricks while making use of turns. It is one that you can enjoy.
OPTISY M to select when team riders want to play with FUN.I want you to experience a fascinating ride.
NITRO SNOWBOARDS
W's OPTISYM
Size: 138cm, 142cm 146cm
Price: ¥ 79,000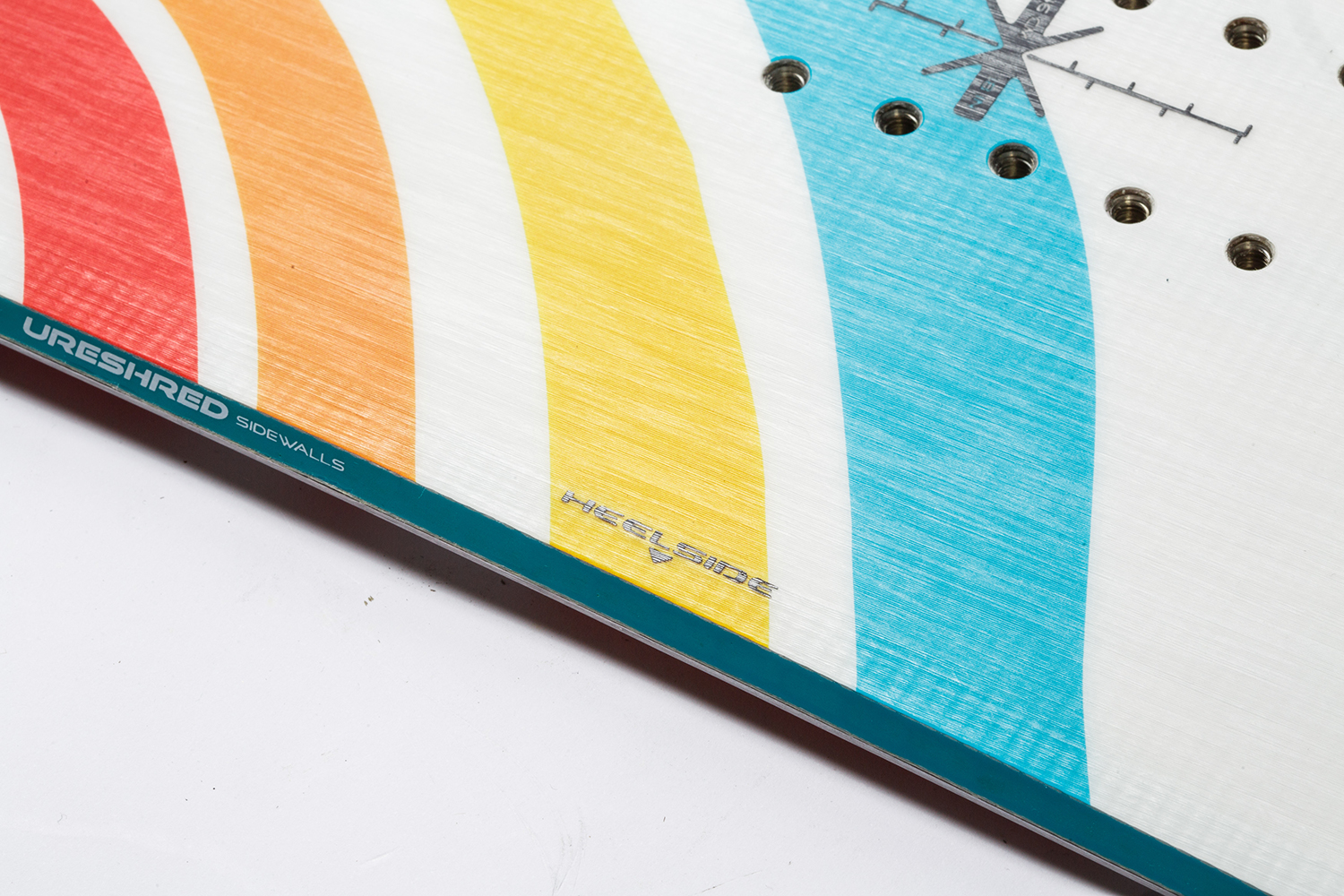 ---
22/23 preemption of NITRO SNOWBOARDS OTHER TOPICS
NITRO's binding for mountain freestylers, ONE
A collaboration design board with VOLCOM will be added! NITRO's BEAST, BEAUTY, and RIPPER
NITRO's split board, VERTICAL, which can attack steep slopes with peace of mind
Click here for the digital catalog for this term (21/22).