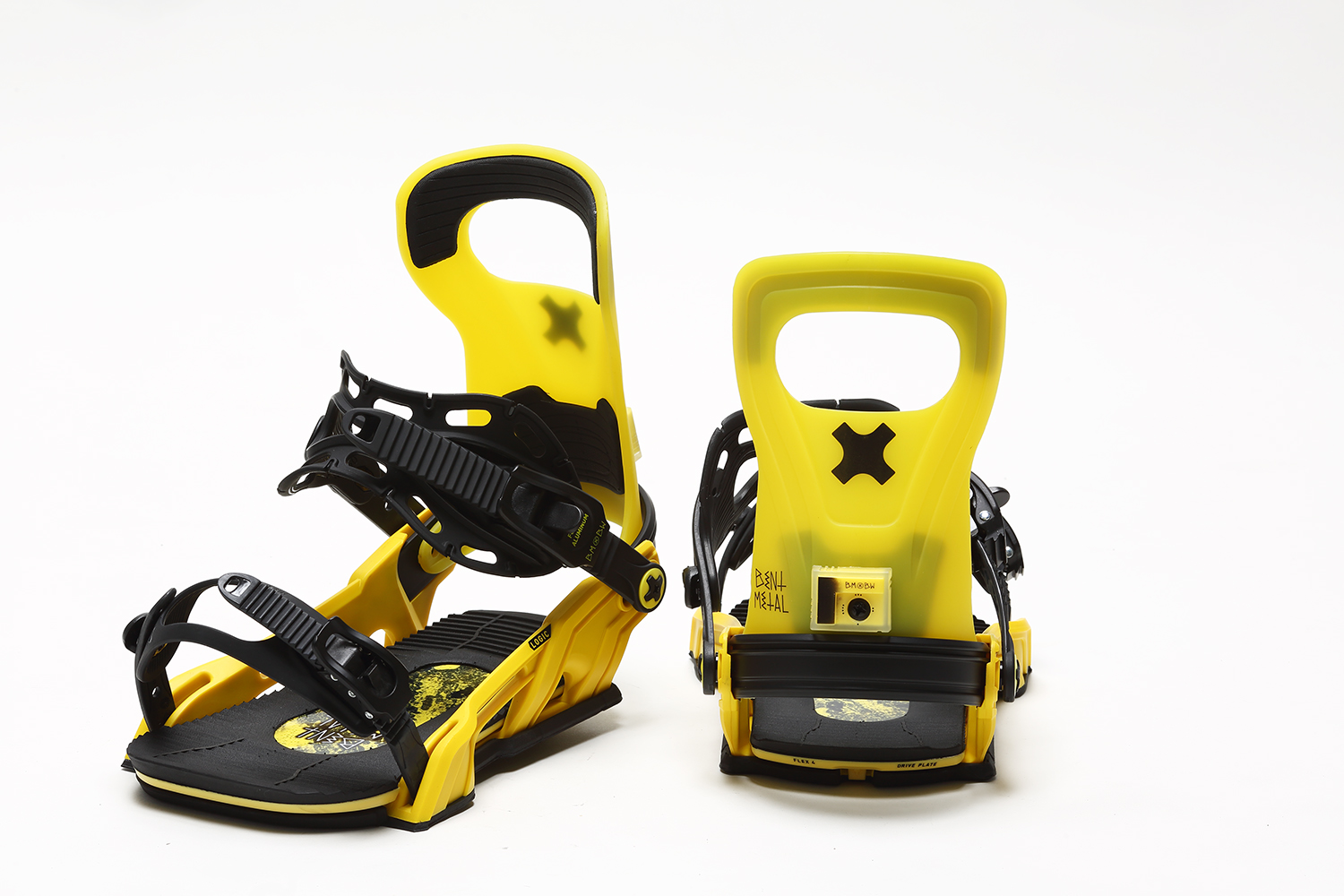 BENT METAL
Soft flex model for flexible movement in jib, gratri and park
LOGIC
★ COLOR: Yellow, Black,
SEAN GENOVESE_Grey ★ SIZE: S / 23.0-26.0cm, M / 26.0-29.0cm, L / 29.0-32.0cm ★ PRICE: ¥ 34,000
BENT METAL is a functional and unique binding brand.It is different from the binding that specializes in functionality created by other companies from the beginning of the brand, and while demonstrating sufficient functionality, it is based on simple and easy-to-use functions, and further arranges playfulness. Not only does it mean that it should have excellent functionality, but it also feels that it is particular about "coolness," which is the basis for enjoying snowboarding.That is the appeal of the brand BENT METAL, and its products are always full of topicality.
The main models in the current lineup are the all-round model "TRANSFER" including the art models of Jamie Lin and Forest Bailey introduced in the November issue, and the "LOGIC" introduced this time. LOGIC also has a lineup of models (color: Gray) with the art of Sean Genovese, the founder of Dinosaurs will die. You can enjoy their unique design in other colors by arranging their artwork on the drive plate, which is the biggest feature of BENT METAL.
BENT METAL's drab plate was born with innovative ideas.The binding base plate is an important part that conveys the movement of the snowboarder's body from the entire foot to the board and creates a sense of unity.In general binding, a simple structure that sandwiches a shock absorber is usually adopted.However, BENT METAL uses a drive plate with a 7-layer structure like a snowboard for this part.There are 3 types of this drive plate that use different fibers with different features and change the flex, and you can adjust the flex of the entire binding according to your riding style and taste by matching with the hardness of the same 3 types of high back. is.
The LOGIC introduced here is the softest and most flexible in the lineup.Equipped with a "Medium Soft" drive plate that uses sticky BI-AXIAL calcium fiber, combined with a soft urethane high back, you can freely control the board while directly feeling the feel of the board.It fully demonstrates its performance in jib, park, and ground tricks.You can experience the slip that maximizes the performance of the board while expressing your style with your favorite tricks.By all means, at BENT METAL, I want you to keep your feet in the best condition and enjoy aggressive riding.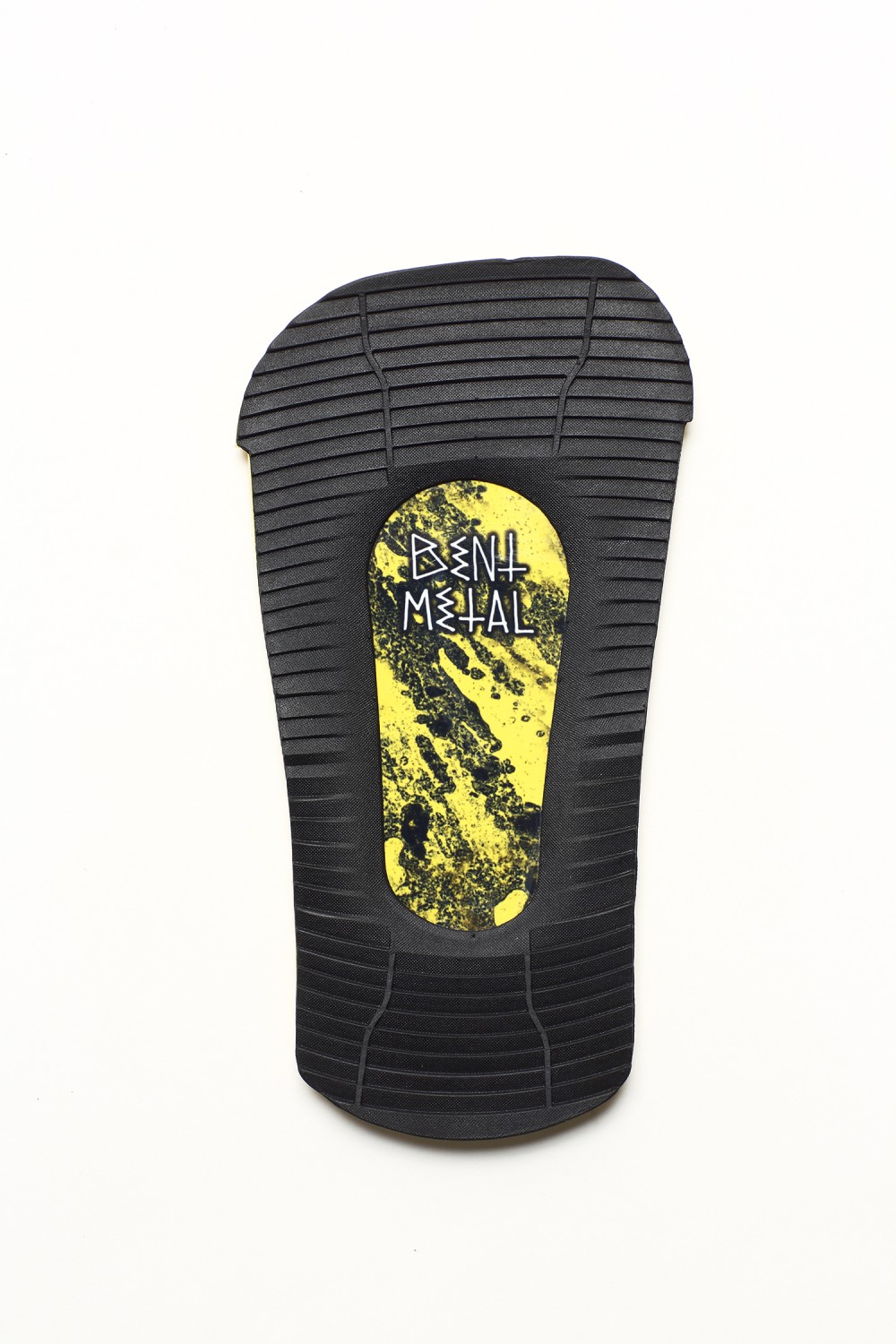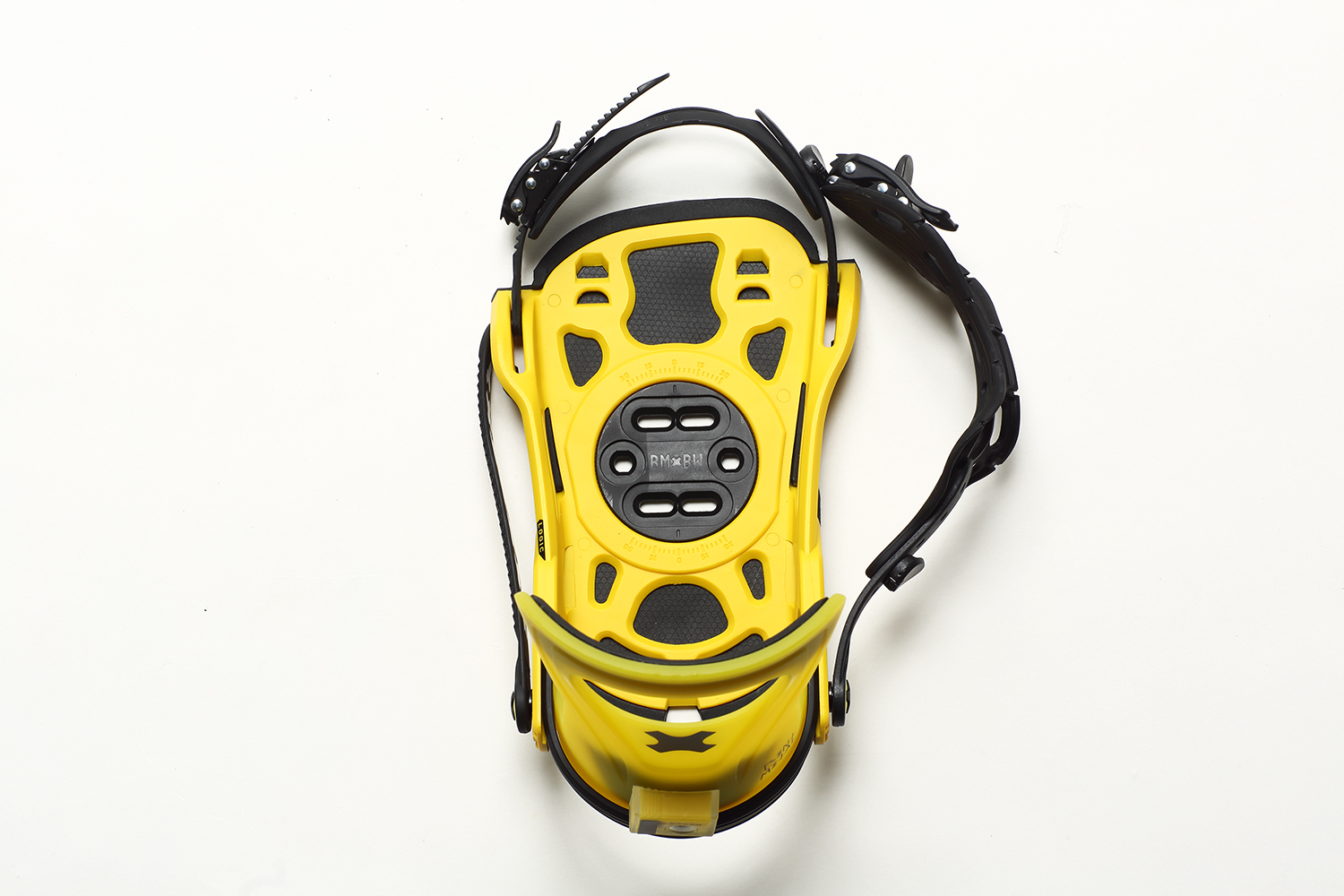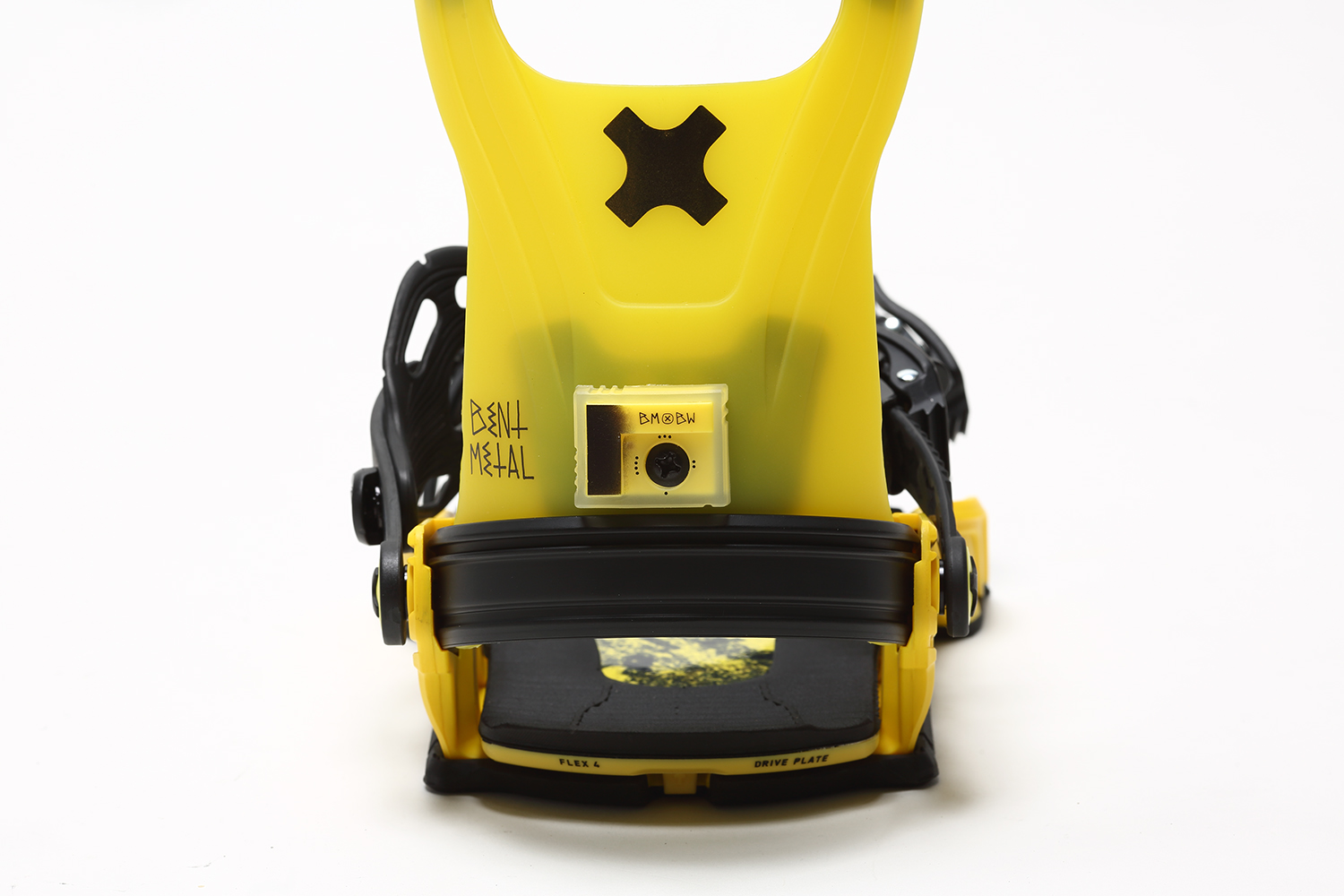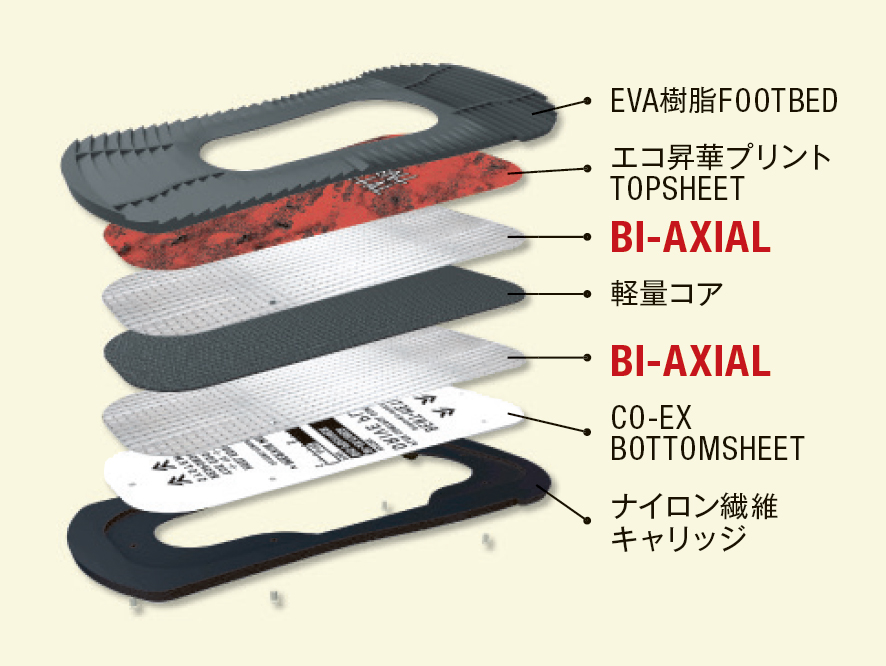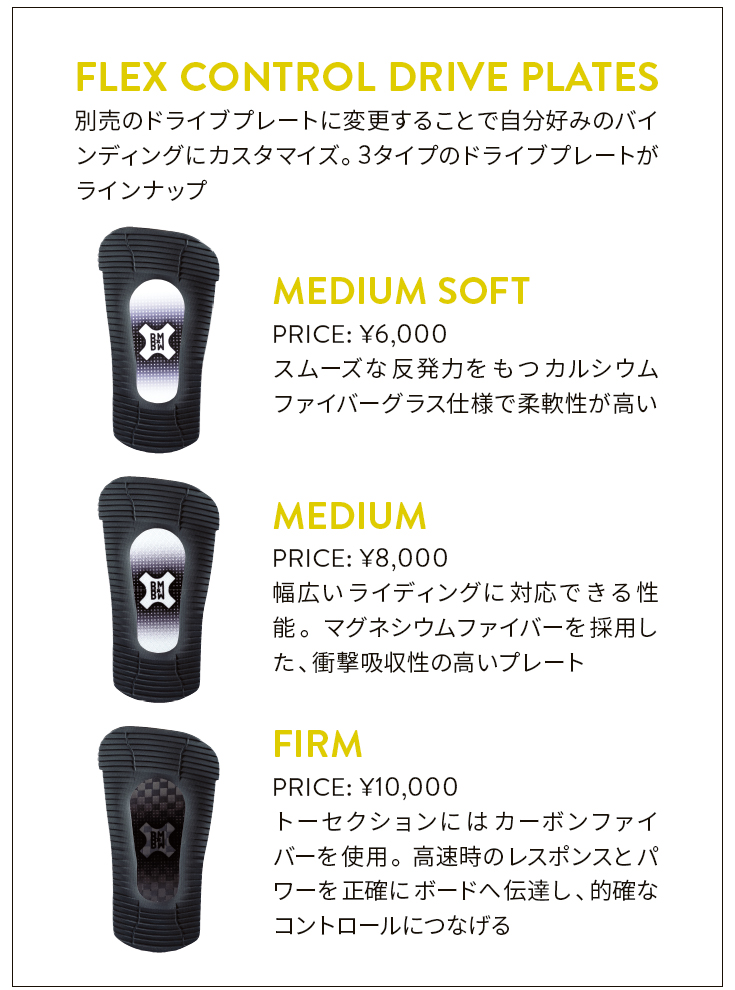 Click here for the lineup (digital catalog) for this term.