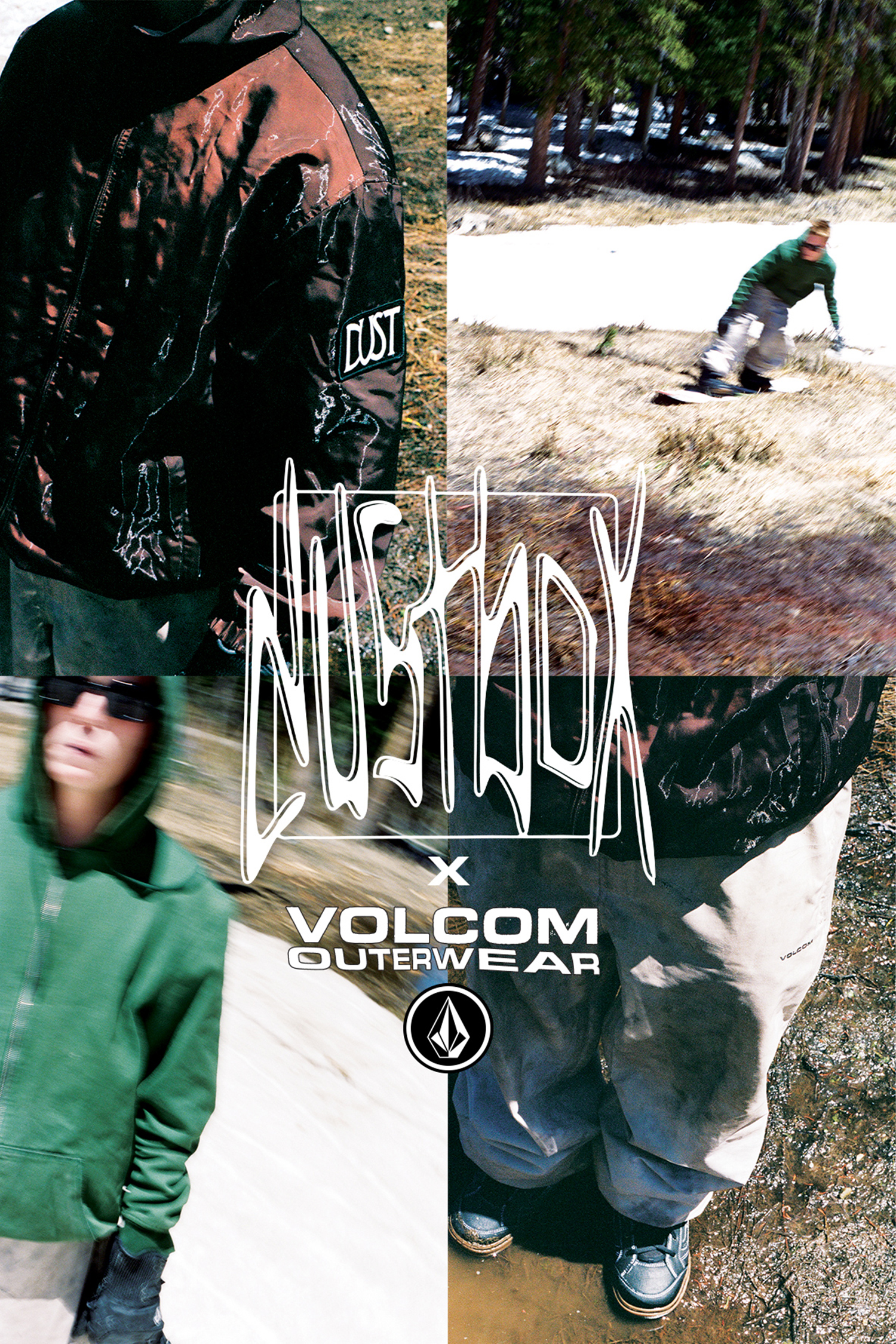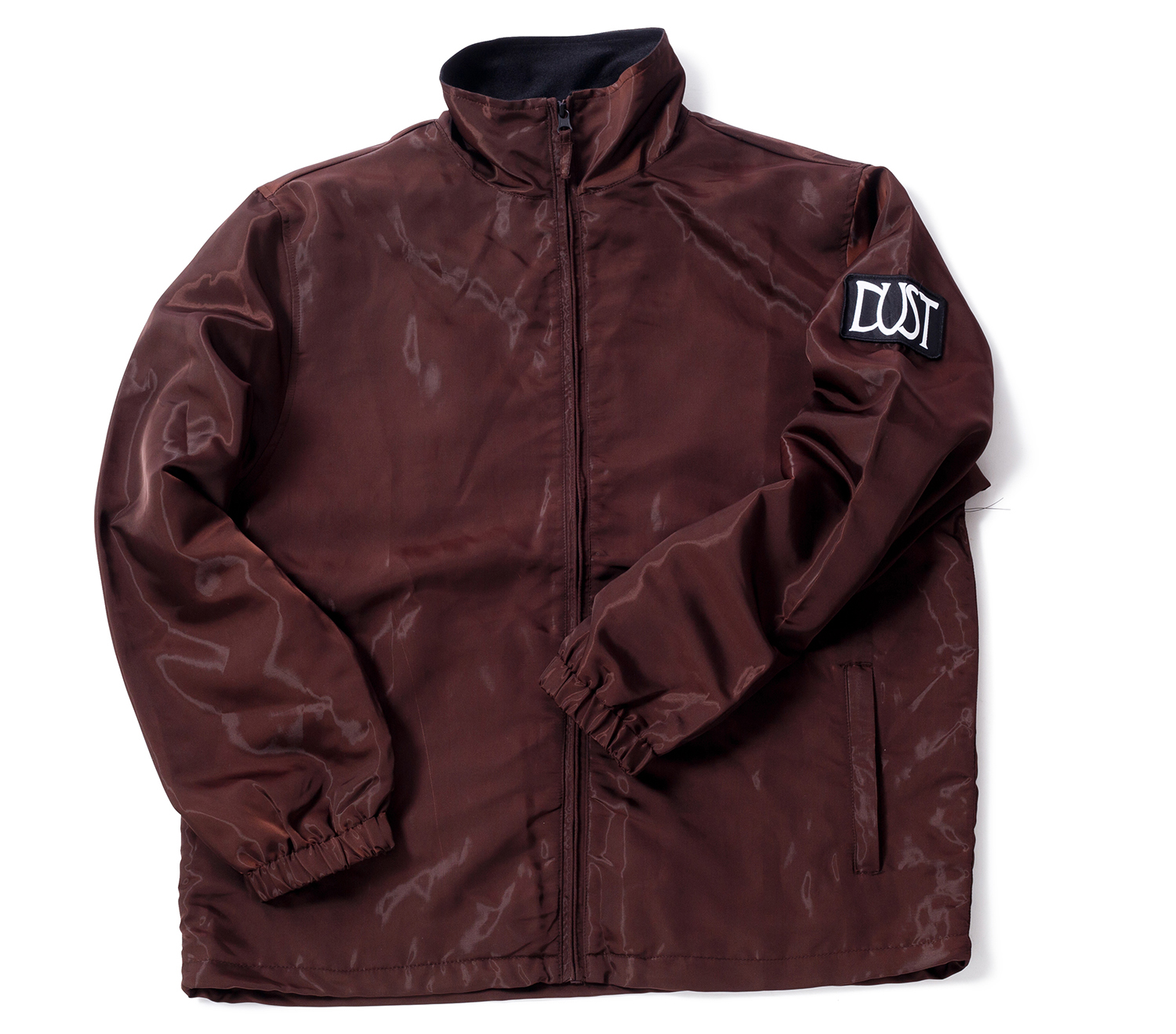 VOLCOM
△DUSTLAKE JACKET
COLOR: BRN (2 colors in total)
Size: XXS, XS, S, M, L, XL, XXL
PRICE: ¥ 19,800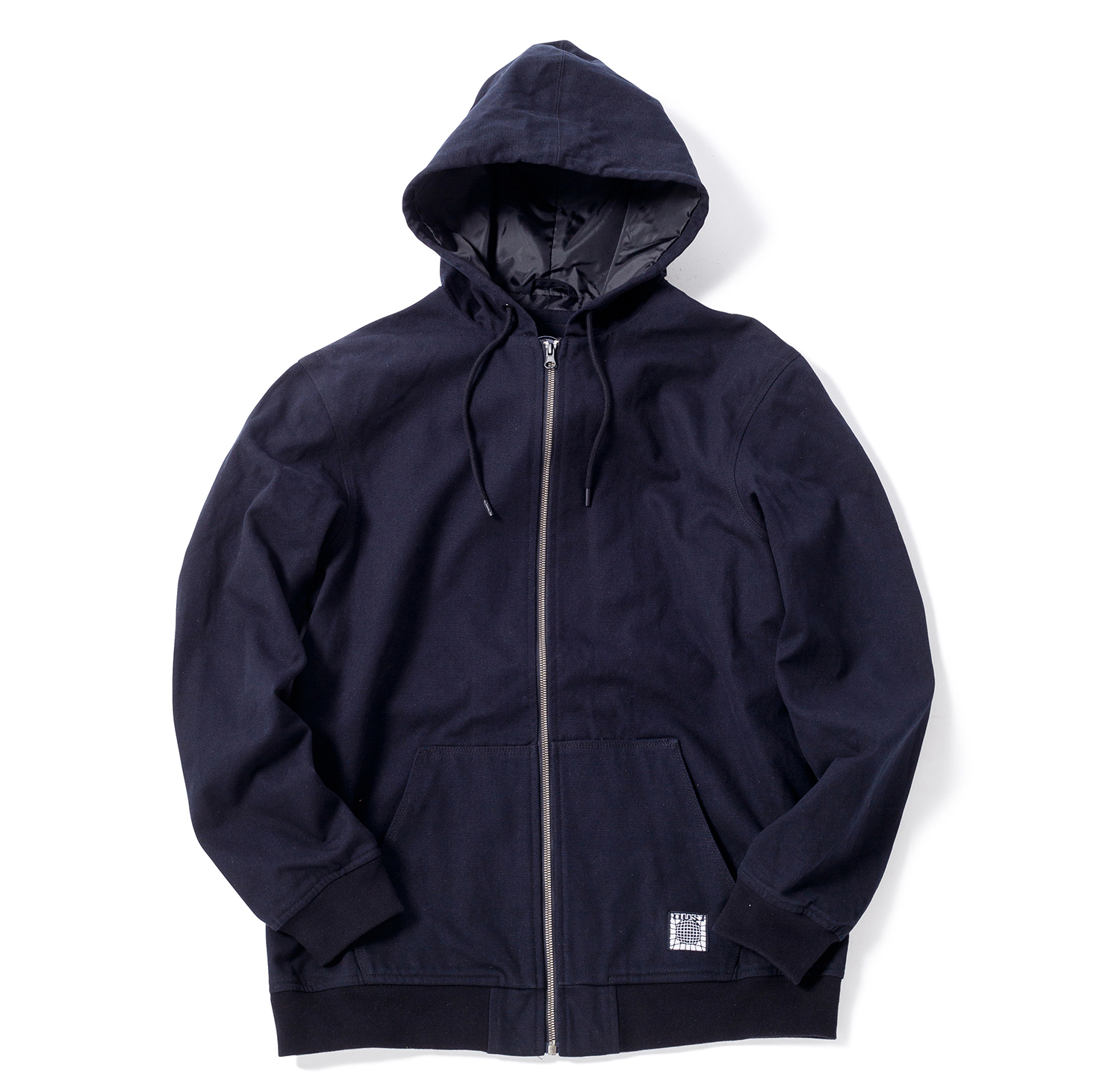 △DUSTBOX JACKET
COLOR: BLK (2 colors)
Size: XXS, XS, S, M, L, XL, XXL
PRICE: ¥ 27,500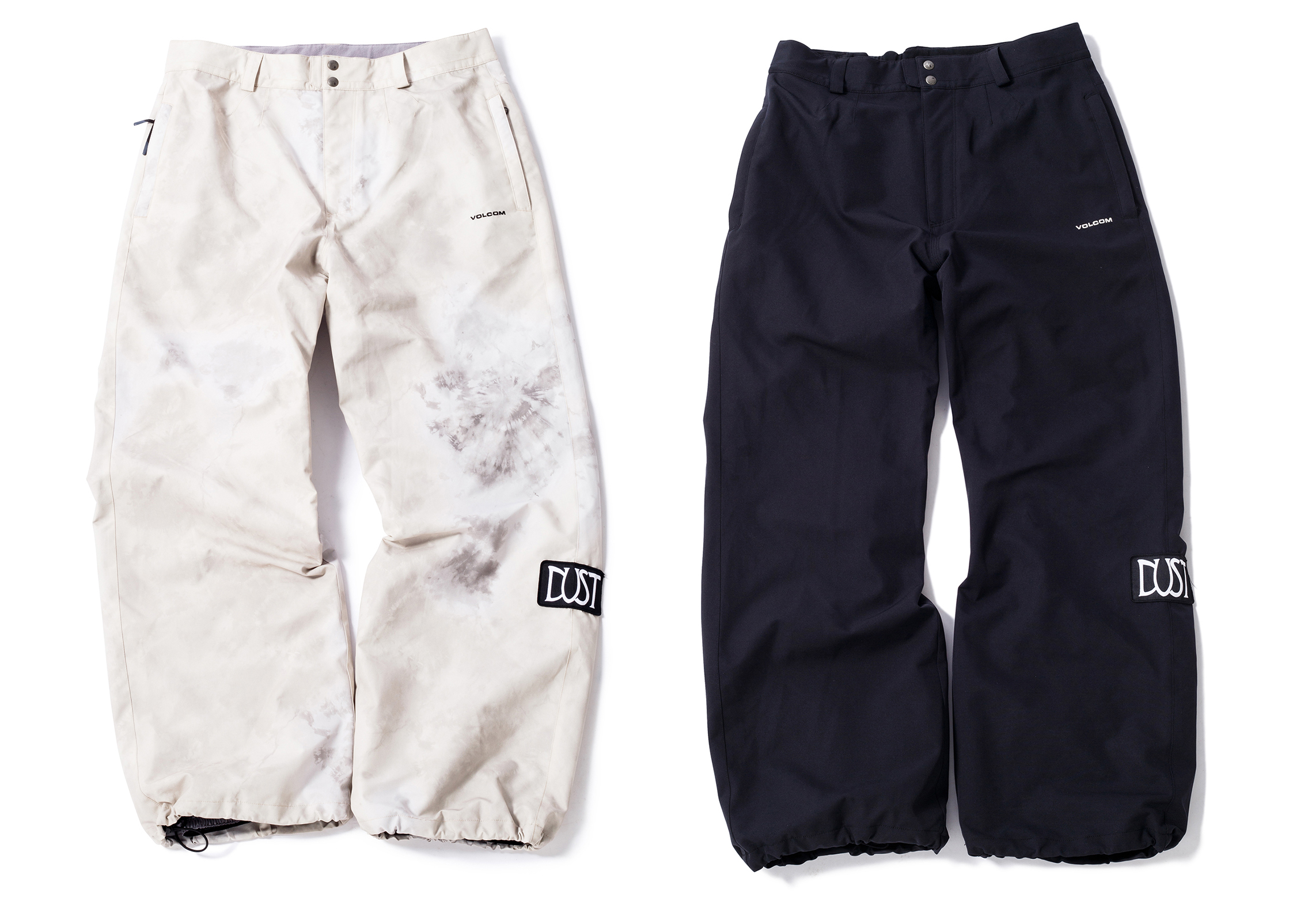 △VOLCOM × DUSTBOX PANT
COLOR: Right BLK, Left BEC (2 colors in total)
Size: XXS, XS, S, M, L, XL, XXL
PRICE: ¥ 26,400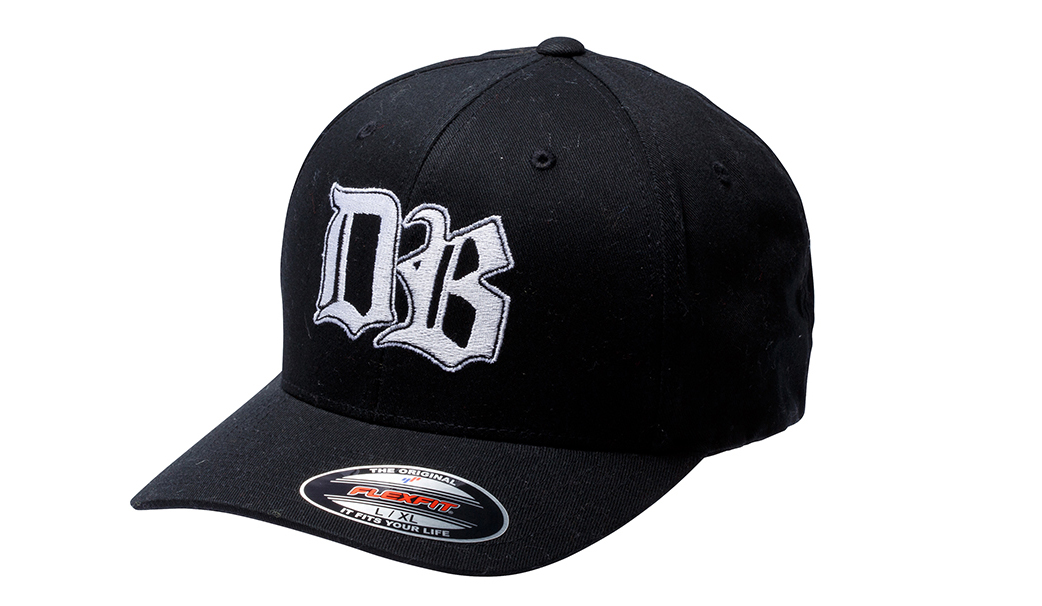 △VOLCOM × DUSTBOX HAT
COLOR: BLK (1 colors)
SIZE: S / M, L / XL
PRICE: ¥ 5,280
---
Based in Salt Lake City, USA, the crew "DUSTBOX" attracts attention with its unique North American riders.The street snowboarding that they send out is creative itself.From his spot choices to his lifestyle of playing around town with his friends, he has a unique style that can be called Yokonori.
It is still fresh in our memory that he won the SHORT FILM OF THE YEAR at the "SNOWBOARDER AWARDS 2020" by the American SNOWBOARDER MAGAZINE.This crew has a total of about 20 upcomers, including Volcom's promising young rider Reed Smith, Cody Warble, and Benny Milam.
This season, such DUSTBOX and VOLCOM have realized their first collaboration, and the collection is attracting a lot of attention in the scene.In Japan, VOLCOM's Japan rider Ryoki Ogawa wears it, and the riding wear coordination posted on the page is from the DUSTBOX collaboration.You can tell that the wear full of street taste matches this location.The DUSTBOX logo is printed on the left shoulder of the jacket and the left knee of the pants, and the color and design fit the city.Both are released in two colors, and the pants are also a wide style that symbolizes the current trend.In addition, the hem is a jogger type that can be tightened, so you don't have to worry about dragging the hem even if you wear it oversized.In addition, a water-repellent hoodie that uses thick fabric like work wear and a cap have been released, so you can wear it as a setup at the snow park or after snow.
These products are not equipped with full-featured functions for snowy mountains in heavy conditions.However, like the DUSTBOX crew and Ryoki Ogawa, they are active mainly on the street and are fully packed with the mind, sense, and creativity to express their own original style through video and photography.It goes without saying that this style matches the philosophy of the VOLCOM brand. Wear this 100% street-inspired item and polish your own style this winter.
---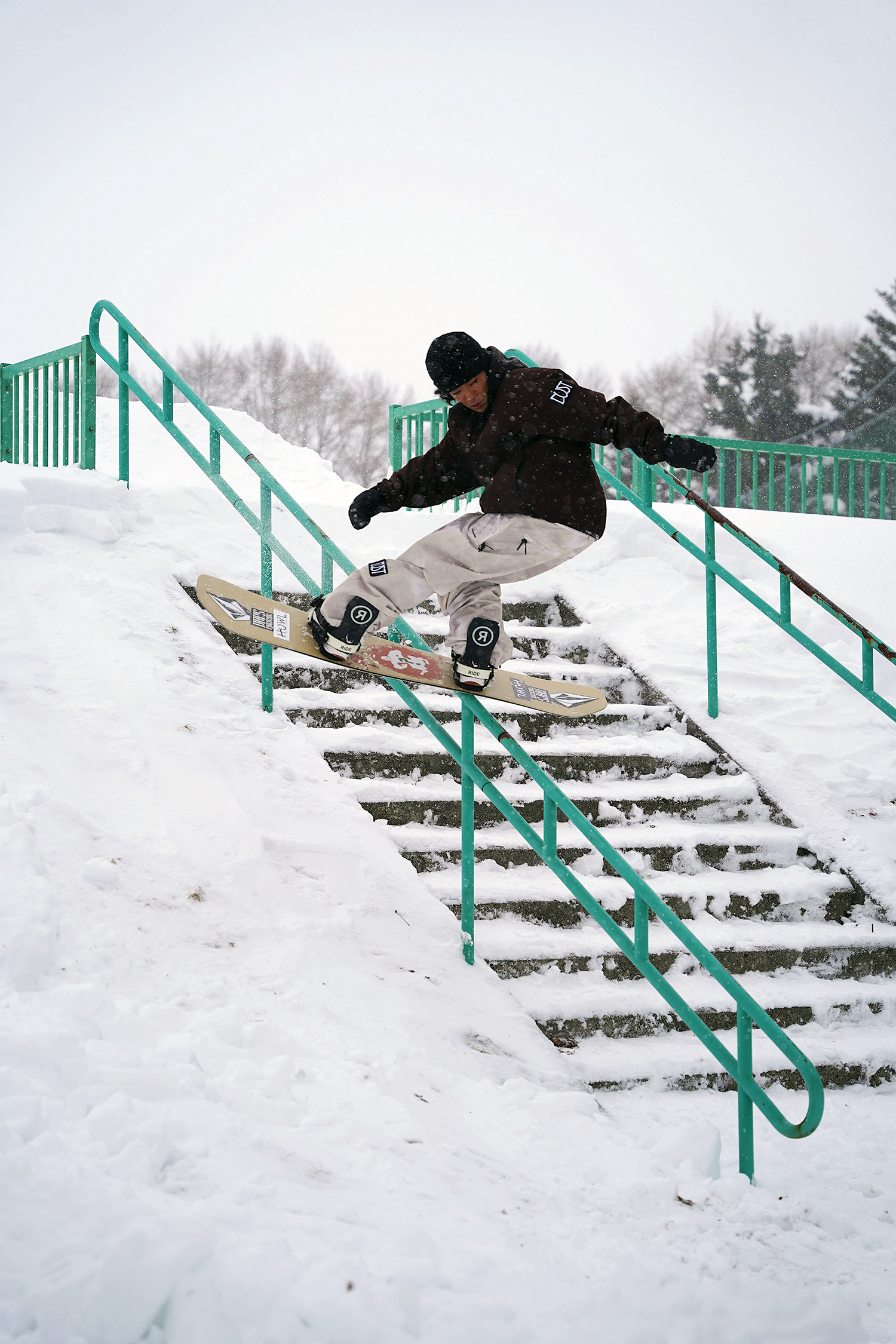 Click here for the digital catalog for this term.