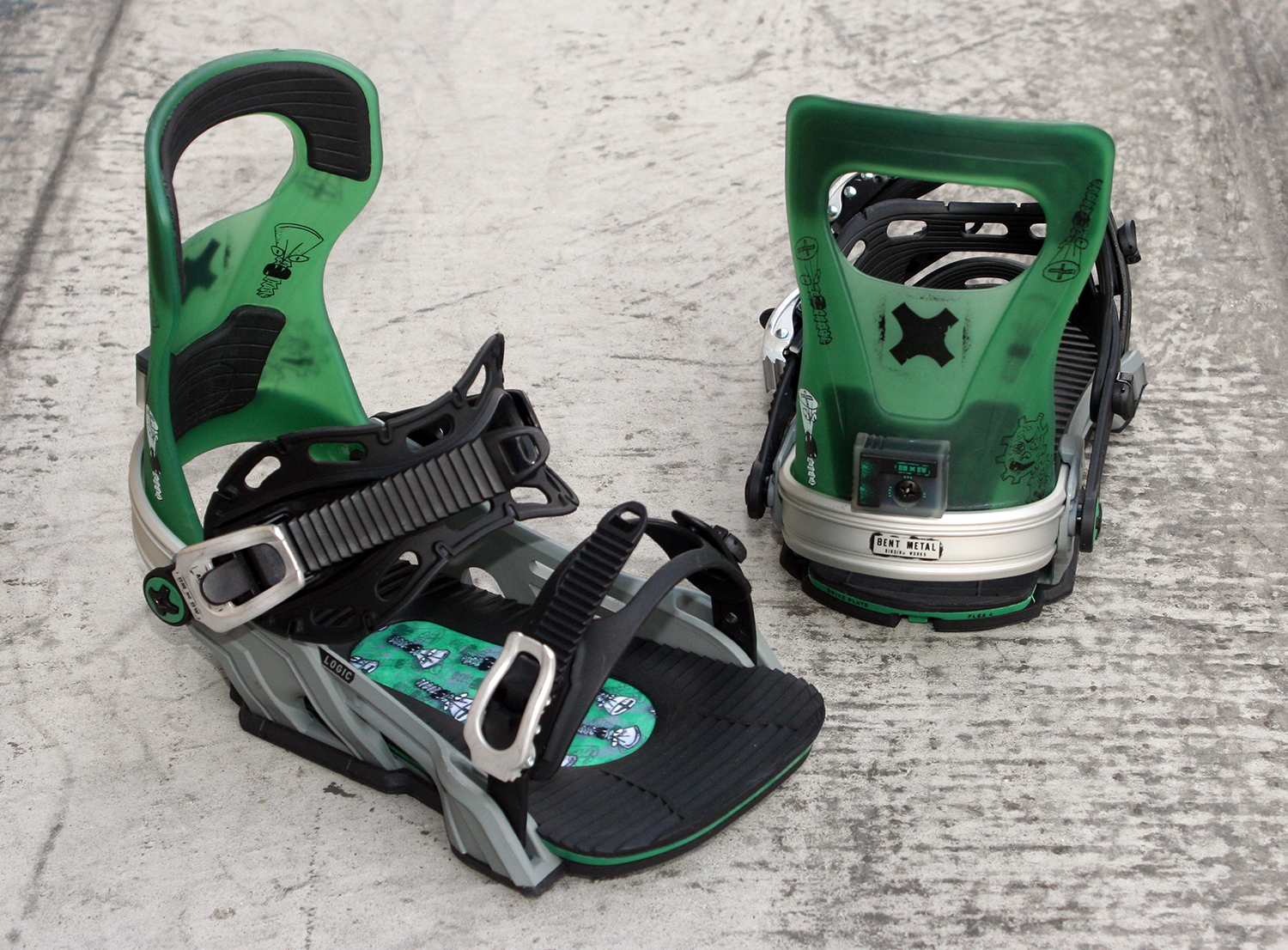 BENT METAL
LOGIC
★ COLOR: SEAN GENOVESE_Grey, Black, Blue
★ SIZE: S (23.0-26.0cm), M (26.0-29.0cm), L (29.0-32.0cm)
★ PRICE: ¥ 35,000
BENT METAL is rapidly gaining popularity as a functional and innovative binding brand."LOGIC" is the softest and most flexible in the lineup.Equipped with a "Medium Soft" drive plate that uses sticky BI-AXIAL calcium fiber, combined with a soft urethane high back, you can feel the feel of the board directly while smoothly moving the legs, boots, and bindings to the board. Communication.It is possible to control the board freely.Fully demonstrate its performance in jib, park and ground tricks.You can experience the slip that maximizes the performance of the board while expressing your style with your favorite tricks.A binding recommended for anyone who wants to enjoy riding in style for all freestyle performances. The artwork drawn on the drive plate, which is BENT METAL's original system, is also beautiful.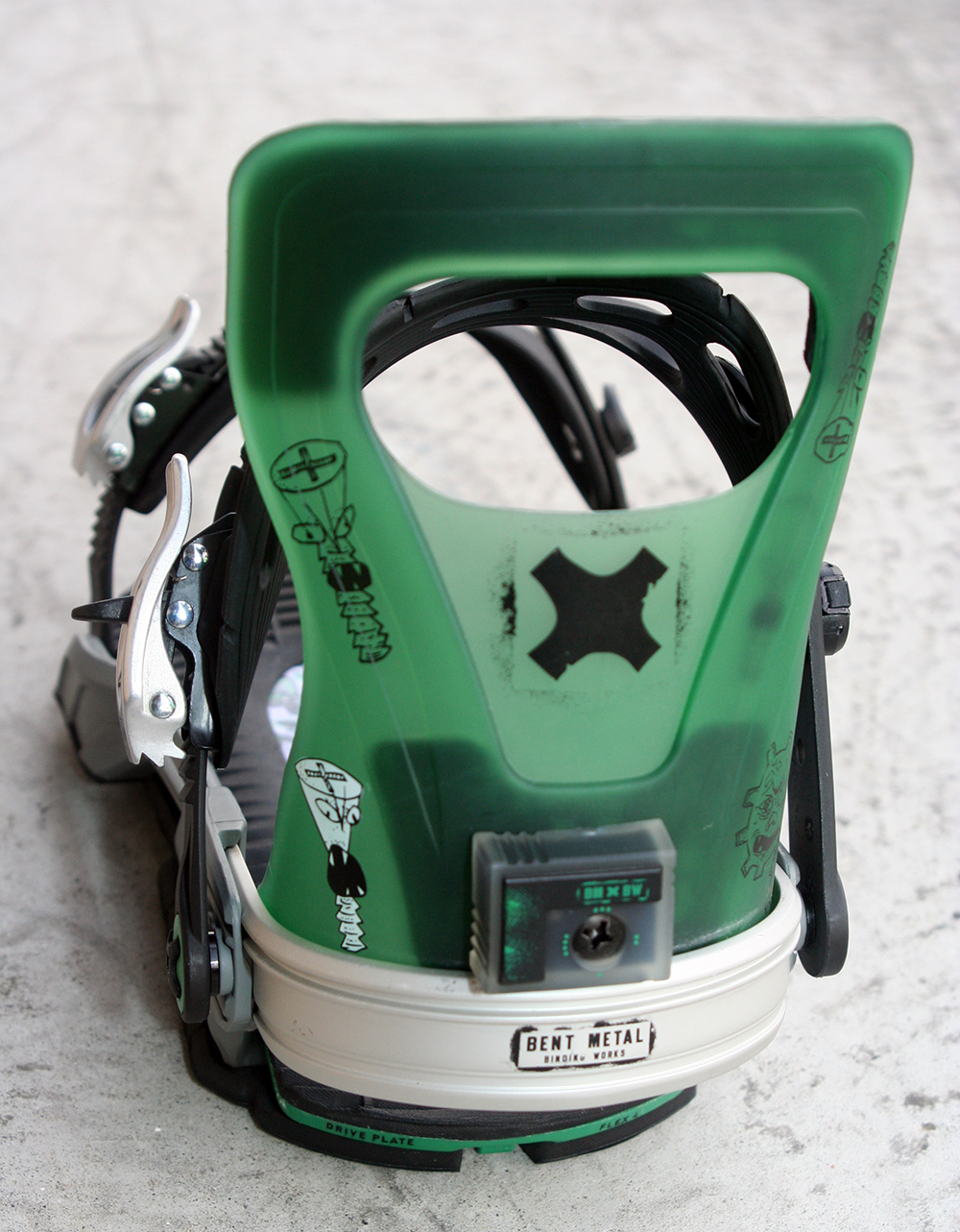 > Pre-emptive gear special feature: BENT METAL

BENT METAL binding that allows you to change your own drive plate to adjust the flex and customize it to your liking
The long-awaited new model for women is now available !! Easy-to-use medium flex setting "BENT METAL / METTA" for all terrains
Revealing BENT METAL's unique system that greatly changes the binding performance by replacing the drive plate
BENT METAL BRAND PAGE
Click here for this term's digital catalog