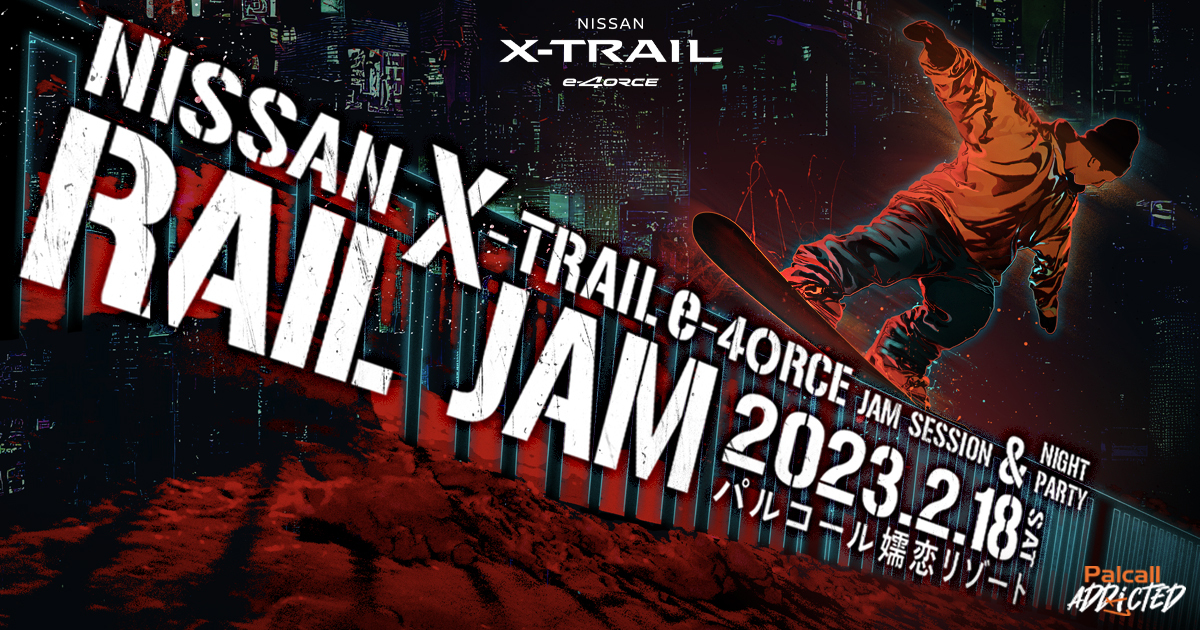 "NISSAN X-TRAIL e-4ORCE RAIL JAM" is a one-night-only session event for street riders, set on a special street course that suddenly appears at Palcall Tsumagoi Ski Resort.
The invitation riders for this new event have finally been decided!
Here are the 12 interesting Inbiliders ↓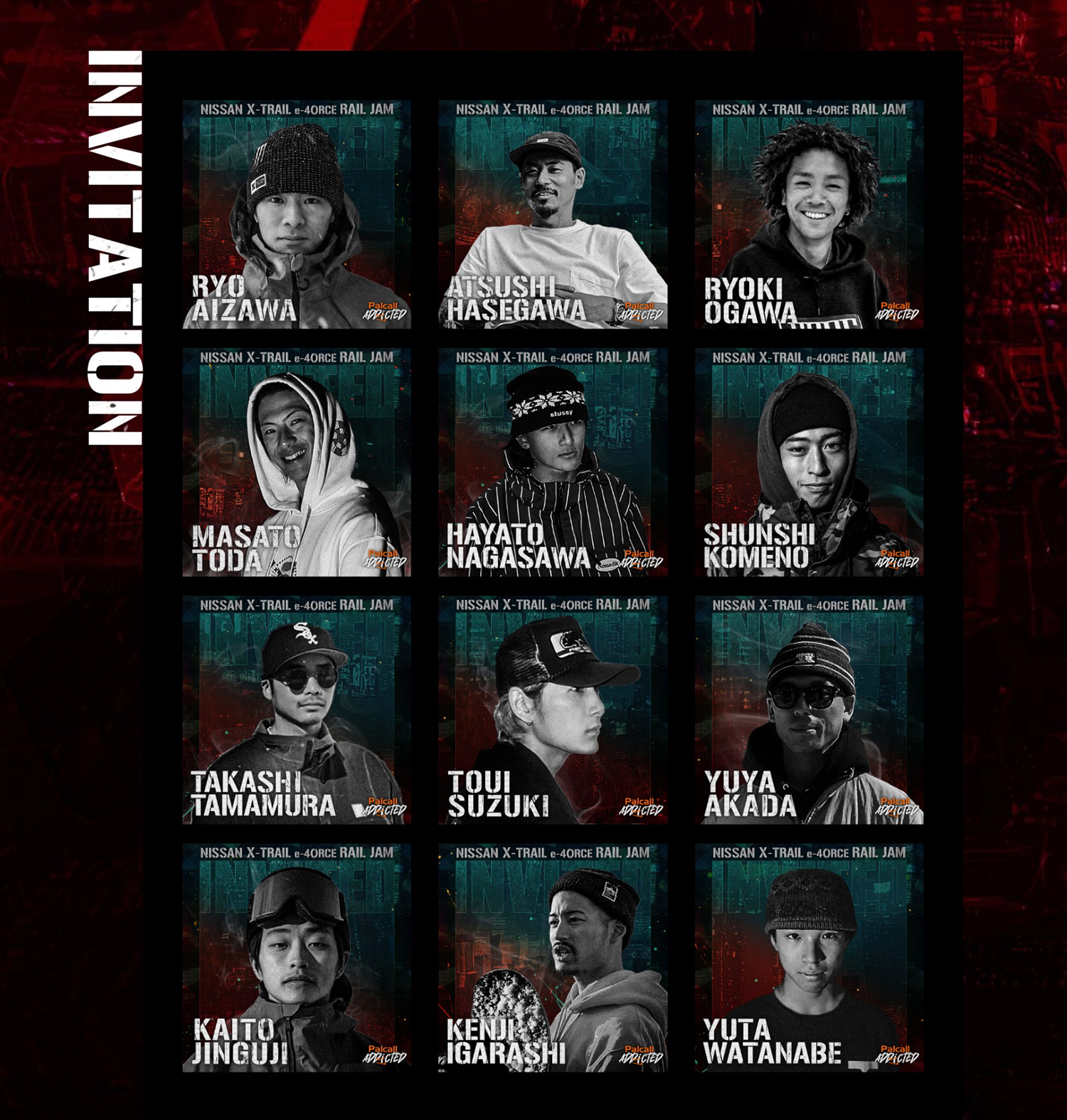 TAKASHI TAMAMURA @tamamura_takashi
This is the event where the top riders who support the domestic street scene gathered like this.
Opportunities to gather these faces will be rare!
Also, strong gibbers from all over the country should gather in the qualifying.
This event is free to watch, so be sure to visit Tsumagoi Palcall on February 2th!
▼ Time schedule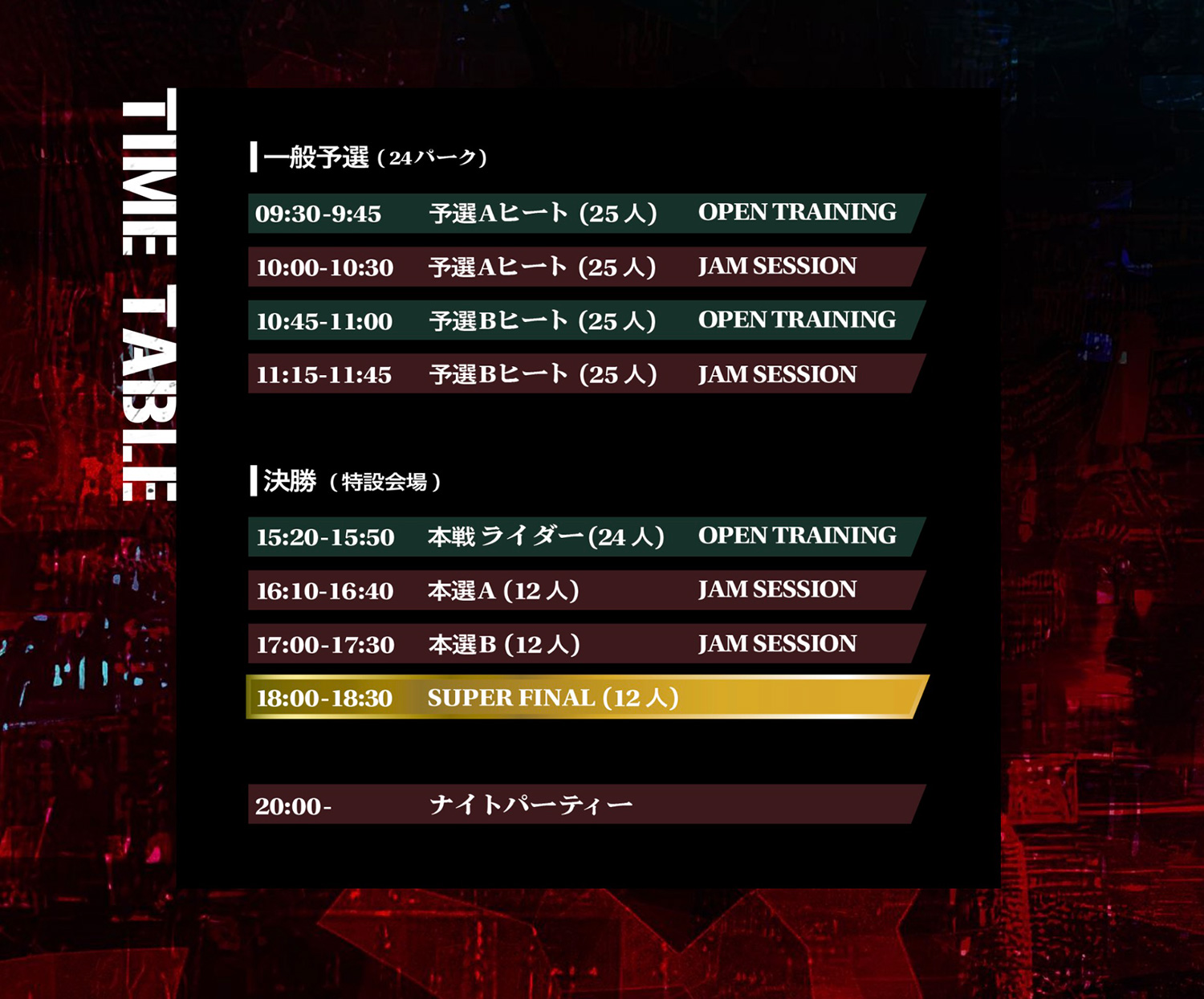 ▼Course layout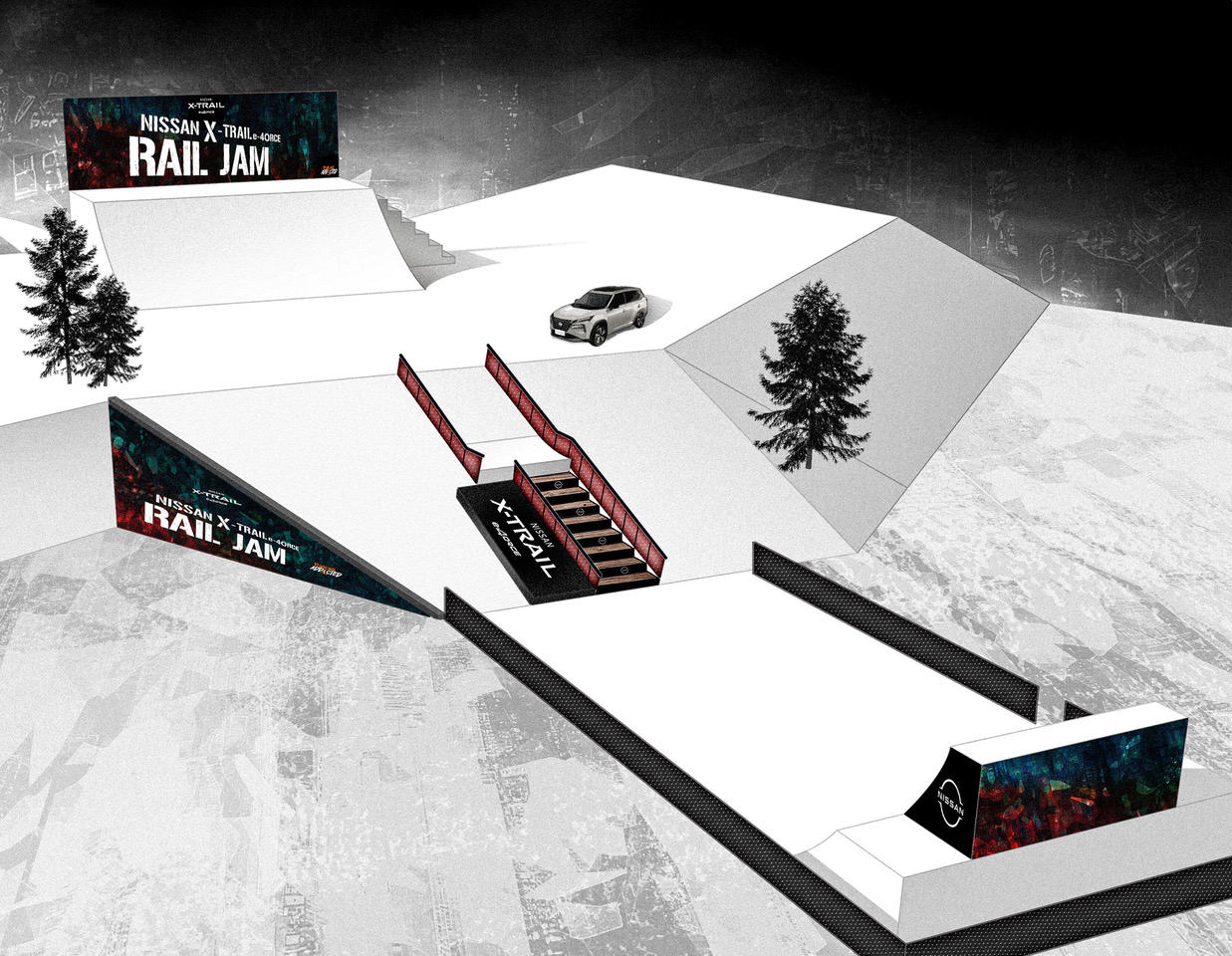 ■Palcall Official Instagram