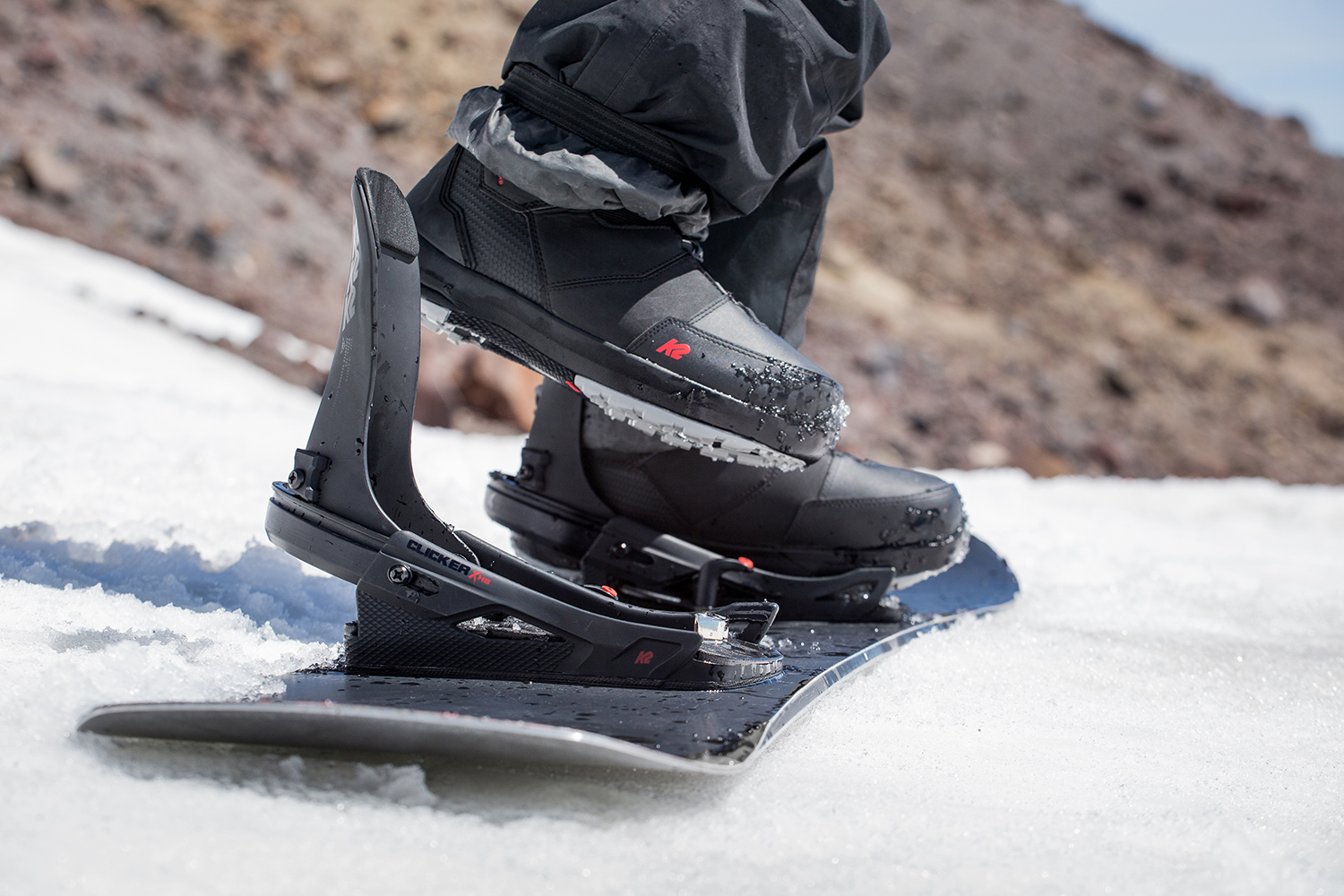 September 2020, 9.Introducing "K15 Snowboarding Clicker ™ XHB Binding & Boots" released simultaneously all over the world!

K2 Snowboarding has a rich history as a pioneer in the development and design of this step-in system.Based on decades of knowledge and expertise, we set out to create the most progressive, best performing and most comfortable boot binding interface on the market.And the finished product is this K2 Clicker ™ XHB.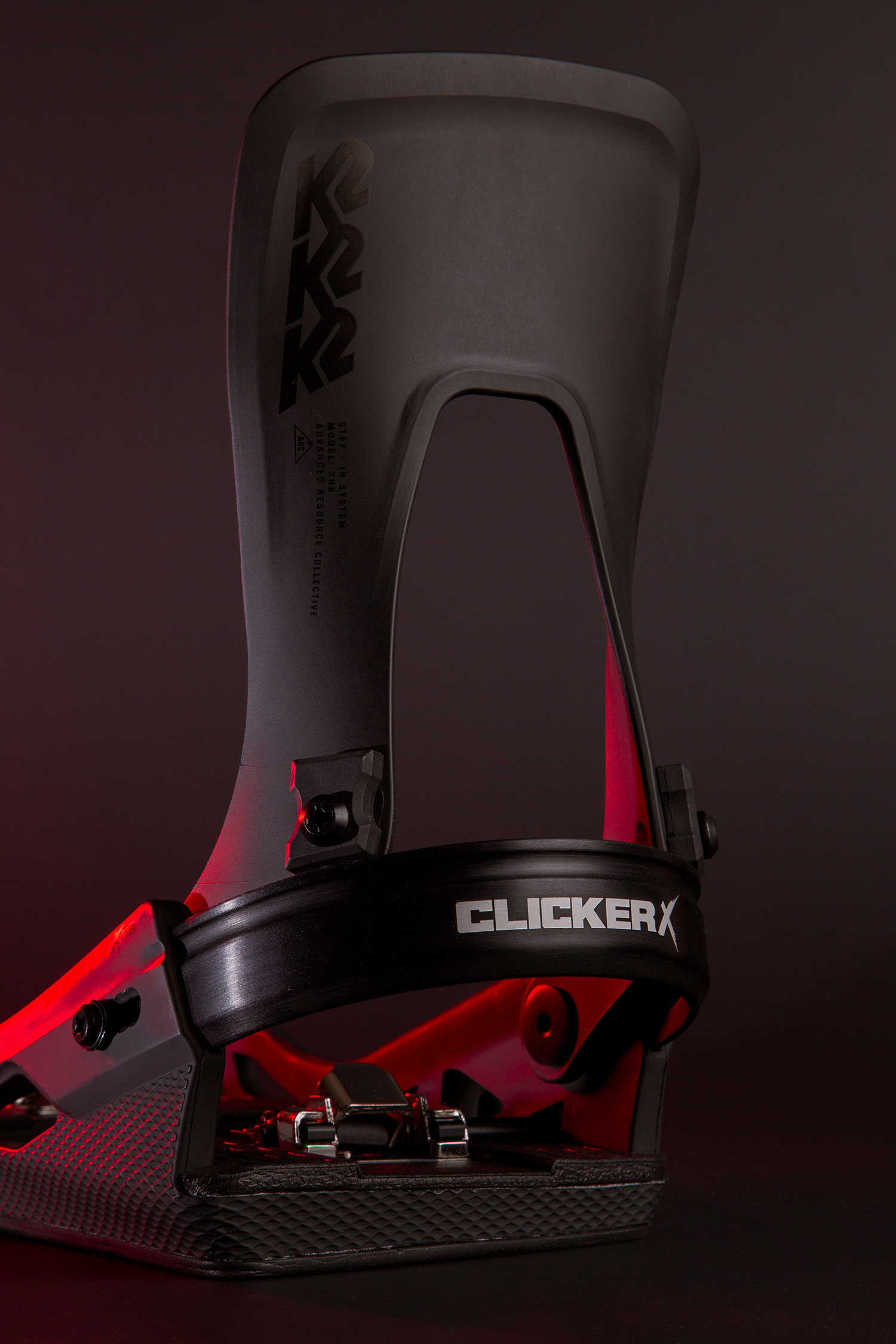 This K2 Clicker ™ XHB is easy to put on and take off with a proven interface.A secure connection point between the boot and binding toes and heels allows for superior response and energy transfer without sacrificing lateral mobility, with natural lateral flex and superior response.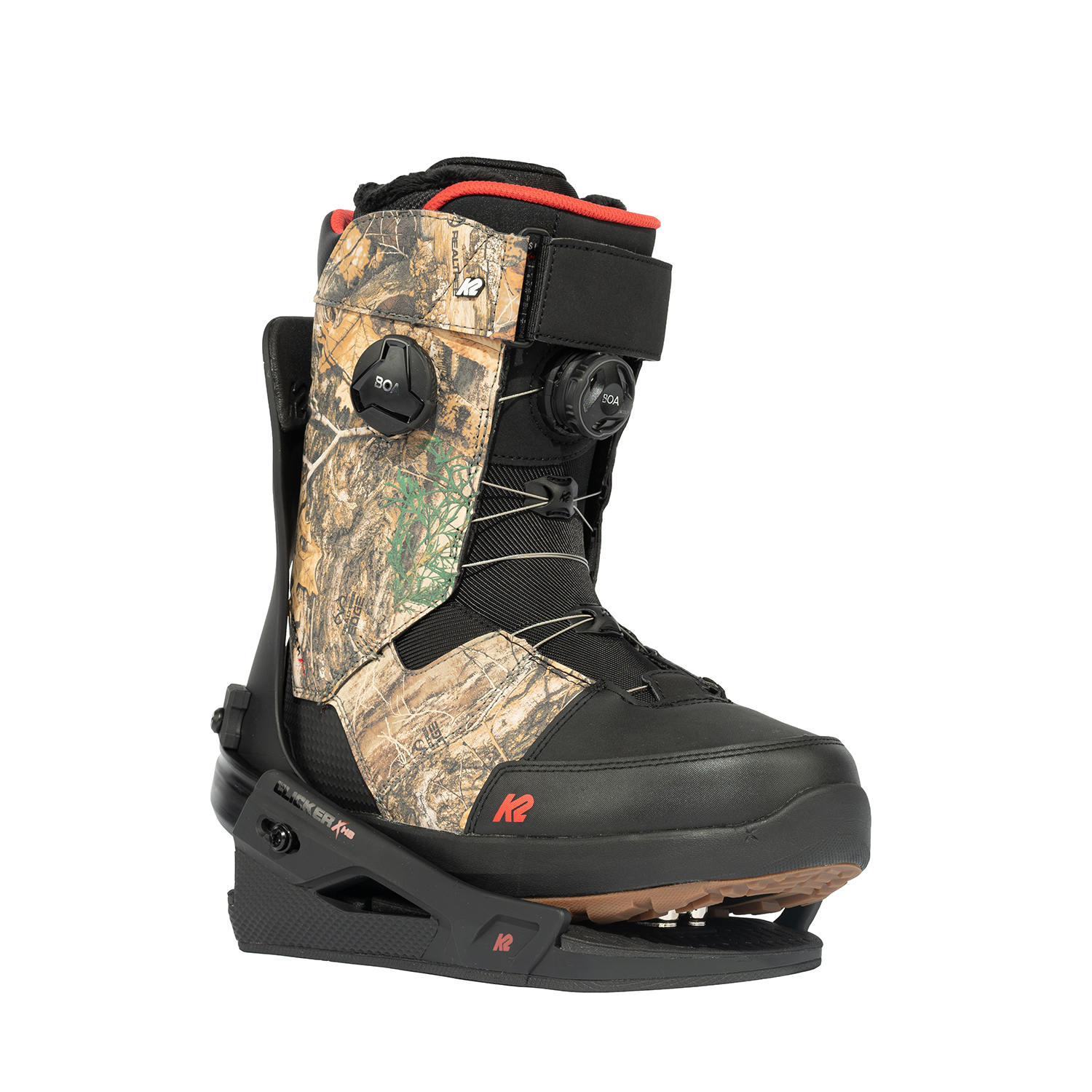 In addition, the inner boots can be thermoformed for an excellent fit.With an emphasis on fit and ease of use, it has the same performance and response as a traditional strap binding system.In other words, it has achieved a boot fitting that is excellent for the rider and a flex of the binding that is familiar to the rider.A better fit leads to better performance.Please try K2 Clicker ™ XHB this winter.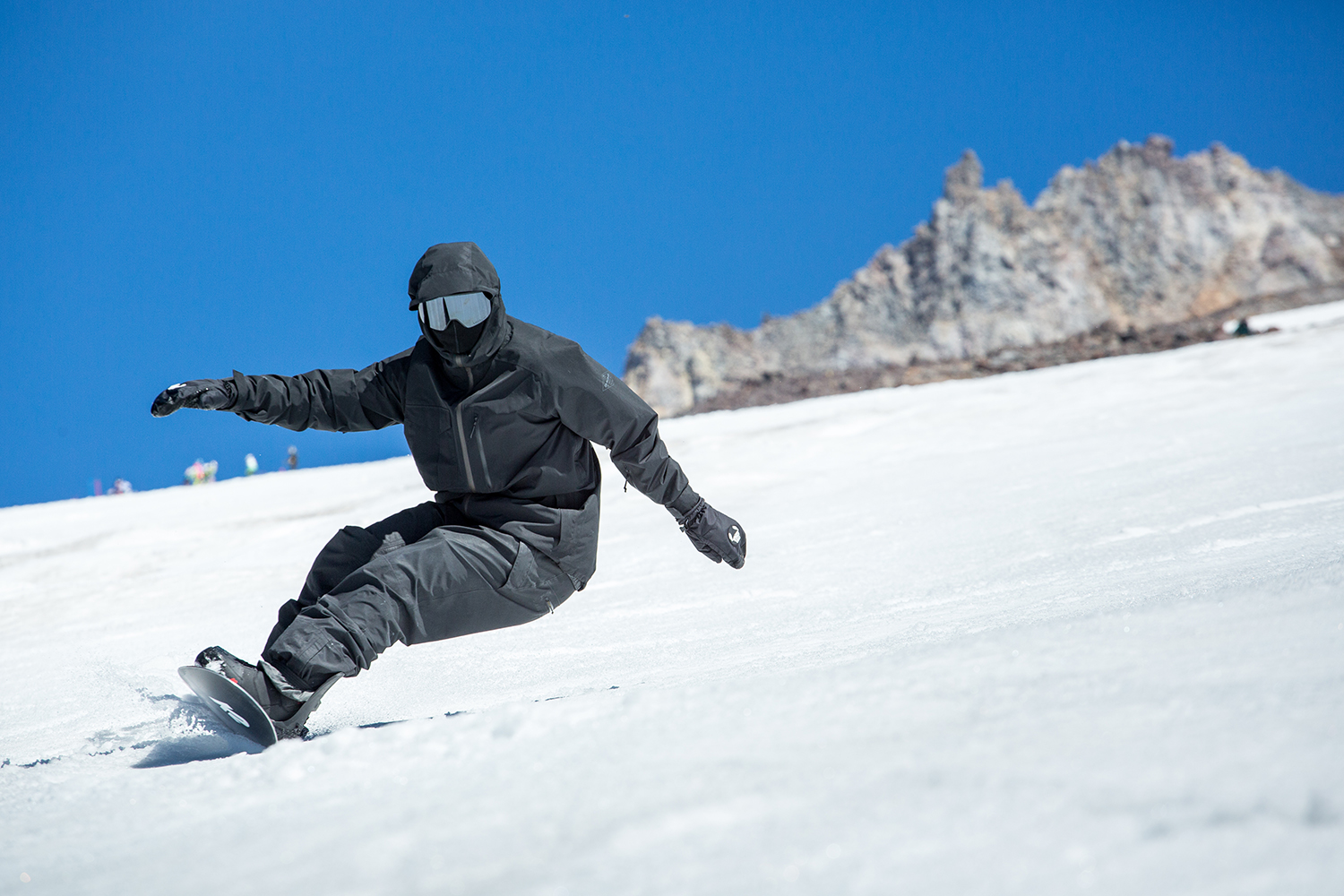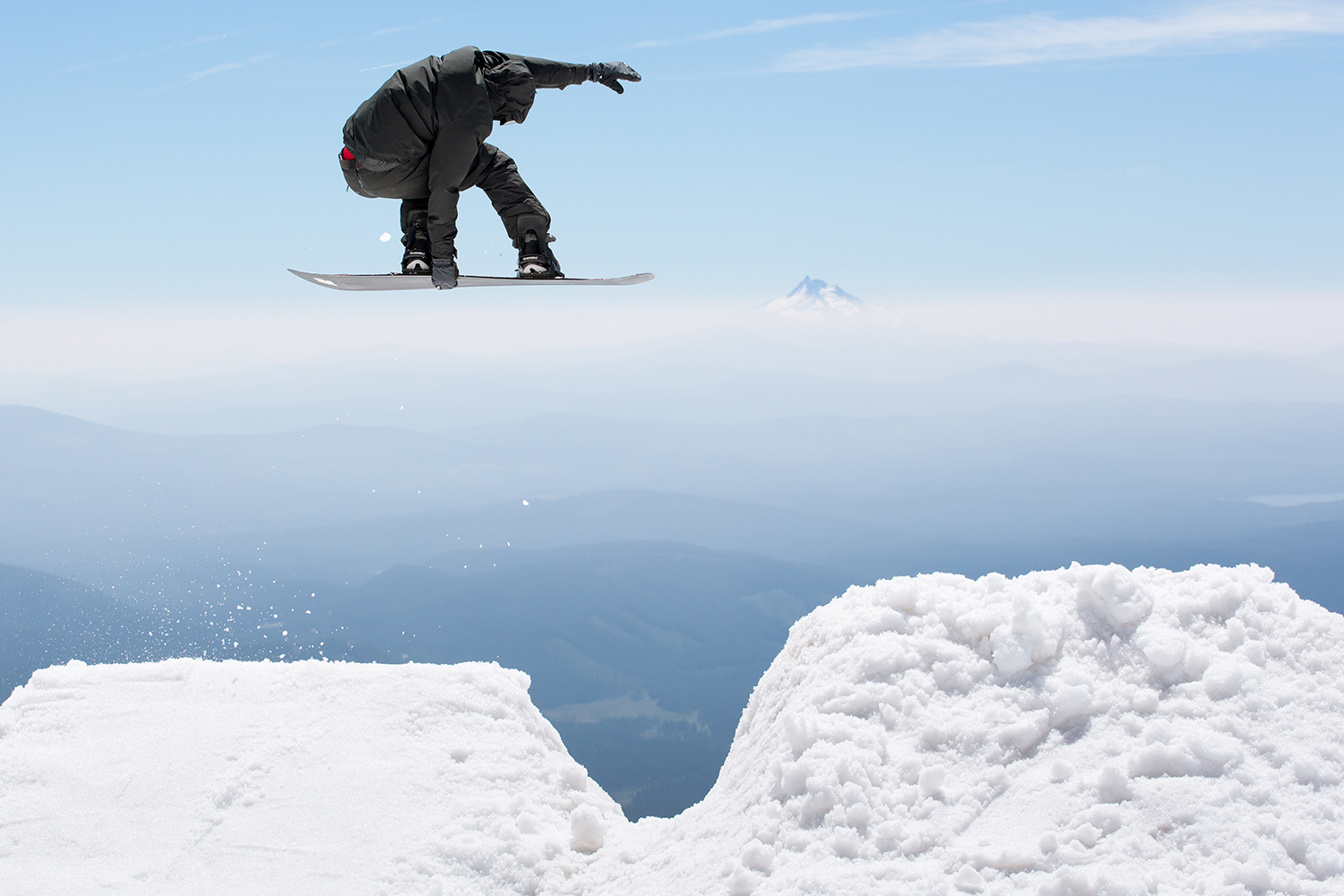 A better fit means better performance.
Here, we introduce a representative model of the K2 Clicker step-in system.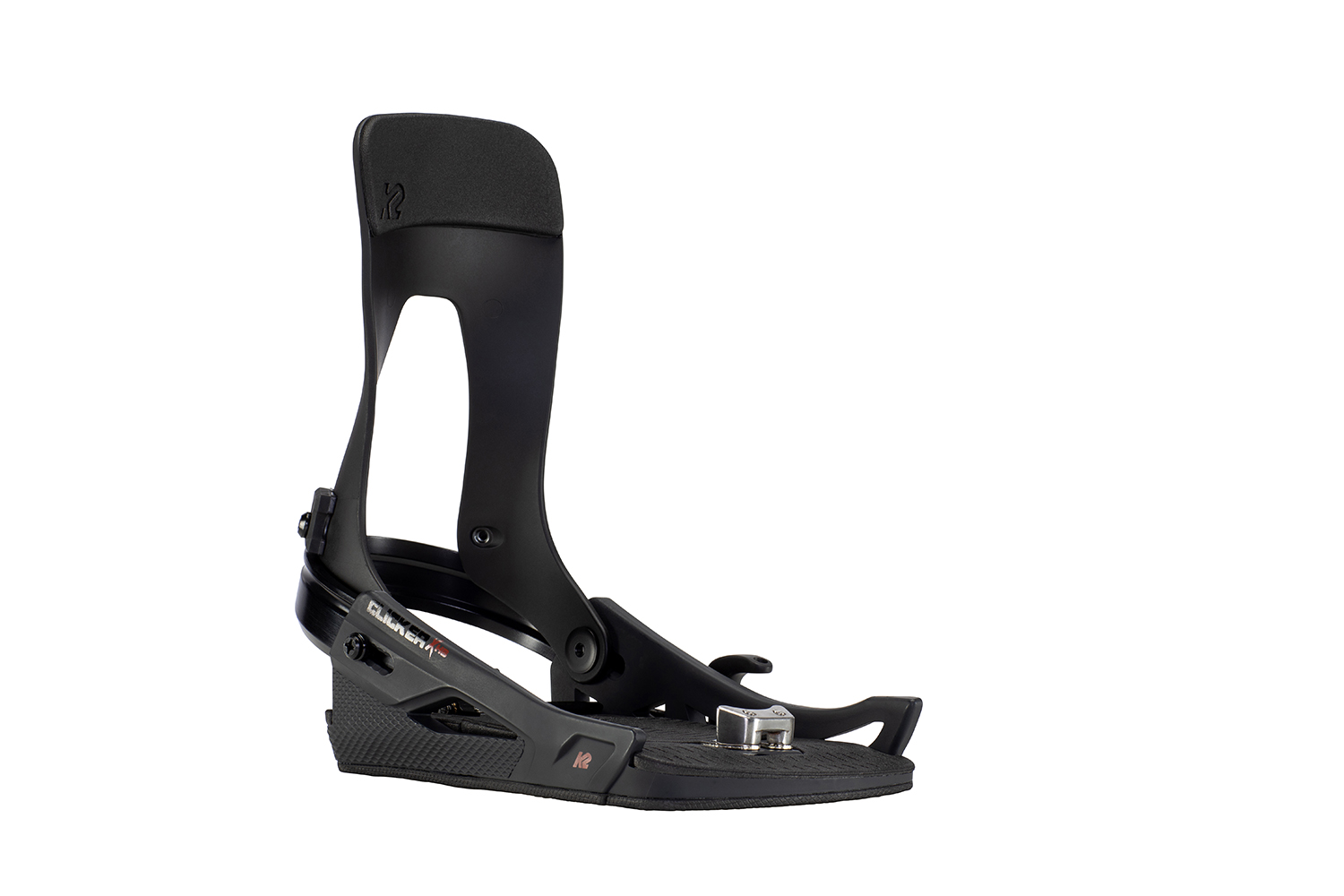 K2 Clicker ™ X HB binding
Men's
Sizes: Medium 24cm-28cm
Sizes: Large 28cm-32cm
Color: Black, Gray (2 colors in total)
Price: ¥ 40,000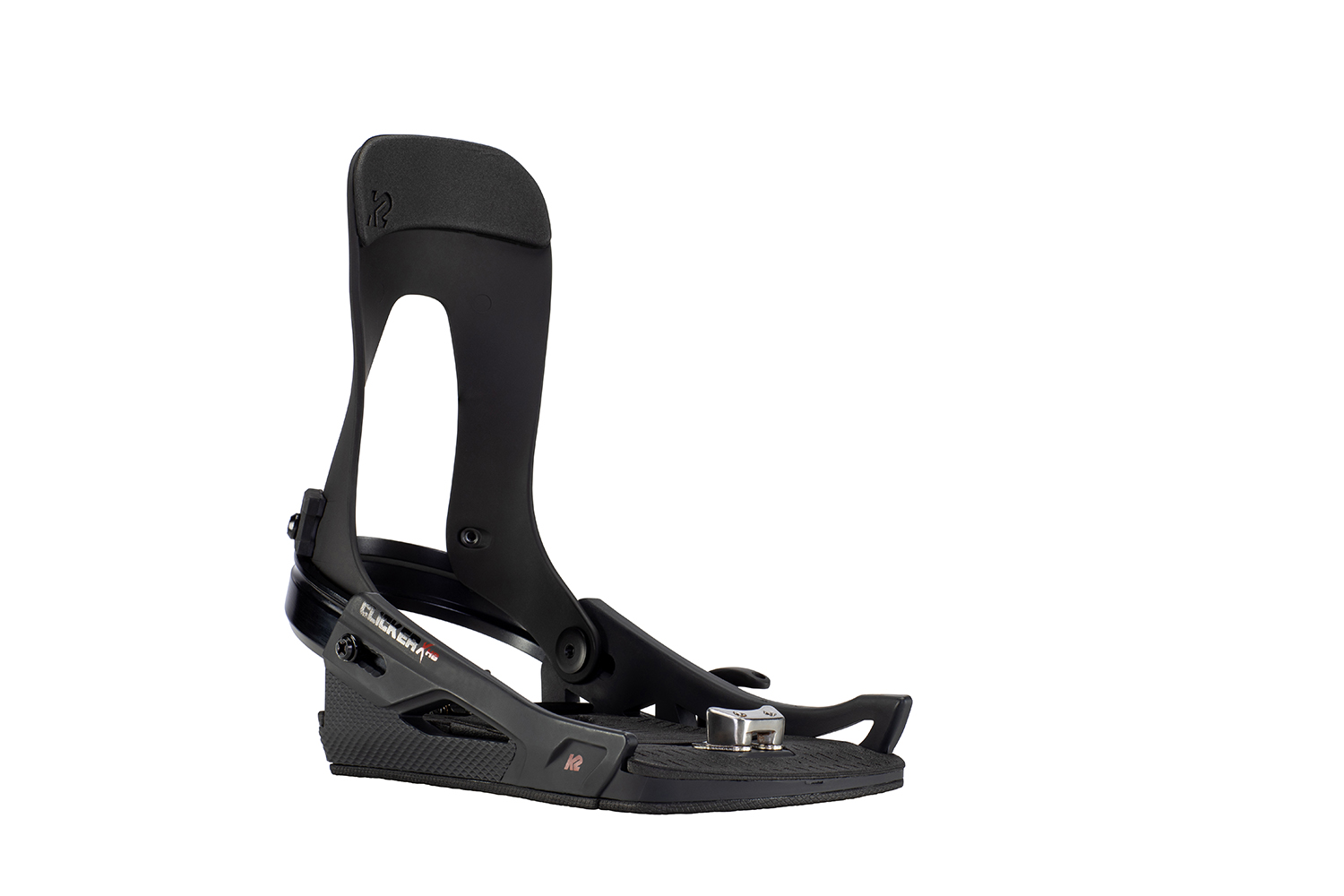 Women's
Sizes: Small 22cm-26cm
Sizes: Medium 25cm-29cm
Color: Black(1 color in total)
Price: ¥ 40,000
Safe toe and heel mount points (6061-T6 aluminum mount points) provide a secure connection between your snowboard boots and bindings for ultra-fast board response.Speed ​​up the edge-to-edge transition while maintaining natural maneuverability during snowboarding.
The AT Clicker ™ X HB Highback is designed to provide the familiar response that riders need to attack the toughest terrain, making it easy to put on and take off the boots.
The 3º Kant chassis is a chassis that is tilted XNUMX ° to fit the natural leg position during snowboarding. Clicker ™ X HB binding with inward cant to support the outside of the foot for better balance, better control and less foot fatigue.
Adjustable 6061-T6 aluminum heel cup is strong, stable and finely tuned.The adjustable aluminum heel cup optimizes the boot-binding bond and minimizes toe and heel drag.
Tool-free forward lean adjustment is toolless and adjustable forward lean. Two preset positions allow you to adjust your stance on the spot.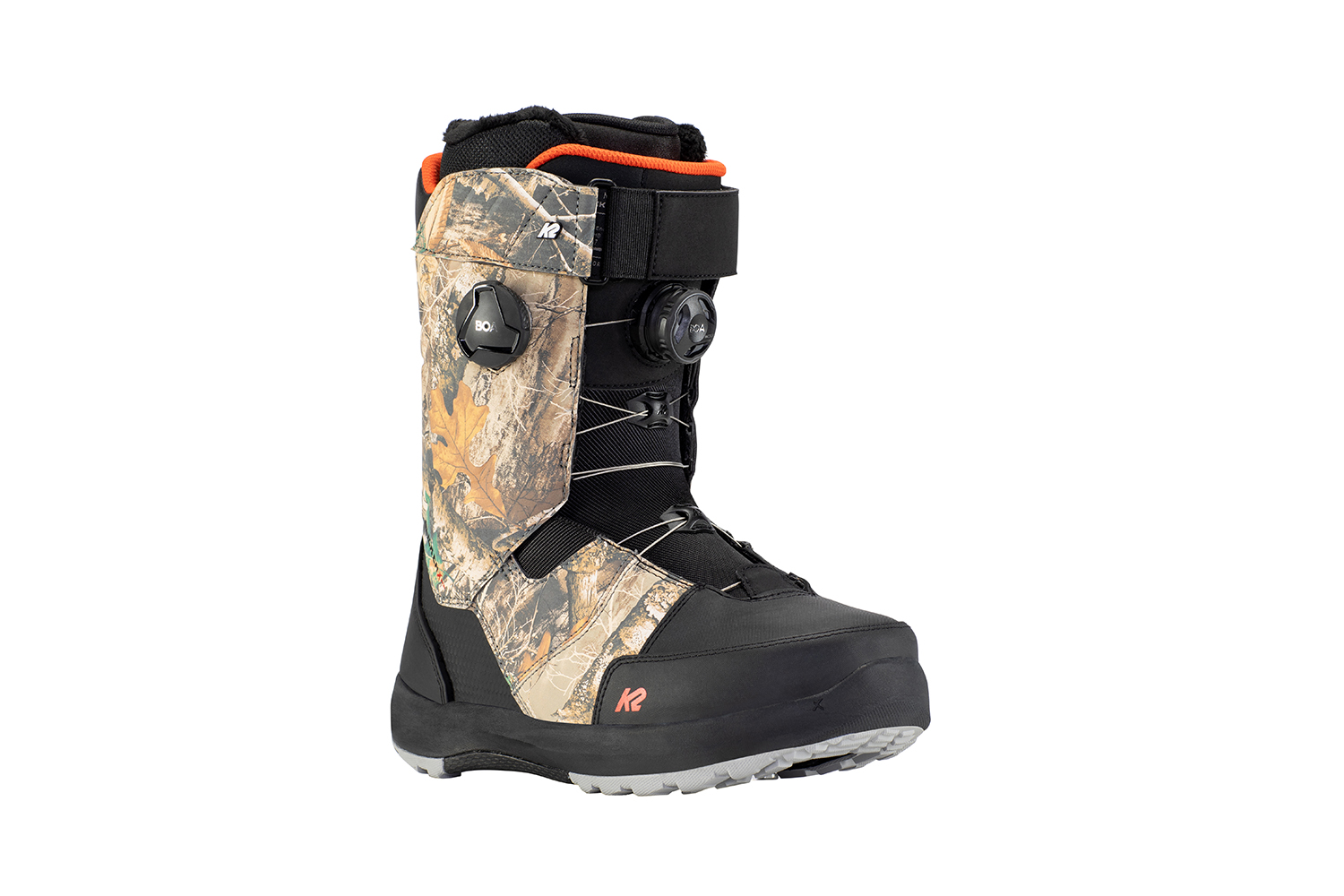 Maysis Clicker ™ X HB Boots
Combined with the ease of use of the K2's Clicker ™ X system, it offers the highest levels of performance. Featuring the fine-tuning capabilities of the BOA® Fit system with Coiler ™ technology, Maysis provides security with the touch of a dial.This is combined with a thermoformed Intuition® liner and K2's Conda ™ BOA® heel retention system for unmatched control and heel hold.
Sizes: 25-32cm (1/2 Sizes 25, 26, 27, 28, 29cm)
Color: Black, Gray, Realtree® (3 color in total)
Price: ¥ 53,000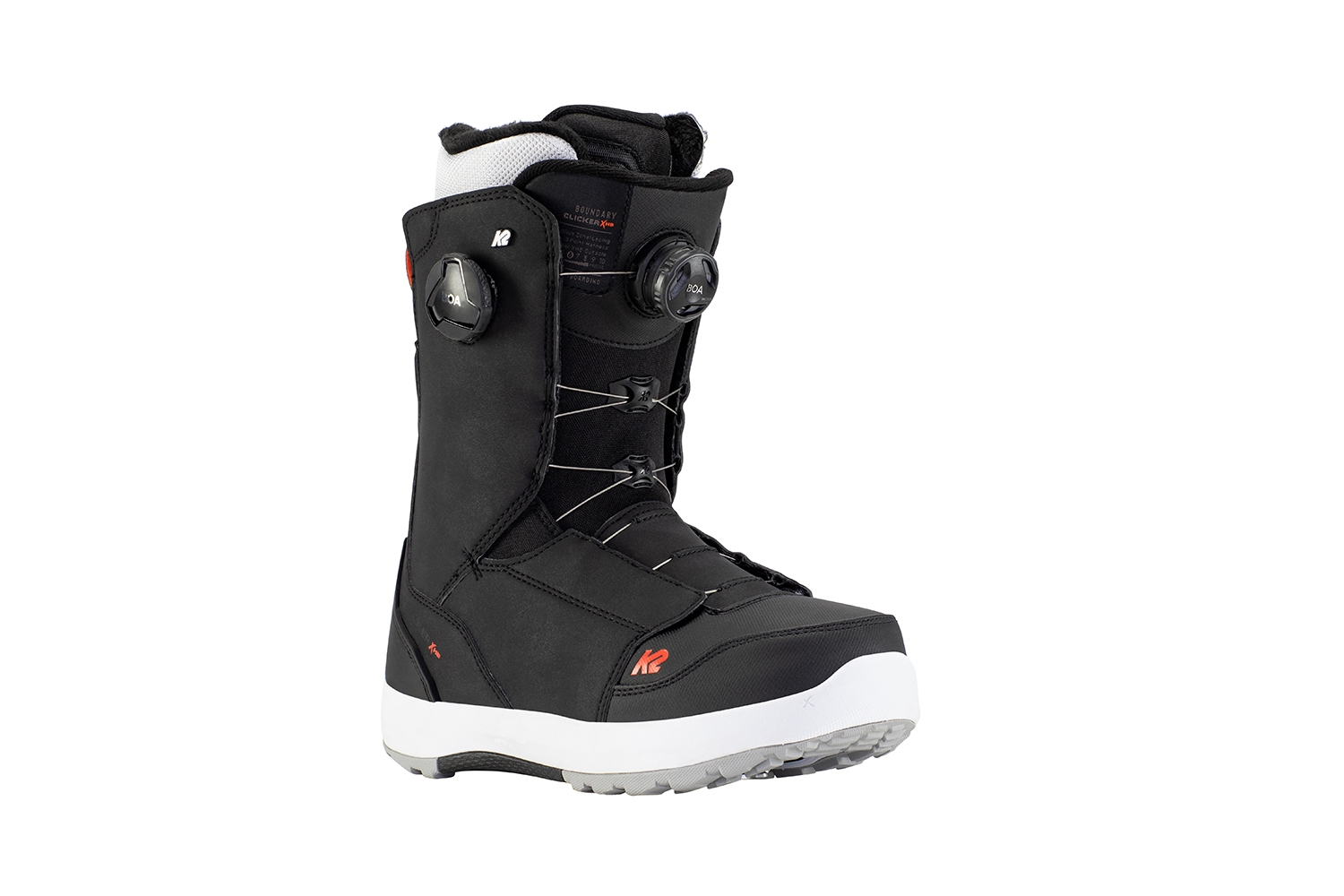 Boundary Clicker ™ X HB Boots
Unique H4 / M3 BOA® Zonal Fit System fit adjustment function.Provides rugged 3-point harness support and heel hold and the comfort and fit of an Intuition® Control Foam XNUMXD liner.
Sizes: 25 – 32cm (½ Sizes 25, 26, 27, 28, 29)
Color: Black (1 color in total)
Price: ¥ 49,000
Technology
· Proven interface
-Reliable toe and heel mount points-Excellent edge-to-edge response Naturoll ™
・ Natural lateral range of motion that gives you the familiar flex and sensation
・ #WinningWithFit Boot Program
· Conda ™ BOA® for ultimate heel support
· Thermoformed foam built Intuiton® liner · Durable and long-lasting rebound Endo ™ construction
K2 Snowboarding Proudly Introduce Clicker ™ X HB Movie with Japanese subtitles ▼

K2 brand page here
K2 Digital Catalog