Living Lining ™ is a new wear technology developed by BURTON.When the body is cold, it improves heat retention, and when the body temperature rises, it controls the characteristics of the wear according to the body temperature so that it does not overheat.Can you really do that?How does it work?Let's elucidate the innovative technology that brings the ideal usability to snowboard wear from eight perspectives.
1. Reliably block snow and wind
There is a shell with excellent waterproofness
As long as it is snowboard wear, it is necessary to protect the iron wall against snow and wind.The outermost "Waterproof Shell" of the three layers that make up Living Lining ™ keeps the inside of the garment dry and warm and shuts out the cold wind while sliding. By using BURTON's original DRYRIDE technology, the moisture inside is smoothly released to the outside while being highly waterproof.This waterproof and breathable material that "prevents water and allows only moisture to pass through" protects against unpleasant wetness and cold.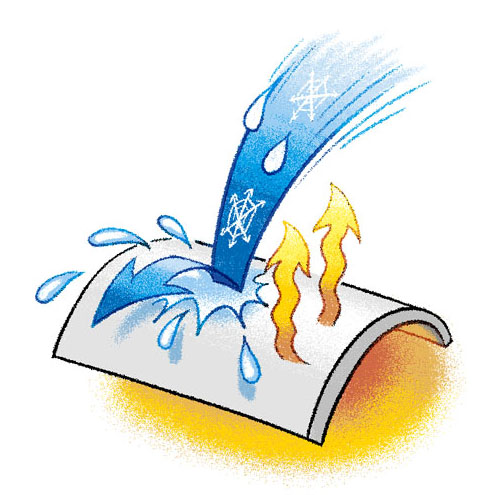 2. The secret of warmth is the air
Insulation keeps the air.So comfortable even when it's cold
No matter what kind of clothing you wear, the source of its warmth is "air."In order to keep the air warmed by the body temperature close to the body while immobilizing it, the clothing that requires cold weather contains "insulation (= batting)" that can contain a lot of air.The second layer of Living Lining ™, "Breathable Insulation," is responsible for this heat retention.Breathable insulation uses special fibers that can keep body temperature efficiently while having high moisture permeability.While maintaining warmth, when the body temperature rises, it effectively allows hot air and sweat to pass through and prevents overheating.In addition, some models that assume a large amount of rider's momentum omit this breathable insulation itself and finish the whole with two layers.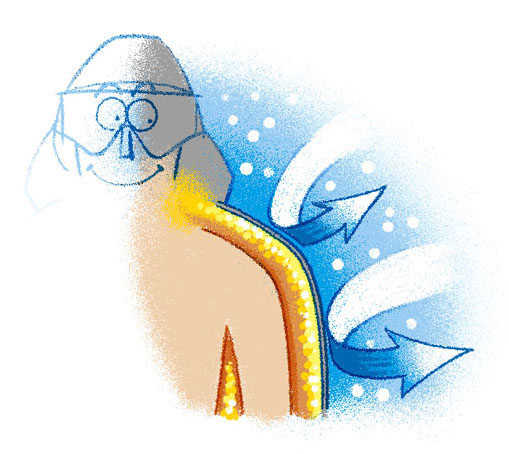 3. Comfortable all day long in any situation
Corresponds to rising and falling body temperature from lift to park
Snowboarding comes in short cycles of cold and hot.When I'm on the lift, I don't move, and I'm trembling in the cold because of the wind.However, once you start to slide, you can draw a sharp turn with a well-maintained slope, cheer on the powder, and enjoy exciting tricks in the park.Therefore, by the time you reach the bottom, you may get sweaty. Living Lining ™ has been developed to flexibly respond to these rapidly changing body temperature changes.It is a piece of clothing that meets the unique needs of snowboarding, which was possible because of BURTON.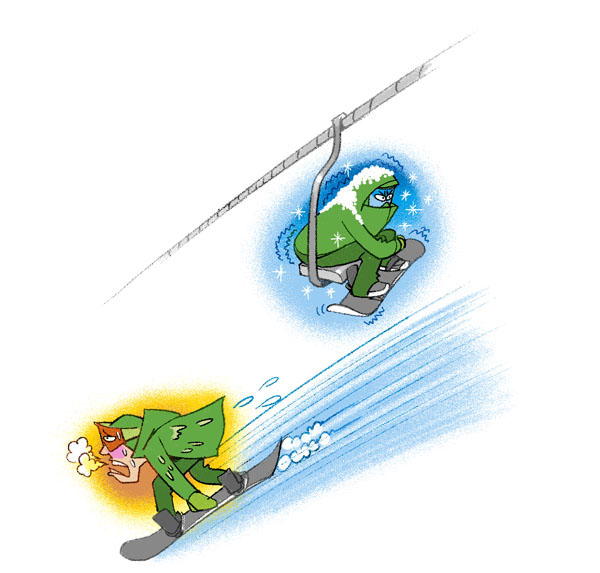 4. Release the heated air
Let's put a window on the part closest to the skin
The third layer of Living Lining ™ is the key to this system. The material named "Smart Fibers" improves breathability by widening the gaps between the fibers when the body warms up.As a result, hot air and moisture efficiently pass through the insulation and are released to the outside air through the waterproof shell.So to speak, "smart fiber" has a window that can be opened and closed inside the fiber.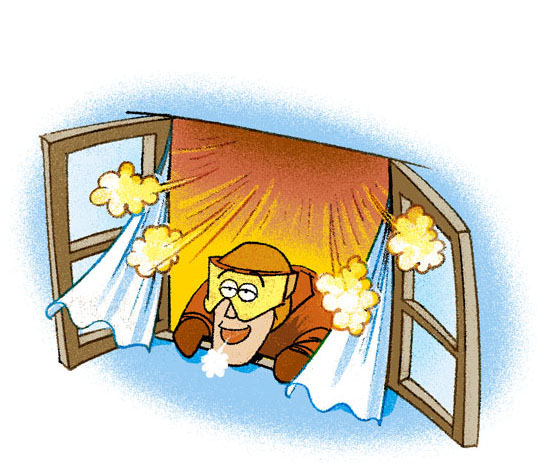 5. Smart fiber is thin or fat
The thickness of the thread changes depending on the temperature
The "smart fiber" used in Living Lining ™ is a mysterious fiber whose thickness changes depending on the temperature.It swells and becomes thick in cold places, and tightens and becomes thinner when exposed to heat and humidity.This characteristic is the key to realizing Living Lining ™.So how do you use this fiber to create clothing that automatically controls heat retention and moisture permeability?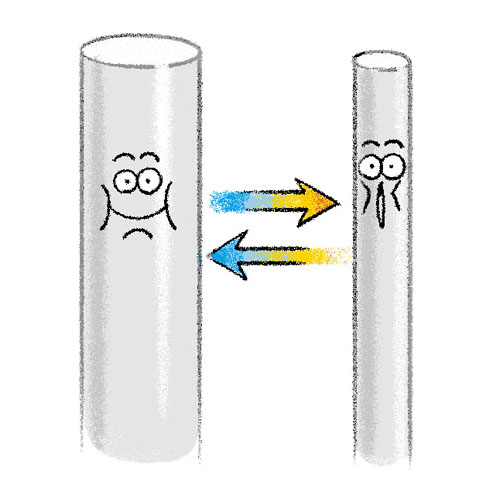 6. Smart fiber on fabric
So it can be opened and closed by temperature
It is easy to understand if you make a figure in this way.There are always thread gaps in the cloth.If you knit it tightly, it will be a tightly packed fabric with high heat retention, and if you knit it roughly, it will be a fabric with coarse mesh and good ventilation. Living Lining ™ uses "smart fibers" that change in thickness depending on the temperature, so that a single piece of cloth can be used for both clogged and coarse types.The birth of "Living Lining".At the same time, comfortable wear that can be used in a wide range of situations has been realized.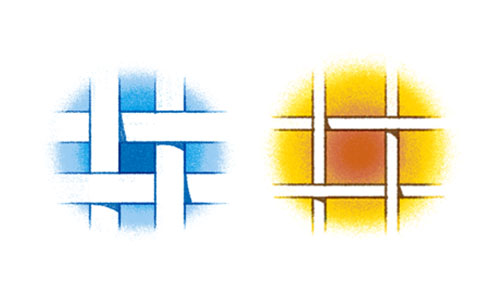 7. Goodbye to old chemicals
Eliminate PFC and actively introduce bluesign®
No matter how comfortable the clothing is made, the materials and manufacturing process must not place an excessive burden on the environment. At BURTON, we have stopped using "PFC (perfluorinated compounds)" that are not decomposed in nature in all clothing manufacturing, and as much as possible, "bluesign ® = in the manufacture of textile products, not only the materials and manufacturing methods, but also the workers' A product tag that indicates that the environment in which it is placed is taken into consideration) "certification can be obtained.We believe that comfortable products are created from a good philosophy.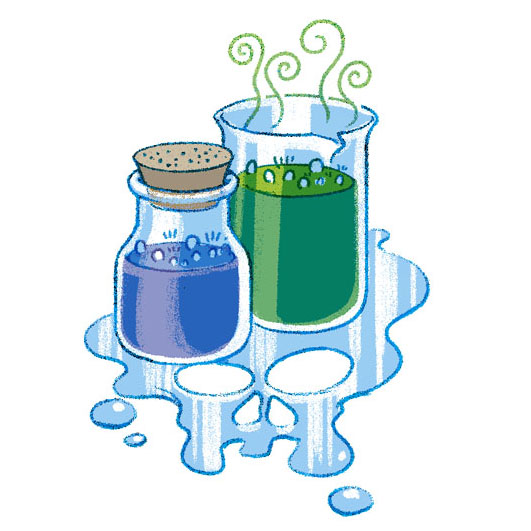 8. I want to slip on the piece, so it's a piece material
Harmless material using biotechnology
In creating Living Lining ™, BURTON introduced many biotechnology technologies.By using biological materials as much as possible, we are thinking that even used materials can be processed with a small environmental load.Nowadays, the products that are beautifully displayed in stores will soon become garbage.Even at that time, so that you can process it comfortably.With the help of the sun and plants, we want to make our products a esoteric existence to the end.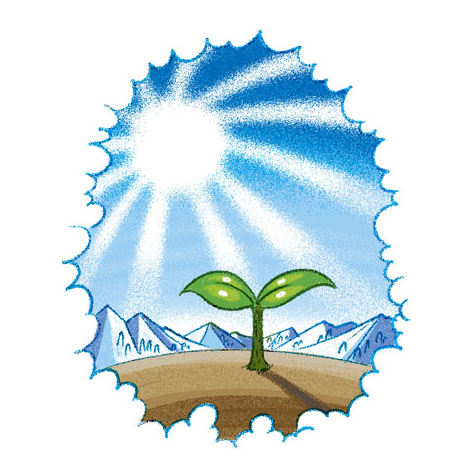 Living Lining ™
-Control according to body temperature-
An easy-to-understand video explains how Living Lining ™ works and how it works.Introducing next-generation outer technology to enjoy riding to the fullest.
Representative products using Living Lining ™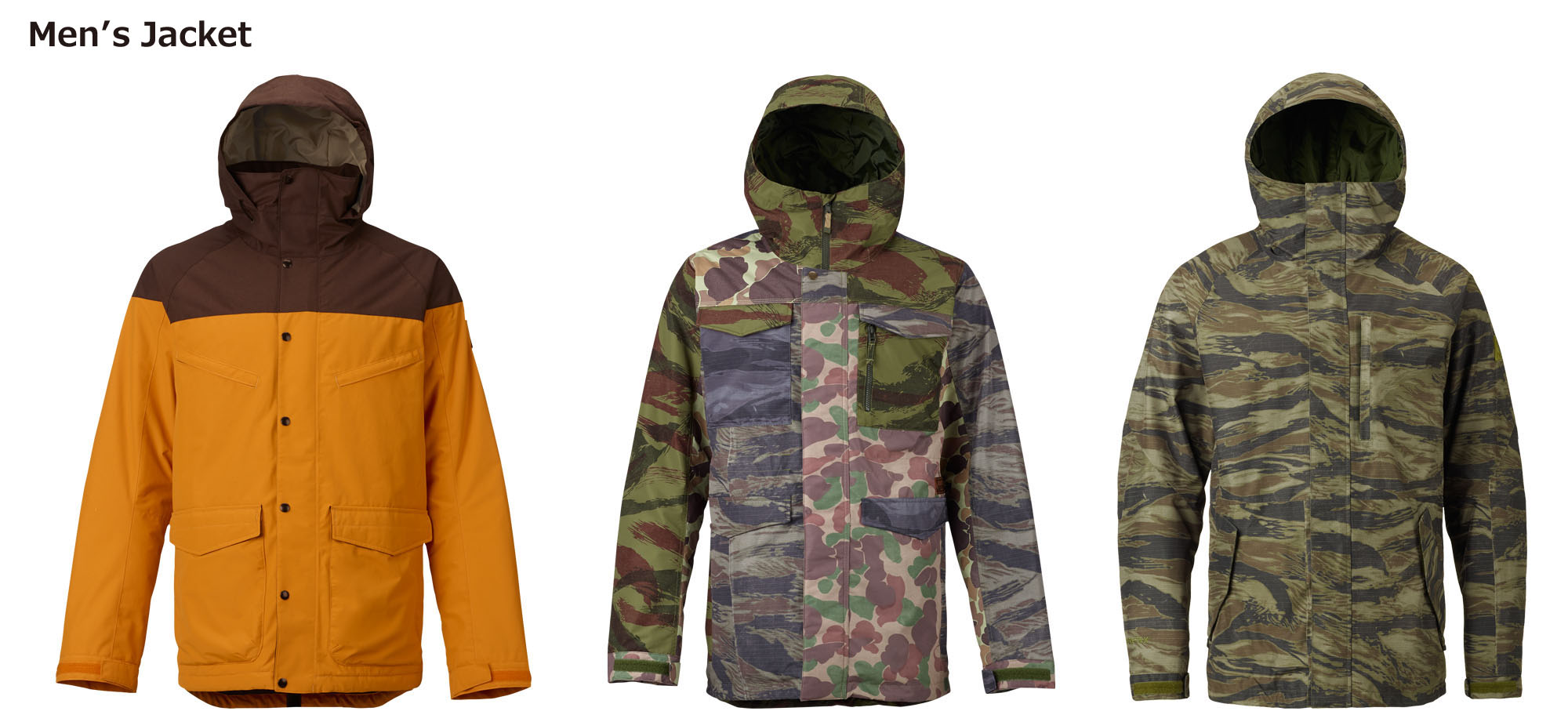 Men's JKT (from left)■Men's Burton Breach Jacket: Midweight THERMOLITE® insulation is used to achieve high heat retention ¥ 27,000 ■Men's Burton Covert Jacket: Equipped with a taffeta liner that uses Living Lining ™ to ensure comfortable warmth ¥ 24,000- ¥ 29,000 ■Men's Burton GORE-TEX® Radial Shell Jacket: Adopts GORE-TEX® 2 layer that can withstand any weather.Keep the inside of the garment dry and comfortable ¥ 37,000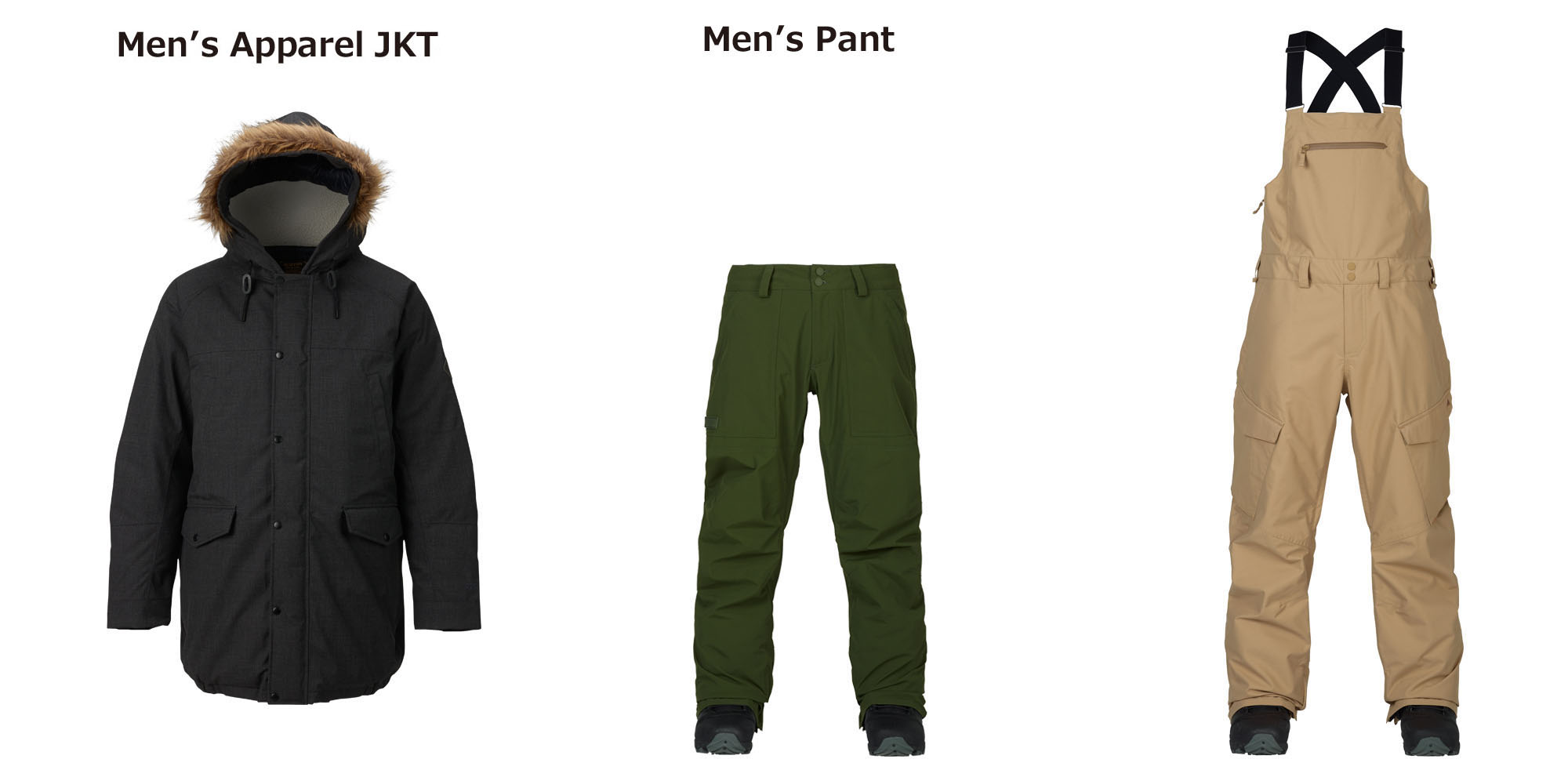 Men's Apparel JKT & Insulator (left) ■Men's Burton GORE-TEX® Garrison Jacket: Down + GORE-TEX® + Living Lining ™ strongest tag.High performance model that can be used even in the mountains ¥ 58,000 ~ ¥ 75,000  Men's Pant (middle / right) ■Men's Burton GORE-TEX® Ballast Pant: High-value pants that incorporate high functionality in every detail while using GORE-TEX® and Living Lining ™ ¥ 32,000 ■Men's Burton Reserve Bib Pant: Focus on style, performance and sustainability ¥ 33,000 ~ ¥ 34,000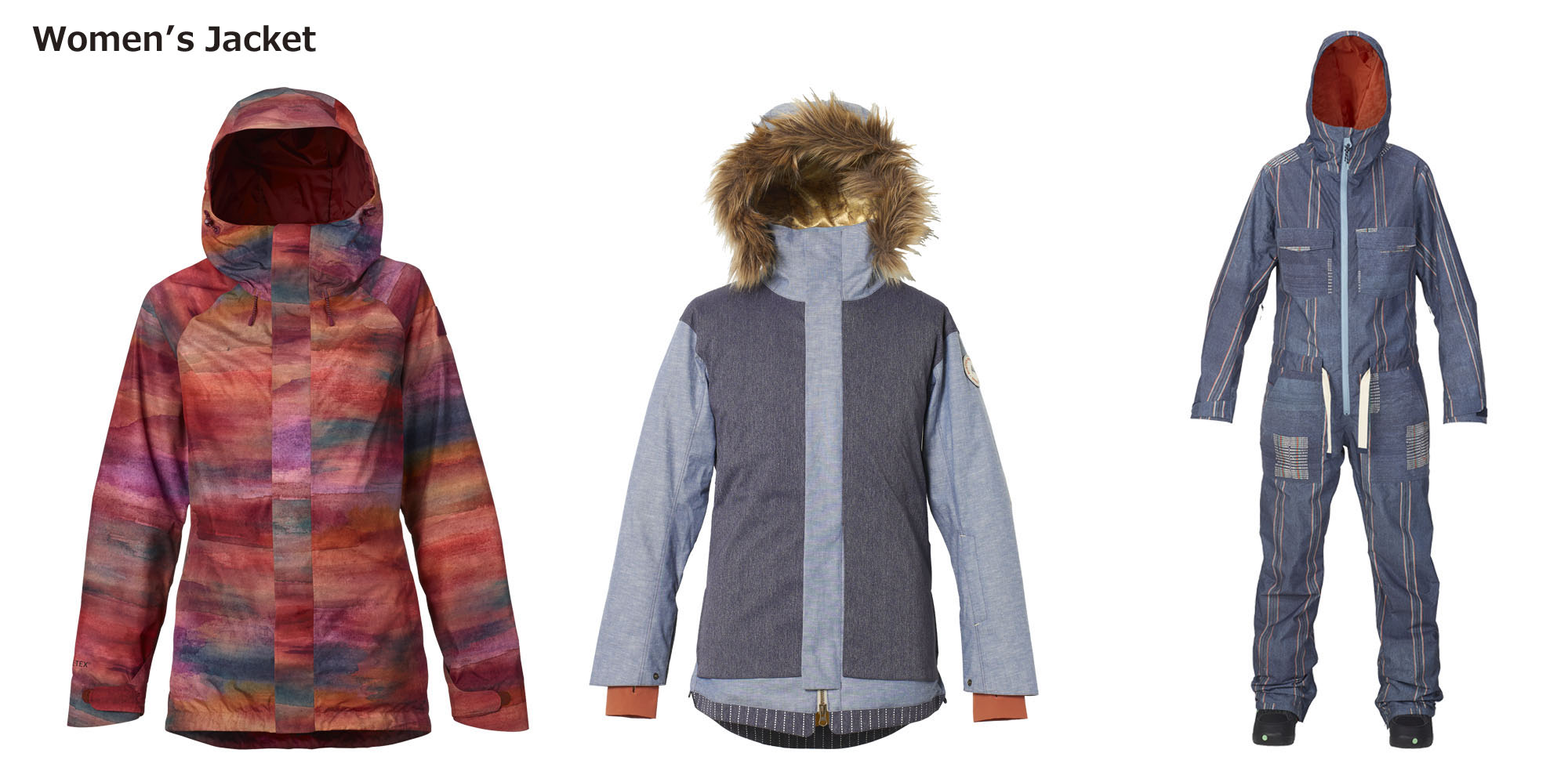 Women's JKT (from left) ■Women's Burton GORE-TEX® Rubix Shell Jacket: GORE-TEX® 2-layer material and Living Lining ™ comfortably control the inside of the garment ¥ 36,000 ■Women's Burton Zany Jacket: Eco-friendly products while responsibly creating stylish products ¥ 28,000 ■Women's Burton One Peace One Piece: Fashionable and highly practical first place ¥ 40,000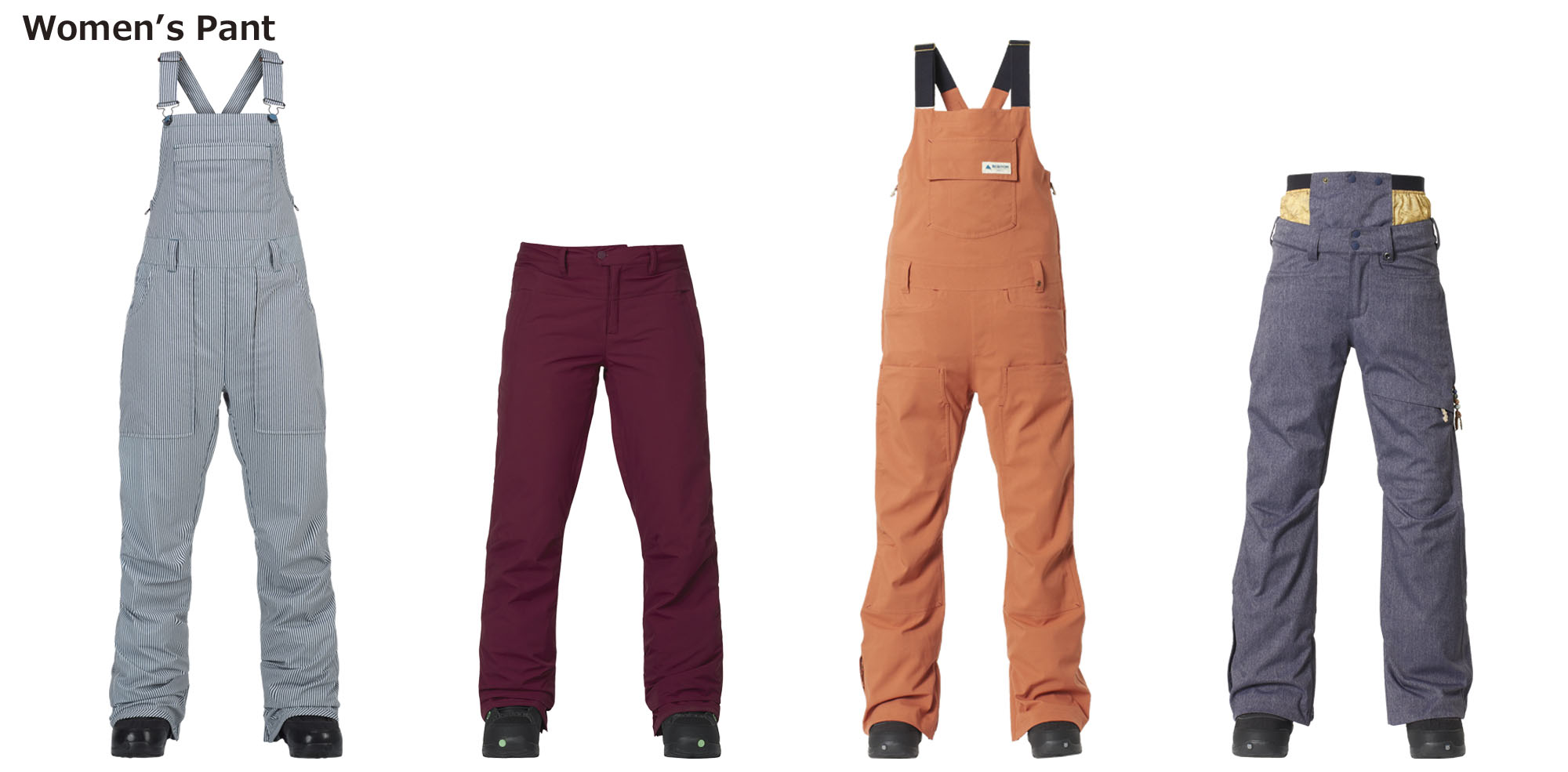 Women's Pant (from left) ■Women's Burton Avalon Bib Pant: The back panel is made of elastic material.Adopting a drop sheet structure that does not cause trouble in the bathroom ¥ 28,000 ■Women's Burton GORE-TEX® Duffey Pant: Living Lining ™ is installed in highly waterproof pants with batting ¥ 30,000 ~ ¥ 36,000 ■Women's Burton Zealous Bib Pant: High-top style that balances style and functionality ¥ 30,000 ■Women's Burton Zippy Pant: Feminine silhouette with hard specs ¥ 26,000
For more information about Living Lining ™, go to this special page [Living Lining ™]
Living Lining ™ will be active in such a day
(Q)BURTON tell : 03-5738-2555
Brand site:www.burton.com
online store:http://store-burton.jp
BURTON BRAND PAGE