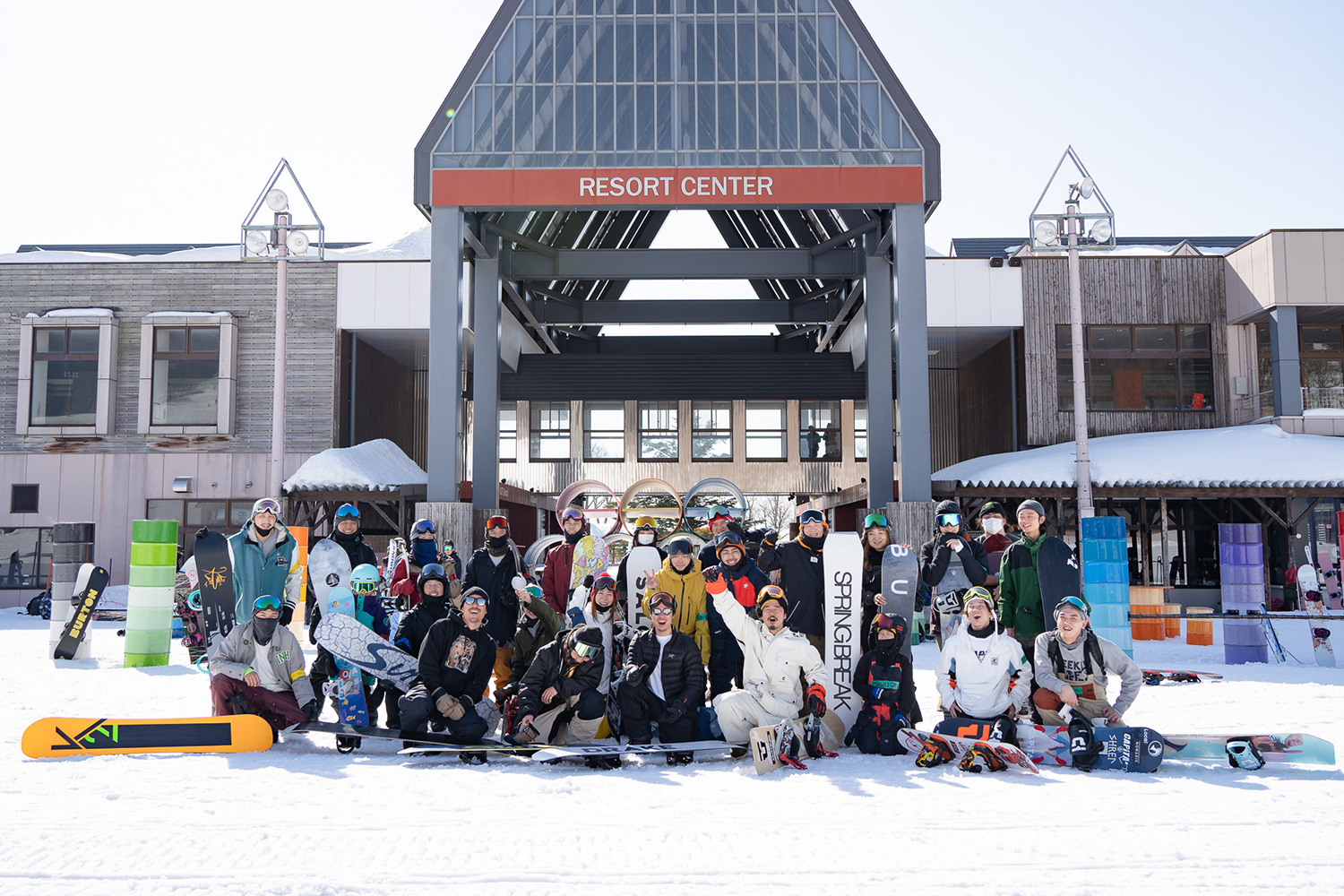 Special Thanks: Hoshino Resort, Alts Bandai, Fukushima
Photos Attwosee
On February 2th and 13thFukushima Hoshino Resorts Alts BandaiAt, a riding session event was held for the riders of the film crew K-FILMS, who are mainly active by Kohei Kudo, and general snowboarders. Blessed with fine weather for both days, a total of 2 snowboarders spent a dreamlike time with Kudo, Kazuhiro Kokubo, Keisuke Yoshida, and Shuhei Sato.What kind of event was it?Let me introduce the pattern.Also, the photos will be posted together at the end, so please check it out if you participated!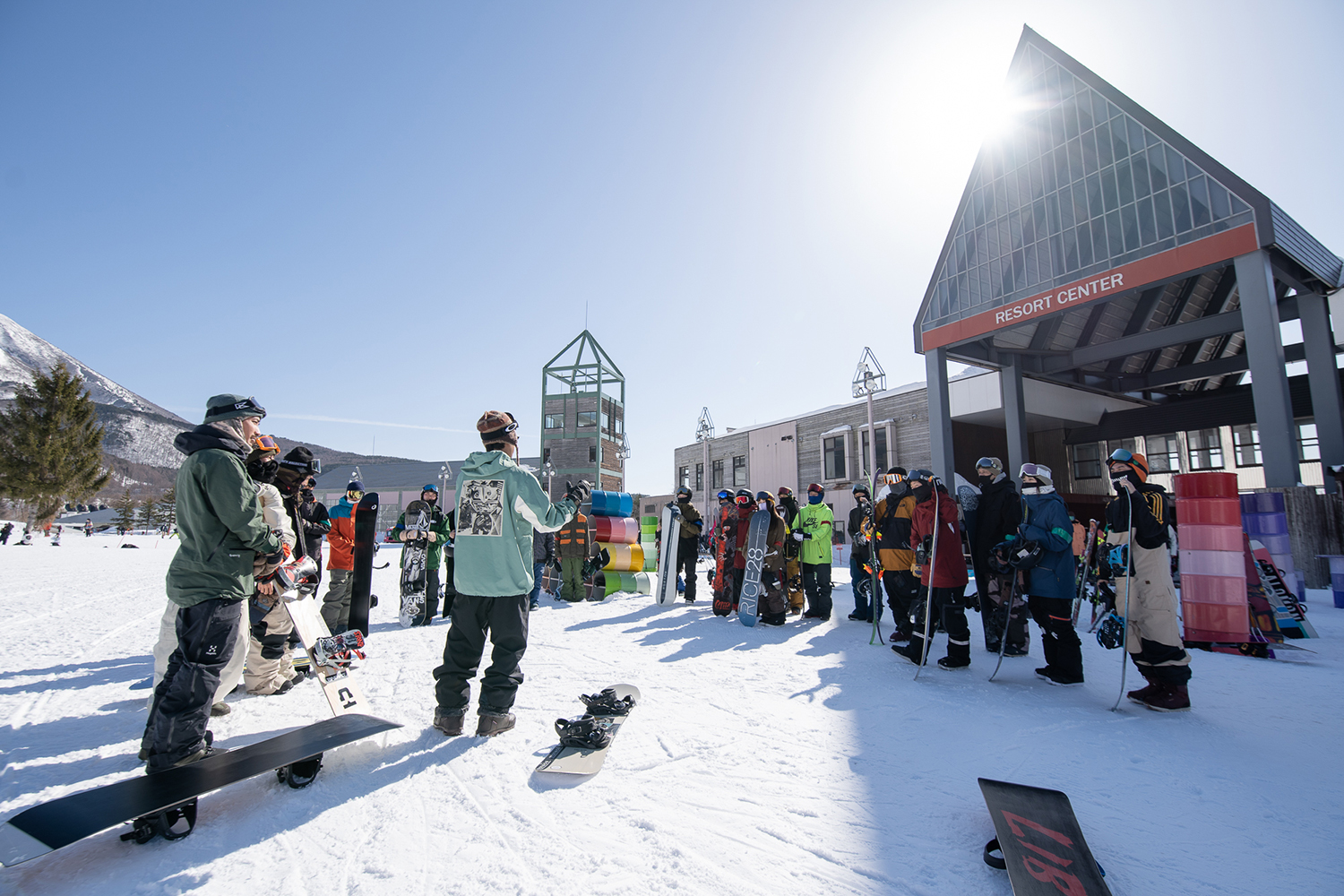 When I talked to Kudo, who is also the boss of K-FILMS ... "I couldn't hold a preview of the new DVD this season, and (Yoshida) Keisuke-kun said," An event where you actually slide while interacting with customers. I was talking about "I wish there was a boss?". Just in the Tohoku area where we were shooting, we contacted the Alts Bandai who had been indebted for a long time and decided to hold it in a hurry. It was announced on the K-FILMS Instagram that people who wanted to participate would send a DM, but the capacity was reached on both days, and the participants were very satisfied with the event. I'm glad. I definitely want to do it next season, so if you are interested in this event,K-FILMS InstagramPlease check. "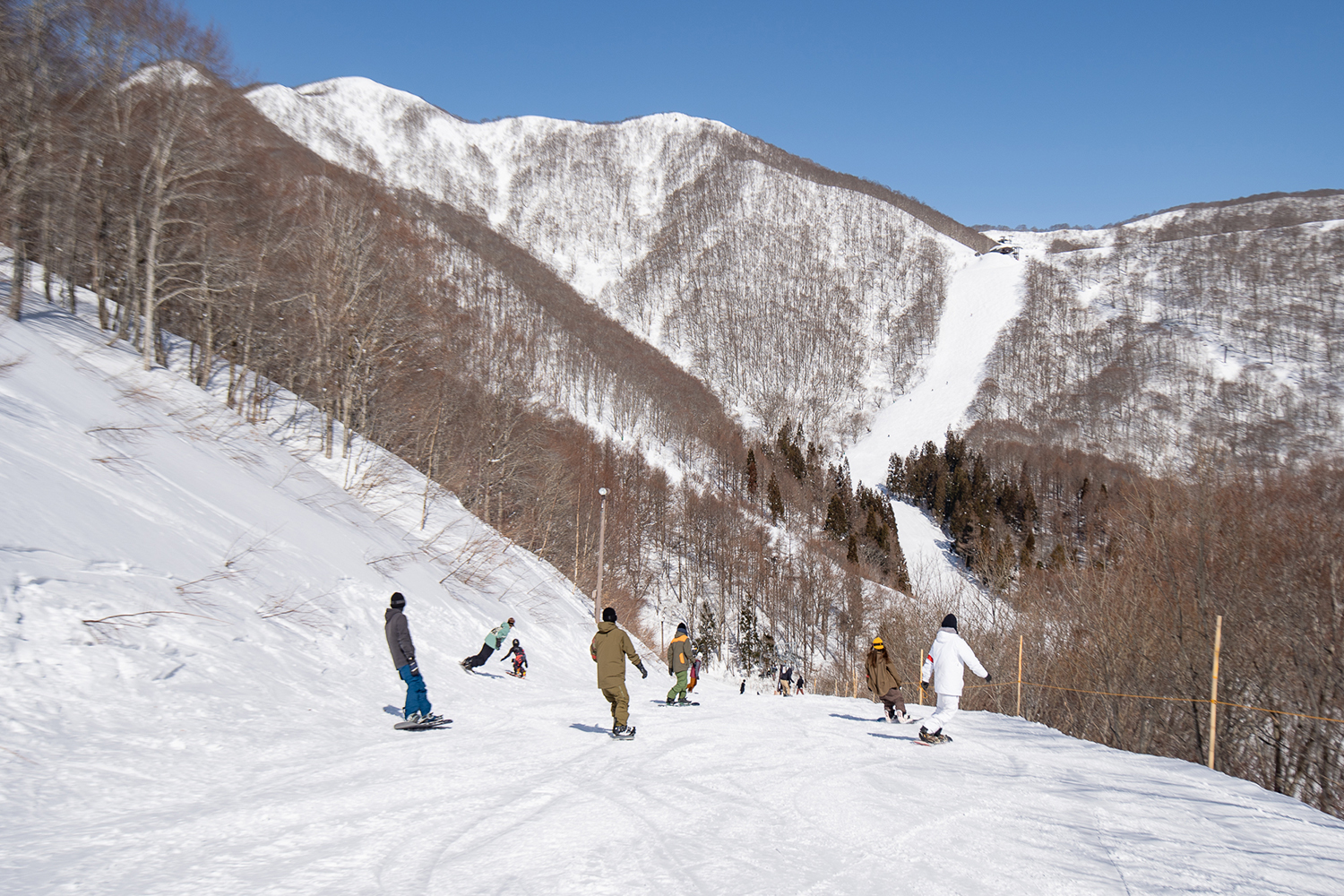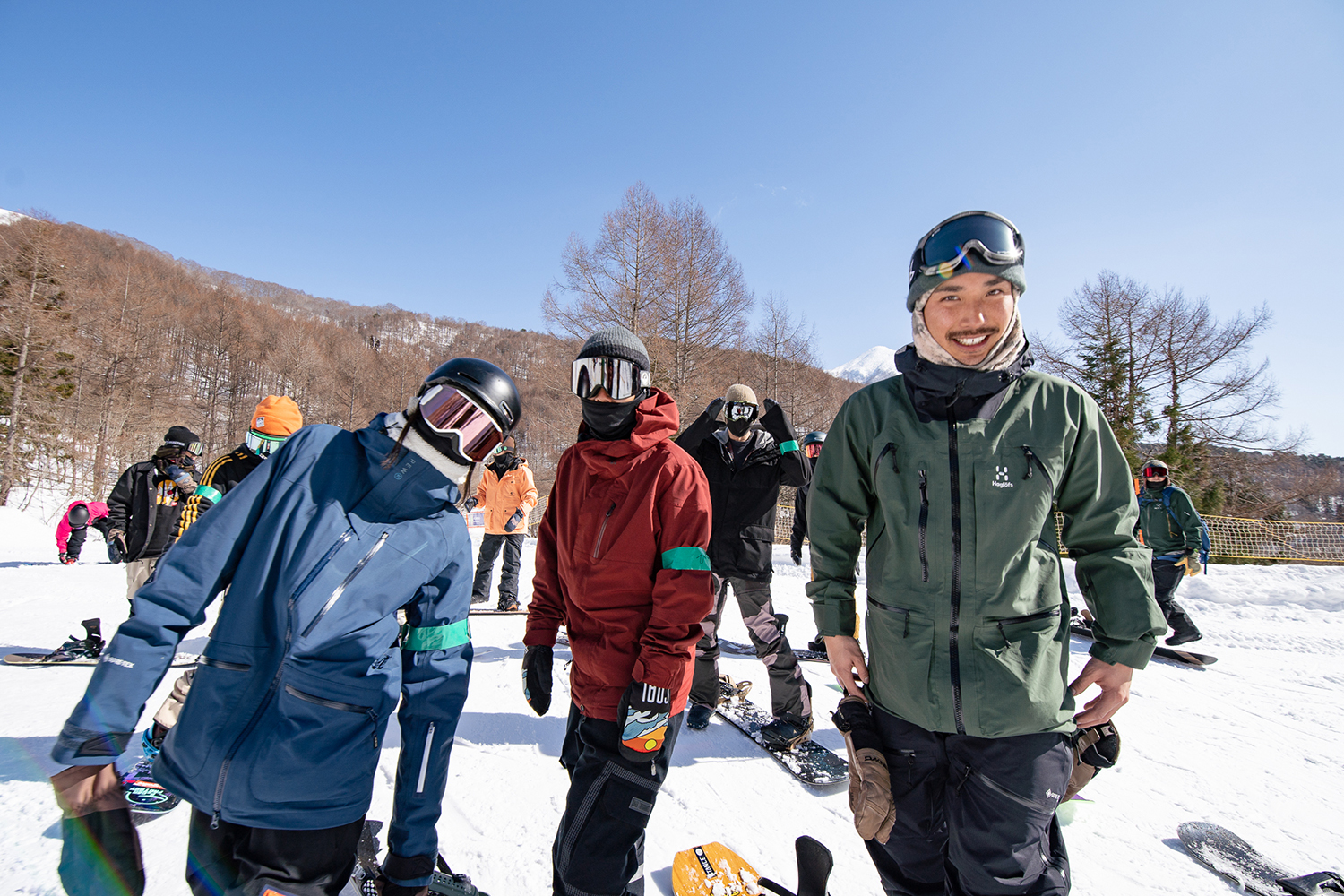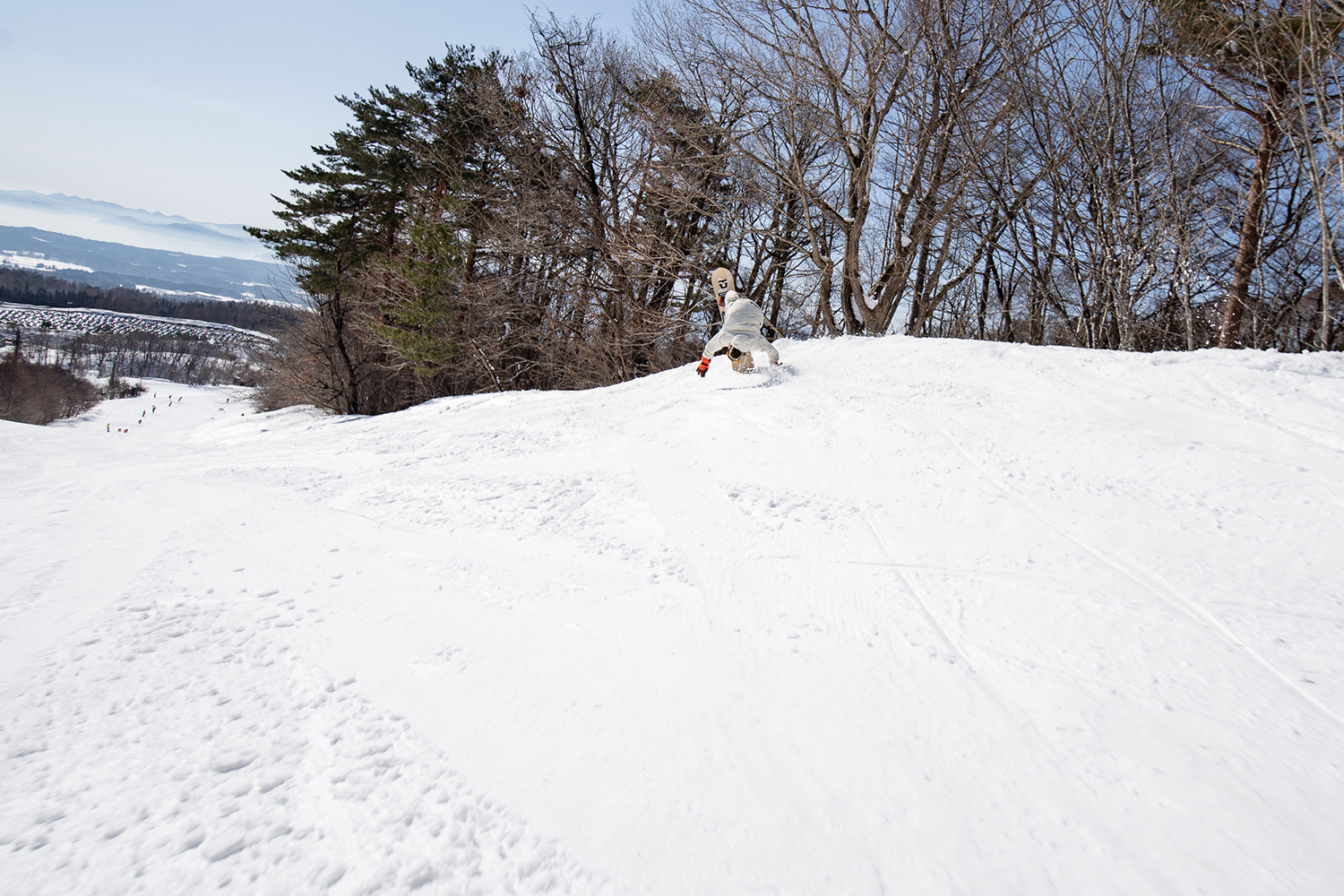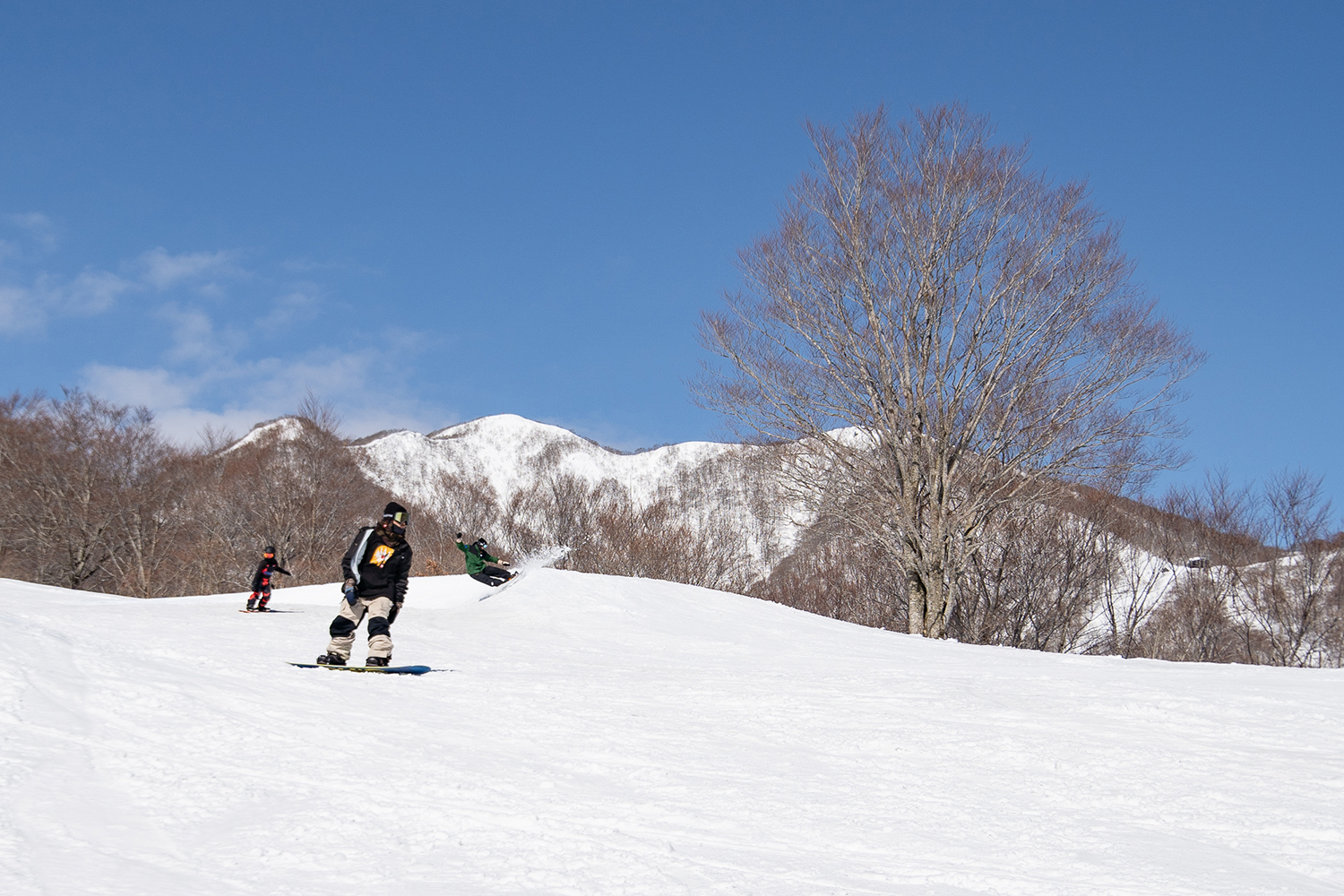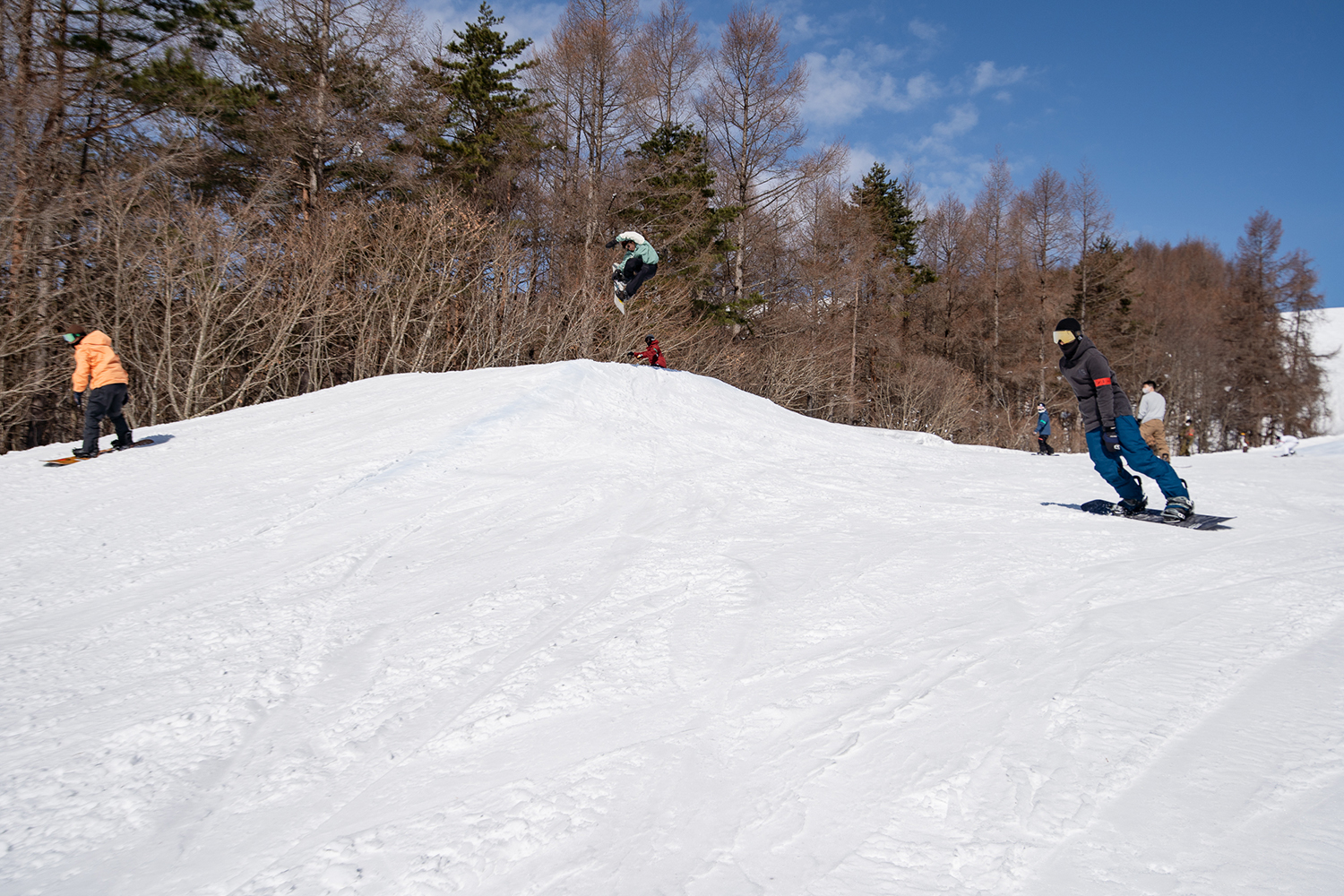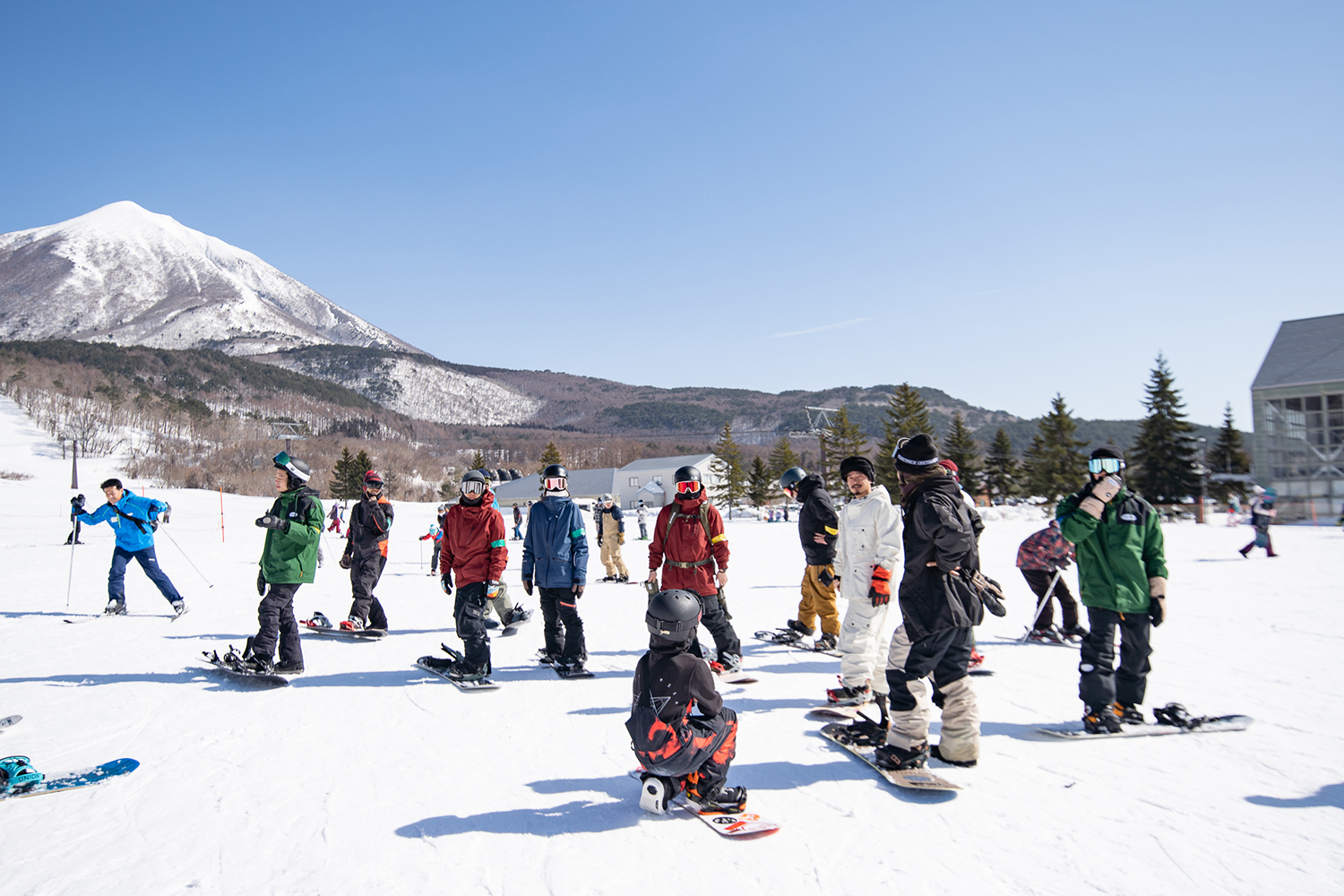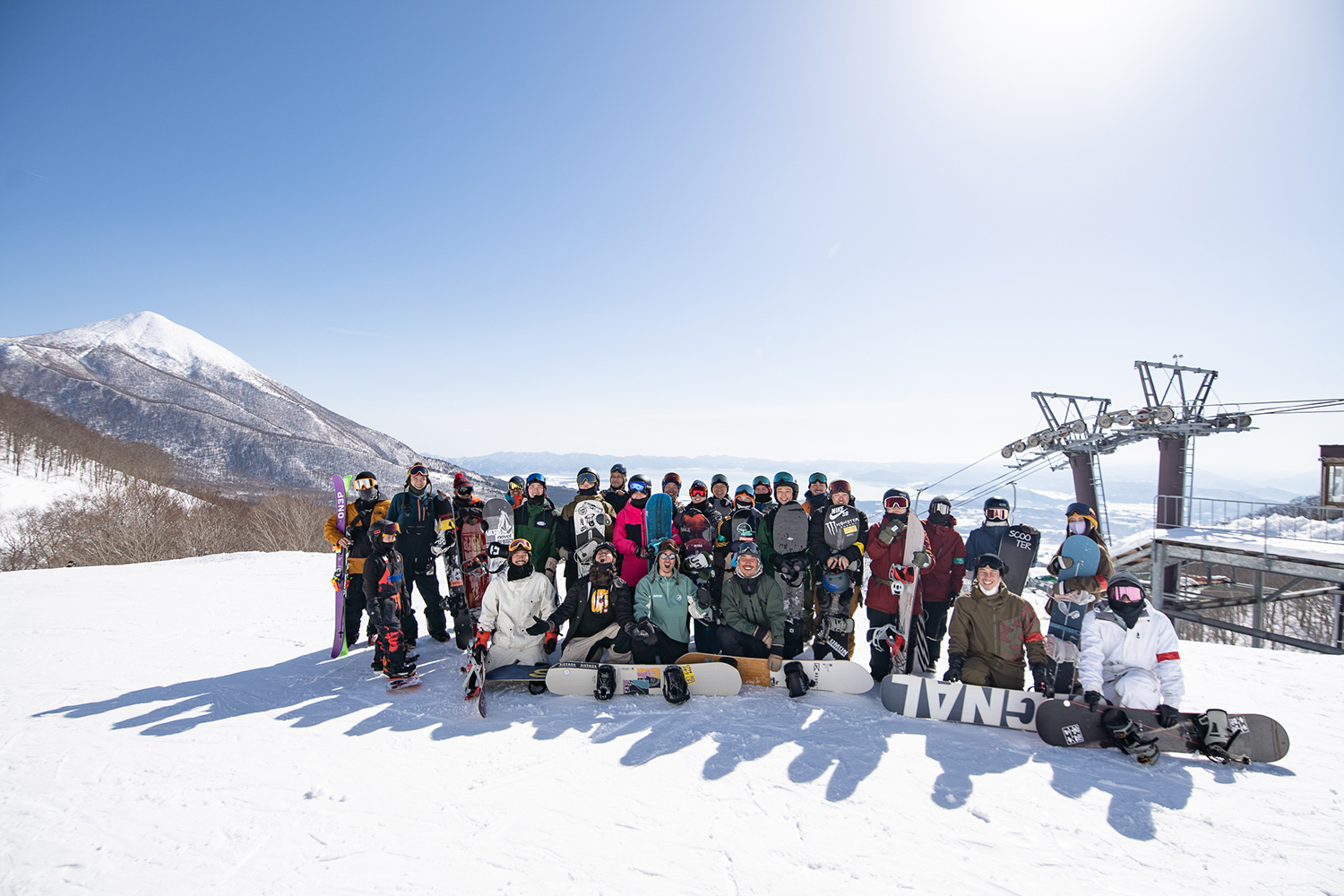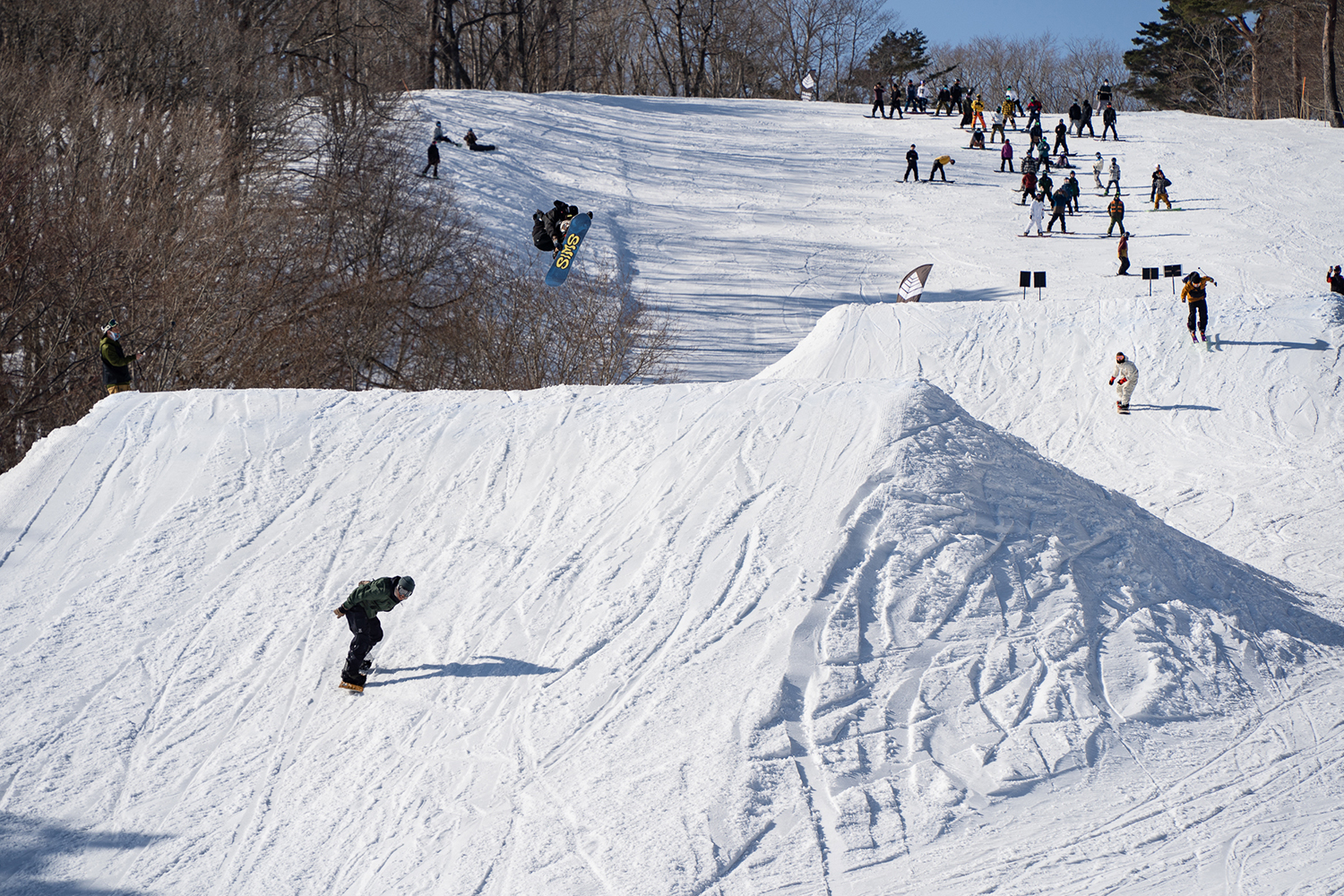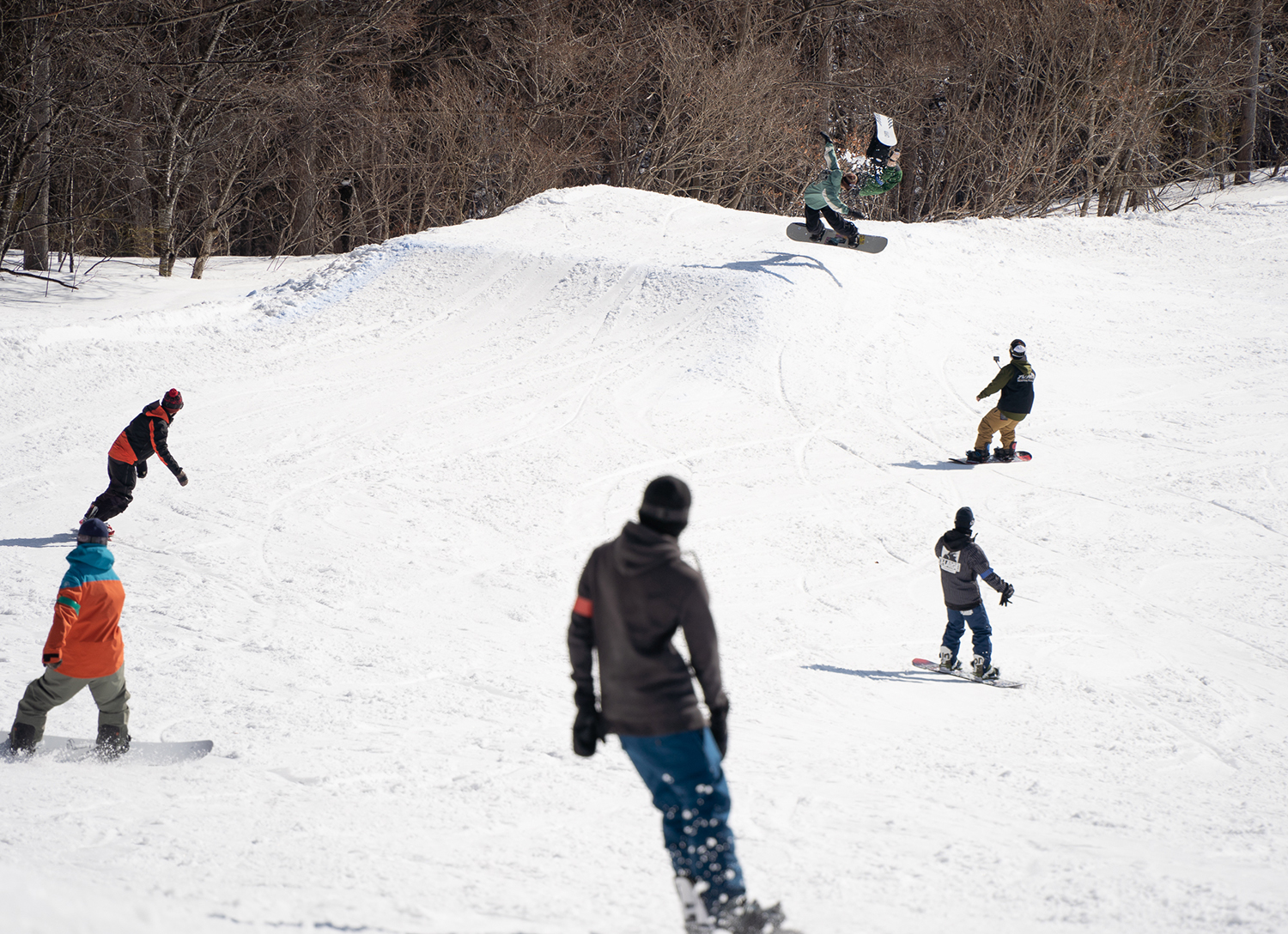 In the regular issue of FREE RUN next season, we will publish an article that covers the background and feelings that led to this event, so please look forward to it!
▼ Check here for other photos taken on 2/13!

▼ Check here for the photos taken on 2/14!
---
In addition, photos and videos of the day will be released on SNS of Hoshino Resorts Alts Bandai soon.
Please check that out too !!
Hoshino Resorts Alts Bandai