Seamless structure eliminates the obstruction of deep powder
Achieve a different dimension of riding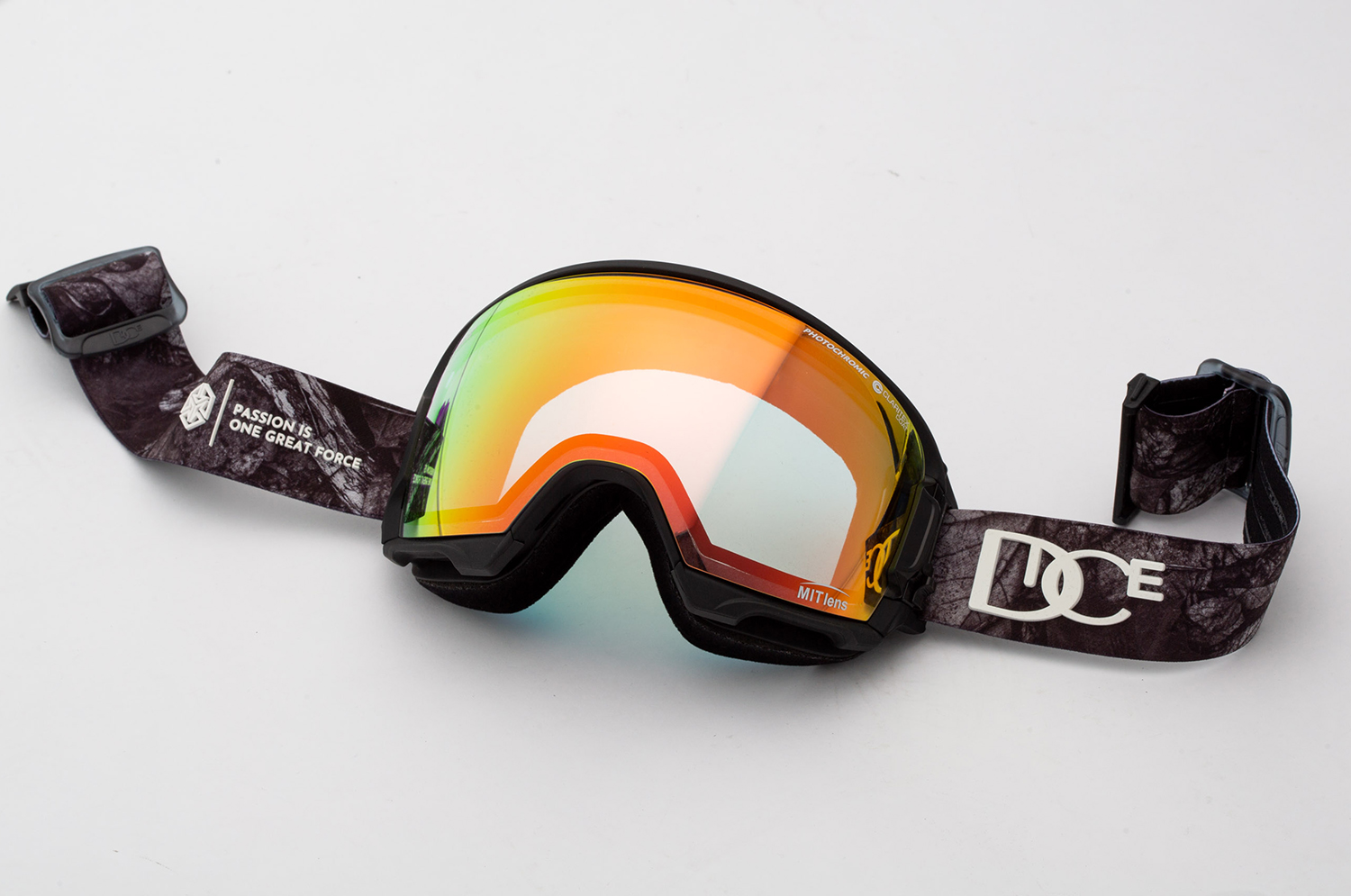 DICE
HIGHROLLER
PHOTOCHROMIC / ULTRA LIGHT GRAY / LIGHT SILVER MIRROR
FLAME: MBK, GBK, NAV, OLV, WHITE
PRICE: ¥ 25,000 (tax excluded) ¥ 27,500 (tax included)
"HIGH ROLLER" is a big frame model that was born as a high-end model representing DICE by generously putting in the excellent technological capabilities of Yamamoto Optical Co., Ltd., which has been developing optical products for over 100 years.It fits perfectly with us Japanese snowboarders and secures the maximum wide-angle field of view.In particular, the fit that is unique to domestic brands is the true value of DICE.The soft puff foam around the face is very soft and does not irritate the skin.Since the goggles themselves are lightweight, the comfort of not feeling stress even if you wear them for a long time will be immediately convincing once you put them on.CLARITEX mesh specializing in "water repellency" and "stain resistance" is used for the top part to efficiently take in outside air even during snowfall and rain to prevent fogging.To change the lens, push up the slider on the right side and the lens will pop up automatically.When you remove the lens to the left, the lock is released and the lens is released.It is very good that the operation is simple and smooth.
And the biggest attraction of DICE is the lens.Since it was developed for Japanese people, it is easy to see without tired eyes regardless of which lens is used.ULTRA LENS has evolved further in the latest model, and the new "PHOTOCHROMIC / ULTRA LIGHT GRAY / LIGHT SILVER MIRROR" is equipped with a dimming function in addition to the function that the unevenness of the snow surface of ULTRA LENS is easy to see.Moreover, it has been updated to a true all-round lens that can be used in a wide range that can handle bad weather, night games, and dopecans.The visible transmittance is as high as 15 to 55%, and it changes to a natural brightness that is close to clear in bad weather, as well as a black lens in Dopecan.
You should be able to realize the charm unique to domestic brands once you wear HIGH ROLLER.

SLIDER LENS SYSTEM: The lens pops up automatically when you push up the slider on the right side of the lens.If you tilt the lens to the left, the lock will be released easily and the lens will come off.Installation is OK in the reverse procedure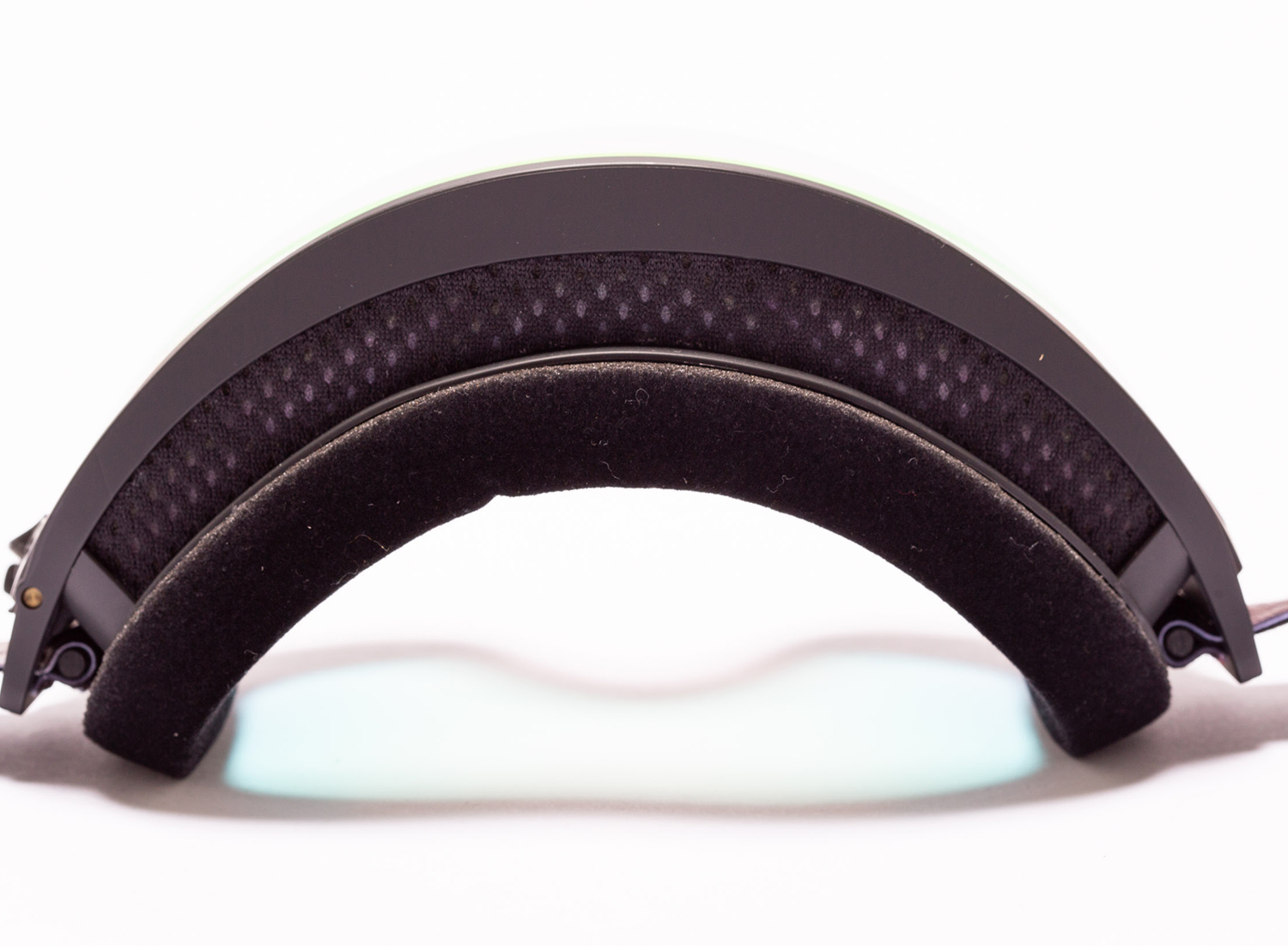 CLARITEX MESH: The top uses Claritex mesh that specializes in "water repellency" and "stain resistance".Efficient ventilation function is demonstrated even in bad conditions during snowfall and precipitation to smoothly take in outside air and control cloudiness.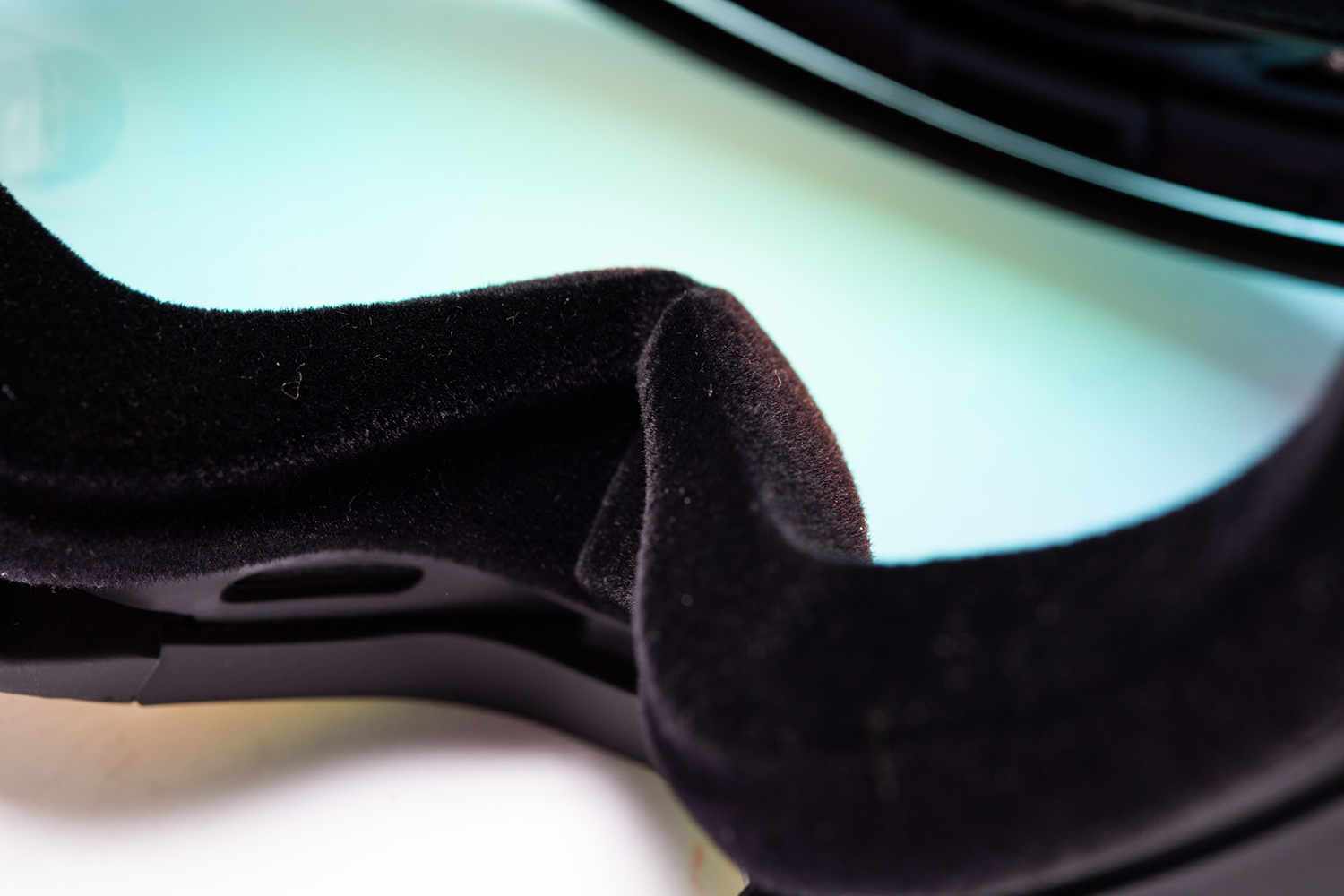 PUFF FORM: The fit is outstanding because we have truly faced the needs of Japanese snowboarders.Very soft face and no stress even when worn for a long time
> Pre-emptive gear special feature
>No need to worry about poor visibility! "BANK" equipped with A-BLOW system that allows quick ventilation with one touch
>"SHOW DOWN" pursuing the standard style of goggles while keeping the latest technology
>Long-selling model "JACKPOT" that established the high reliability of DICE

---
Click here for information on the latest DICE lineup
DICE BRAND PAGE