EMOTIONAL COLLABORATION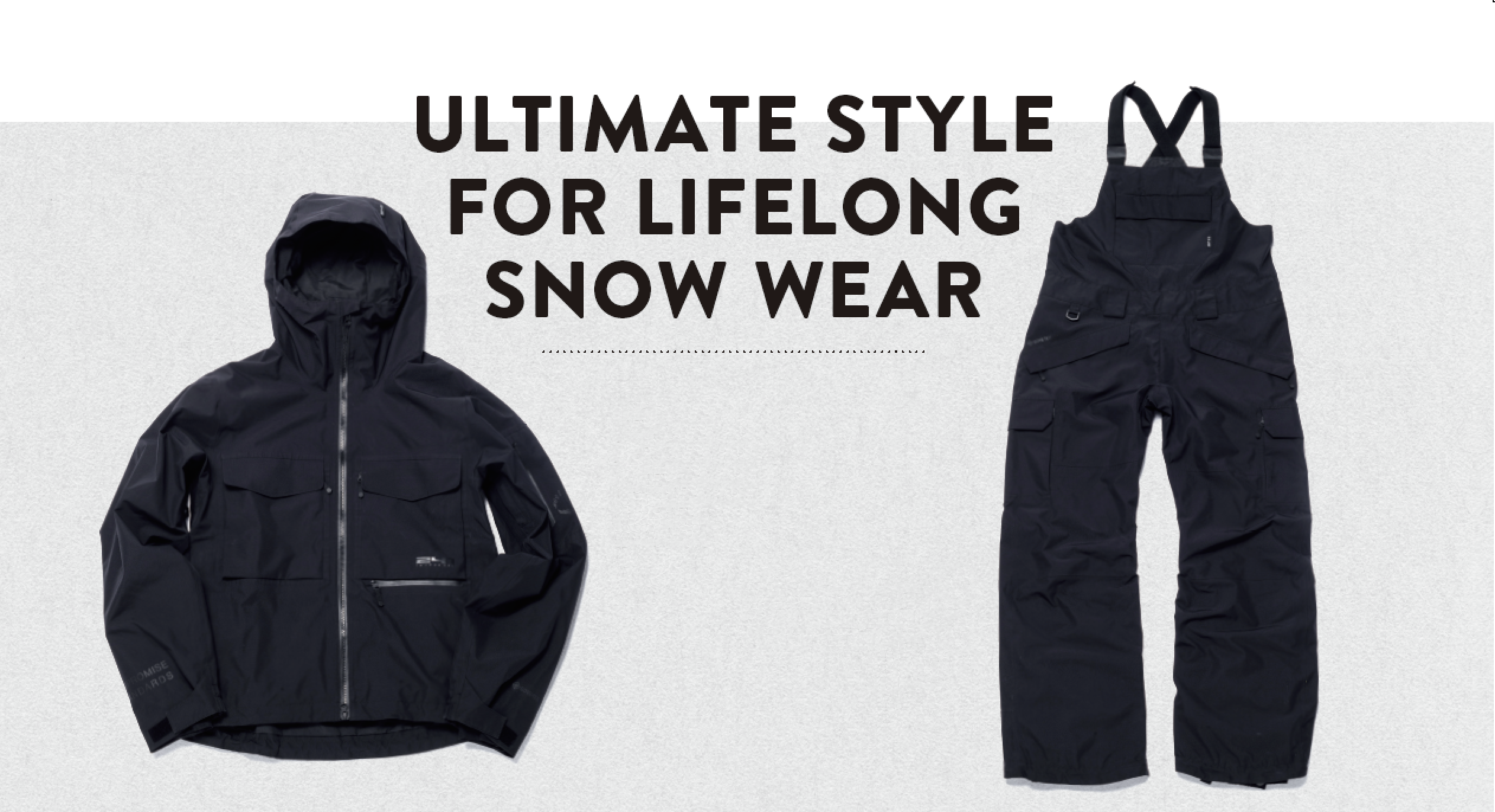 From the outerwear brand 241 has a special collection with the up-and-coming fashion brand Denham.How did 241, who continues to make discerning wear for snowboarders, create the ultimate adult cool wear created with a popular denim brand?
From snowy mountains to after-snow, adult "cool" does not stop
Denim is a denim brand that was born in Amsterdam, the Netherlands in 2008.The denim made by British denim craftsman Jason Denham is sought after in every detail.In particular, the embroidery and prints of the cutting scissors, which are also a symbol of the Denham brand, have a strong presence so that you can tell which brand they belong to at a glance.The achievement of pushing denim with a long history to a completely new level is great, and it is a popular brand with 23 stores nationwide in Japan.Denham has announced a special collection with the snowboard wear brand 241.Both denim brands and outerwear brands are the same in terms of fashion brands, but the point of contact between the two was actually the connection between people.
"By having Mr. Akatsuki Taneichi, a model and fashion director, introduce us to the staff of 241 people, at that time, we would like to think about planning together, including the culture behind it, rather than simply collaborating as a product. I thought we could express something new to each other, "says Tomoki Akisada of Denham.By making things together with two seemingly incompatible brands, the possibilities of snowboard outerwear have been greatly expanded.
The theme of this product is "Travel with Dad and Children".I started manufacturing with the image of a lifestyle where parents and children slide in the snowy mountains and spend the night overnight.Aware of the fact that adults in their 30s and 40s who have children really enjoy what they like, it is not only comfortable and highly functional as snowboard wear, but also for town use from after-snow time such as in the car on the way back and forth. Even in the above, ingenuity to dress coolly is scattered everywhere.
It is said that the particular point is the length.Assuming to wear it for town use, it was best to have a shorter length than normal snowboard wear.
"In the snowy mountains, it is necessary to have a certain length to prevent snow from entering the garment, but since it does not balance with everyday wear, I designed it to be shorter than the usual 241 jacket." Jacket length Considering the length of the pants, choosing the bib that was already in the 241 lineup solved the problem of snow getting into the garment.Of course, we also added Denham-like design elements to the bib pants.The functionality and ease of movement in the snowy mountains are 241 and Denham adds fashion elements and functionality that can be worn even in everyday wear.
The result is a collection of GORE-TEX two-layer snowwear that can be worn from snowy mountains to town, as well as mid-layers, face masks, and hats that add more fashion elements.In addition to on-snow, we have completed a product that can be used in various outdoor scenes such as riding a bicycle in town, camping in early autumn and Golden Week, and fishing.
Speaking of 241 as a professional snowboarder and DIY master, Mike Basic is also a big part of the brand.He built his own house from scratch, built a chairlift and built his own small snow resort.And he is a great man who modifies a truck and even builds a moving house called Dream Chaser.The Denham staff were also attracted to Mike Basic's lifestyle. "I thought I was a big person who actually puts what I was thinking into action. I was fascinated by the pioneering way of life where no one did what they did first."
Jason Denham is also a person who redesigned denim that already existed and created a whirlwind in the denim industry with its sewing method and unique patterns.Mike Basic, who realizes fun and interesting things with his own hands, and Jason Denham, who has continued to challenge new attempts and evolved denim.I want you to feel the playfulness and creativity of the two from this product.
ULTIMATE STYLE
FOR LIFELONG SNOW WEAR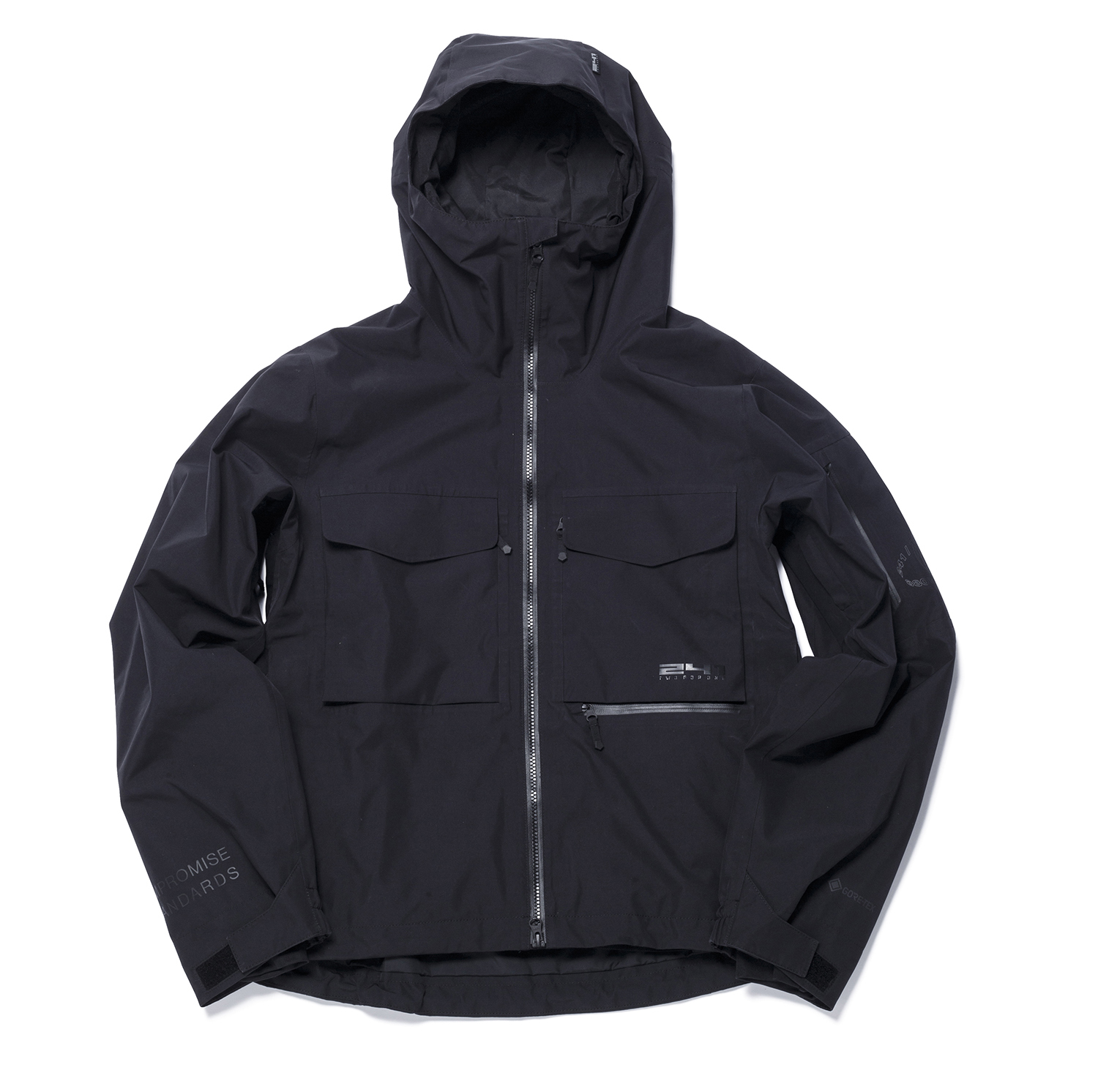 241-GTX
FLIGHT JKT
COLOR: BLACK, KANGAROO
SIZE: M, L, XL
PRICE: ¥ 88,000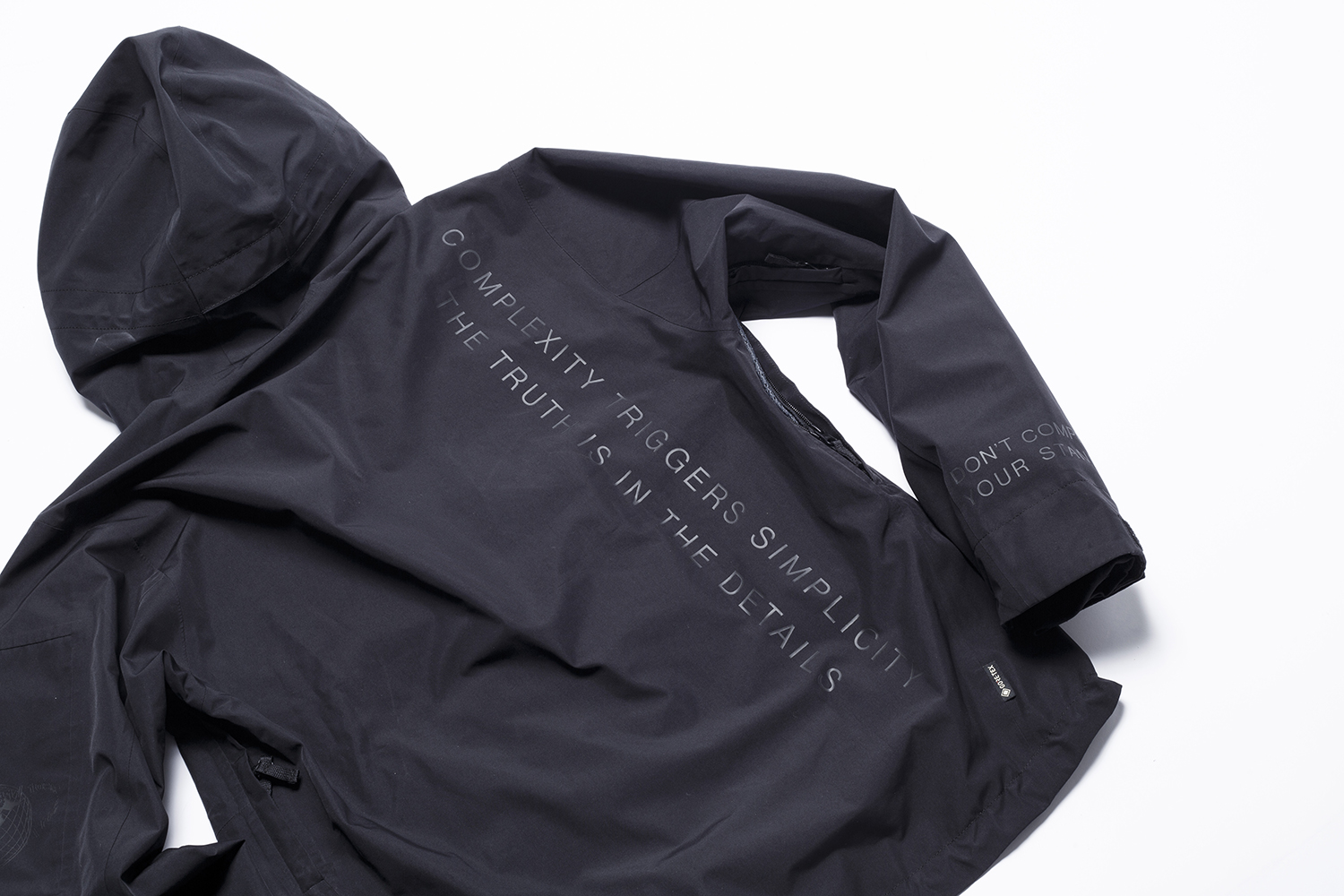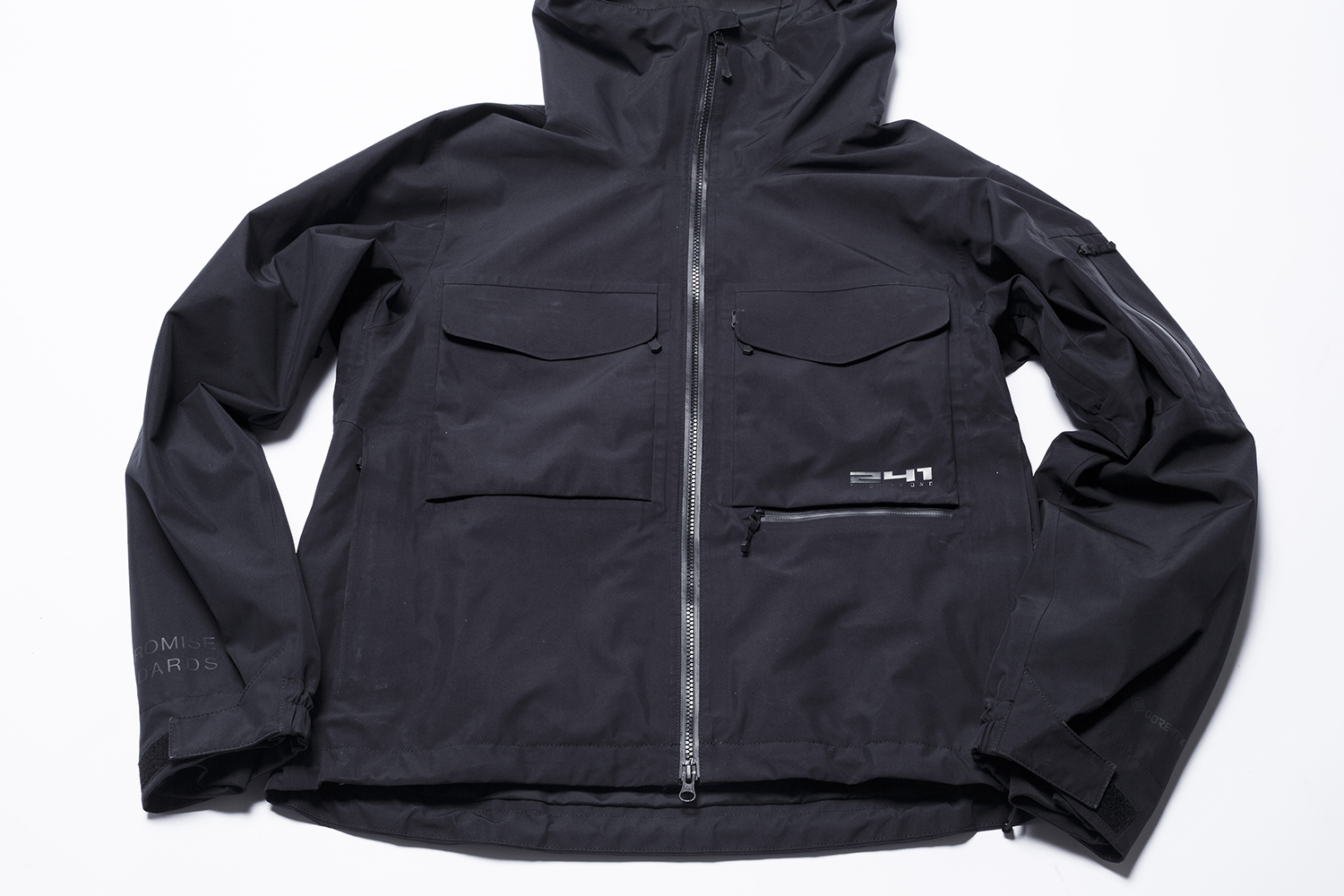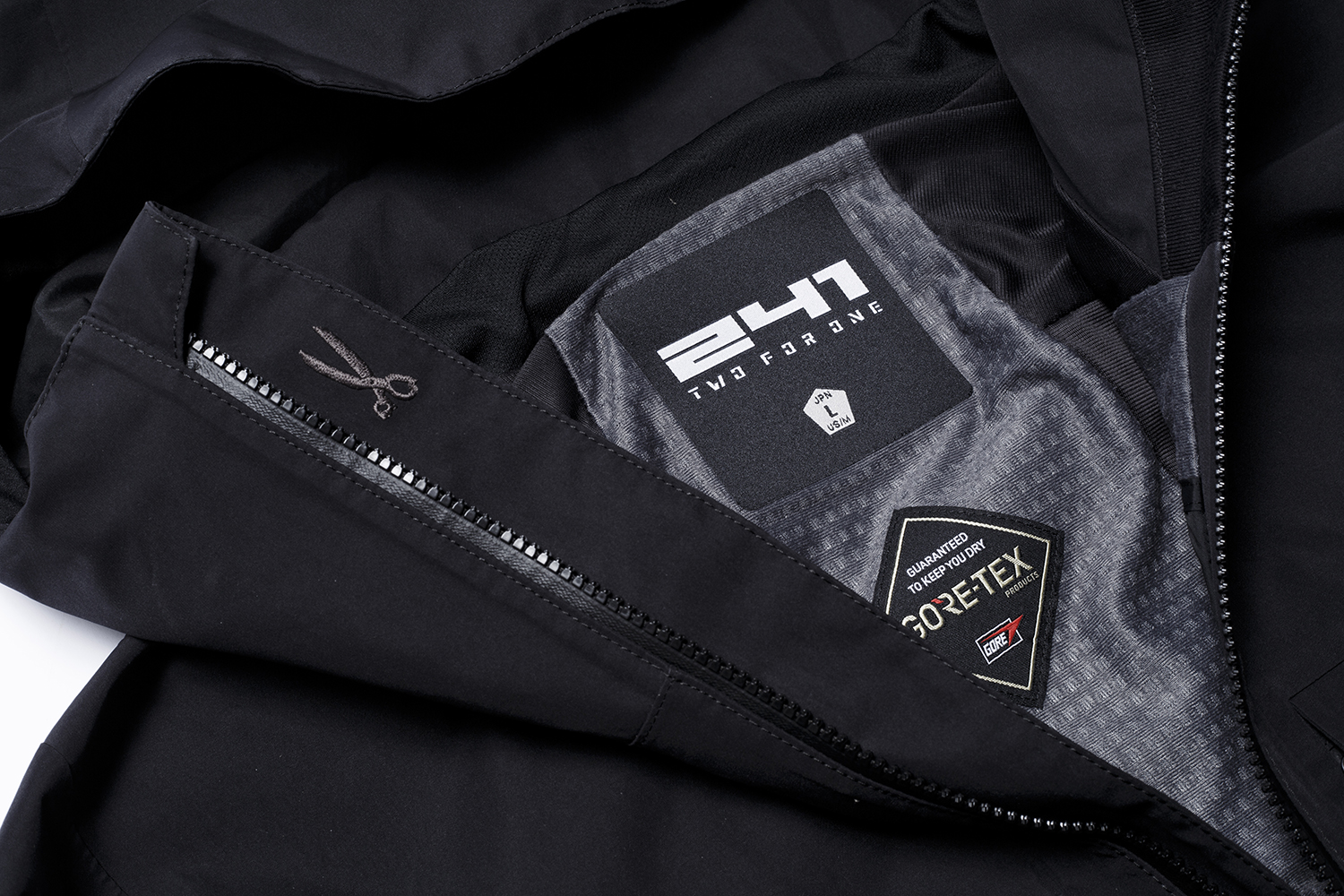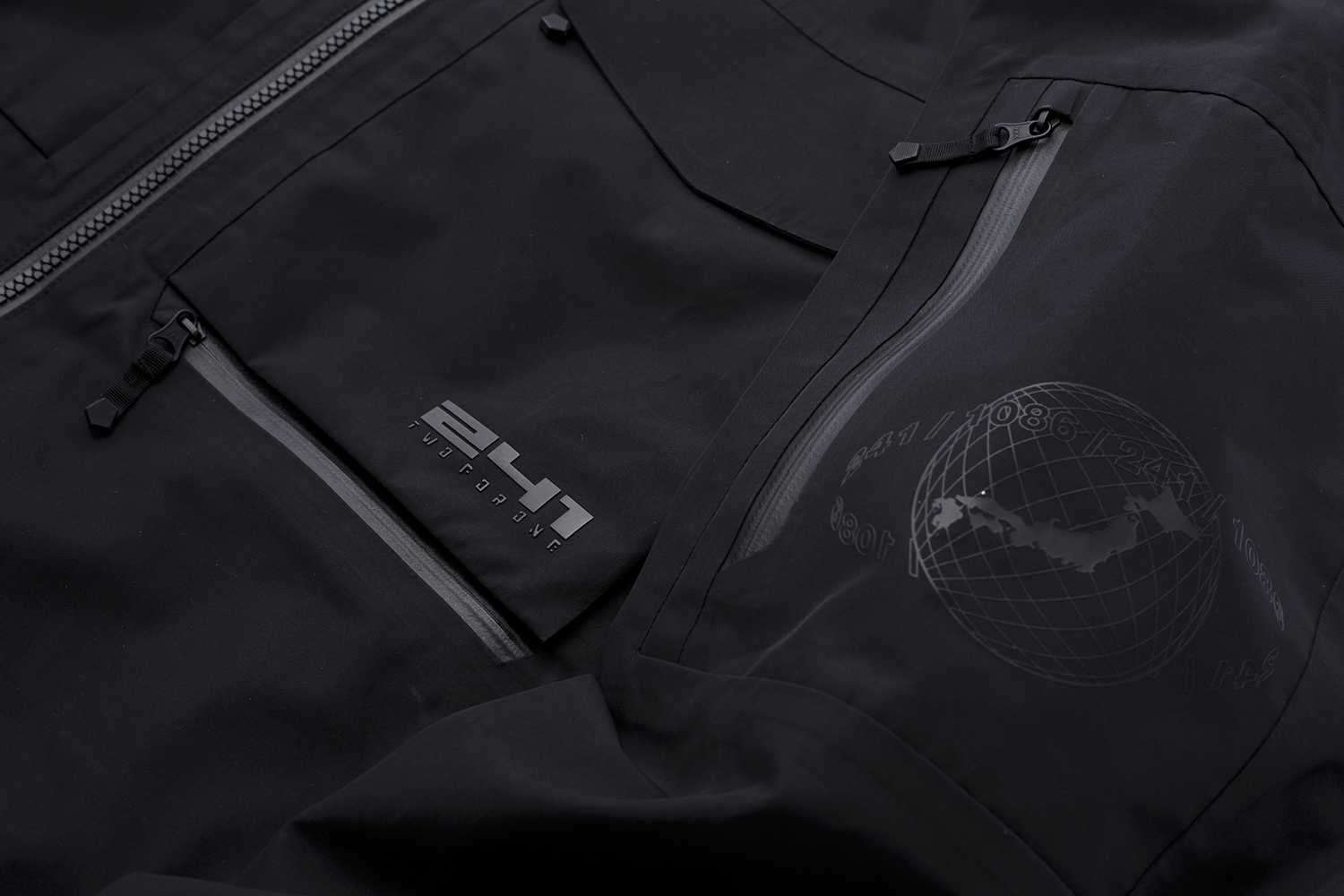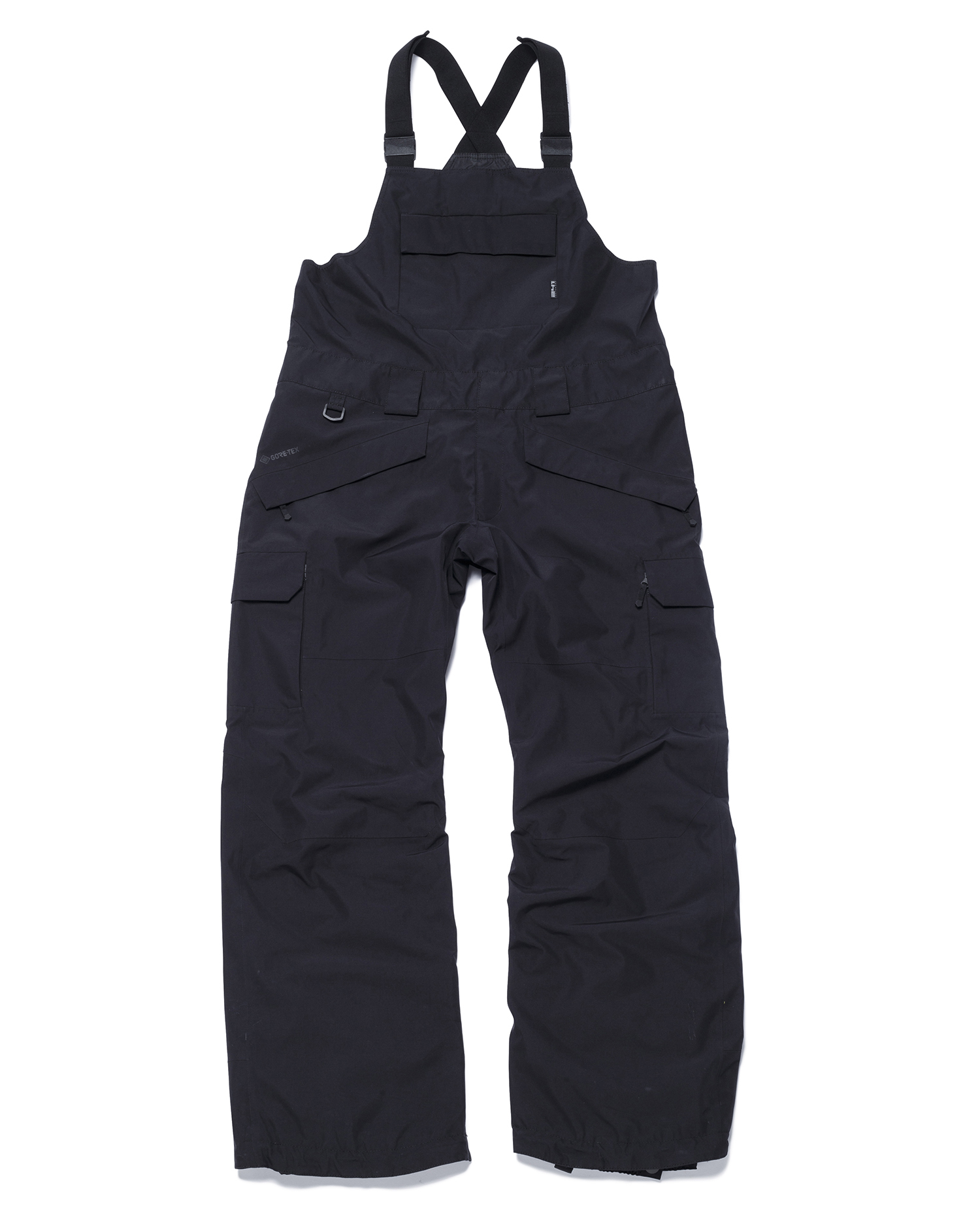 241-GTX
EXPLORER BIB PNT
COLOR: BLACK, CHARCOAL GRAY
SIZE: M, L, XL
PRICE: ¥ 77,000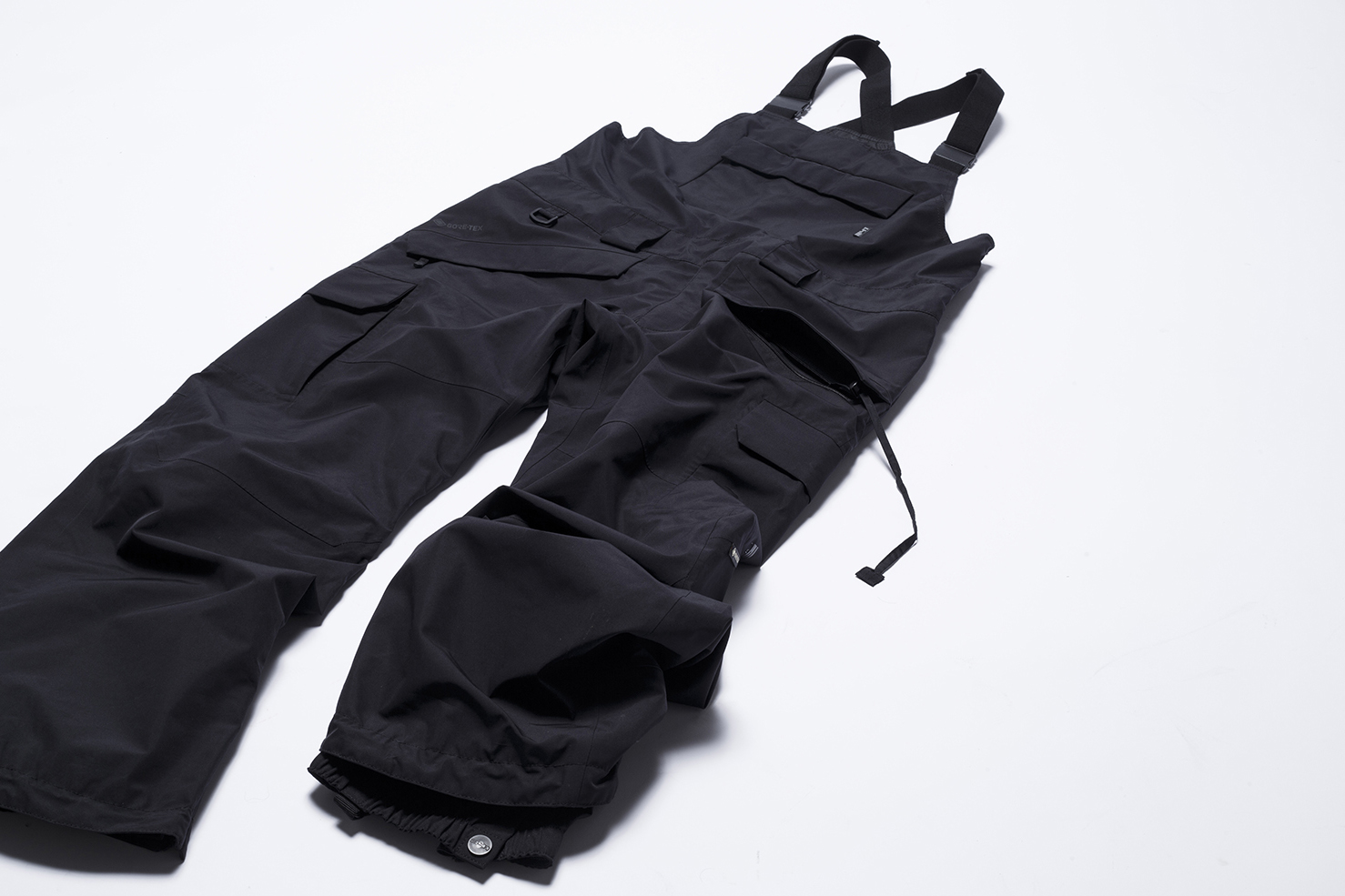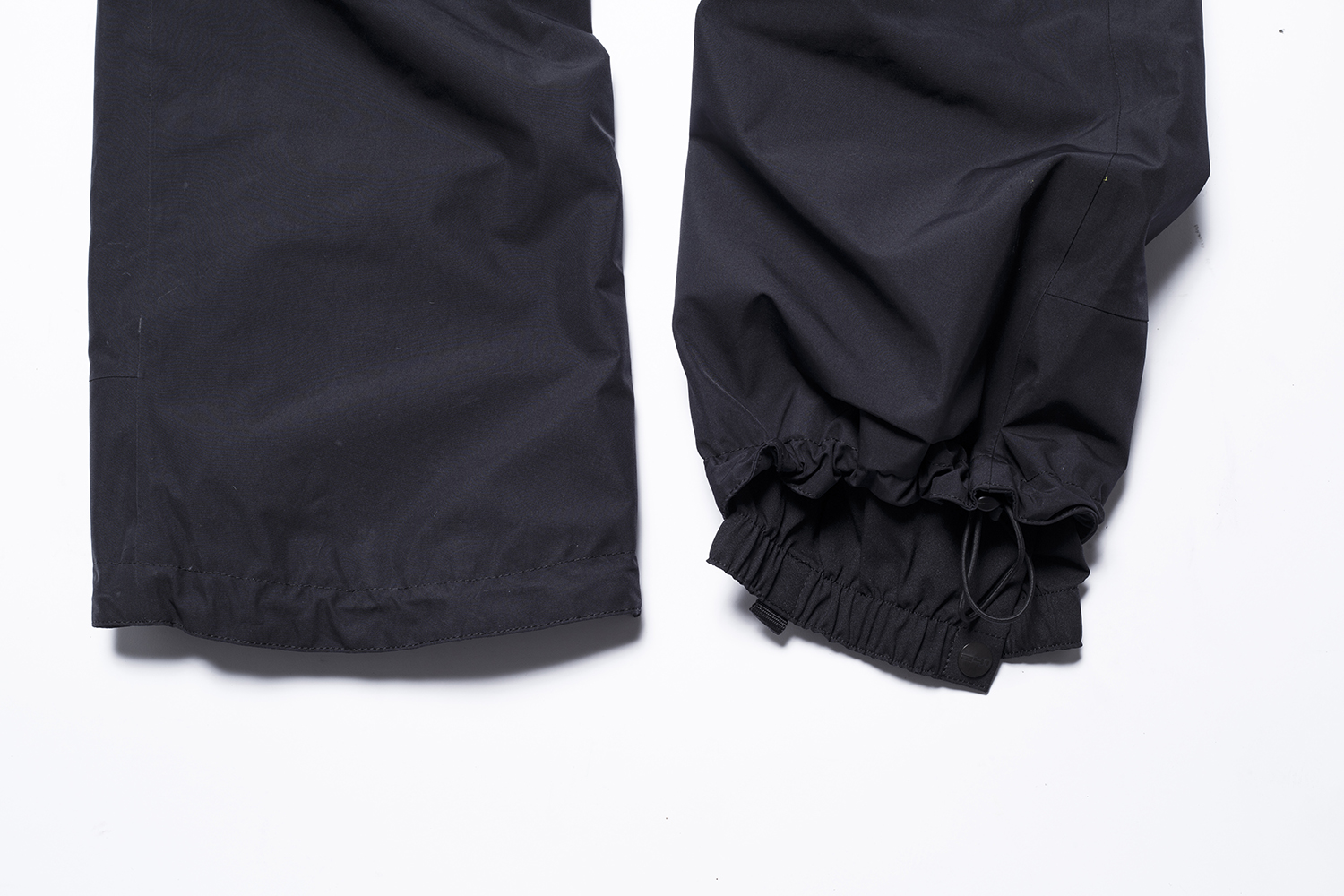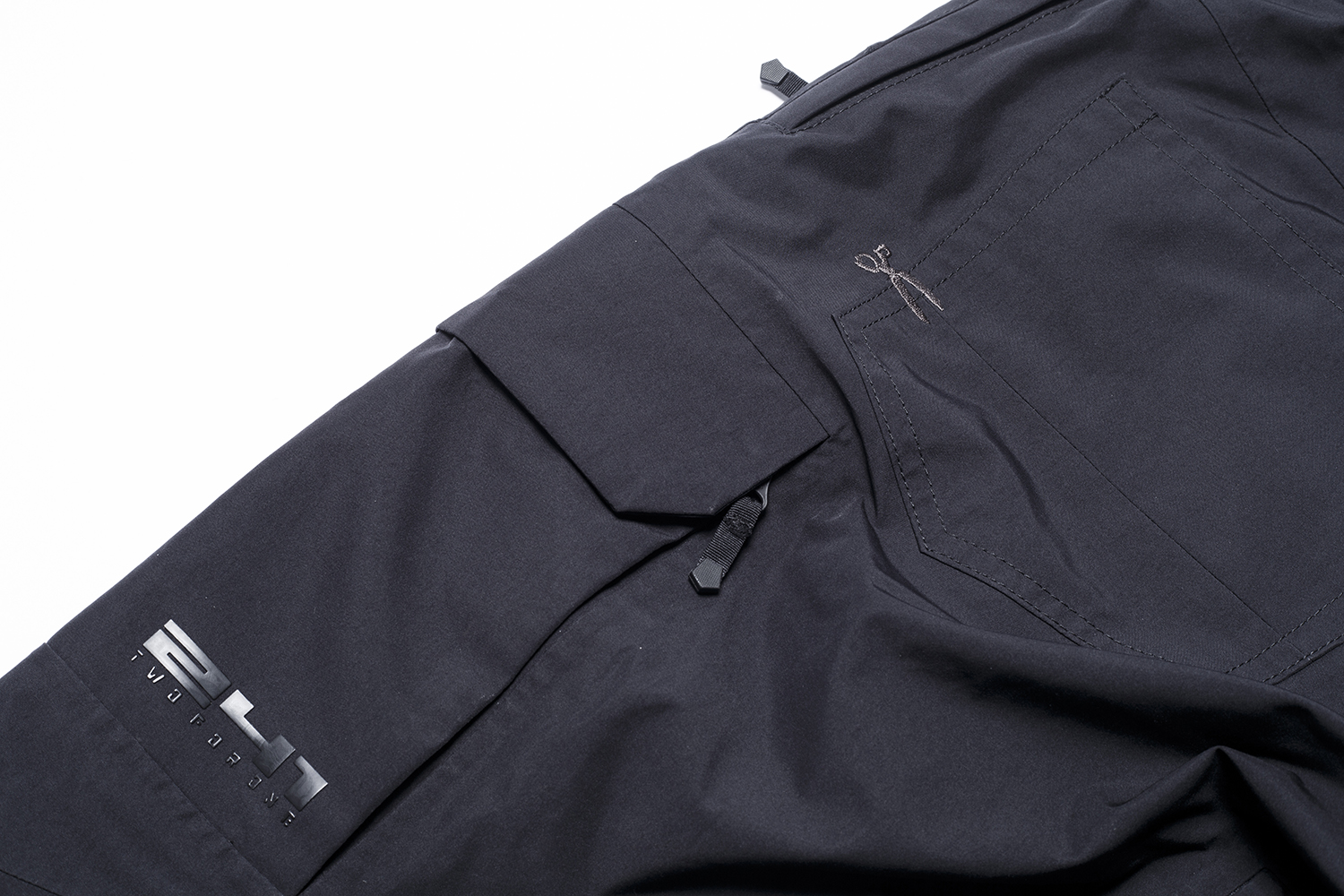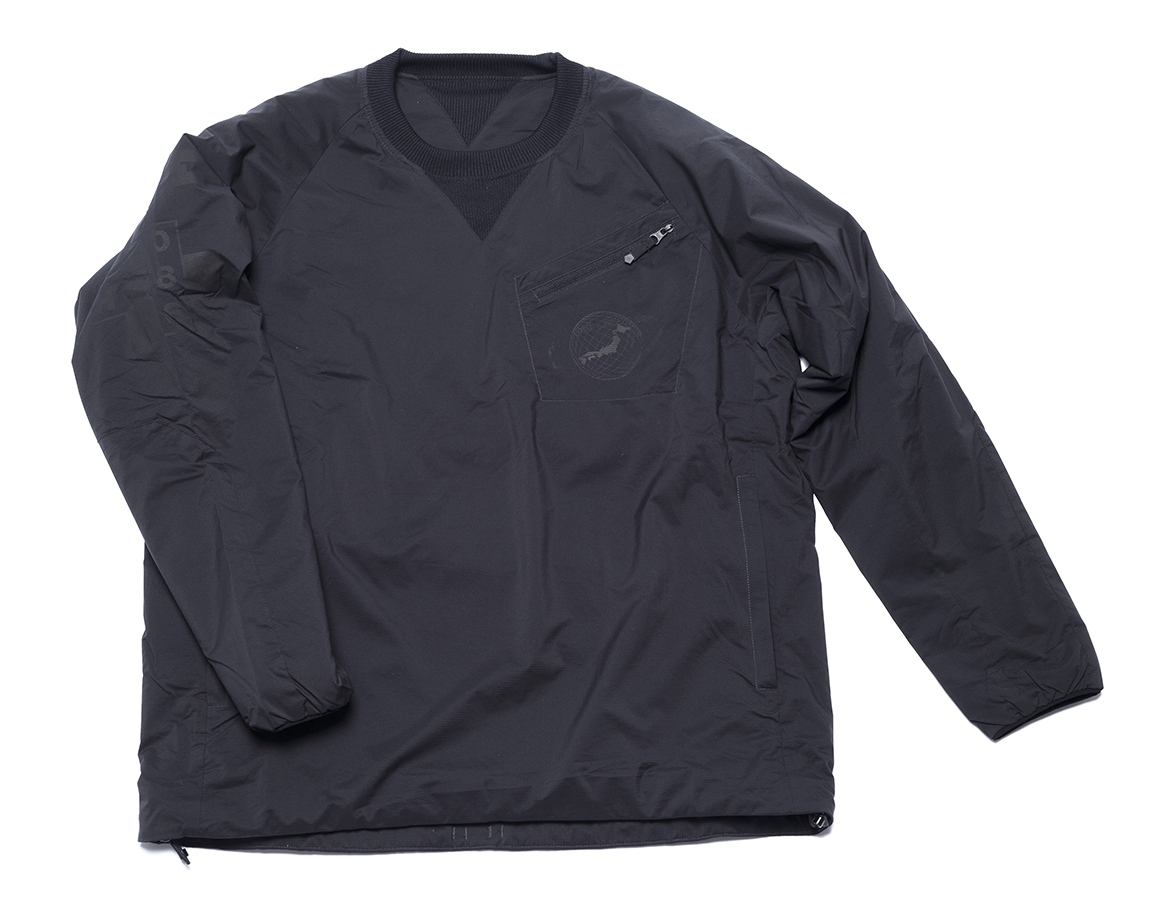 241-INSULATED CREW
COLOUR: BLACK
SIZE: M, L, XL
PRICE: ¥ 36,300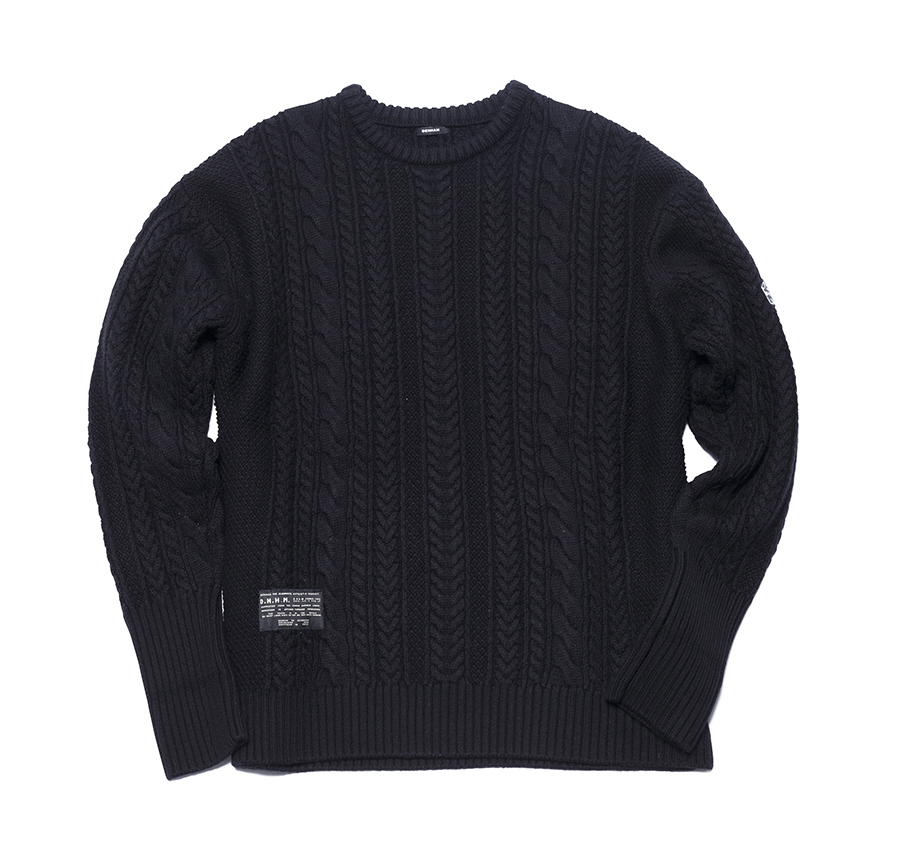 241-Fisherman Wool Knit
COLOUR: BLACK
SIZE: M, L, XL
PRICE: ¥ 38,500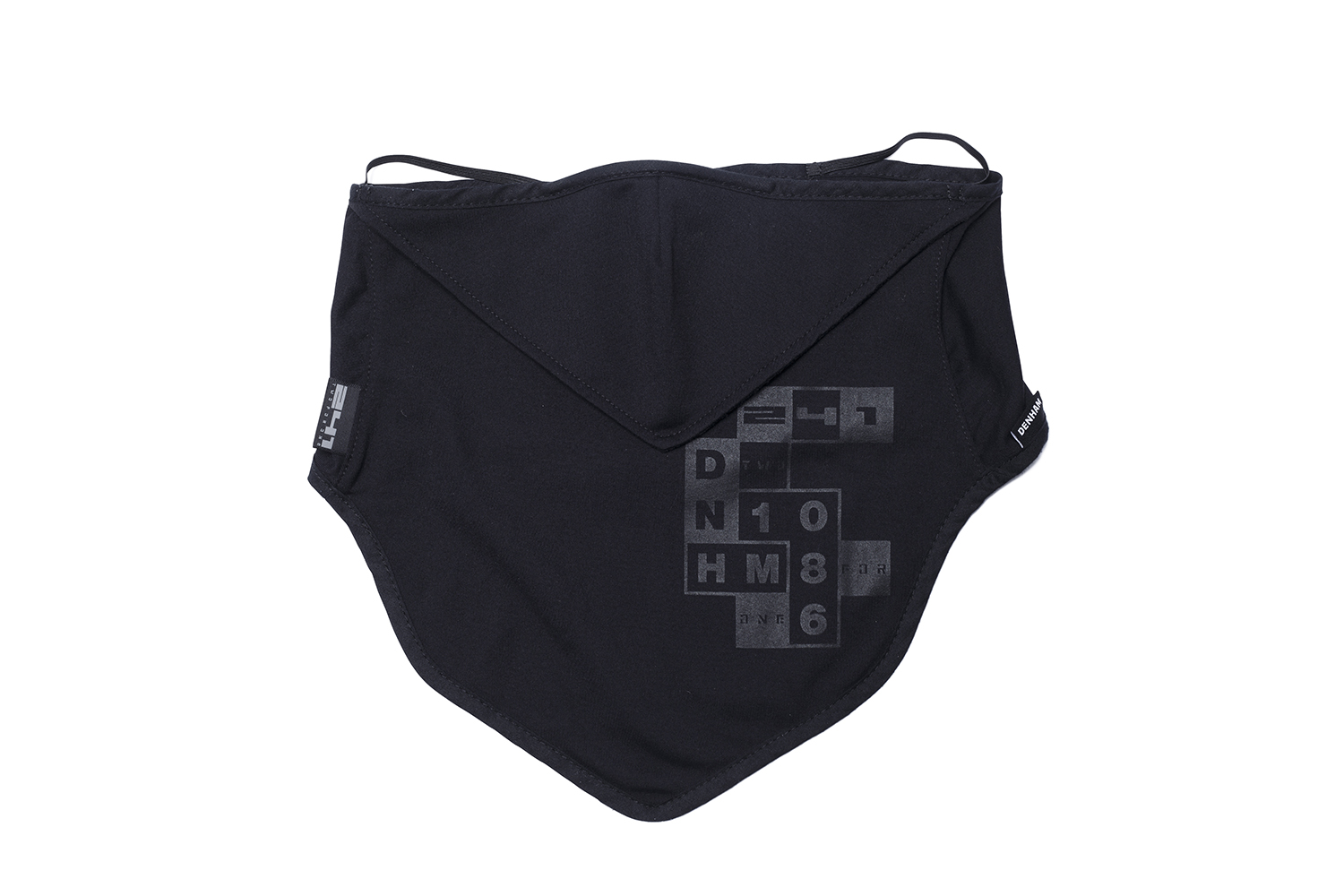 241-POCKETABLE FACE MASK
COLOUR: BLACK
SIZE: FREE
PRICE: ¥ 7,700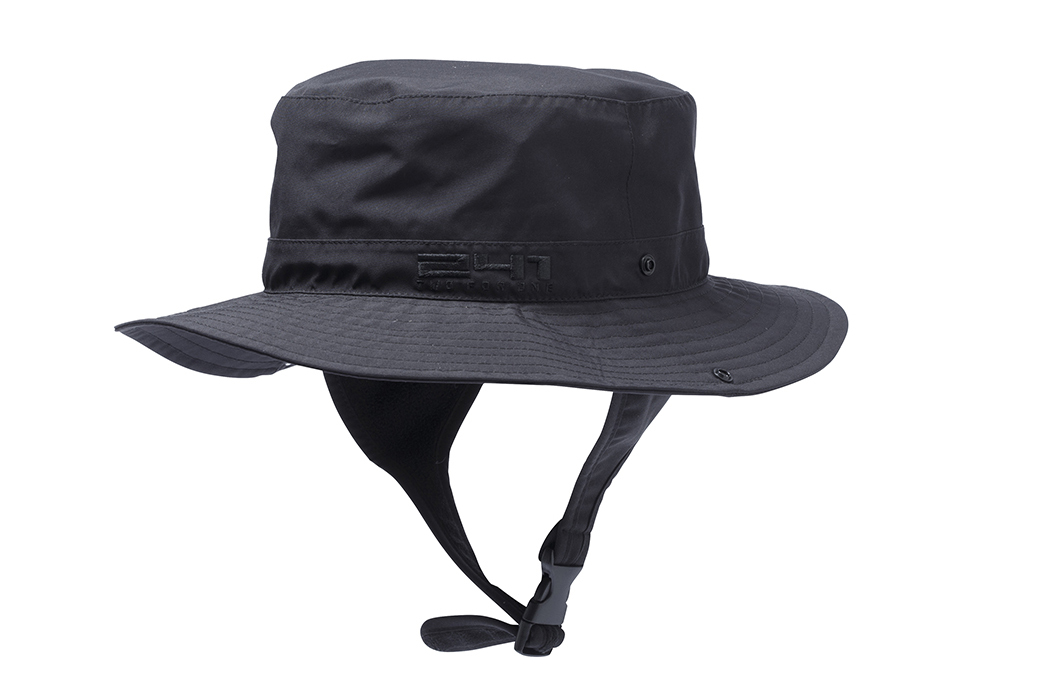 241-GORE-TEX HAT
COLOUR: BLACK
SIZE: FREE
PRICE: ¥ 7,920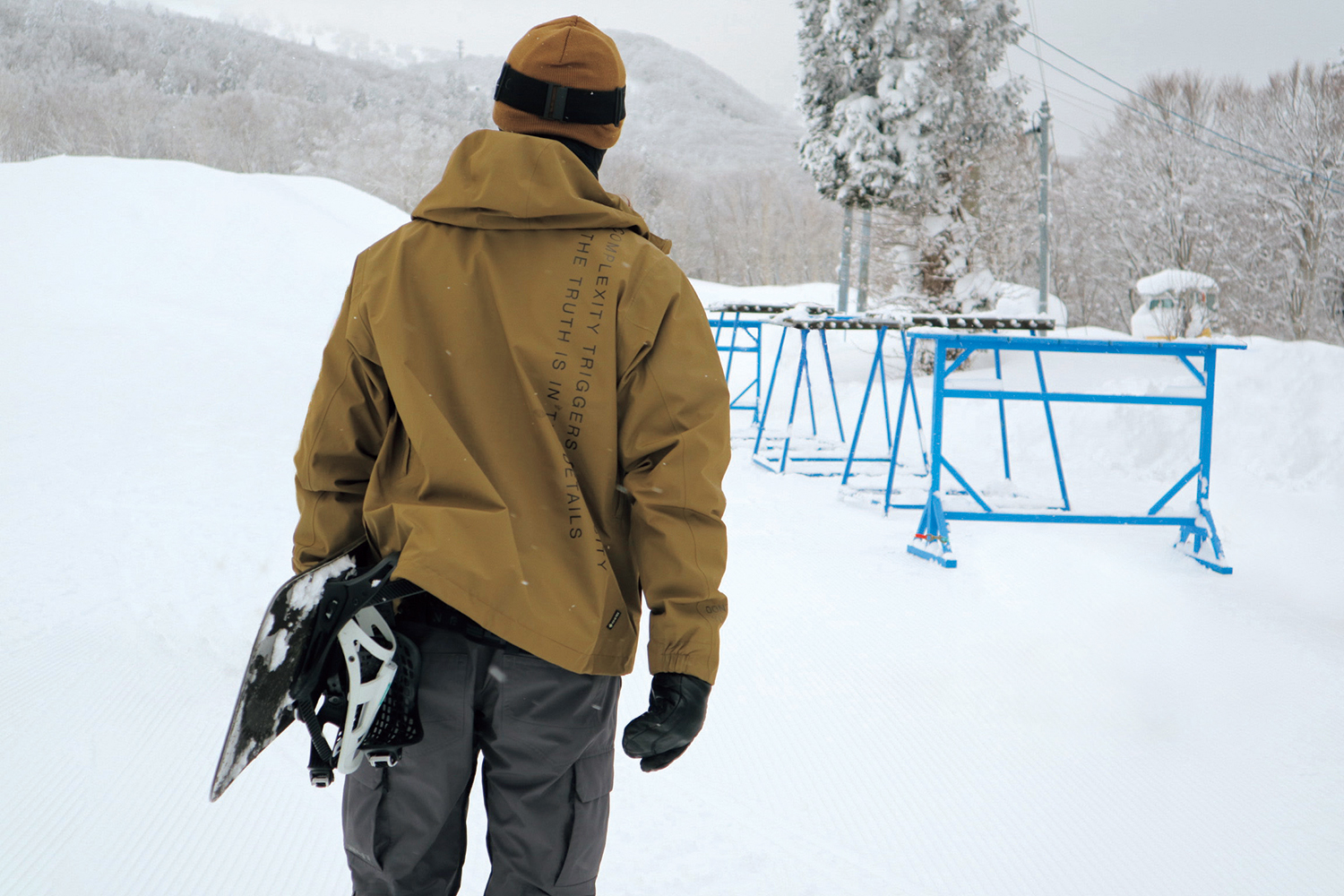 "The point is that the length is shortened to the extent that it does not lose its functionality, so it is easy to use in the city, and it can be used in both snowy mountains and the city. The color palette is also interesting, and the kangaroo color jacket and charcoal gray of the bib pants are concrete. I have the impression that it is for adult snowboarders who can feel the city feeling. Also, I like the fact that the Denham concept is subtly hidden in the graphic. I also like the face mask that opens the mouth. I feel it's easy. "⸻ Akatsuki Taneichi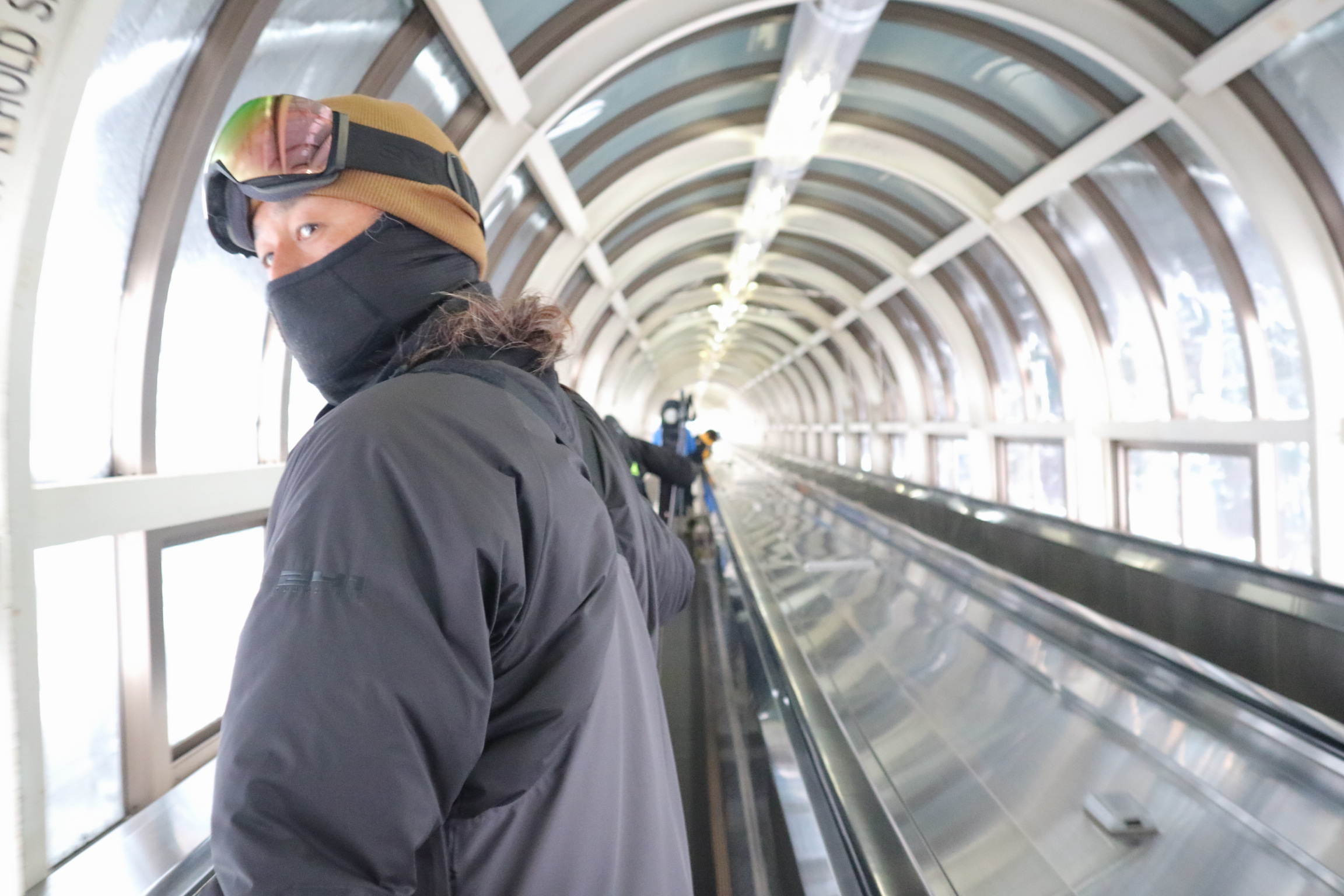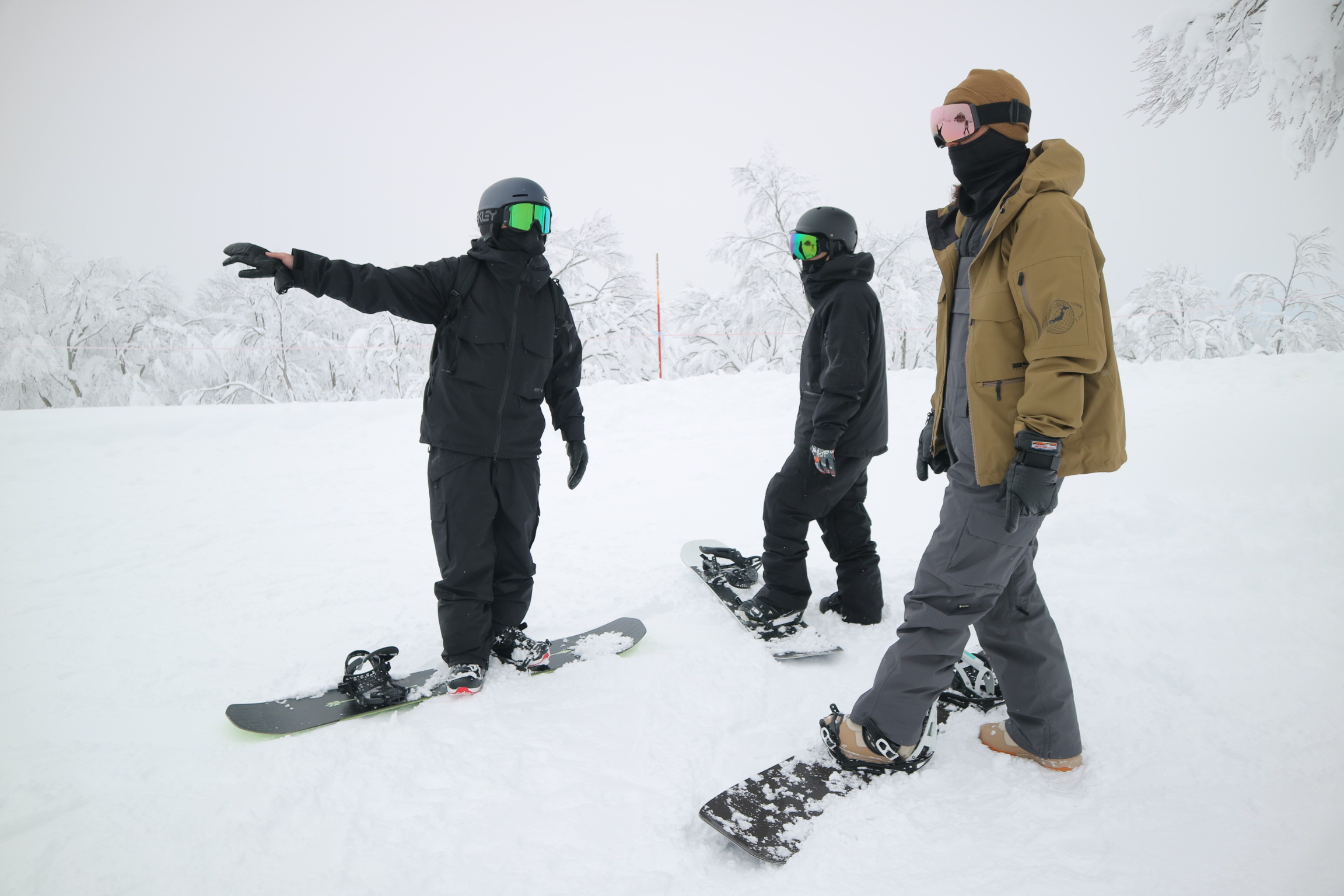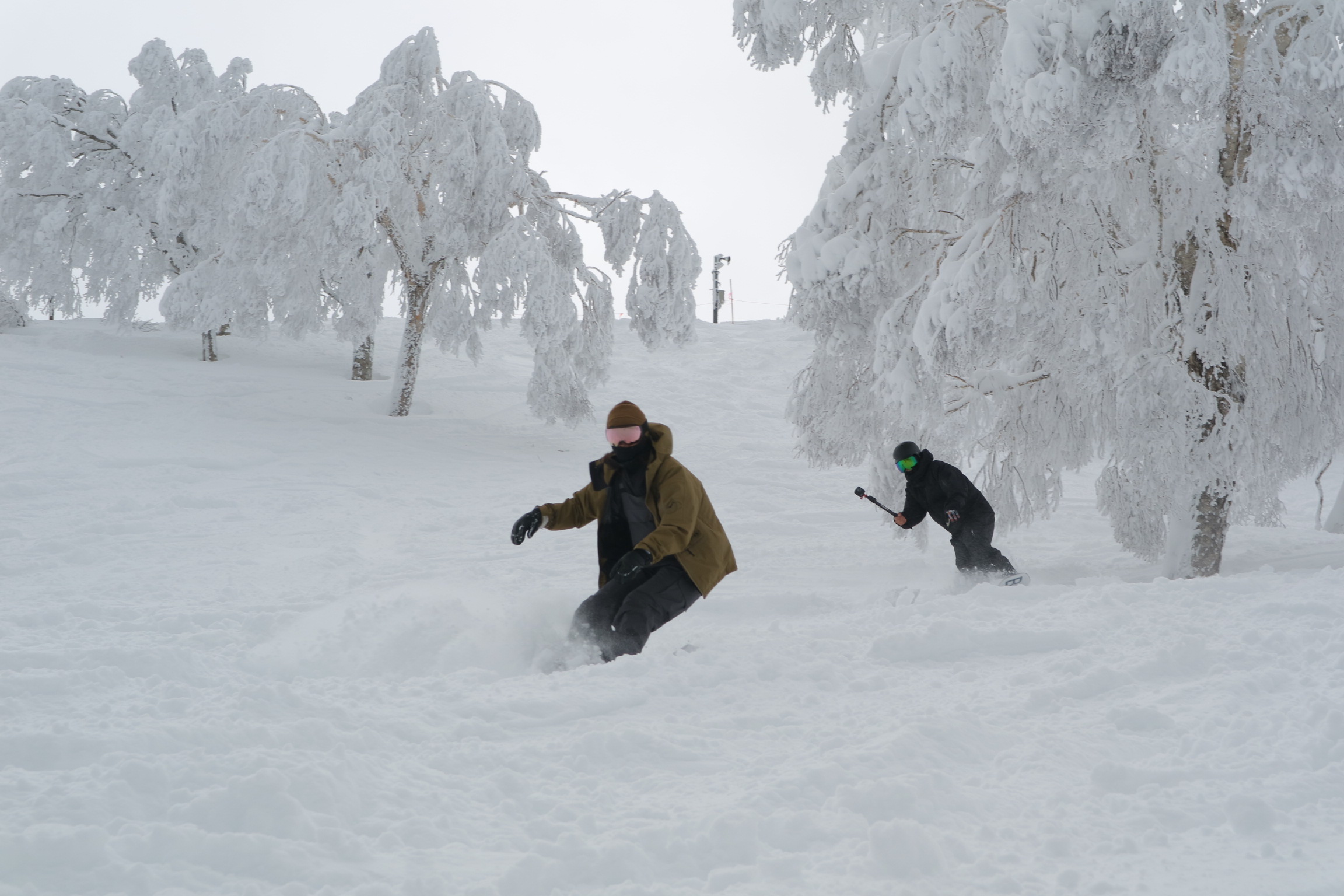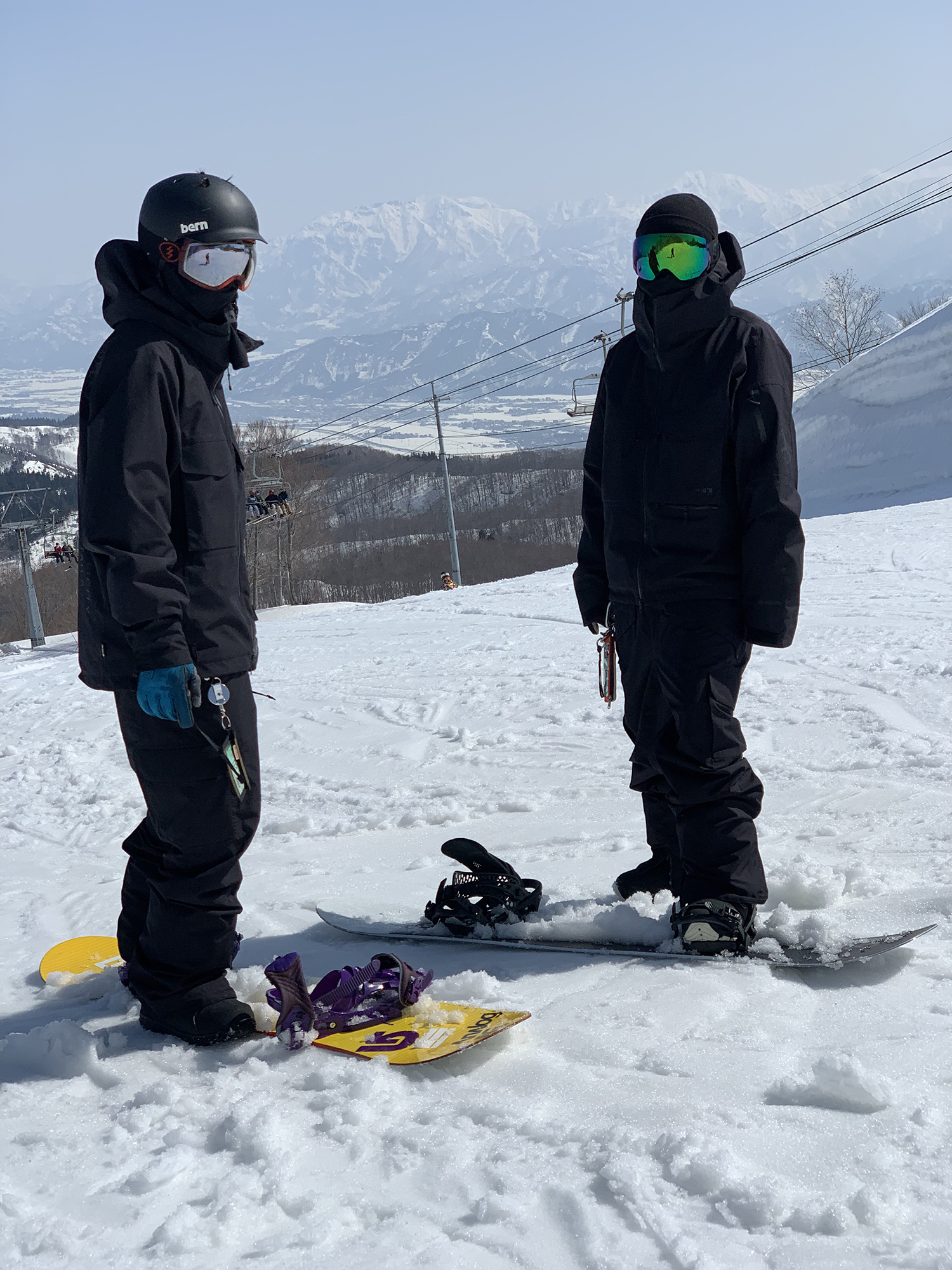 ---

<Inquiry>
DENHAM JAPAN
TEL: 03-3496-1086 www.denhamjapan.jp
Instagram account:@denhamjapan @denham_japan_by_aki_negishi