"YOW"
do you know?I think there are many people who are interested.I think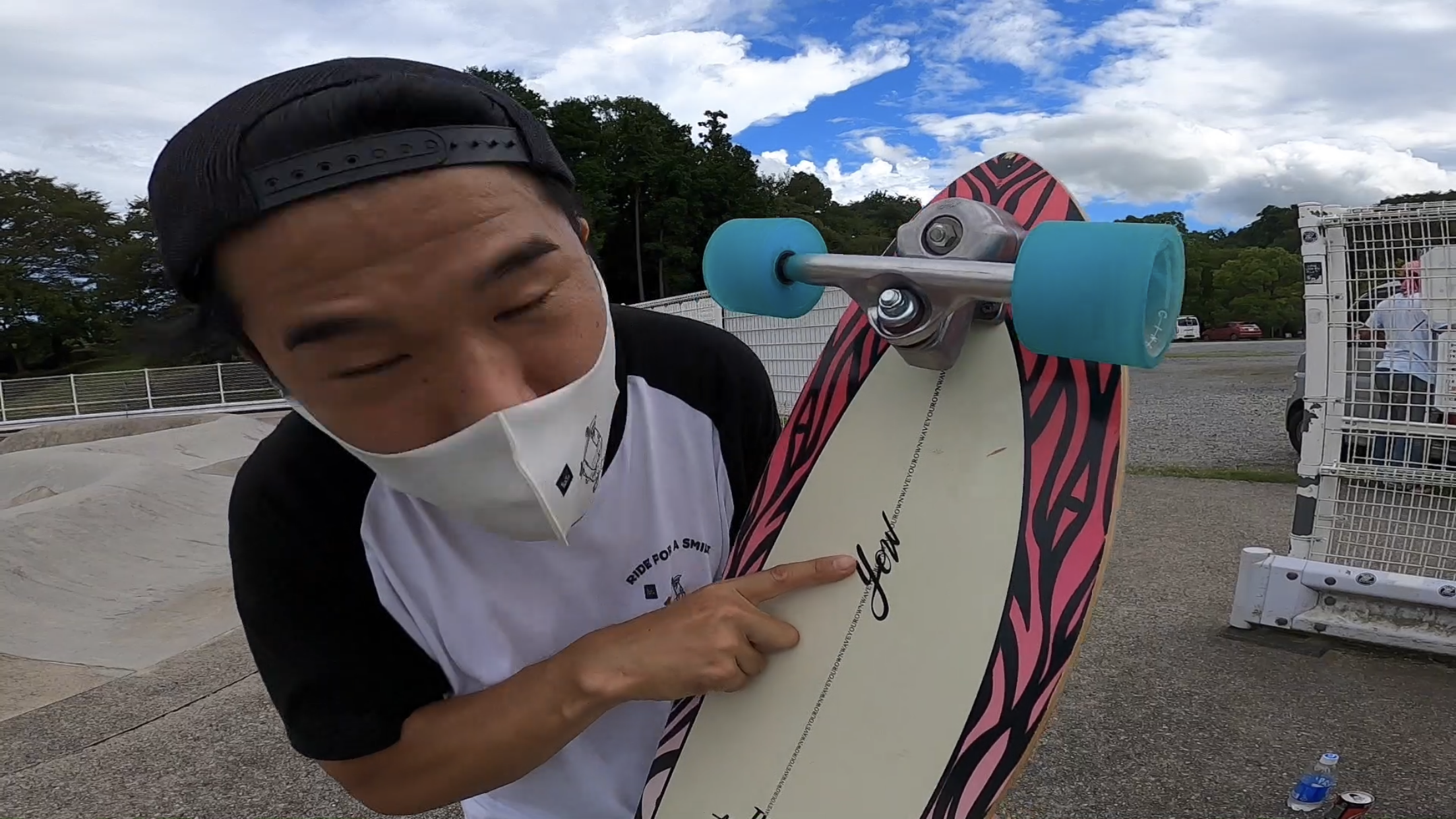 The timing when everyone at the Student Snowboard Association (SSBA) wanted to have a meeting the other day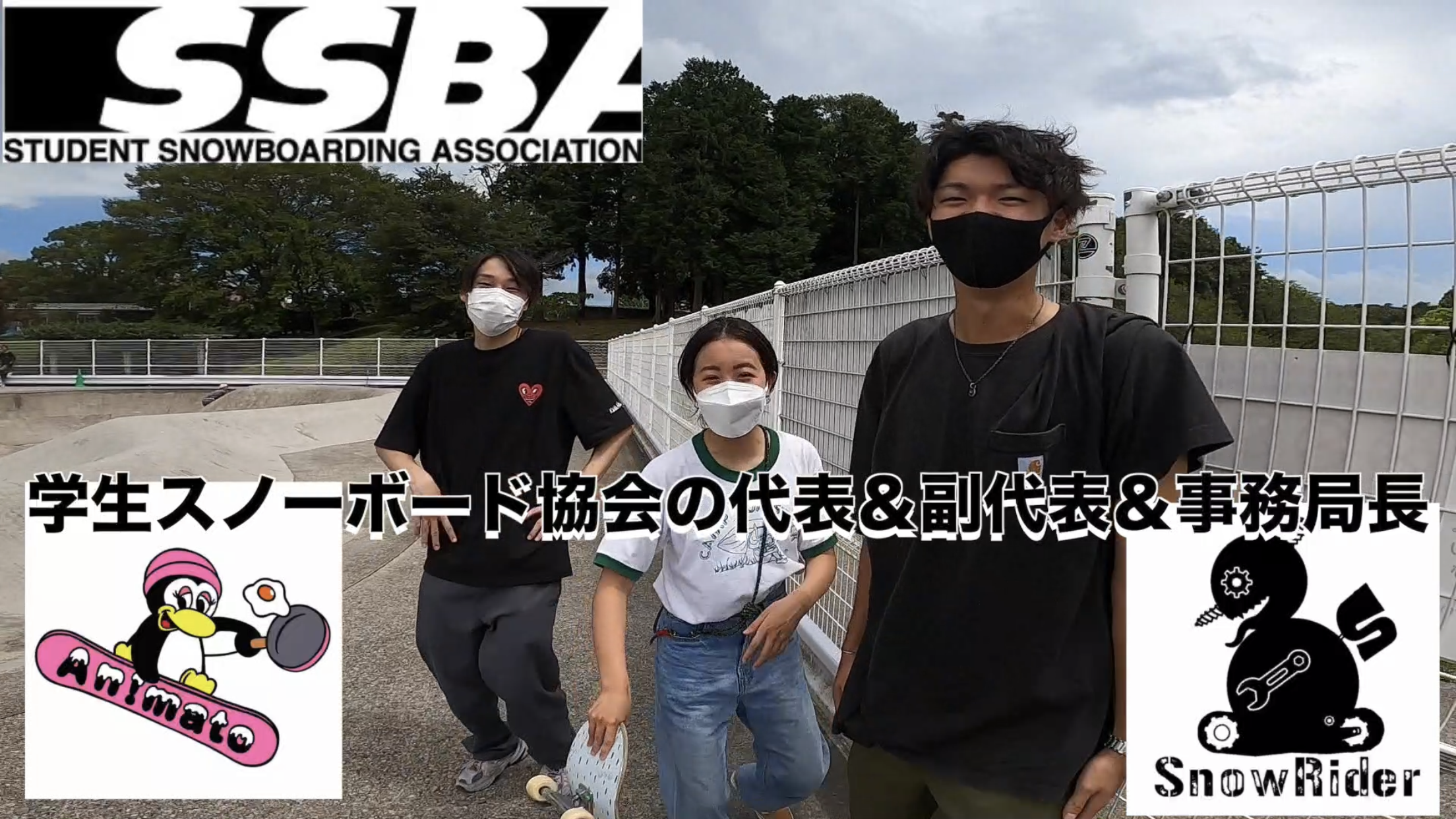 The timing when I could borrow YOW from my friend Kosugi of Advanced Marketing was Don Pisha, so we all gathered at the skate park and had a YOW experience ~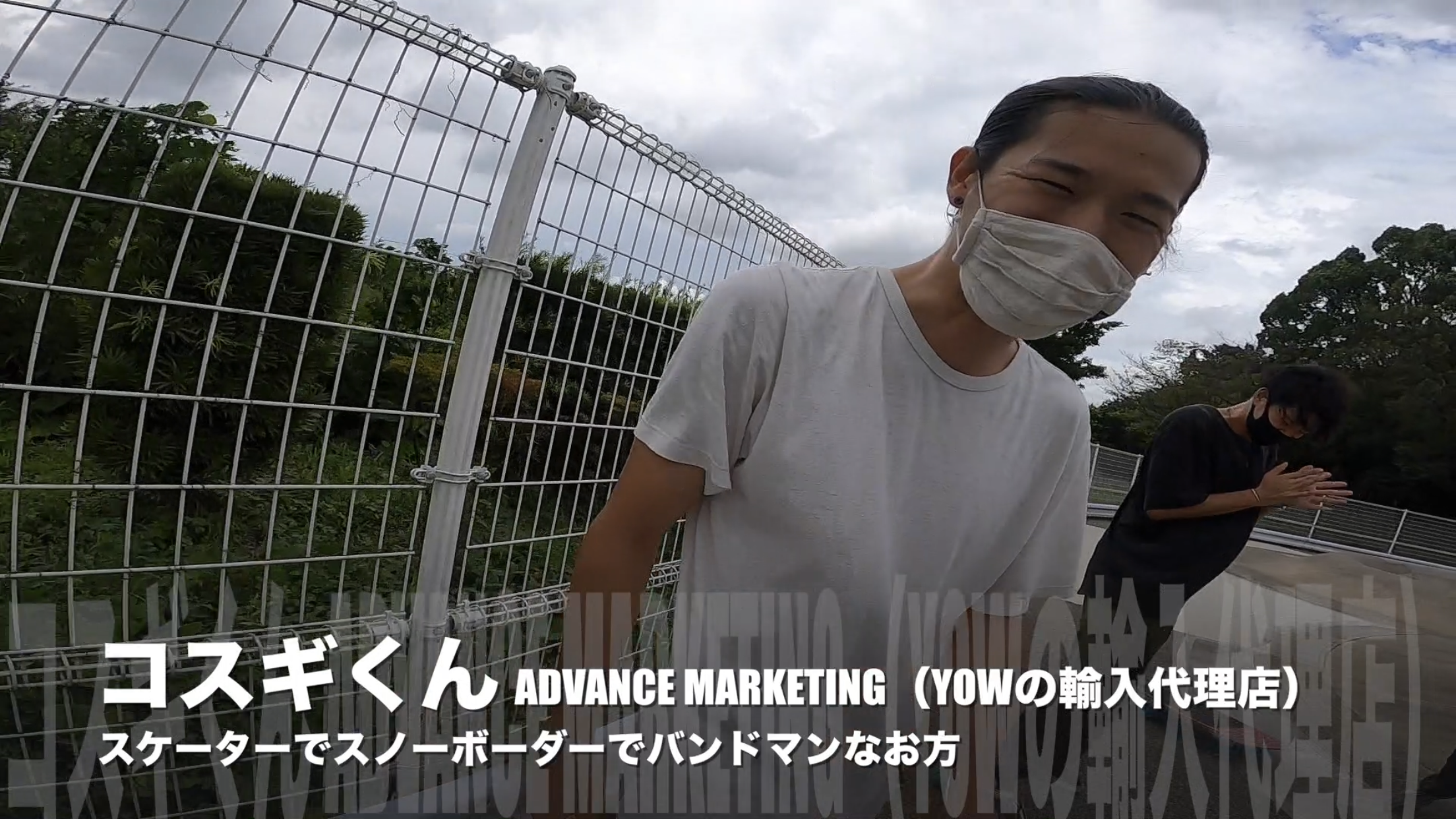 XNUMX YOU that Kosugi brought on this day
From left: Camo 33.5 "– GABRIEL MEDINA (SIGNATURE SERIES) A model of a great Brazilian
Waikiki 40 "(CLASSIC SERIES) Hawaii A model inspired by the waves of Waikiki Beach
Amatriain 33.5 "– Ibon Amatriain (SIGNATURE SERIES) Rider model riding big waves
Grom Snappers 32 "(GROM SERIES) A model inspired by the waves of the Australian Gold Coast point" Snapper "!Kids & girl models! (Grom series is a model for kids & girls)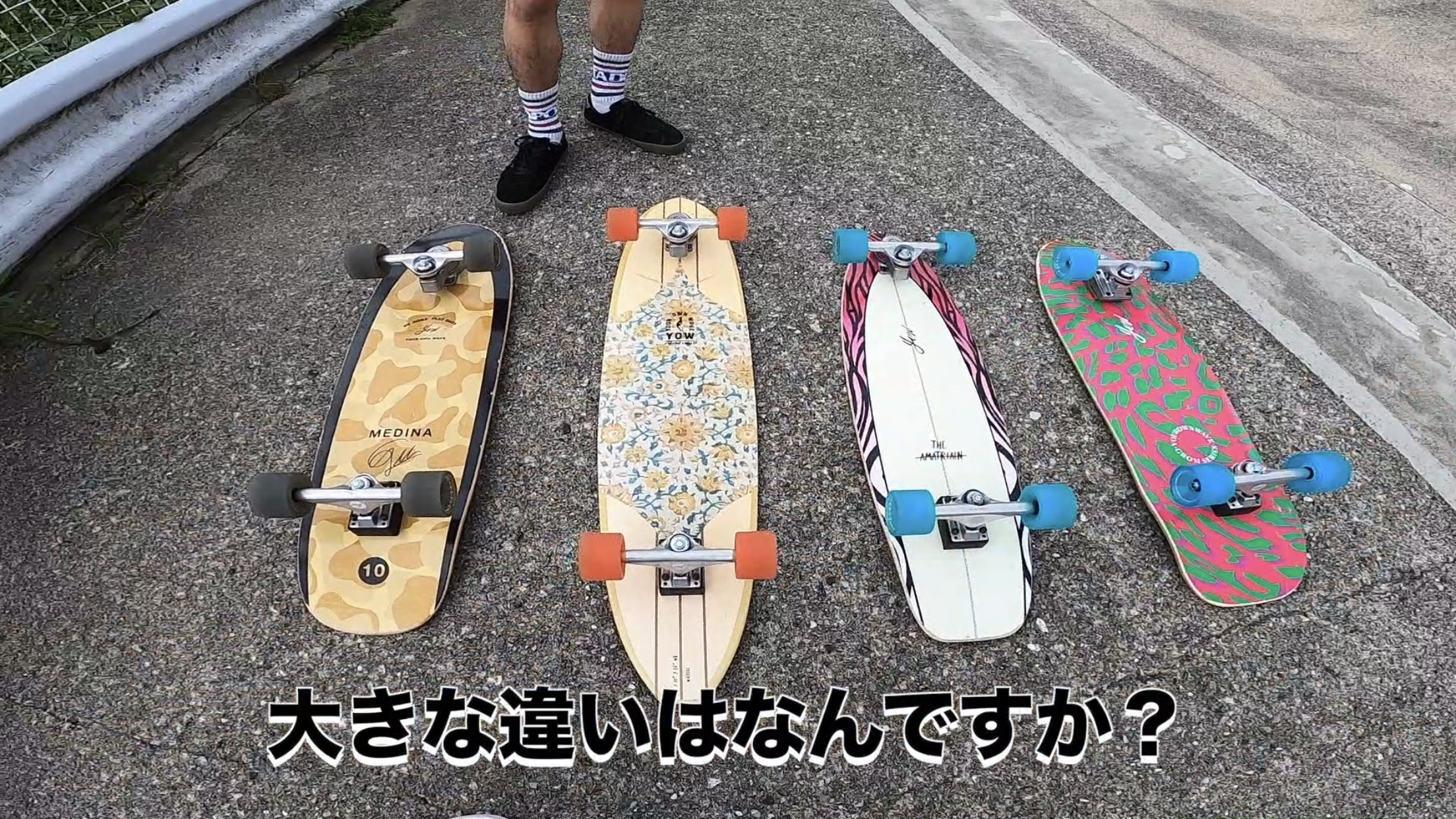 "YOW" with many models
I heard the difference between each model
The difference in wheel color is the difference in hardness, etc.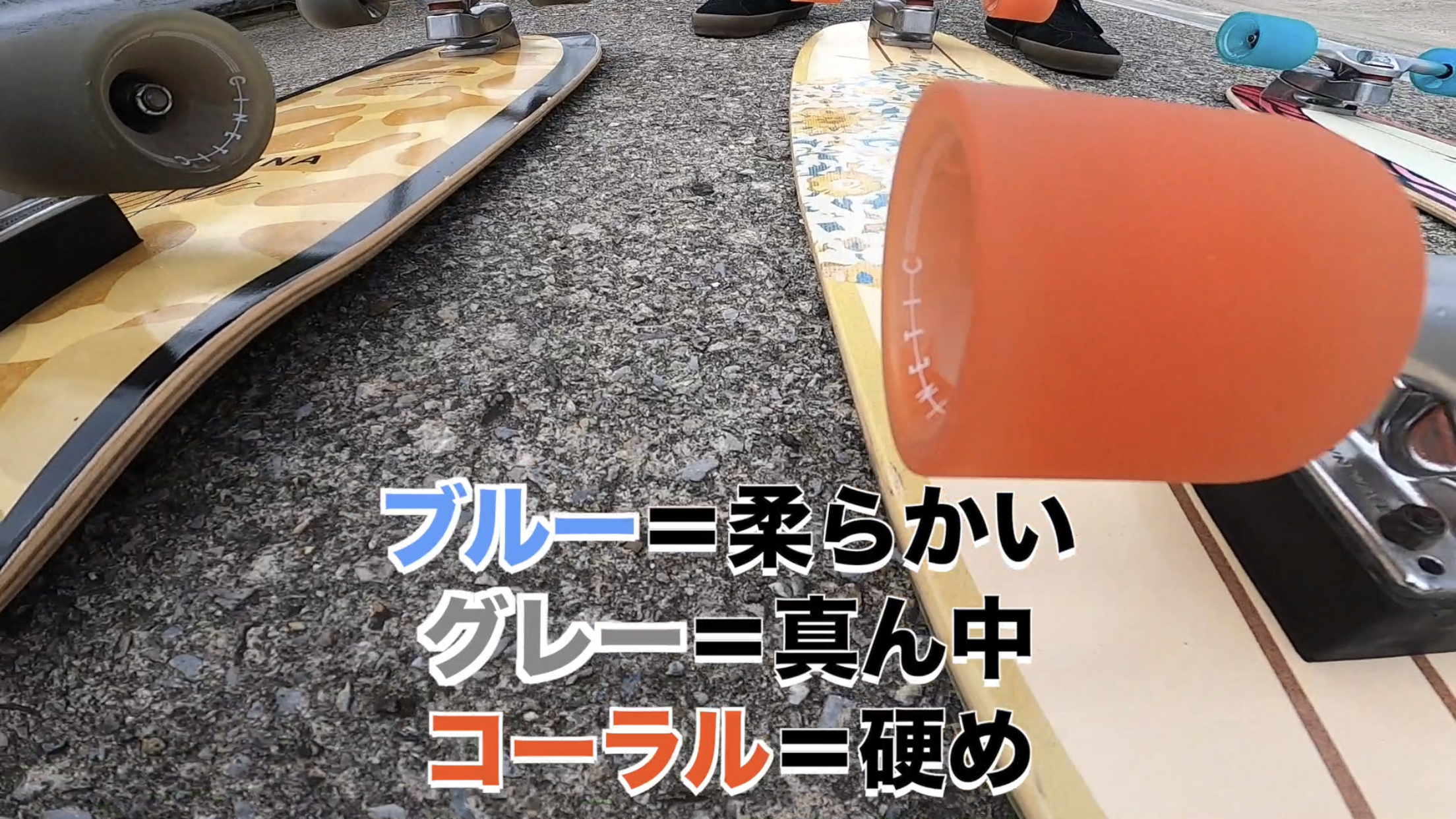 The members who gathered on the day
Student Association Representative Chinappo (Kagawa Nutrition University Snowboard Circle [An! Mato])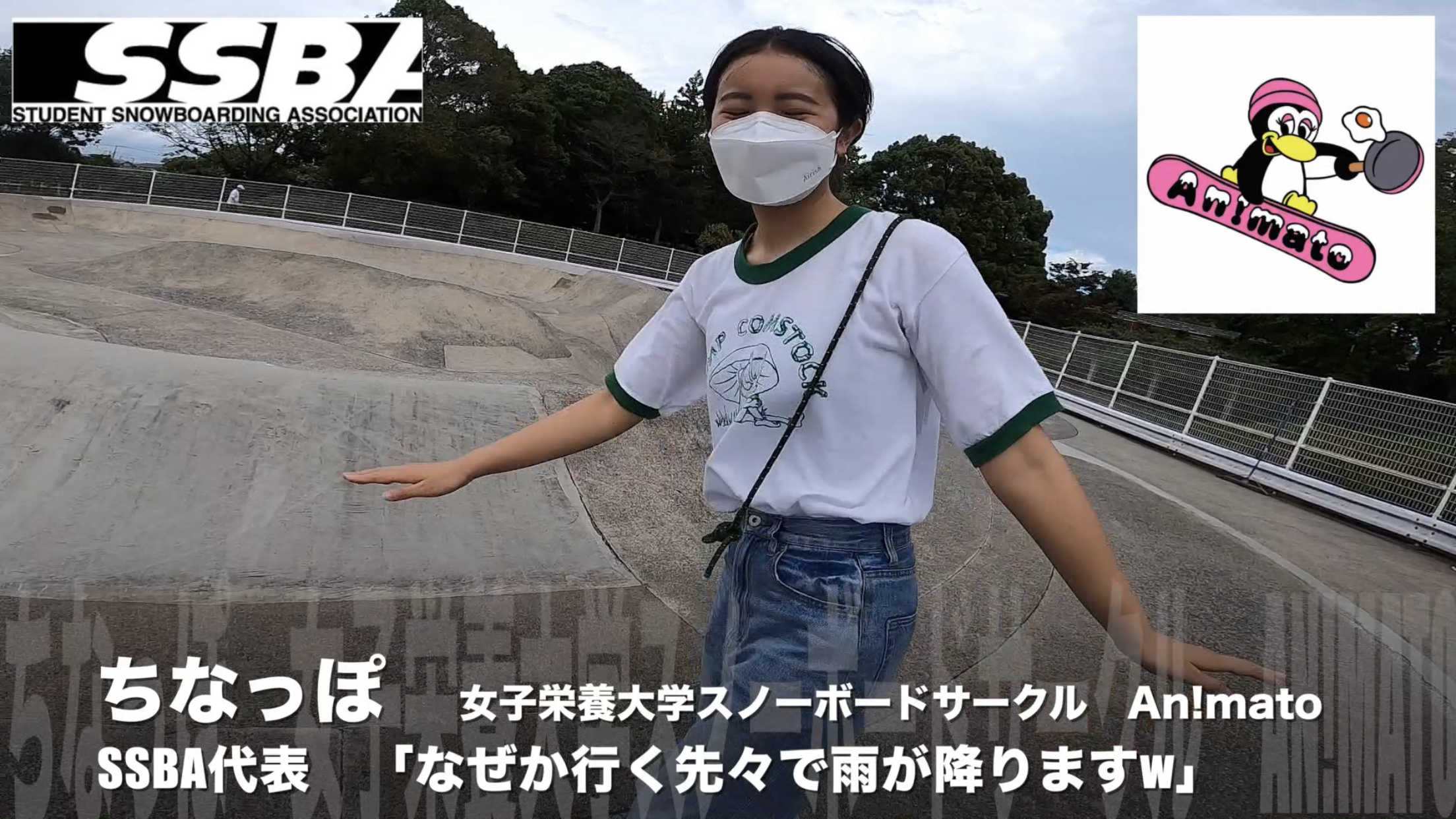 Deputy Representative Daiki (Shibaura Institute of Technology Snowboard Circle [SnowRider])
Secretary General Yamato (Shibaura Institute of Technology Snowboard Circle [SnowRider])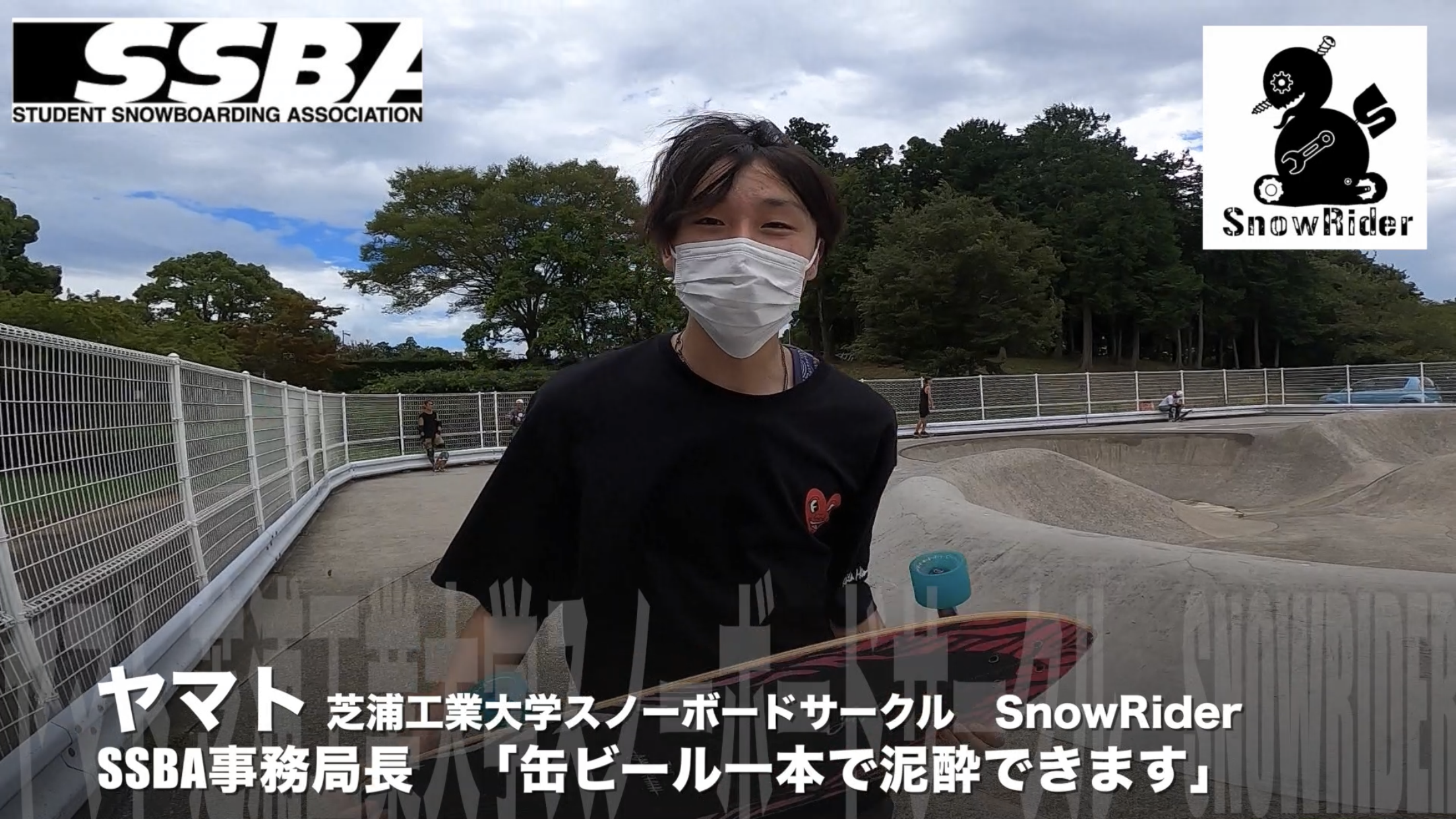 Everyone loves snowboarding, but they are all YOW's first experiences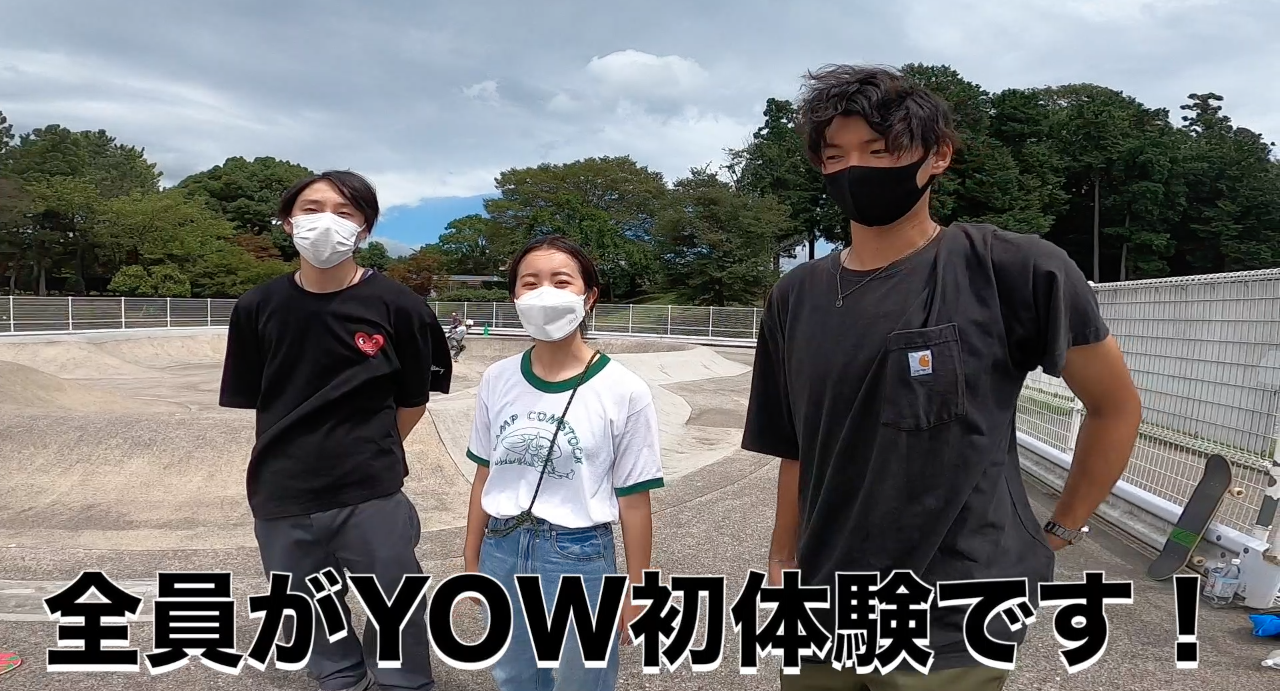 Kosugi will teach you how to ride!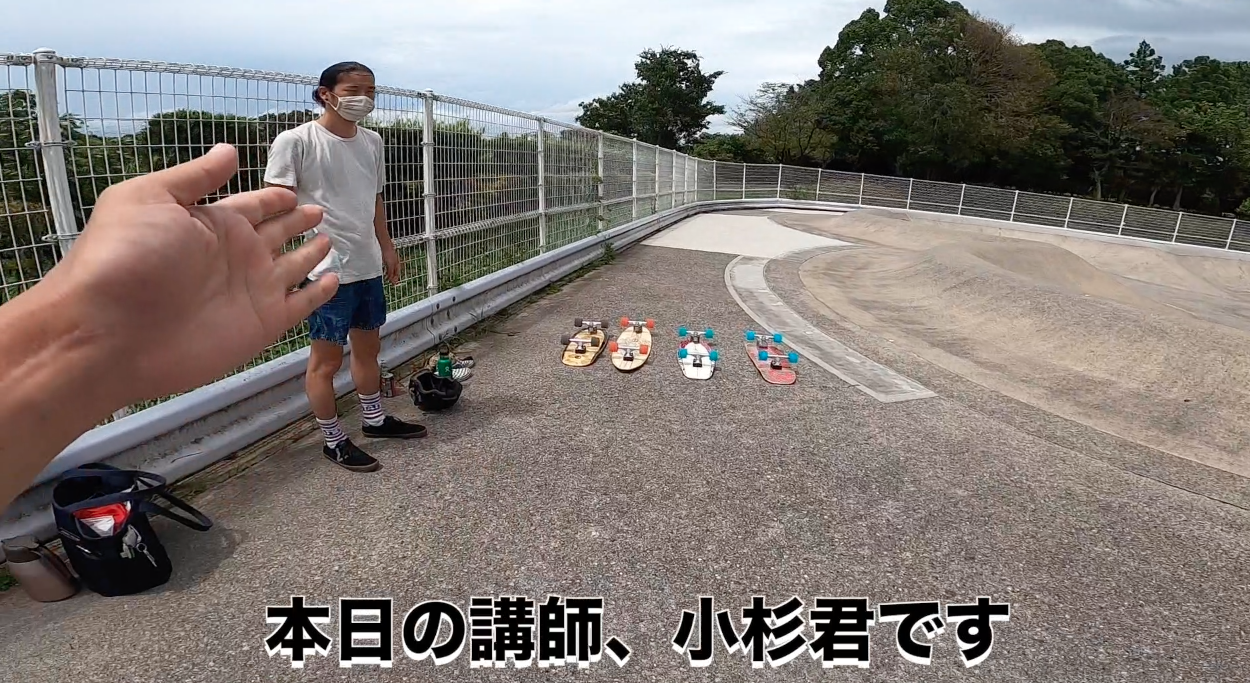 Yeah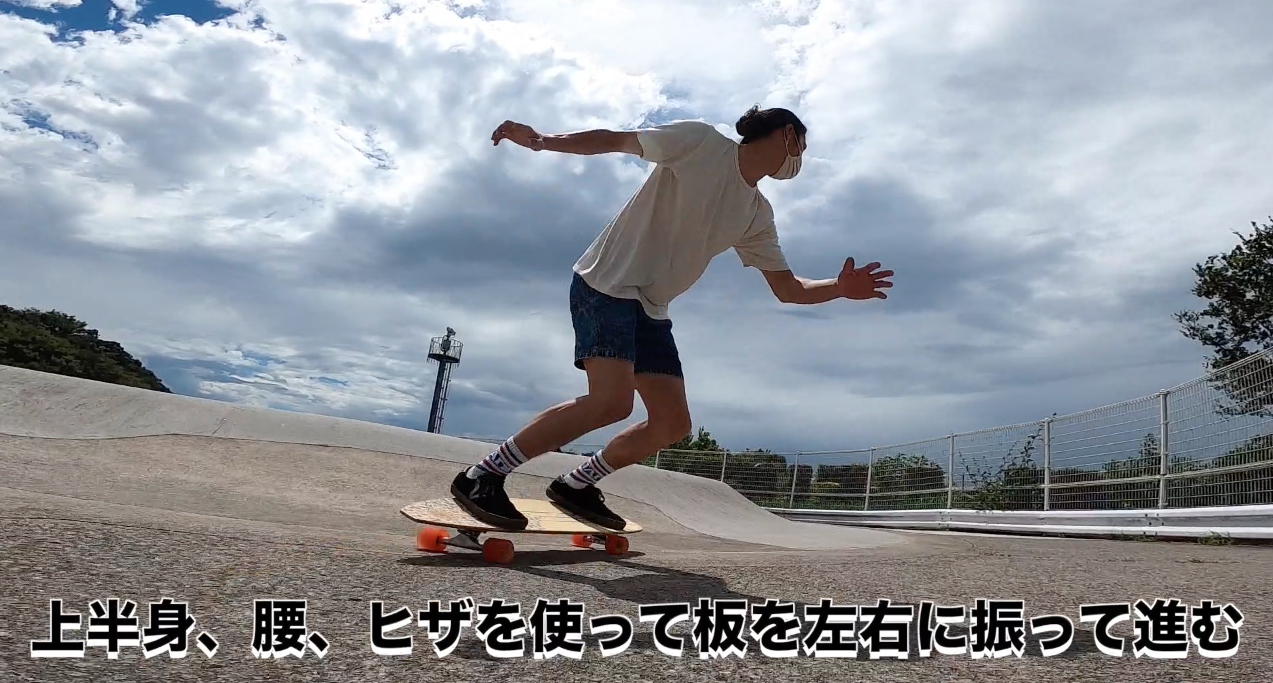 Eventually everyone can ride ...
Easy to slide with everyone C ~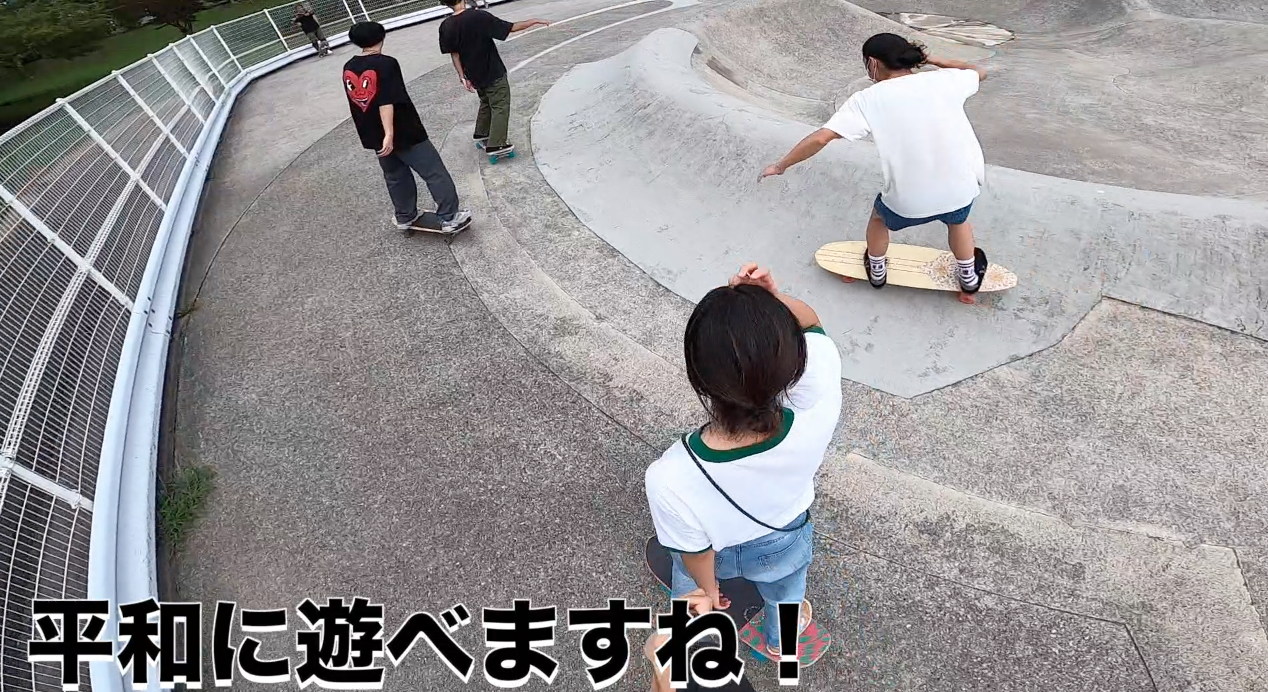 Kosugi-kun also slides the bowl as a model!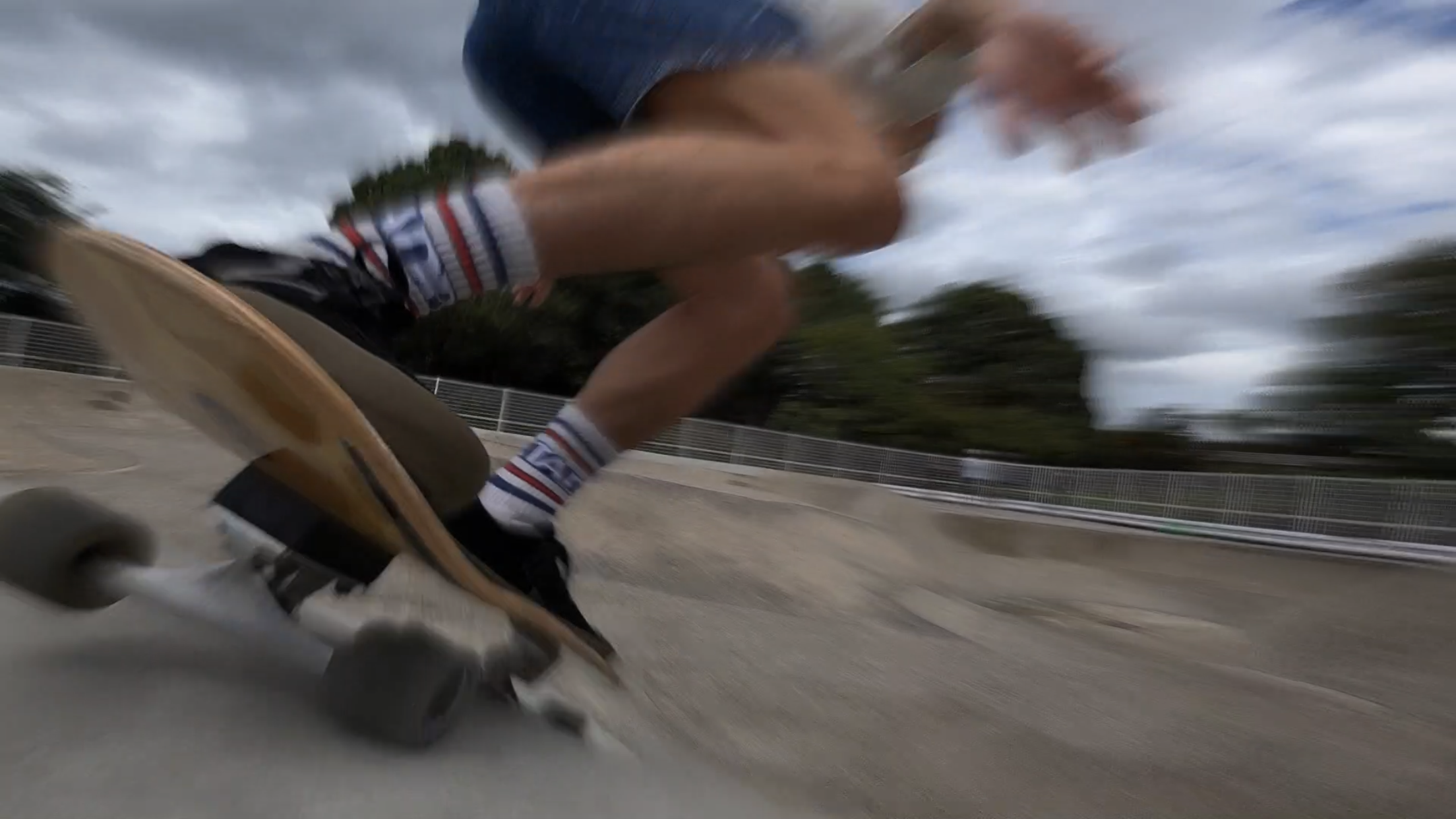 I tried to summarize such a fulfilling day in a video
Mr. Kosugi gives a detailed explanation unique to YOW handling manufacturers, so please check the video as well ~
It's a YOUTUBE video, so I'd appreciate it if you could comment!
Please watch ~