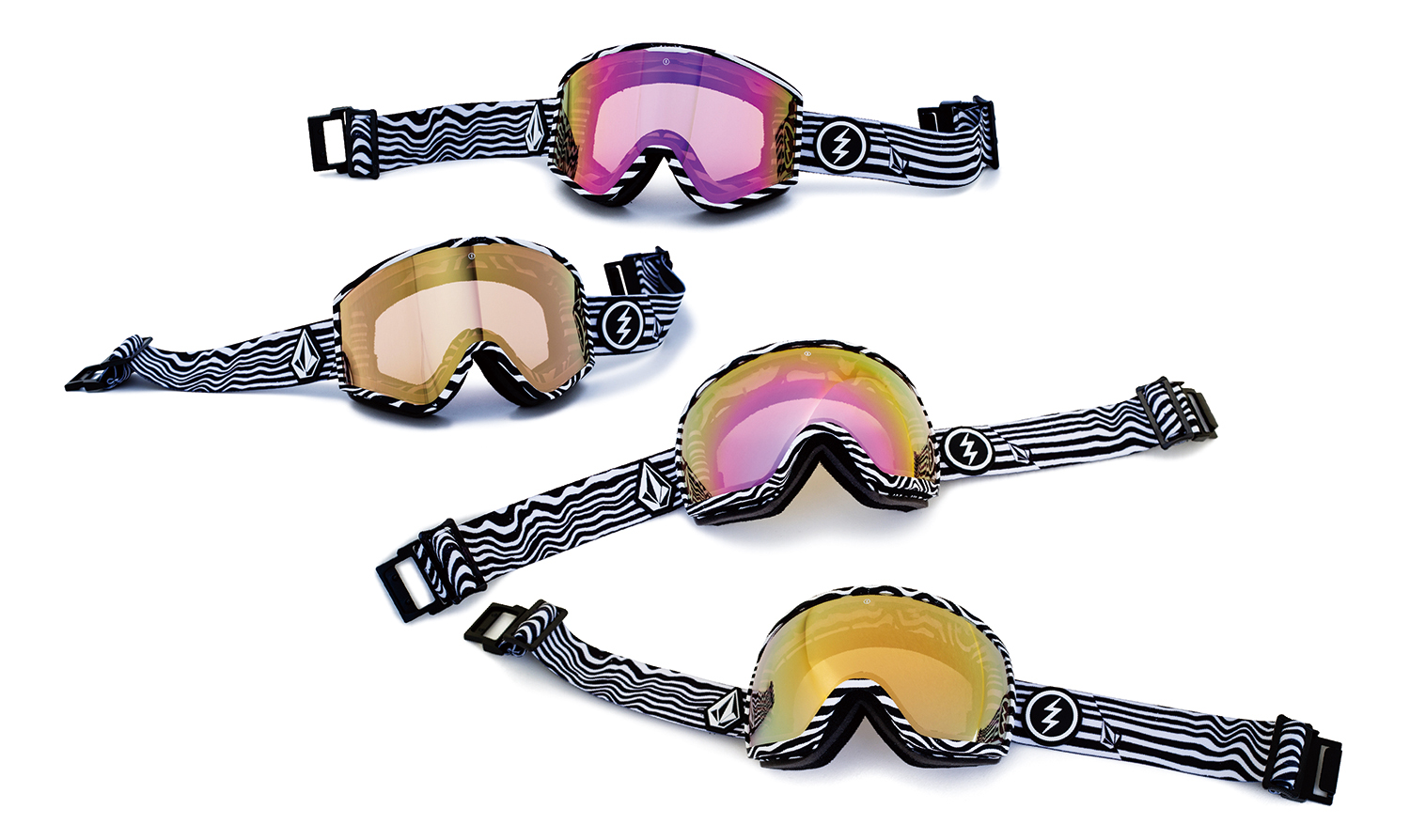 ELECTRIC
KLEVELAND (Top two)
FLAME COLOR VOLCOM CO-LAB
LENS COLOR BROSE / PINK CHROME (above)
BROSE LIGHT / GOLD CHROME (bottom)
PRICE ¥ 18,000
EGG (Bottom two)
FLAME COLOR VOLCOM CO-LAB
LENS COLOR BROSE / PINK CHROME (above)
BROSE LIGHT / GOLD CHROME (bottom)
PRICE ¥ 26,000
The Norwegian trick master Marcus Kleveland's signature line, KLEVELAND, has a wide variety of colors and is excellent in cost performance.From this popular model, a collaboration with VOLCOM will appear from this season.Since the sponsor of Marcus Kleveland's outerwear was VOLCOM, the appearance of the ELECTRICx VOLCOMxK LEVELAND model is just about to be released with full satisfaction.
Speaking of KLEVELAND, the frame is designed to be thin and thin, and it is characterized by the overwhelming softness of the frame and lens.If you hold it in your hand and twist the frame together with the lens, you can see it well, but even if you bend it sharply, the frame will not be broken or deformed and will not return.Thanks to this softness, the frame fits easily on the face and is less likely to shift even in intense action.Moreover, thanks to ASIAN FIT, which is designed to fit the Japanese face, the gap between the nose and the frame, which is easy to float on the Japanese face, fits the face firmly.And as you can see by actually holding KLEVELAND, you will be amazed at its overwhelming lightness. It's so comfortable that you forget to wear it, "Huh? Did you wear goggles?"
In addition to KLEVELAND, the collaboration color model with VOLCOM is also available in the EGG model.Torgeir Bergrem, who is the same VOLCOM and ELECTRIC rider as Marcus Kleveland, has been attracting attention in recent years.It is rumored that the collaboration was adopted for this model because he loves EGG. An evolved spherical lens called a TORIC lens is used for the EGG, and the shape of the lens is an egg shape (EGG).Unlike the EG2, which is a perfect spherical lens, the egg-shaped TORIC lens has a shape close to flat so that the center part is close to the eyes.Therefore, it has succeeded in reducing the distortion of the field of vision to the utmost limit.Moreover, it has become a particularly popular line in the ELECTRIC series because it keeps a wide field of view, which is also a feature of spherical lenses.
The STONE logo, which is also a symbol of VOLCOM, is firmly attached to the strap of the collaboration color of KLEVELAND and VOLCOM that appeared in EGG.The VOLCOM STONE is designed to look great in black and white, so it will definitely stand out even on the slopes.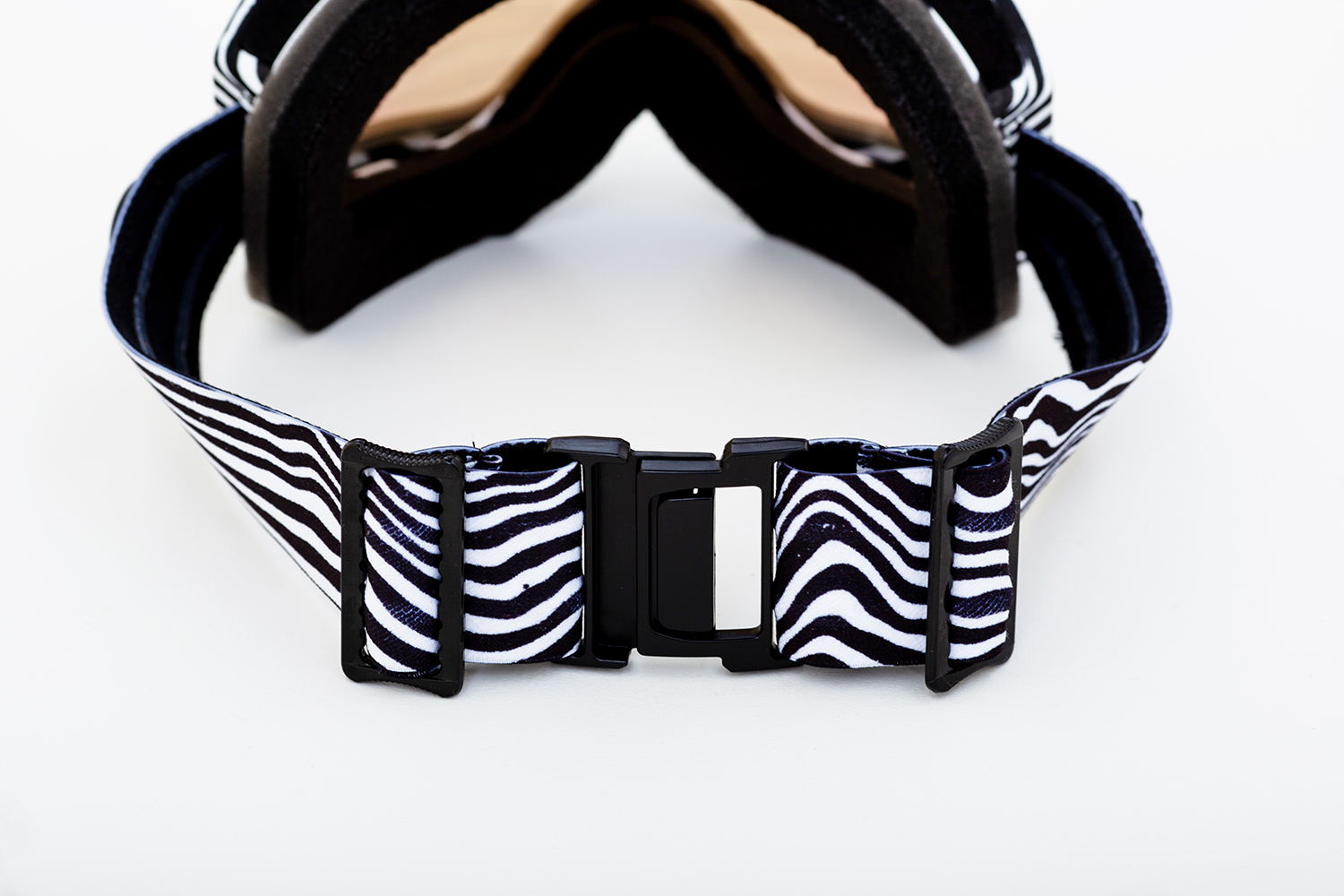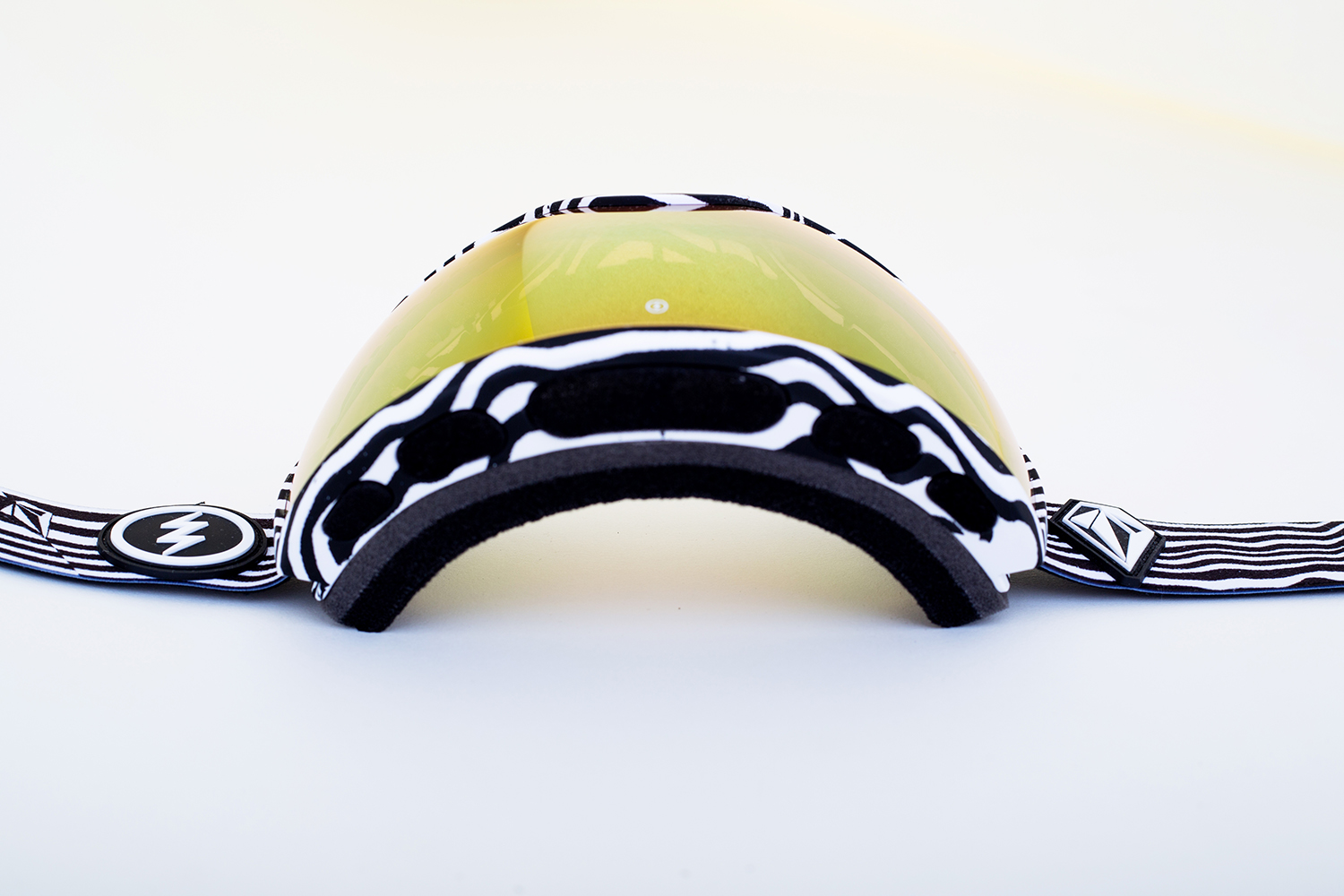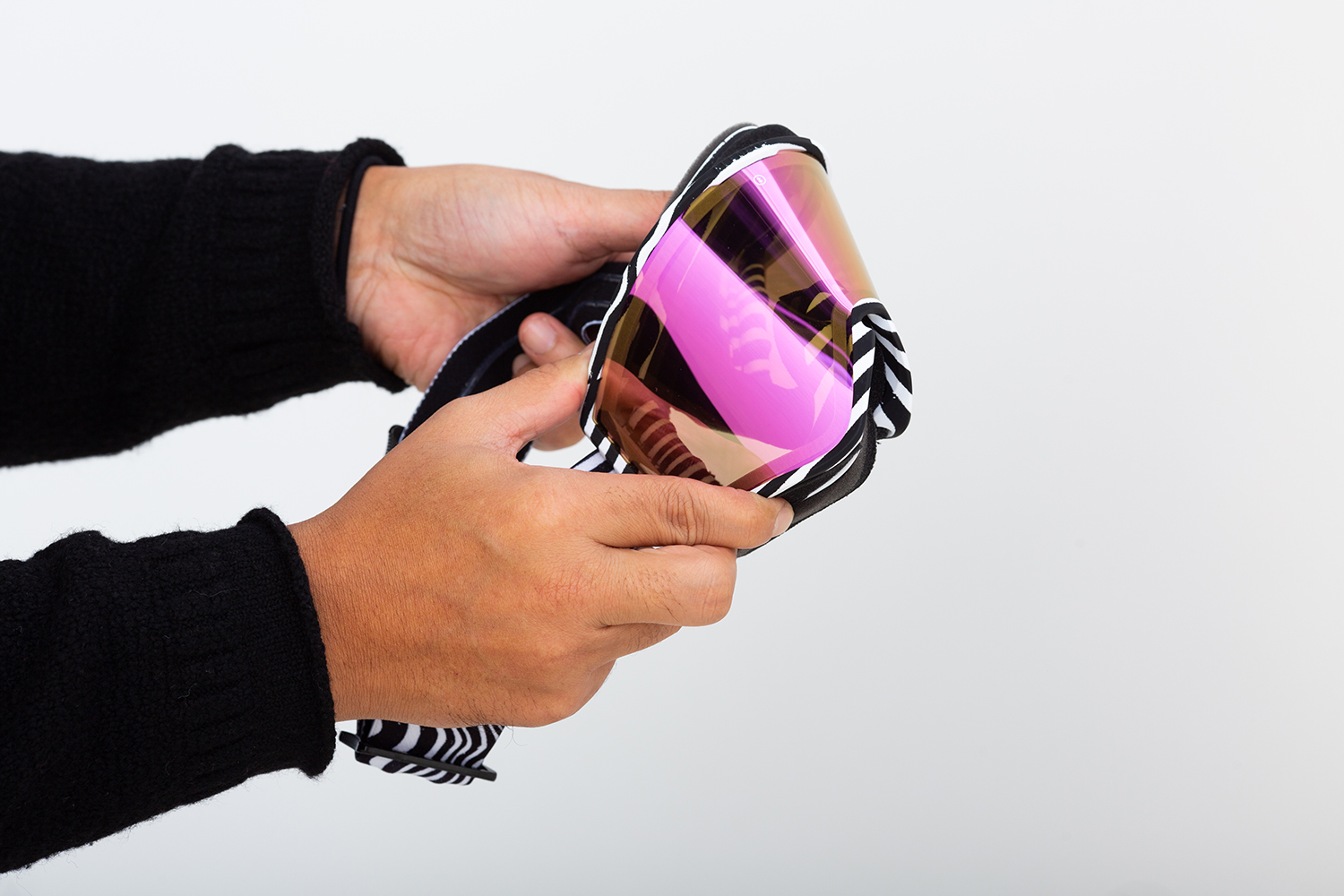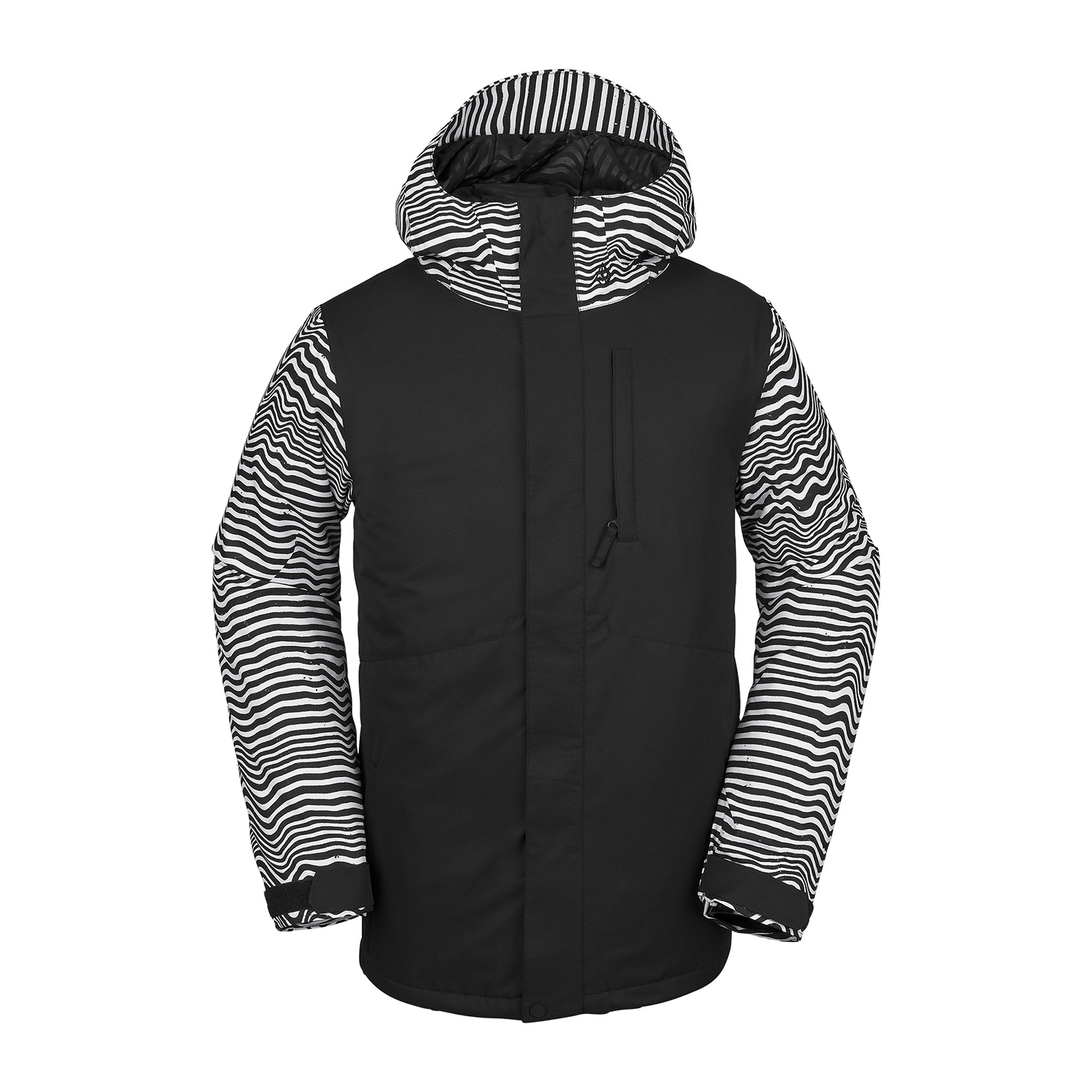 Click here for the digital catalog for this term.