Forming with soil is almost the end.
The number of work processes in terms of equipment has increased.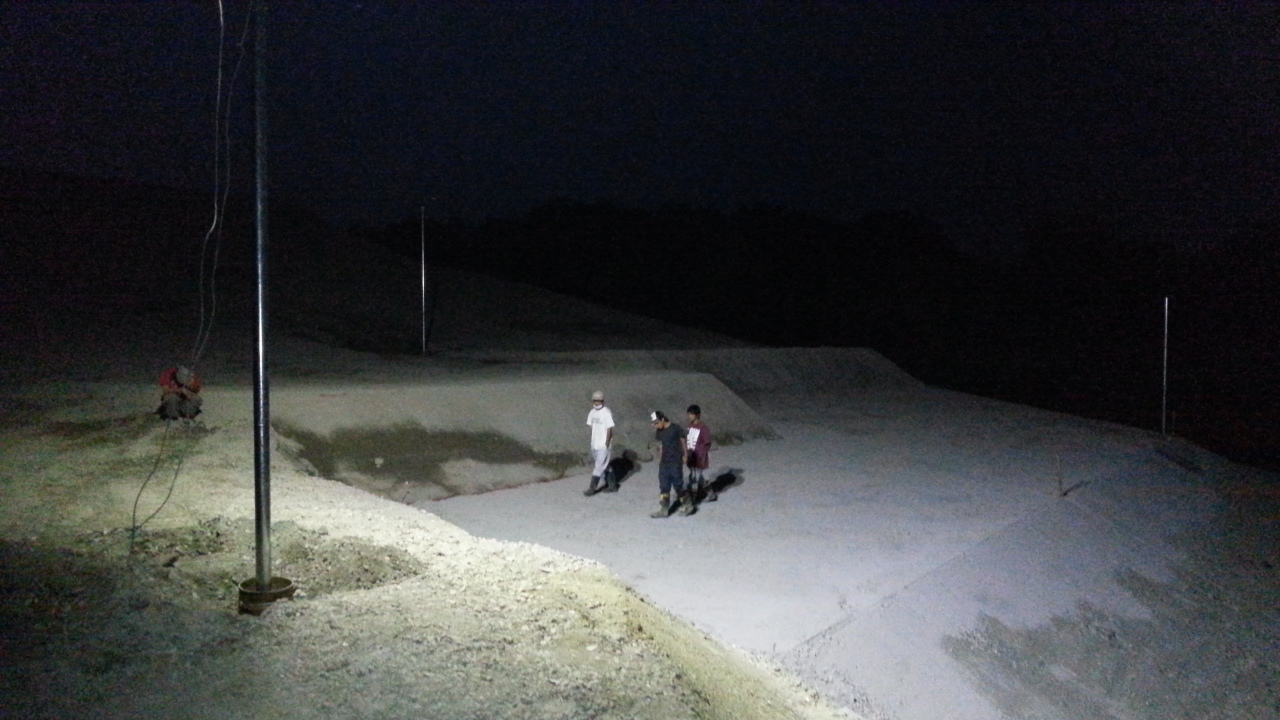 I tried lighting with a generator.
Finally, the civilization has come to the quest.
I'm impressed.
I'm about to cry.
Recently, Arashiyama in the daytime is too hot (because it is very close to the nationally famous Kumagaya), which makes me cry.
So, the scheduled opening date is from the end of July to the beginning of August.
It's been a month off, but it's not good to have an internet connection, so I uploaded it all together today.
Homepage http://www.saitamaquest.net
Facebook "Quest-Obuse, Arashiyama"
twitter "@saitamaquest"
.
It was difficult to get a perfect posture due to the period and other reasons, so please watch the growth as well as the facilities for the enhancement of internet relations.