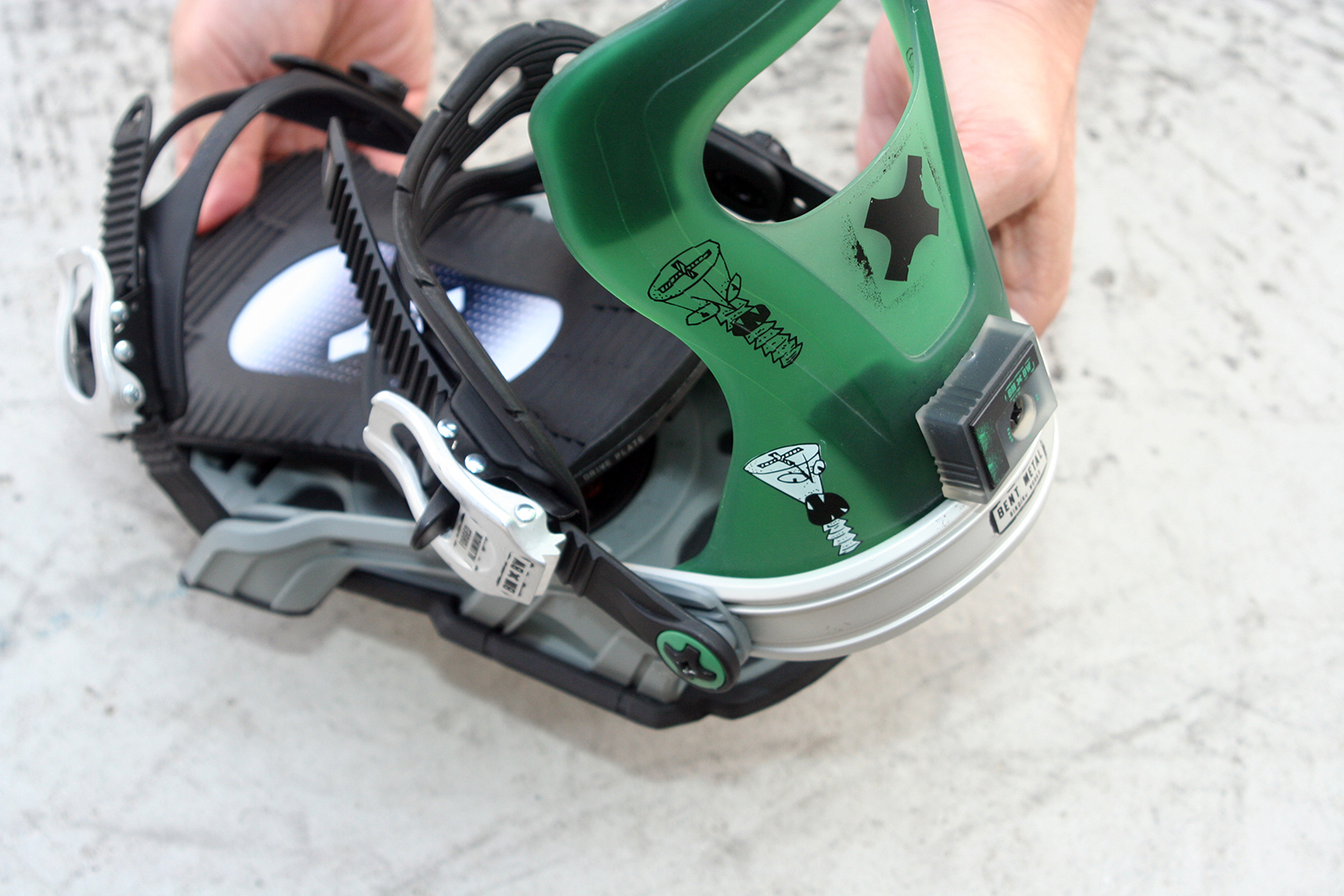 The binding base plate is an important part that conveys the movement of the snowboarder's body from the entire foot to the board and creates a sense of unity.In general binding, a simple structure that sandwiches a shock absorber is usually adopted.However, BENT METAL uses a drive plate with a multi-layered structure like a snowboard for this part.There are 3 types of this drive plate that use different fibers with different features and change the flex, and you can adjust the flex of the entire binding according to your riding style and taste by matching it with the hardness of the same 3 types of high back. METAL's original epoch-making system.By replacing the drive plate with a different hardness (sold separately), it is possible to customize the binding, and it will be changed to a binding with new adaptability.We hope you will make full use of this binding system and enjoy next-level riding.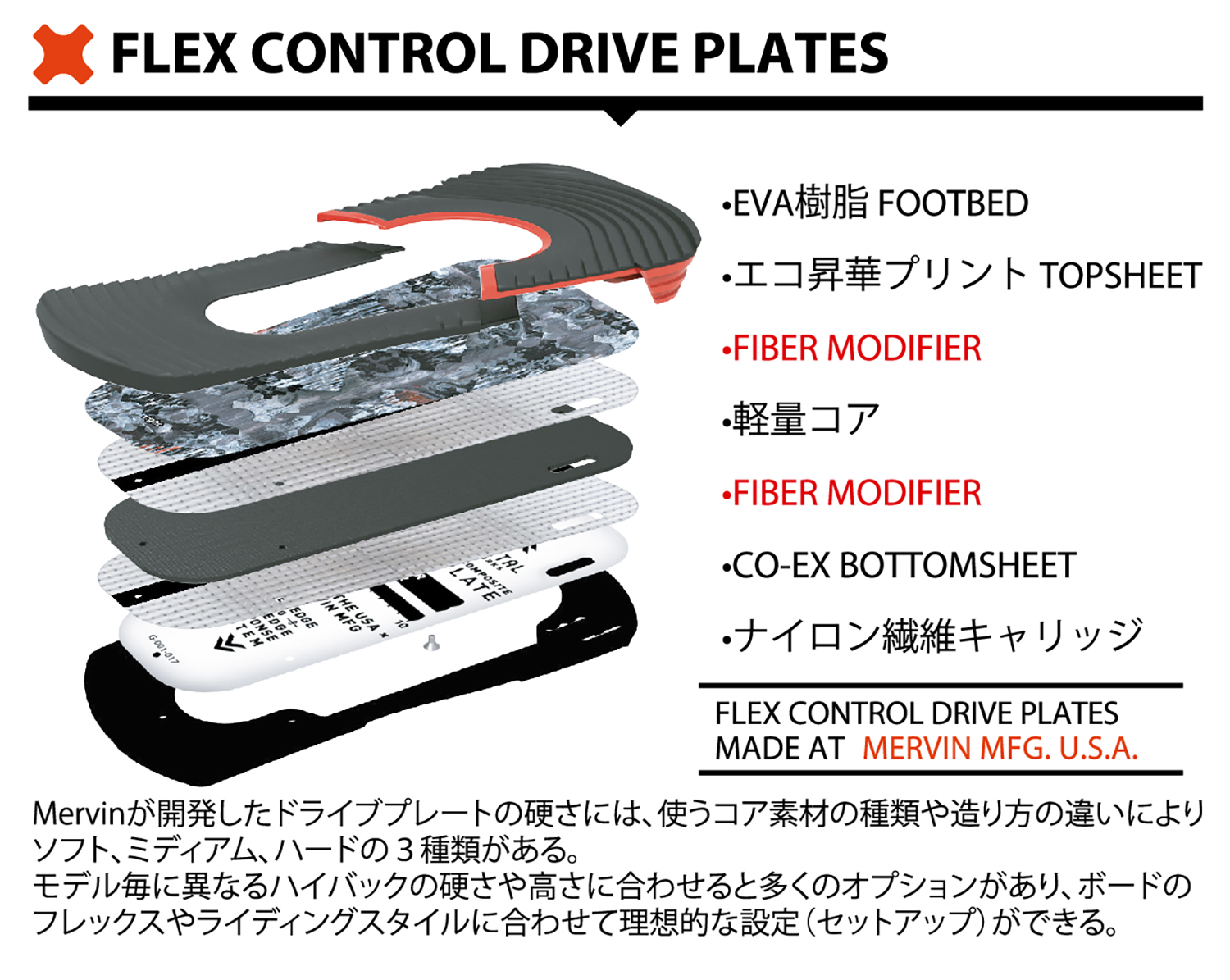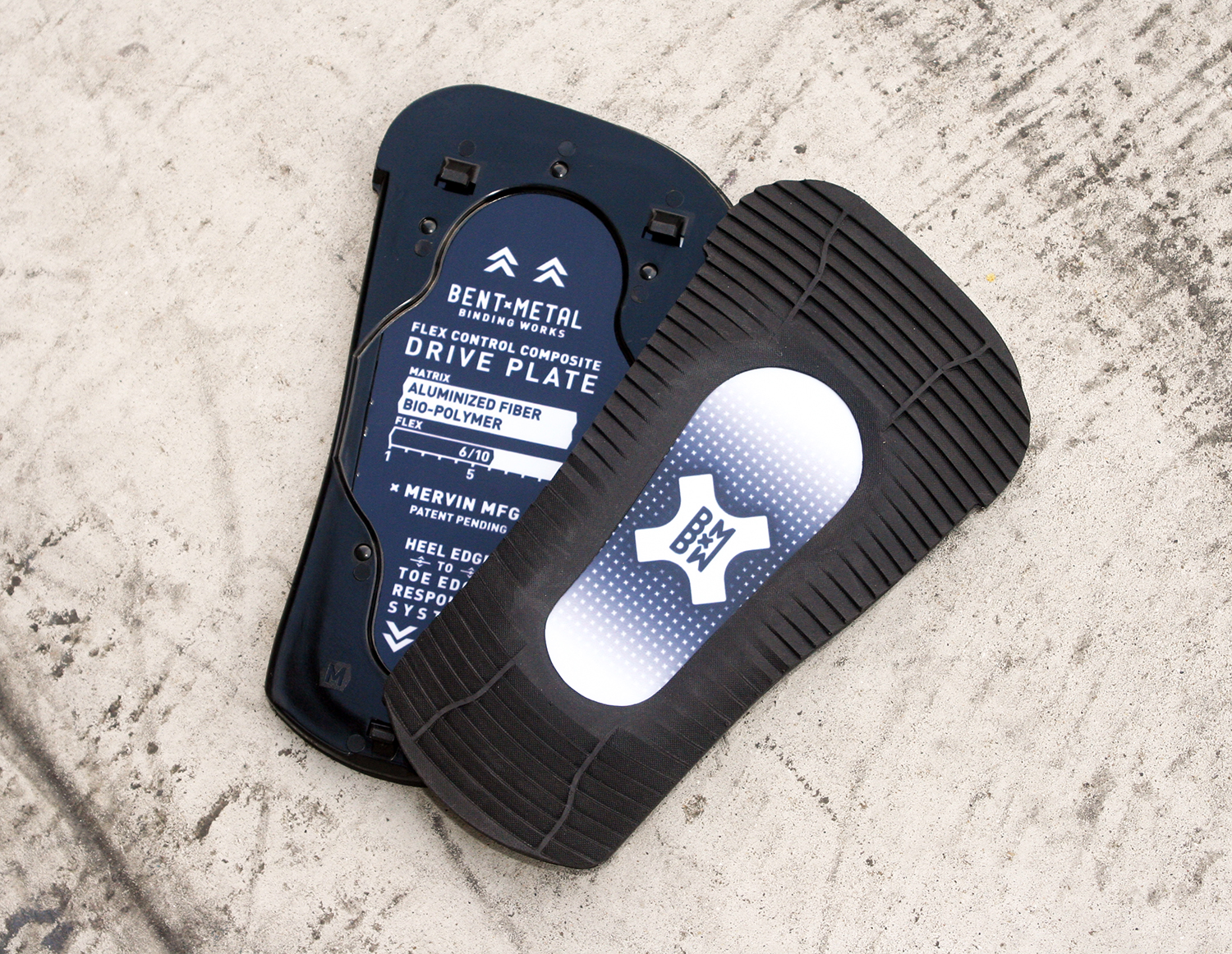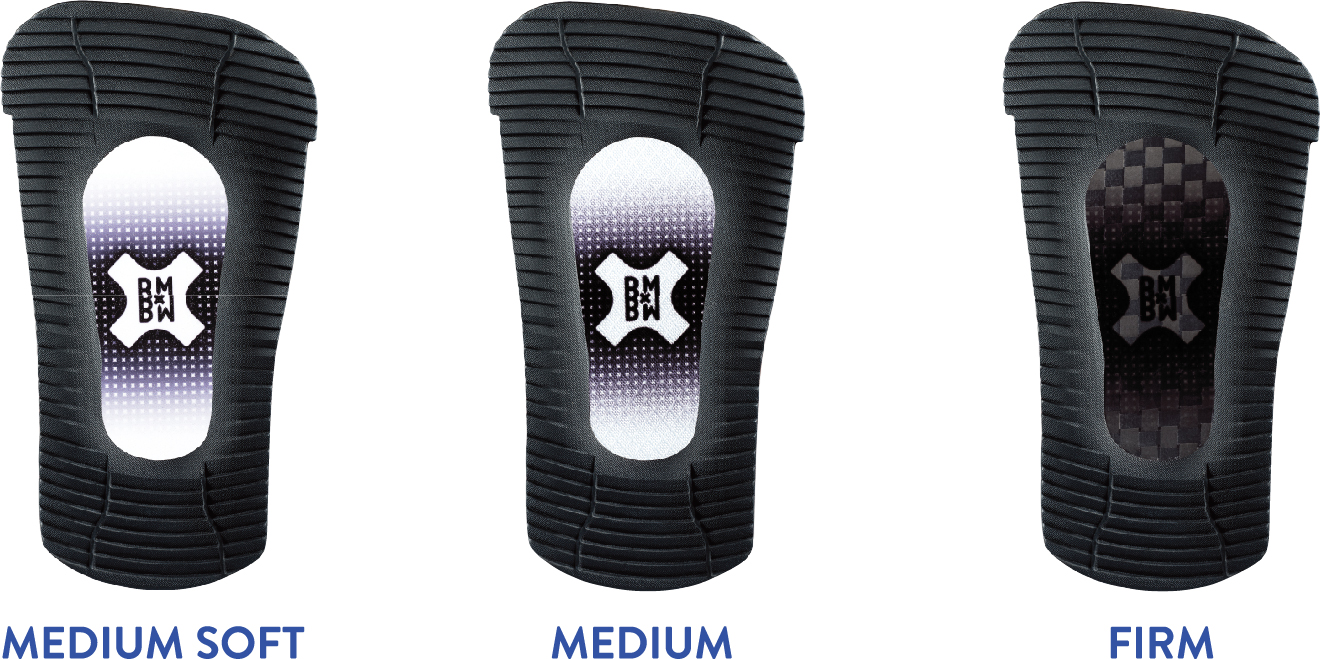 Custom drive plate
Size: Mens S / Womens M (23.0-26.0cm), Mens M (26.0-29.0cm), Mens L (29.0-32.0cm)
Price: MIDIUM SOFT ¥ 6,000, MIDIUM ¥ 8,000, FIRM ¥ 10,000
> Pre-emptive gear special feature: BENT METAL

BENT METAL binding that allows you to change your own drive plate to adjust the flex and customize it to your liking
Medium soft flex binding "BENT METAL / LOGIC" that allows you to enjoy free control while directly feeling the feel of the board.
The long-awaited new model for women is now available !! Easy-to-use medium flex setting "BENT METAL / METTA" for all terrains
BENT METAL BRAND PAGE
Click here for this term's digital catalog