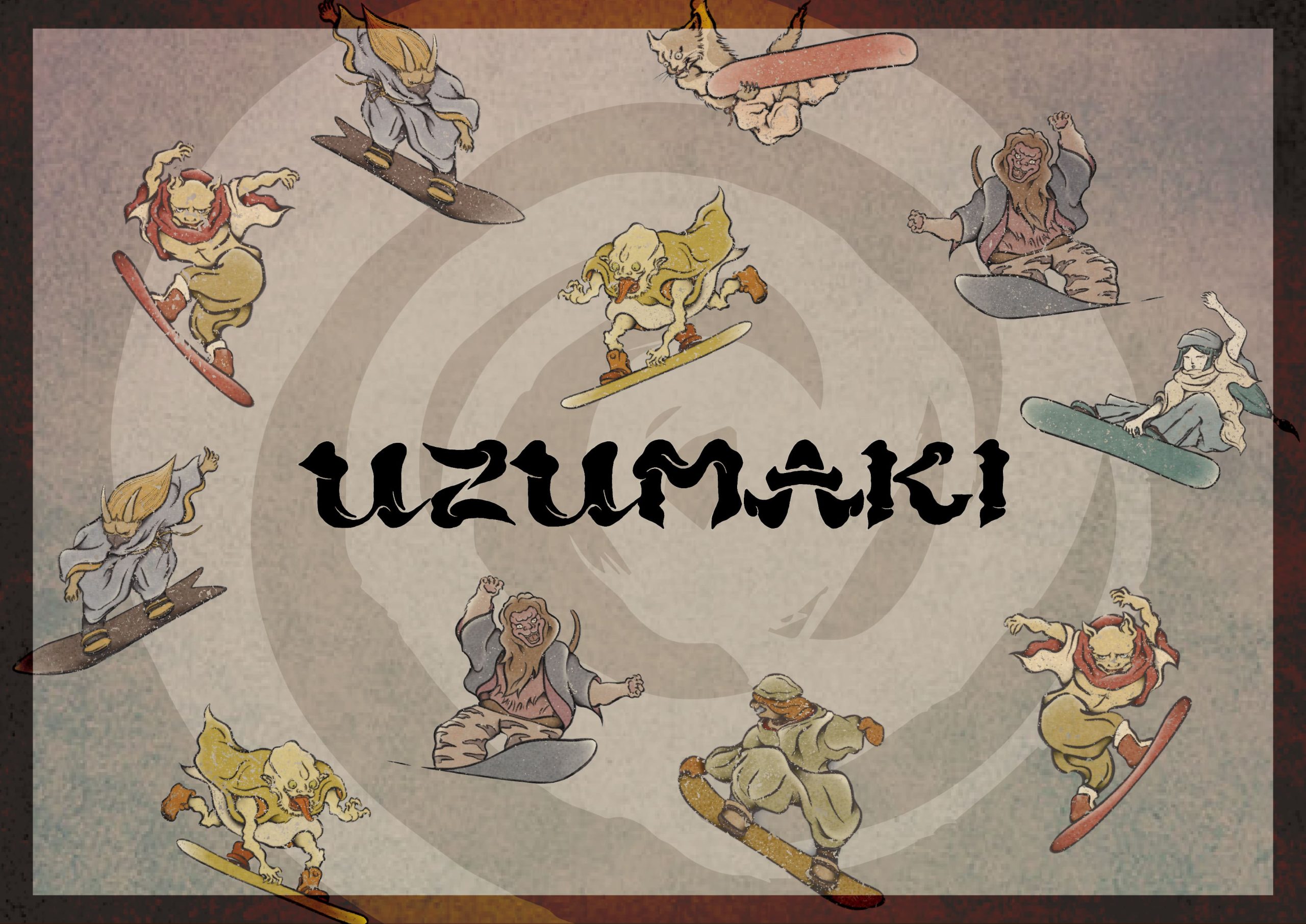 Snowboarder with the most momentum in Japan right nowRyo AizawaThe sponsored bowl event "UZUMAKI" will be held!
Ryo is the park producer for this termPalcall Tsumagoi Resort.
The time is April 4th ​​and 9th for 10 days!
What kind of events and courses will be created from Ryo's original and creative ideas?
Check the SNS of Ryo Aizawa and Palcall Tsumagoi Resort for the latest information on the event!
What is the event name "UZUMAKI"?
At this event, a course will be created for snowboarders of various genres to enjoy.
By gathering snowboarders of various genres, the expression of snowboarding is inspired beyond genres, involving many people and creating the center of the circle.
It is different from the general event that is subdivided, and it is based on the desire to make it an event that combines all the charms of snowboarding, not only ball event = carving rider, jib event = jibber, but also. It was named.