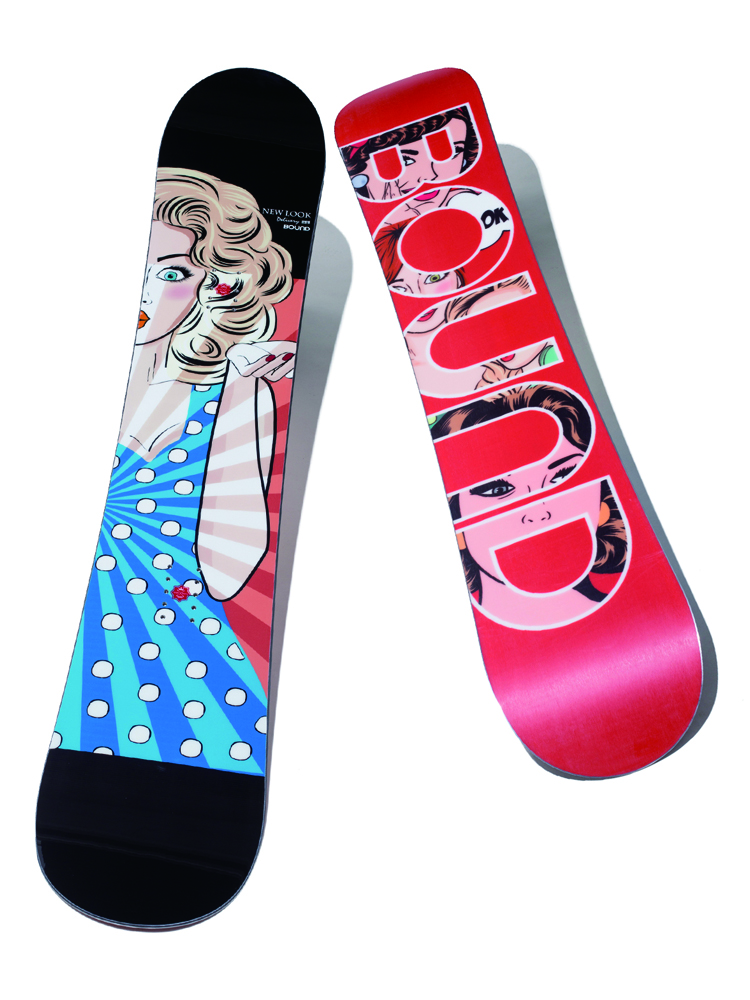 The domestic brand "BOUND" has been created by unique riders who know all about the snowy mountains of Japan, and have derived the specifications and profiles necessary for Japanese snowboarders and shaped them together with engineers.Among the lineup, this "NEW LOOK" is perfect for those who want to play greedily from corner to corner of the slope.
The biggest feature is, after allOf camber and rockerIt is in the CAMROCK specification, which is a hybrid shape.Thanks to this structure, the high repulsive force of the camber, the edge grip force, and the loose ride of the rocker are perfectly compatible.In addition, the board center is set to soft flex, so it is easy for anyone to handle, and V-shaped carbon is placed on the nose and tail to reduce the slurping feeling of the rocker, improving stability and controllability. Has been done.It would not be an exaggeration to say that it is an all-round board with no skis.
 Let's say you have a full camber hard flex board and plunge into a sudden wall terrain.If you don't move your center of gravity or get in shape at super-pinpoint timing, it's likely that the edge of your nose will slip into the snow and slow down, or you'll fall forward.However, this NEW LOOK has a rocker-shaped chip, so it can pick up such terrain well.It is easy to match the surface of the sole to the terrain.In addition, since the board center is a camber, fine control is possible.In other words, it is "easy to move instantly".This easy and quick reaction is the ultimate weapon in mountain freestyle, where you can use your imagination to play with the various terrains that suddenly appear during your freeride.There is not only one terrain in a snowy mountain, but various terrains are approaching one after another if you slide.
 NEW LOOK that is easy to play using the terrain in both low and medium speeds, powder riding, park cruising, and gratri.If you straddle this board, you may see a new world.

BOUND
NEW LOOK
Size: 138, 140, 146, 150, 152, 155cm
Price: ¥ 50,000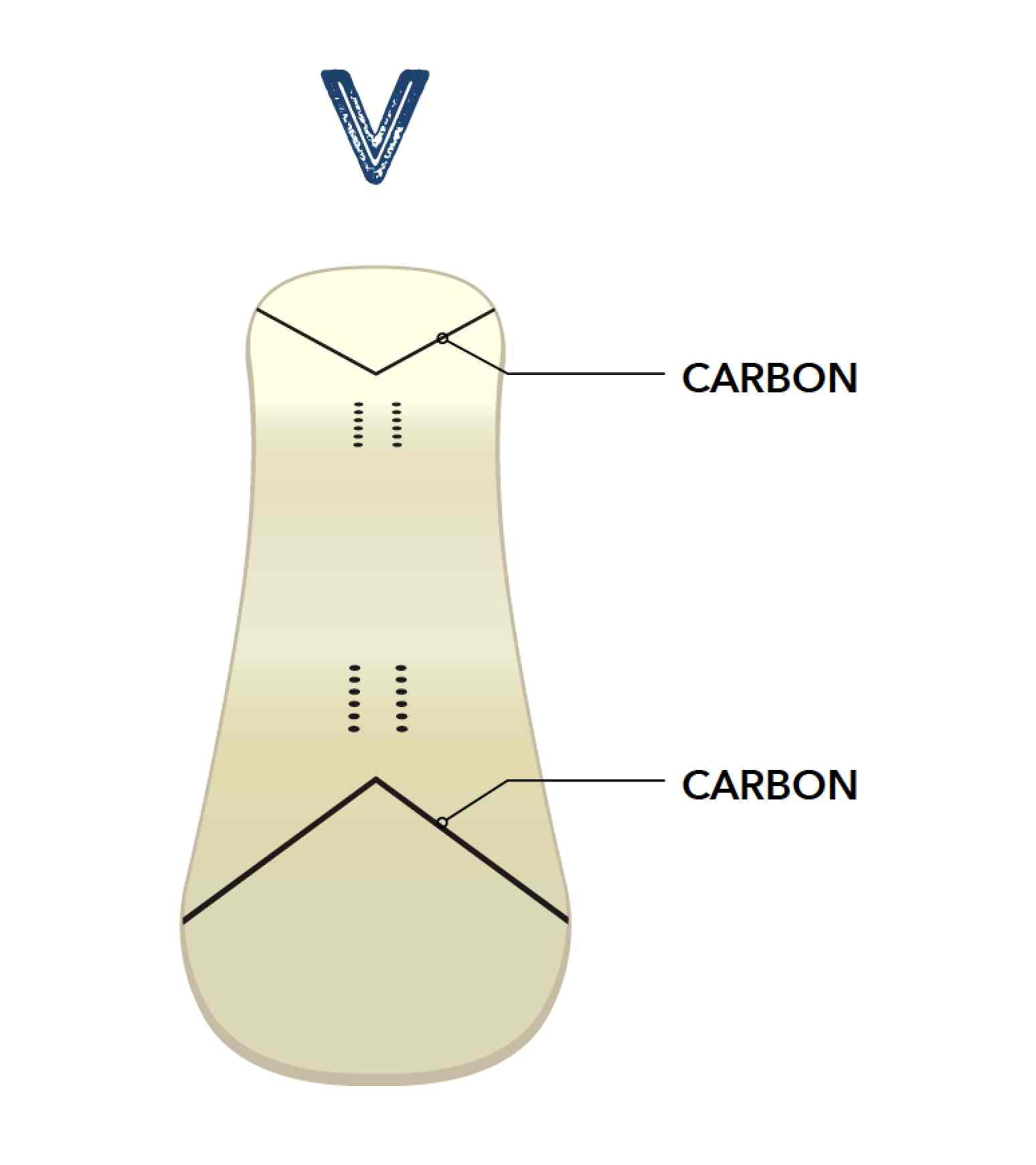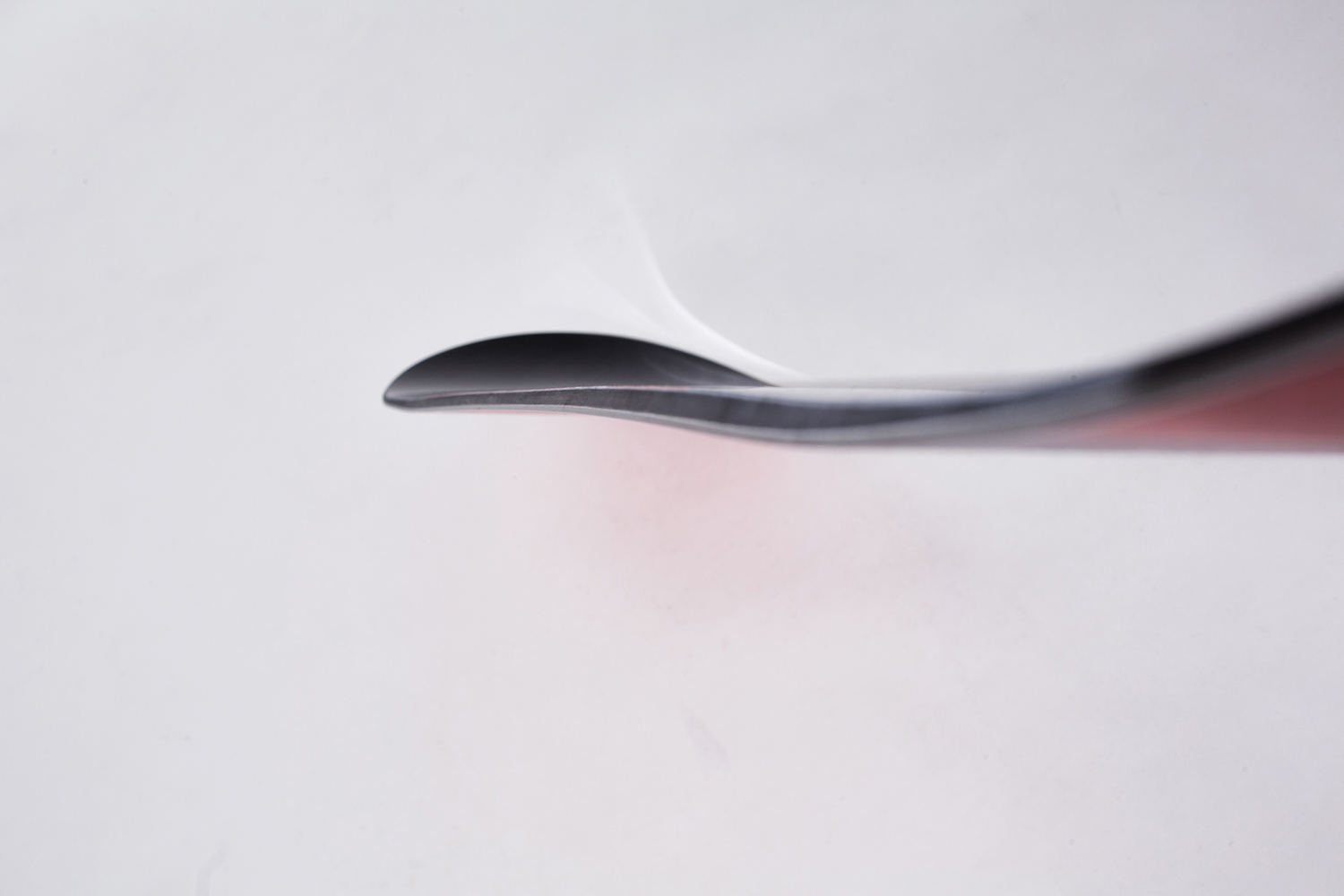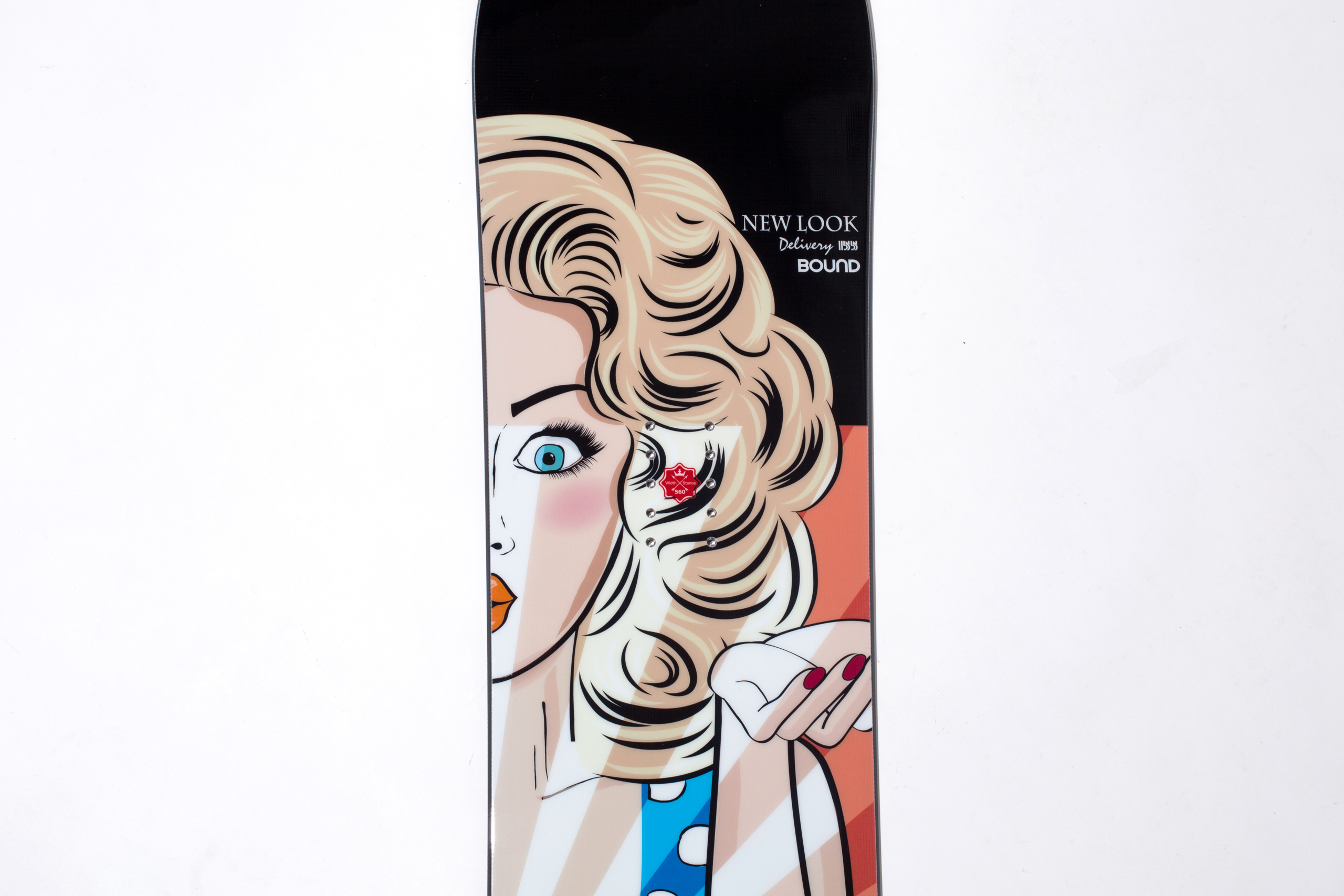 BOUND BRAND page Click here for more information.
▼ BOUND Digital Catalog