Announced the first study to measure performance improvement with footwear equipped with Boa's ability to provide a precise fit to the foot
Boa Technology has opened a state-of-the-art lab "Performance Fit Lab" adjacent to Denver's headquarters. With an area of ​​2,700 square feet, 76 square feet of motion capture space, a treadmill, a treadmill mounted on the floor, an indoor treadmill, and an instrumented bicycle. It is equipped with the latest tools for measuring biomechanical data, such as treadmills and trackmen.The lab and the University of Denver have partnered to conduct scientific research to measure the possible biomechanical effects of a tight fit between the gear and the body.In addition, we are working with major brand partners to develop an upper with a new structure not found in traditional shoes, improving athlete performance.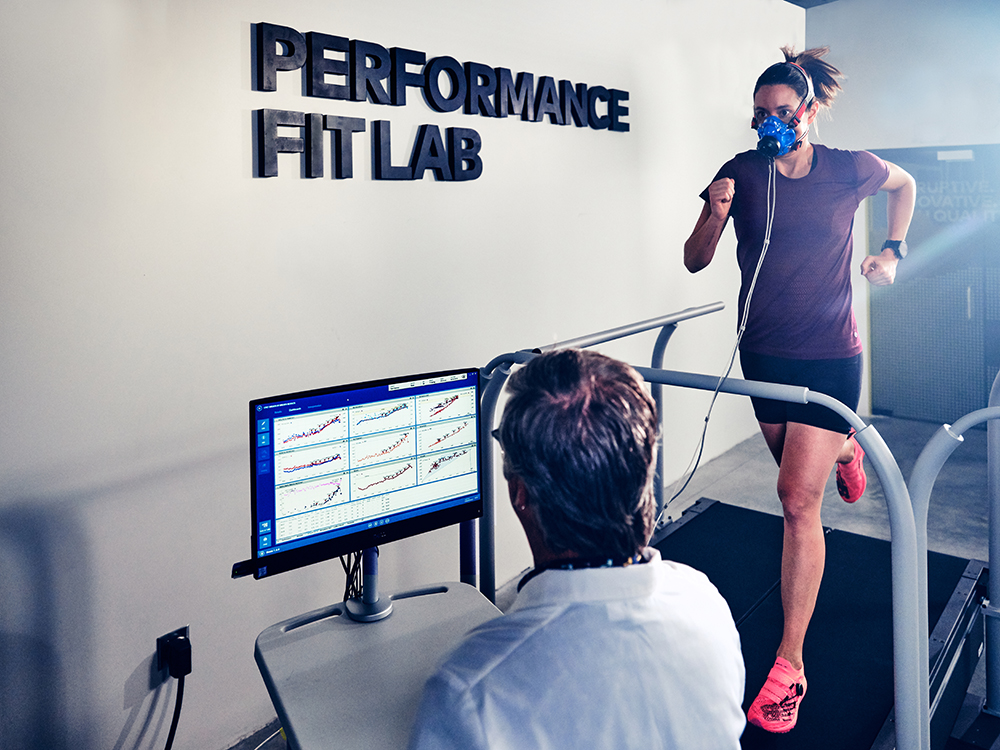 An early study with Boa and the University of Denver focused on "agility and speed" and examined how the Boa Fit System integrates gear and body to make faster and more powerful diversions. ..The study was conducted at the Institute of Ergonomics, University of Denver, with 31 talented student athletes completing five major movements (jumps, steps, landings, etc.).Each action was performed multiple times on footwear with four different upper configurations.
Dr. Bradley Davidson, Associate Professor of Mechanical Engineering, University of Denver, said: "Usually, changing gears has little effect on the athlete's performance, but in this case we have shown clear improvements with the Boa Fit System. For this class of athletes, a few weeks of training. It was very important that the performance improved by 1.5-4% after the program was done, and it was just as effective as changing the shoes. "
The tests show that the three-sided configuration of the Boa Fit System improves athletes' strength, speed, and power transfer by 1.5-5% in key movements during sports.
Dr. Daniel Feeney also said: "Our research group is the first team to use biomechanical performance variables to study shoe upper designs. Industry-leading and fit using innovative methods and state-of-the-art equipment. It scientifically proves that it makes sense to use Boa to improve. "
In the future, the lab will investigate the performance benefits of "power and accuracy" and "durability and health" in addition to the initial research on "agility and speed" measurement (scheduled for implementation in 2020).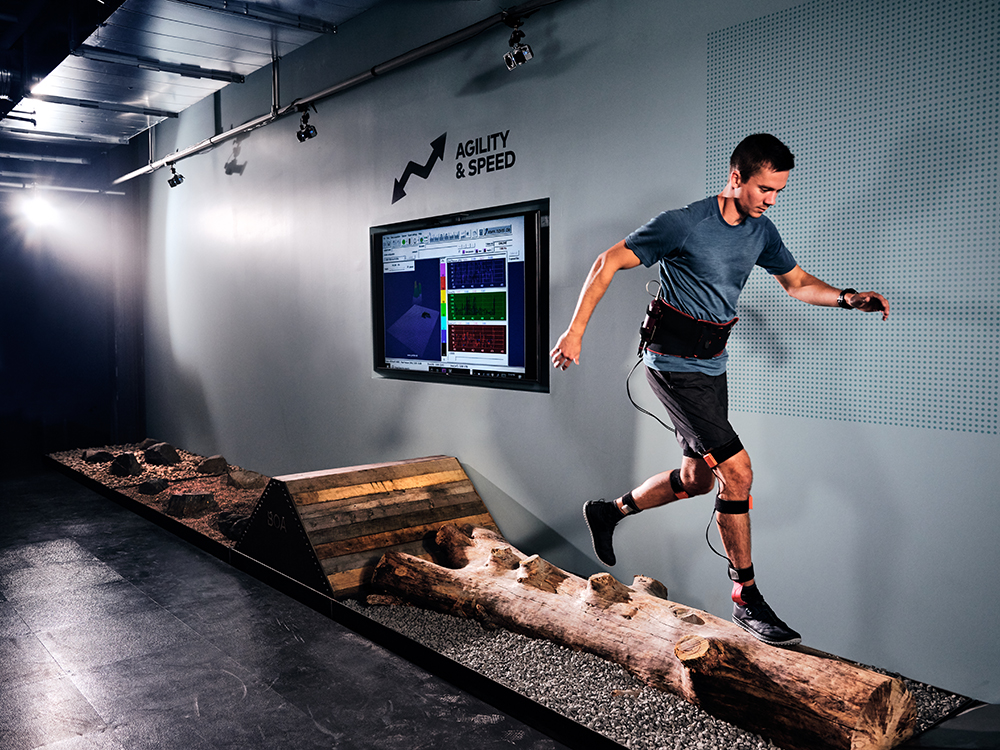 Boa Technology CEO Shawn Neville said:
"Since 2020, our research on performance benefits will be further expanded to include tennis, workwear, mountaineering and other sports categories. We recognize the significance of demonstrating the benefits of the Boa fit system. And by providing data to our brand partners to support the production of superior performance products, we will be able to collaborate with our partners in new categories and at a new level. "
Boa focuses on shaping the future of Fit, strengthening data, innovative design, and partnerships with leading industry-leading companies.A complete white paper will be published in early 2020, along with brand partner products with the latest technical Boa configurations to maximize performance and further improve the world's best gear.
How will R & D in this lab change snowboard boots?Is published in the November issue of FREERUN released this month, so please check it out!