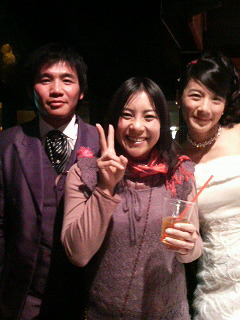 Yo-chan and Dai-chan!
Congratulations on your wedding.
It was a wonderful wedding.
A wedding party for professional skier Dai-chan and professional snowboarder Yoko Miyake participated in a ski resort in Hokkaido.Many of the people who gathered were also on the snow, and many celebrities in the industry gathered.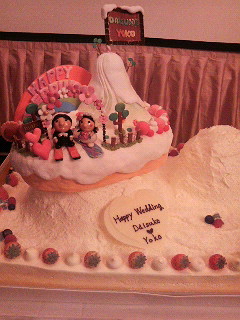 This wedding cake is also the best! !! !! !! !!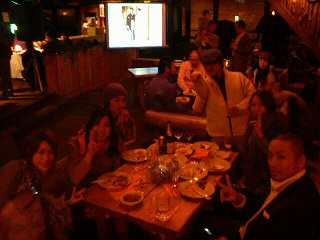 It was like an alumni association where I could meet various people
It was a wedding party where you can feel the harmony between skiing and snowboarding.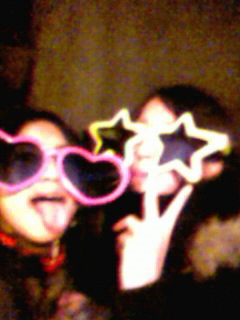 So, the second party also participated.
Mari and Haruna.