Hoshino Resorts proposes a unique town Naka Hotel "OMO", and in Hokkaido there are three "OMOs": OMO7 Asahikawa, OMO5 Otaru, and OMO3 Sapporo Susukino, each with convenient access to snow resorts.And there are plenty of services to enjoy riding unique to Hoshino Resorts that firmly support snow trips.Therefore, this time, we will introduce the charm of "OMO3 Otaru", which will open in January 2022 and has a more complete riding support system this season.
Otaru City, where OMO5 Otaru by Hoshino Resort is located, is a ski town with six ski resorts within an hour's drive.Because it is a port town, you can enjoy gourmet cuisine with delicious seafood, and it is also a retro town where historical buildings are lined up, so you can fully enjoy sightseeing.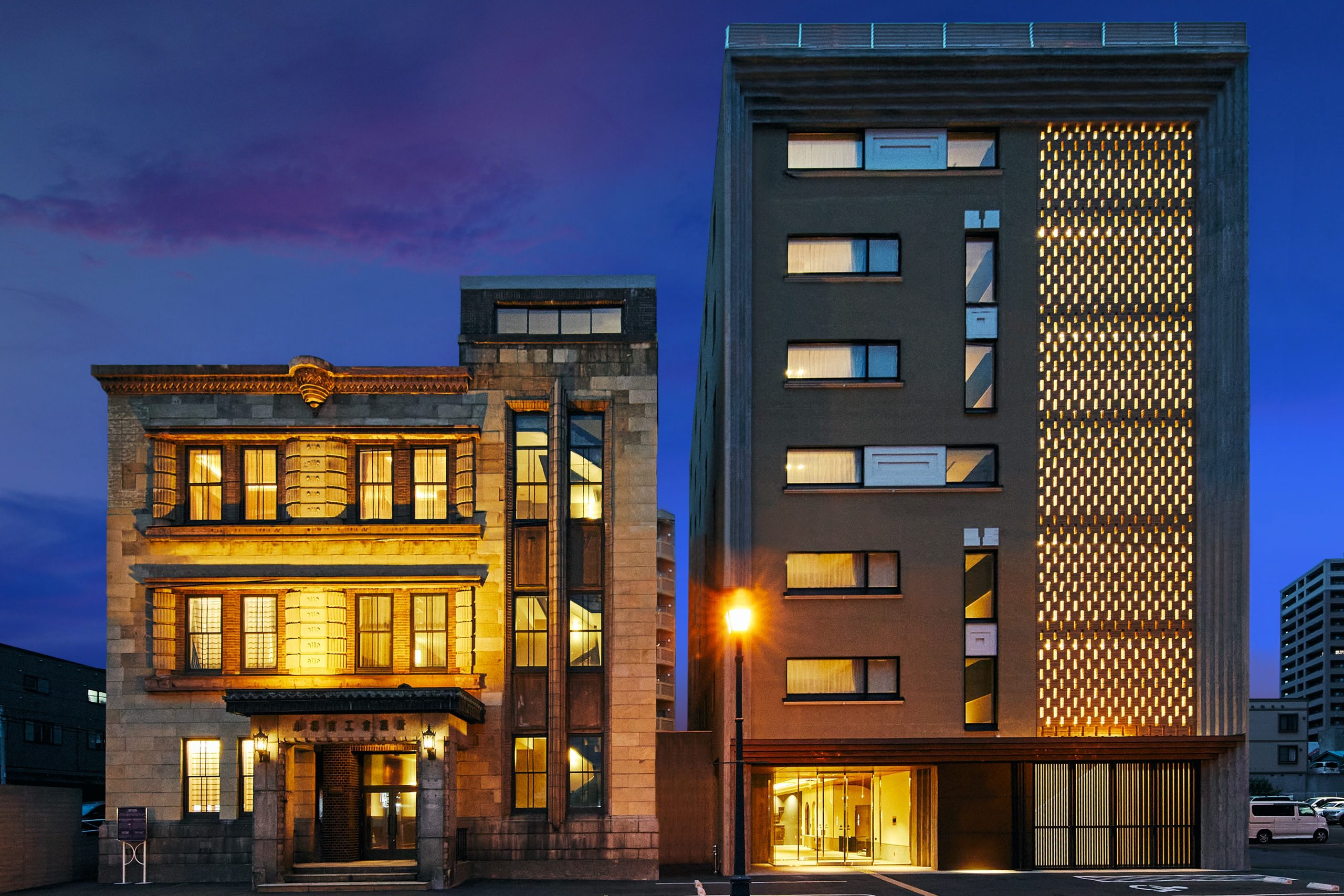 ■ OMO5 A ski resort easily accessible from Otaru
From OMO5 Otaru, you can easily access XNUMX snow resorts that are rich in variety! You can freely choose the place according to the conditions of the day and the members you go with and enjoy riding!
<Otaru Tenguyama Ropeway/Ski Area>
Tenguyama is a 10-minute drive from Otaru city and can be accessed by local bus.From the summit of 532m above sea level, which is also famous as a night view spot, you can enjoy a superb view of the snow-covered city of Otaru and the sea.There is also a course with a maximum slope of 40 degrees.
https://tenguyama.ckk.chuo-bus.co.jp/
<Kiroro Resort>
Kiroro is easily accessible from Otaru in about 40 minutes by car or about 1 hour by ski bus.Boasting top-class snowfall and high quality in Hokkaido, the vast ski slopes spread over two mountains, Asari and Nagamine, offer courses that can be enjoyed by people of all levels, from beginner to advanced.Another point is that each facility is clean and well-equipped.
https://www.kiroro.co.jp/ja/
<Sapporo International Ski Resort>
Sapporo Kokusai Ski Resort is accessible from Otaru in about 30 minutes by car.It features soft snow quality at an altitude of 1100m and a long course that allows you to ski comfortably.The gondola that can go straight to the top of the mountain with a maximum running distance of 3600m is very comfortable with a hood!
https://www.sapporo-kokusai.jp/
<Asarigawa Onsen Ski Resort>
Asarigawa Onsen Ski Resort is located about 15 minutes by car from Otaru.This year, there are a lot of nice services such as free bathing at Asarigawa Onsen Hotel for those who use the ski resort, and a free ski bus from Otaru city!
https://asari-ski.com/
<Sapporo Teine>
About 55 minutes by car from Otaru. This historic ski resort was also used as a venue for ski competitions during the 1972 Sapporo Olympics.With plenty of kids' parks and snow attractions, it's one of the largest ski slopes in the suburbs of Sapporo that can be enjoyed by everyone from families to advanced skiers.
https://sapporo-teine.com/snow/
<Snow Cruise Ons>
About 20 minutes by car from Otaru.It is a slope where you can ski as if you were jumping into the sea.The special feature of Snow Cruise Ons is that it is open until 23:XNUMX.Access is easy this year as the ski bus from Otaru city runs free of charge!
https://onze.jp/
■ OMO5 Bus from Otaru to the ski resort
Buses run from Otaru City to four ski resorts.You can go to the ski resort from near the hotel without changing trains or buses.
destination:Otaru Tenguyama Ski Resort, Kiroro Resort, Asarigawa Onsen Ski Resort, Snow Cruise Ons
period·Price: The reservation method differs depending on the flight.Please see below for details.
https://hoshinoresorts.com/ja/hotels/omo5otaru/sp/ski/
■ Services that support snowboarders_WAX BAR and drying room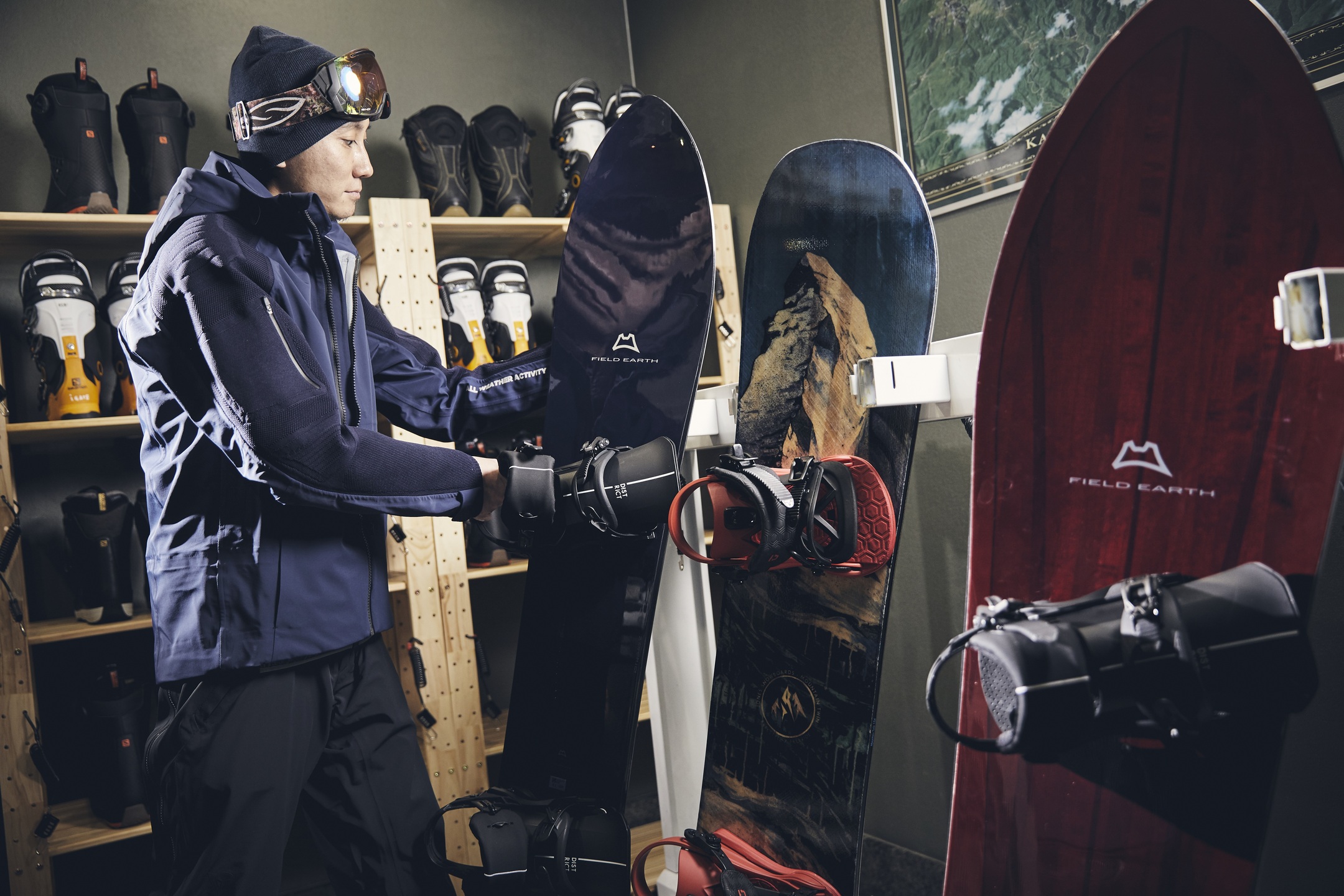 There is a "WAX BAR" where you can use 10 types of WAX for free so that you can enjoy a comfortable snowboard trip.Depending on the quality of the snow at the ski resort and the temperature of the snow that day, the type of snow wax applied to the board will change.In order to handle a wide range of conditions, we have prepared 15 types of snow wax that can be applied to snow temperatures of +30°C to -5°C. You can paint it for free.
In addition, there is a drying space for skis and snowboards in the hotel, so you can put your skis and boots in the space after skiing and dry them thoroughly, so you can always store your gear in the best condition during your stay. .
■ Check the surrounding slope information at the hotel
We have set up a "slope information map" in the hotel where you can catch up on the information of the ski resort.Six ski resorts are drawn on the map, including Kiroro Resort and Otaru Tenguyama Ski Resort in the vicinity of Otaru. , marked on the map by the staff.
Before leaving for the ski resort, you can check the conditions for that day at each ski resort.You can choose exactly where to ski.
■ Empty-handed OK!Rental of skis, snowboards and wear that can be received at the hotel
At the Otaru Kitashiribeshi Ski & Adventure Center in Otaru City, you can pick up skis, snowboards, clothing, lift tickets, etc. at the hotel.It's OK to come to Otaru empty-handed!You can easily enjoy skiing.
Details/Reservation:https://visit-kitashiri.com/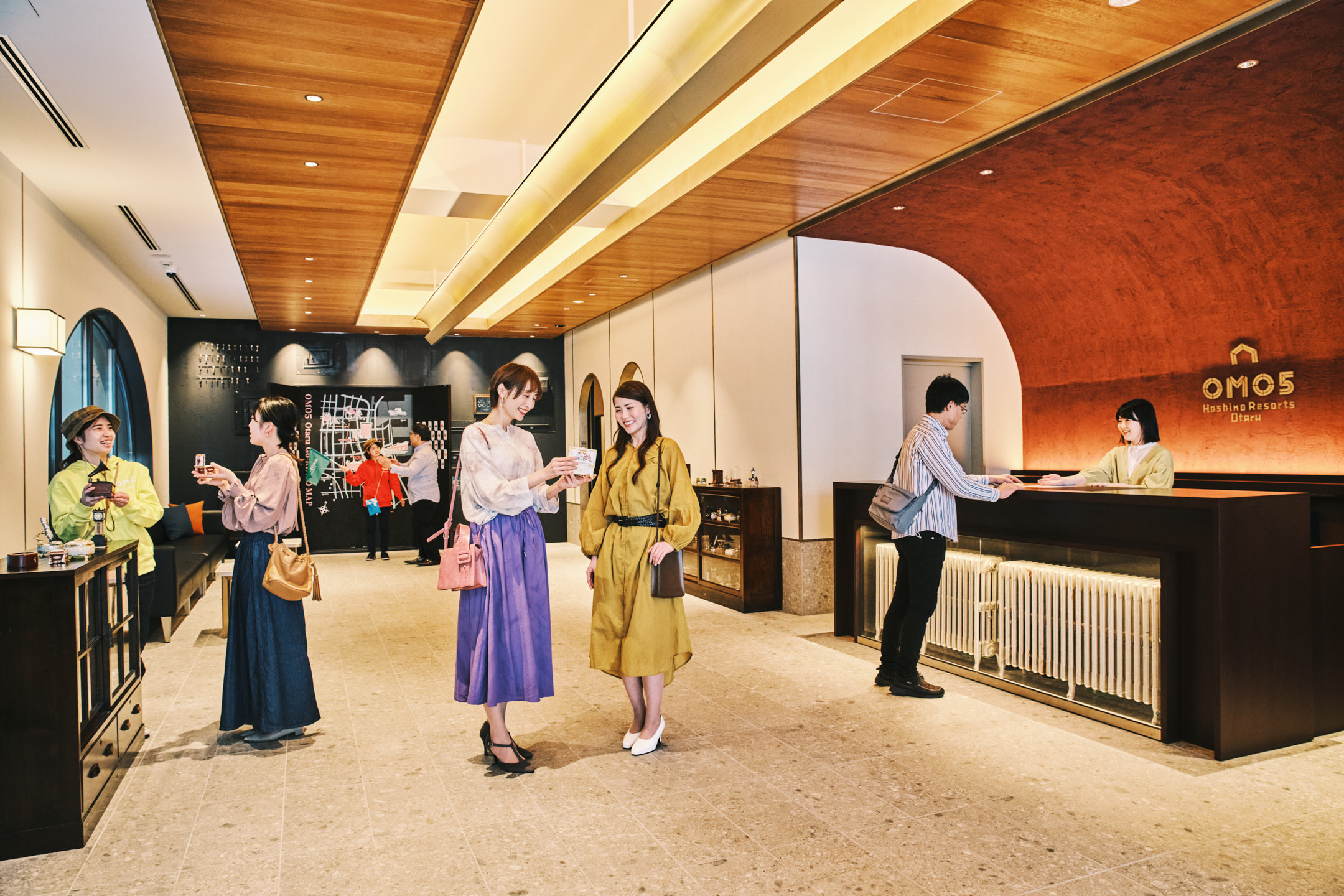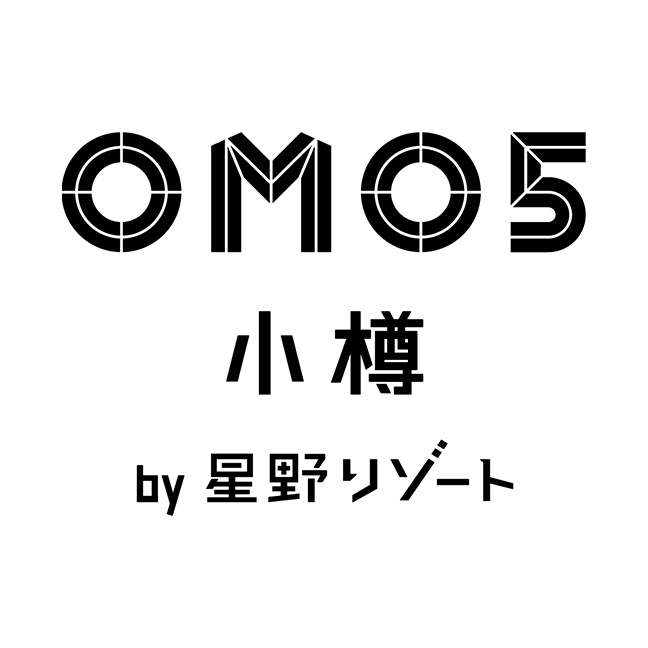 ---
Hoshino Resorts ski resort information, travel informationhereから