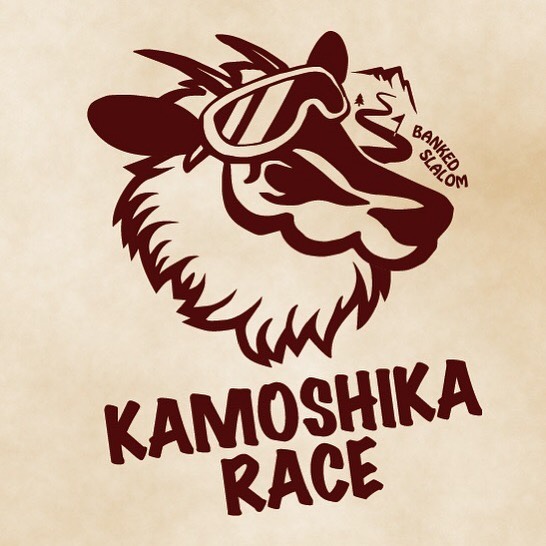 Although it is a little early information, we have received information on the banked slalom competition "Antelope Race" produced by Ryosuke Abe, who has won the championship in Tenjin Banked in the past and has also participated in LBS of his home country Baker!It seems to be held twice this season.
This time, a compact local slope on the water "Fujiwara Ski Resort on the waterHeld at.A course using the terrain is planned, and it seems that a banked course will be permanently installed from the middle of February, depending on the snow conditions.
Since the schedule for 3/2 (Monday) is a weekday, it is easier for people who work on Saturdays and Sundays to participate, and the day before is like the schedule for Tenjin Banked, so you can participate as it is after watching the tournament!
It's a popular banked tournament, so early entry is recommended!
Schedule
2020 ・ 2/16 (Sun), 3/2 (Mon)
Place
Fujiwara Ski Resort
Message
Time race by running alone on the decided course
・ Two qualifying rounds
・ One final (top XNUMX% of each class)
Capacity XNUMX people
Entry fee 5,000JPY
Tickets Adults ¥ 2,000 Children ¥ 1,500
Men and women in each class
·Professional
・ Junior (up to junior high school students)
·amateur
・ Master (40 years old and above)
・ Ski (no stock)
The entry method will be announced at a later date!
A hotel with a hot spring called "Hotel Sunbird" is adjacent, so you can enjoy accommodation and hot springs!
I look forward to working with you this season as well! !!
For details, see the official antelope lace.Facebookへ
Articles on antelope races held in the pastClick here for more information.
The antelope races held in the pastClick here for more information.