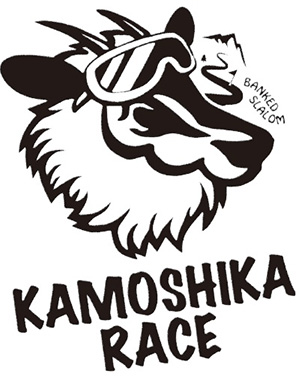 "Antelope Race" will be held on February 2022, 2 (Sun) at Fujiwara Ski Resort in Minakami Town, Gunma Prefecture! !!A banked slalom tournament that takes advantage of the terrain of Fujiwara by Ryosuke Abe, a local professional rider from the Minakami area.On the day, a bank course full of his originality will be built.Let's take this opportunity!
Banked Slalom "Antelope lace"
Organizer: Ryosuke Abe, Representative of the Antelope Race Steering Committee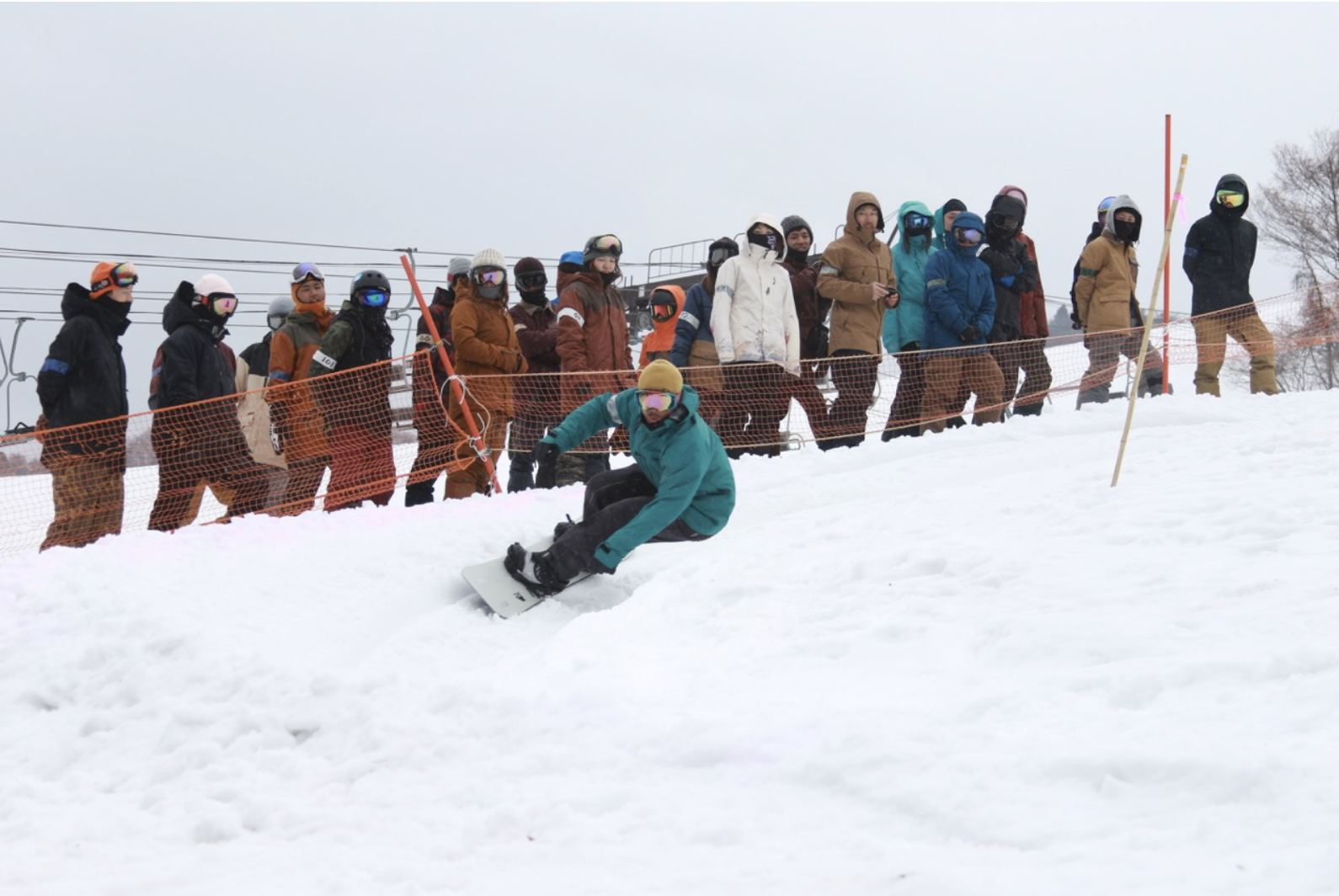 [Schedule] 2022 years 2 month 27 (day)
[Time] Reception 7:00 to 8:30
[Opening] 9:00
[Place] Fujiwara Ski Resort (4957-1 Fujiwara, Minakami Town, Tone District, Gunma Prefecture)
[Details] Time race by running alone on the decided course
2 qualifying rounds / 1 final round (top 40% in each class)
Capacity: 150 people
Participation fee: 5,000 yen
* One-day ticket for each lift ticket Special rate Adults 1 yen Children 2,000 yen
・ Pro class
・ General class (junior high school students and above)
・ Master class (40 years old and above)
* Professional and amateur classes can be attended even if you are over 40 years old.
・ Elementary school class
A hot spring hotel called Hotel Sunbird is adjacent.You can also enjoy lodging and hot springs!Unauthorized staying in the car at the Fujiwara Ski Resort parking lot is strictly prohibited.Vandwelling in the car requires a reservation and will be charged separately. 1 yen per unit.When it snows, we may ask you to move your car to remove the snow.

The official page of antelope lace isClick here for more information.
InstagramClick here for more information.
Tournament applicationClick here for more information.
Hotel Sunbird reservationsClick here for more information.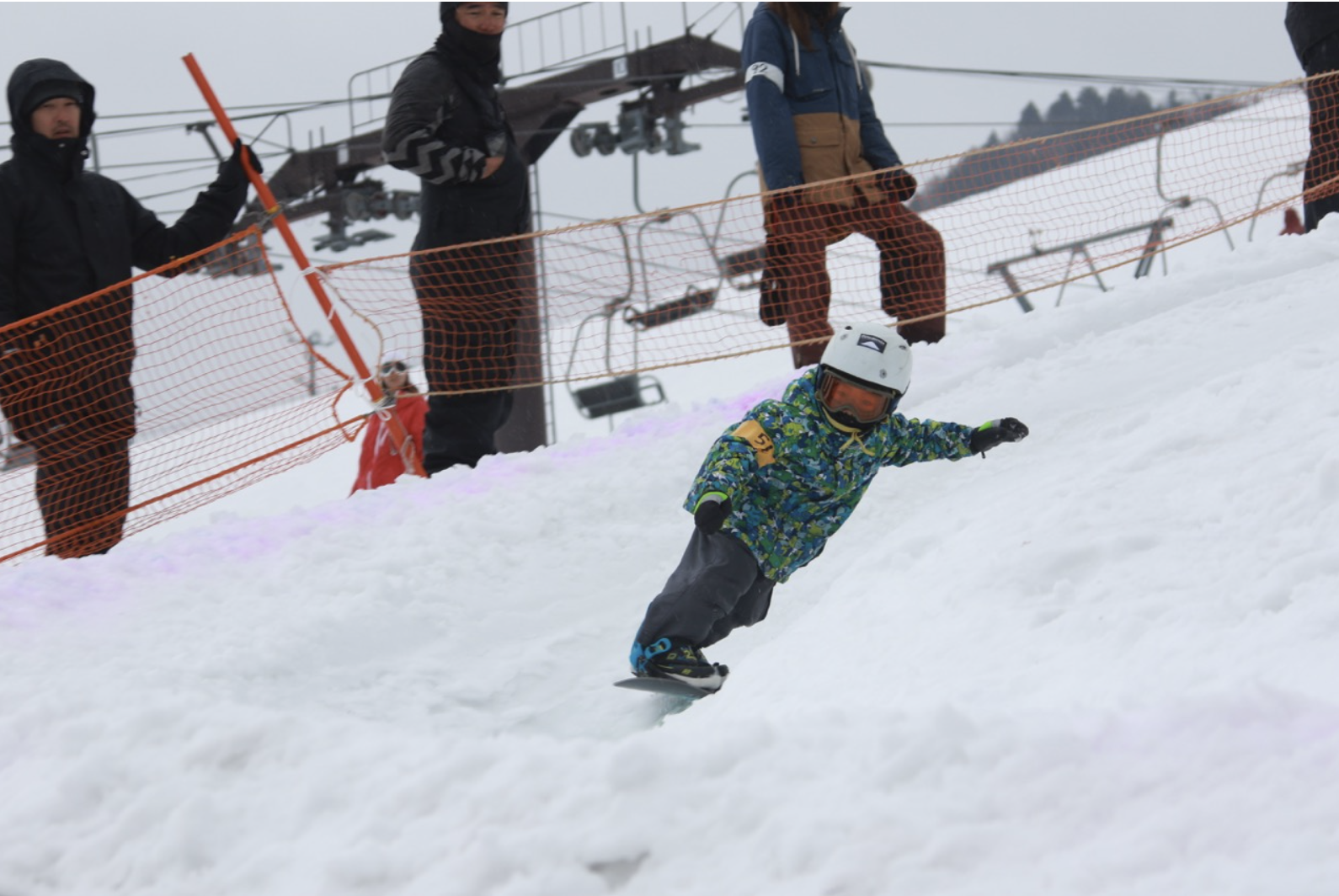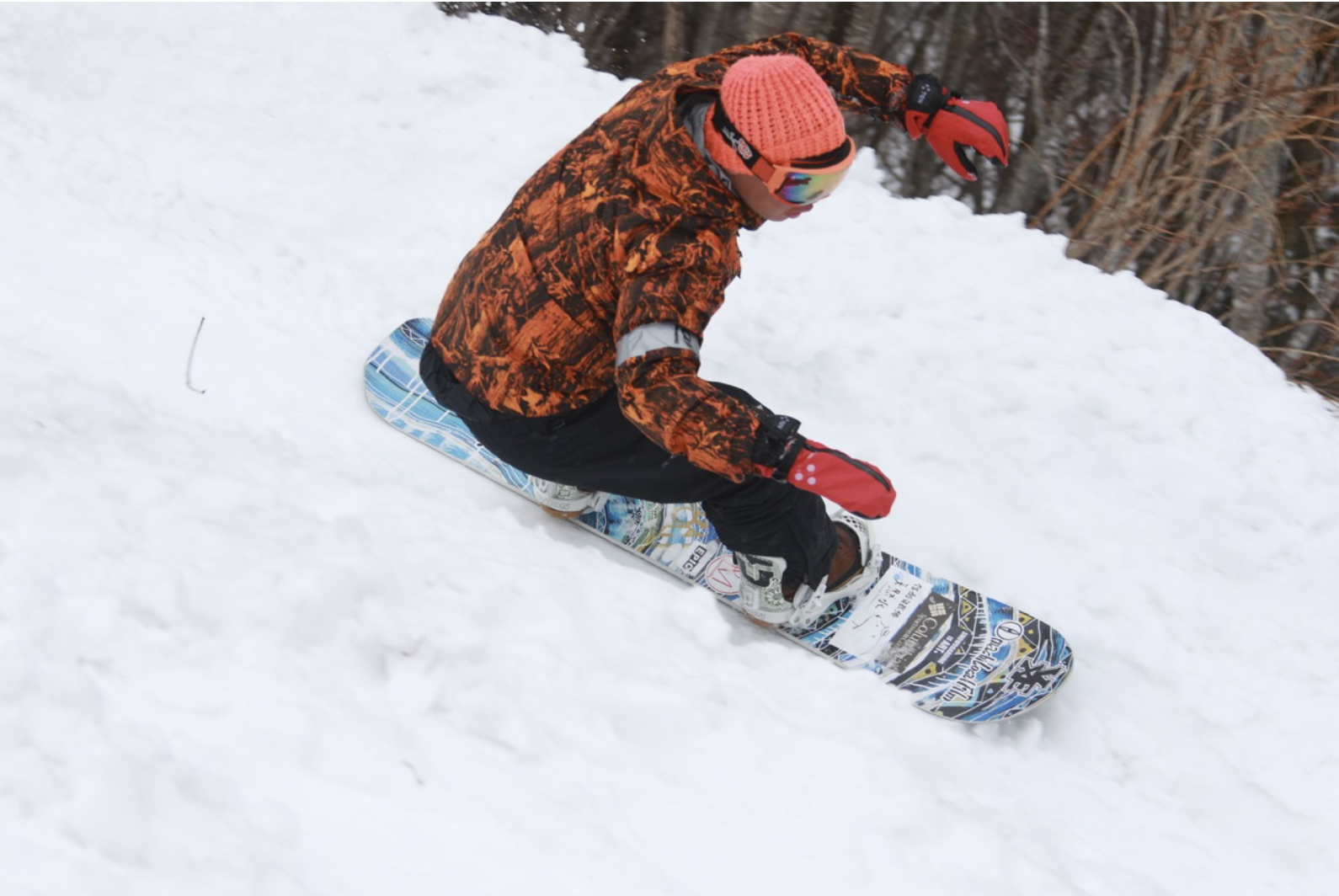 [Efforts to prevent the spread of new coronavirus infection]
We will measure the body temperature for the participants.Participants are requested to wear masks or neck warmers to prevent splashes.
----------------
SBN FREERUN Past Articles ▽
"Antelope Race Vol.4" in Fujiwara Ski Resort Report!