Recommended for those who want to master mountain freestyle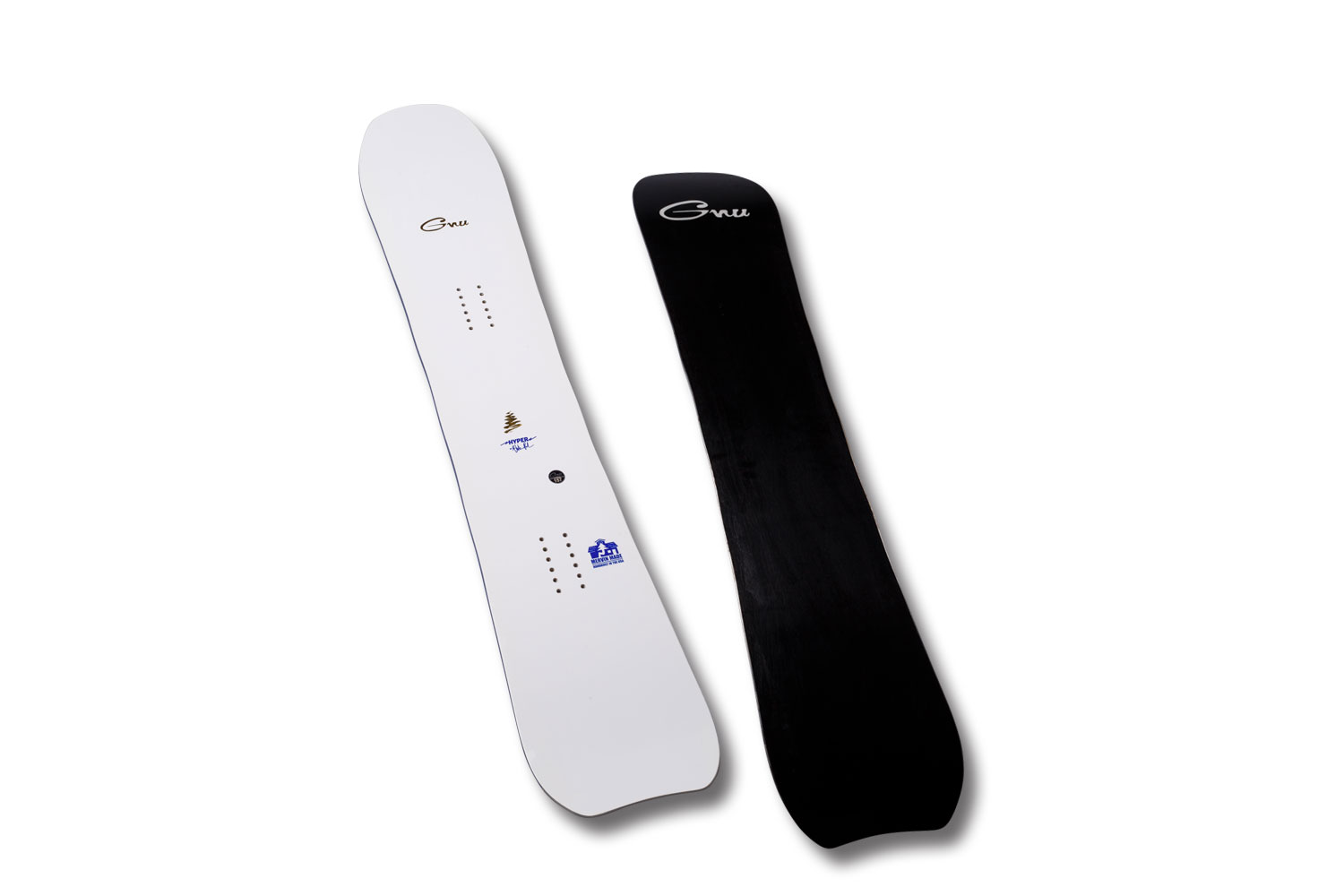 GNU
HYPER
Size: 154, 157, 159W, 160cm
Price: ¥ 104,500 (tax included)
Known as the home mountain of Travis Rice and Bryan Iguchi, Jackson Hall is currently selected for the stage of the backcountry slopestyle contest "NATURAL SELECTION".Since moving to this area at the age of 7, Blake Paul, a young talented person who has slipped into the abundant natural terrain and is also called the "backcountry prince" in the United States and is invited to the aforementioned NATURAL SELECTION.It is this "HYPER" that he loves.
Its features are a double camber structure (HYBRID C2X) with a rocker at the board center and camber under both feet, and a long float nose and a tapered directional shape.And the point that it is equipped with magnet traction, which is Marvin's original edge technology.In addition, the waist is set slightly narrower, and it has an exquisite "neck".Thanks to these, the buoyancy of the powder is perfect, and the board center is a rocker, but the carving sharpness is outstanding.In addition, a carbon power band is built in from this season's model and power is added.
However, what is worrisome is whether the break board, which has a big field called Jackson Hole as its home, matches the Japanese field where the swamp terrain and the spacing between trees are tight.So he asked Takanori Hayashi, who often shoots in the northern Hokkaido area, about his feelings. "I have one powder, carving, and park all in one. The C2X structure has a setback of 3.8 cm, so the initial speed with powder is pretty good. And thanks to the thin waist, the edge of carving Switching is non-stress. Personally, the flex feels about 10 out of 4 stages, so it's very easy to handle. It's perfect for people who like free riding, but even if you fly 20m or more in the park that you entered as it is I can afford it. "
Also, according to Hirosuke Otomo, who is active in INK MOVIE, "I feel that this season's model is a little more elastic than last year's model. Basically, I often ride with powder, but it is also very interesting when skiing on the slopes. It feels great to switch edges and pull out the tail after pulling the turn. I think it's an interesting board in the Japanese field, depending on the mountain. "
Not only for those who want to ski while interweaving freestyle movements in the backcountry like breaks, but also for those who are interested in mountain freestyle, such as cruising the slopes and doing tricks everywhere.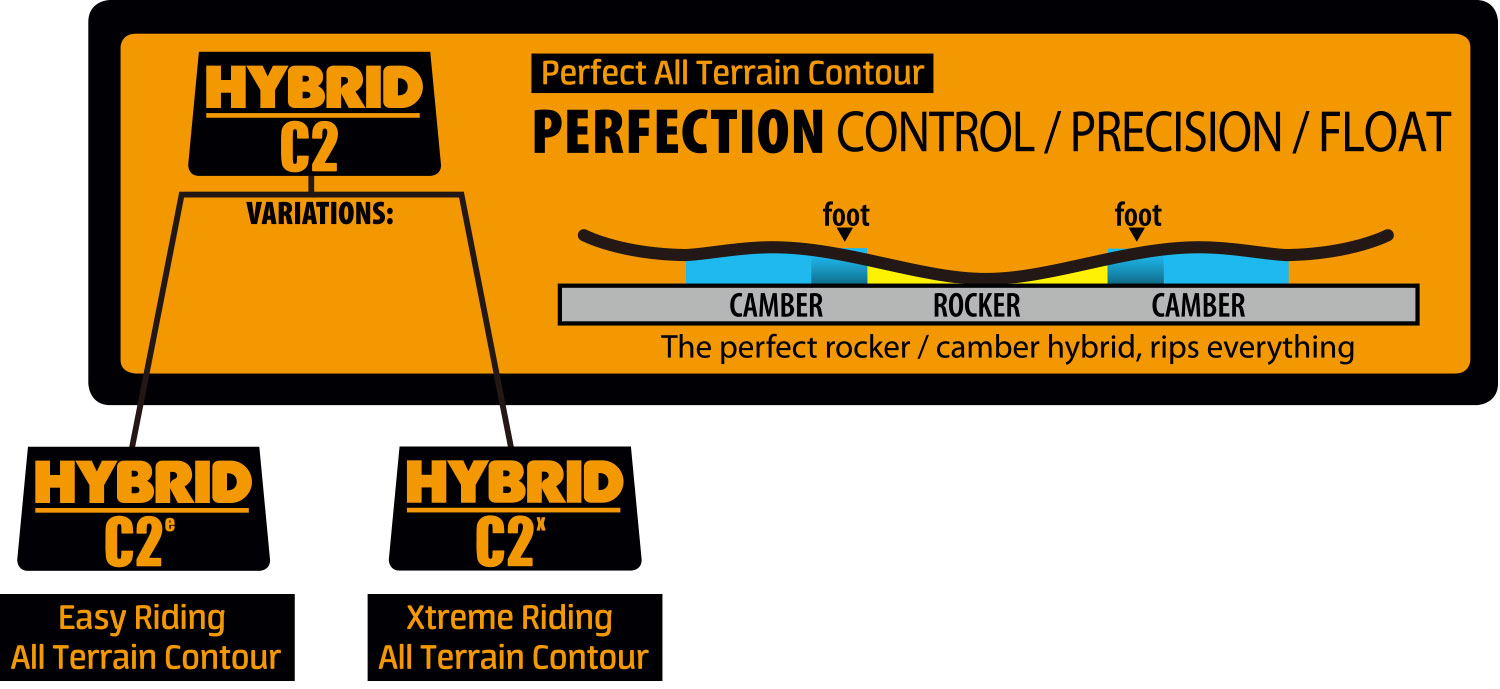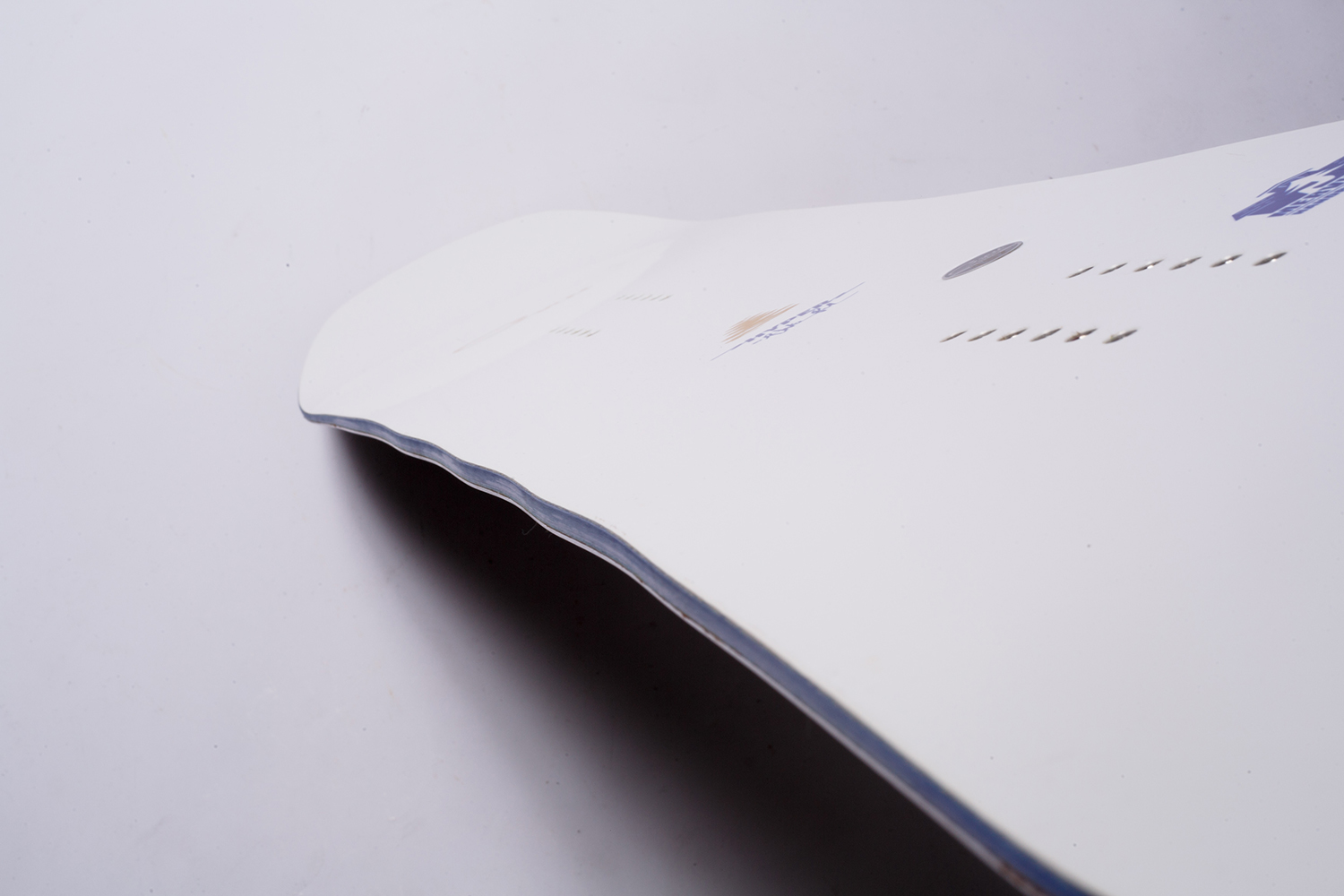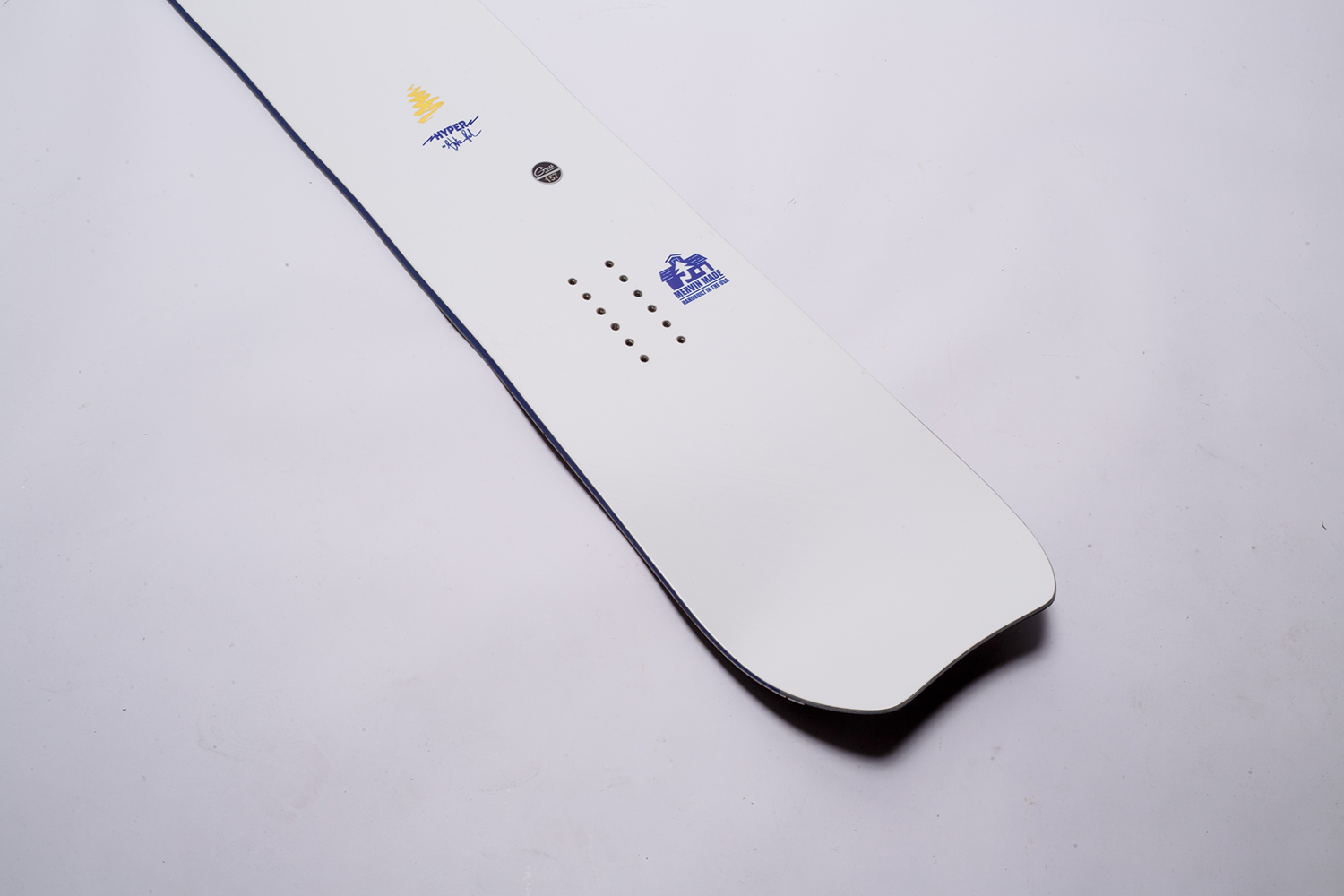 > Pre-emptive gear special feature: GNU
>Boards "LADIES CHOICE" and "PRO CHOICE" by Jamie Anderson, the absolute queen of slopestyle
>GNU's popular asymmetry series "RIDERS CHOICE" "RC C3"
>Freeride boards "BANKED COUNTRY" and "BARRETT" that couples and couples want to ride
---
Click here for information on the latest GNU lineup
GNU BRAND PAGE