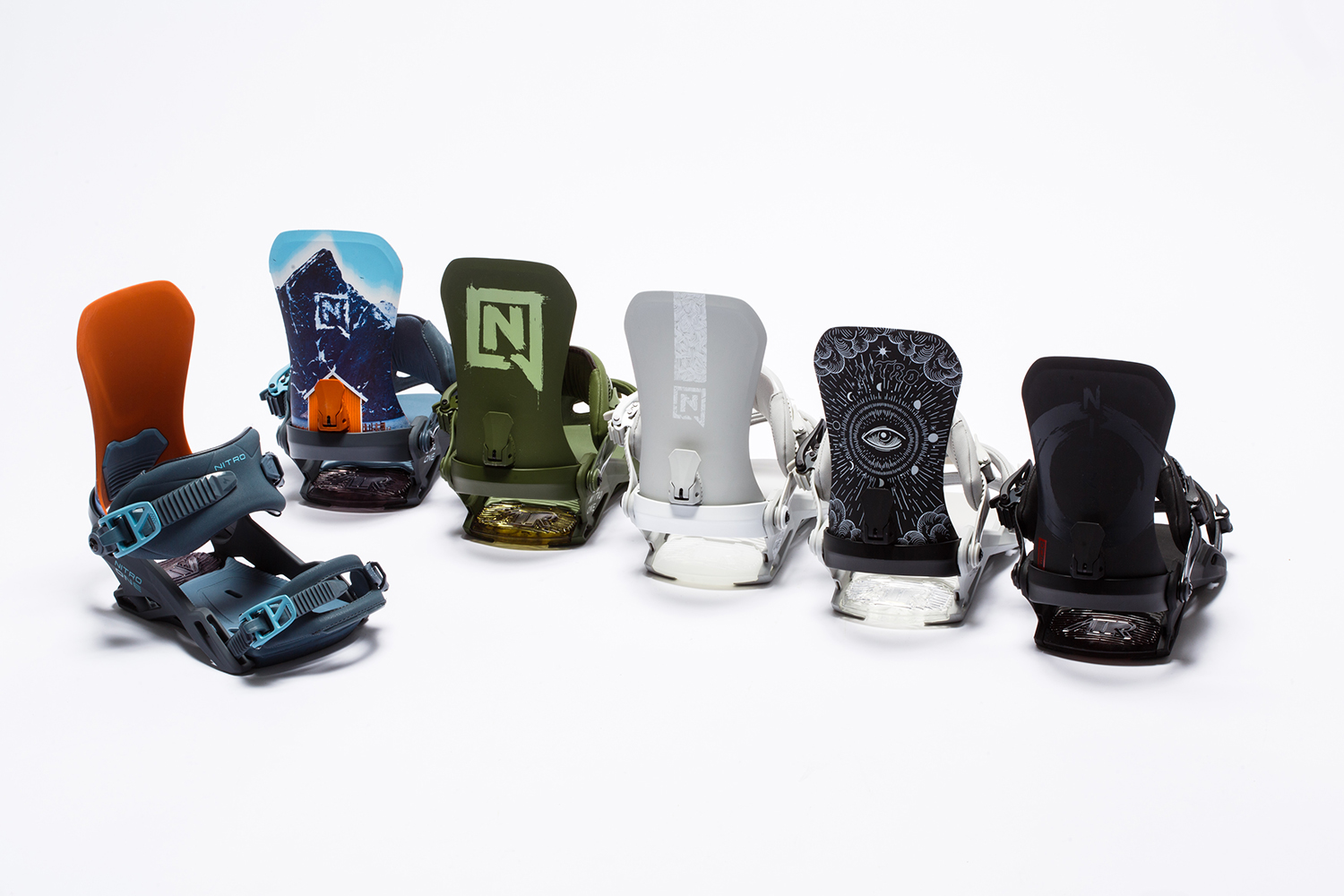 Speaking of NITRO, we often see the board on which Miyabi Onitsuka and Marcus Kleveland were riding at the Saru Beijing Olympics, the QUIVER series by Brian Fox became a hot topic, and it was announced that STEP ON boots will be newly added to the lineup. Recently, there have been many topics related to boards and boots.However, here is an important interface that connects the board and boots.Yes, it's a binding.
This ONE is a representative model of NITRO's freestyle binding, and has improved the middle flex design ZERO with a high degree of freedom around the ankle to an all-mountain model.Its greatest feature is the asymmetrical high back. In order to improve the response compared to ZERO, the pads other than the heel part are removed, and the boots and high back are in direct contact.Thanks to that, the finish is such that the rider's intended movement can be transmitted to the board more instantly.Some riders on the team call this model the "NITRO binding ATV", with a wide variety of terrain scattered in the backcountry with grooming burns, side hits and fresh powder on the slopes. It seems that it is called because it can be handled.
Also, among the models equipped with air damping that NITRO is proud of, it is set at a low price, but cable parts are built in the connector part of the strap, and it is easy to take a natural stance and put your knees inside at the time of turn. Equipped with all the technologies used in high-spec models, such as an easy-to-use base plate with a cant.The high cost performance is what makes this ONE so attractive.
It's not just snowboarding, it's a lot of work to get everything from scratch.People who have been playing freestyle in the park so far want to play with the whole mountain, so-called mountain freestyle world.How about taking that first step with ONE?
NITRO SNOWBOARDS
ONE
Size: M, L
Color: SAMURAI, COOL GRAY, OLIVE, NICE VIEW, ALL EYES ON ME
Price: ¥ 42,000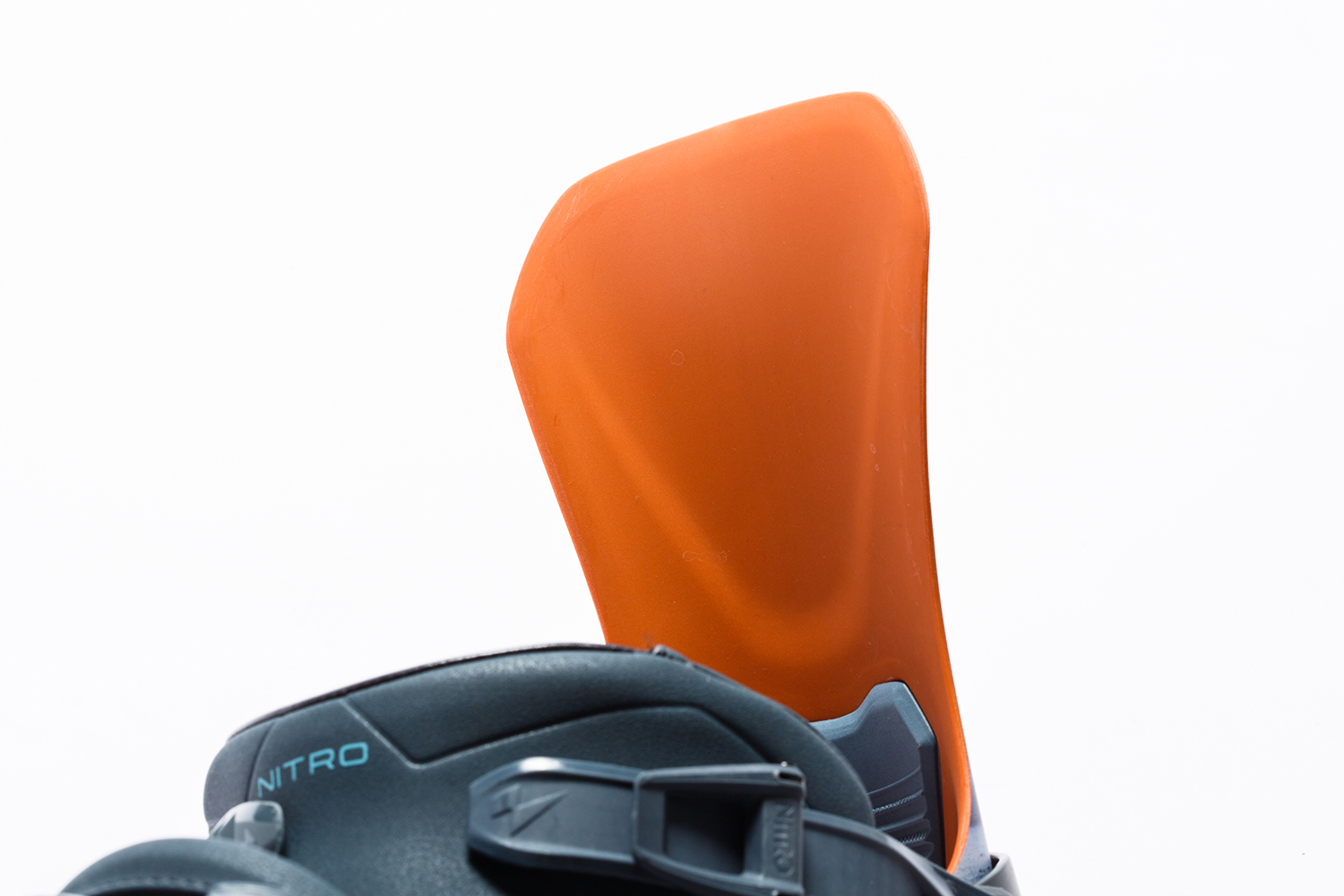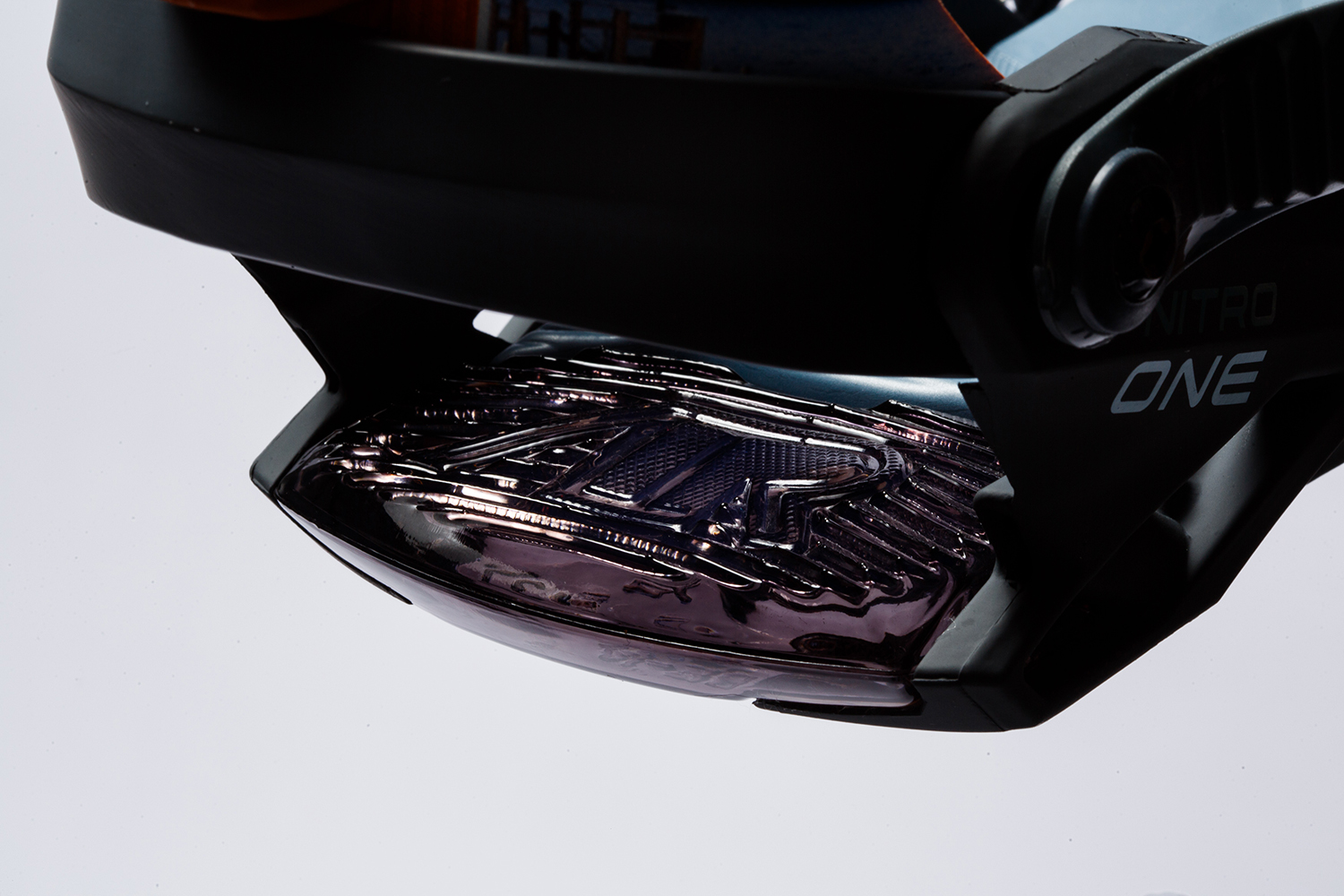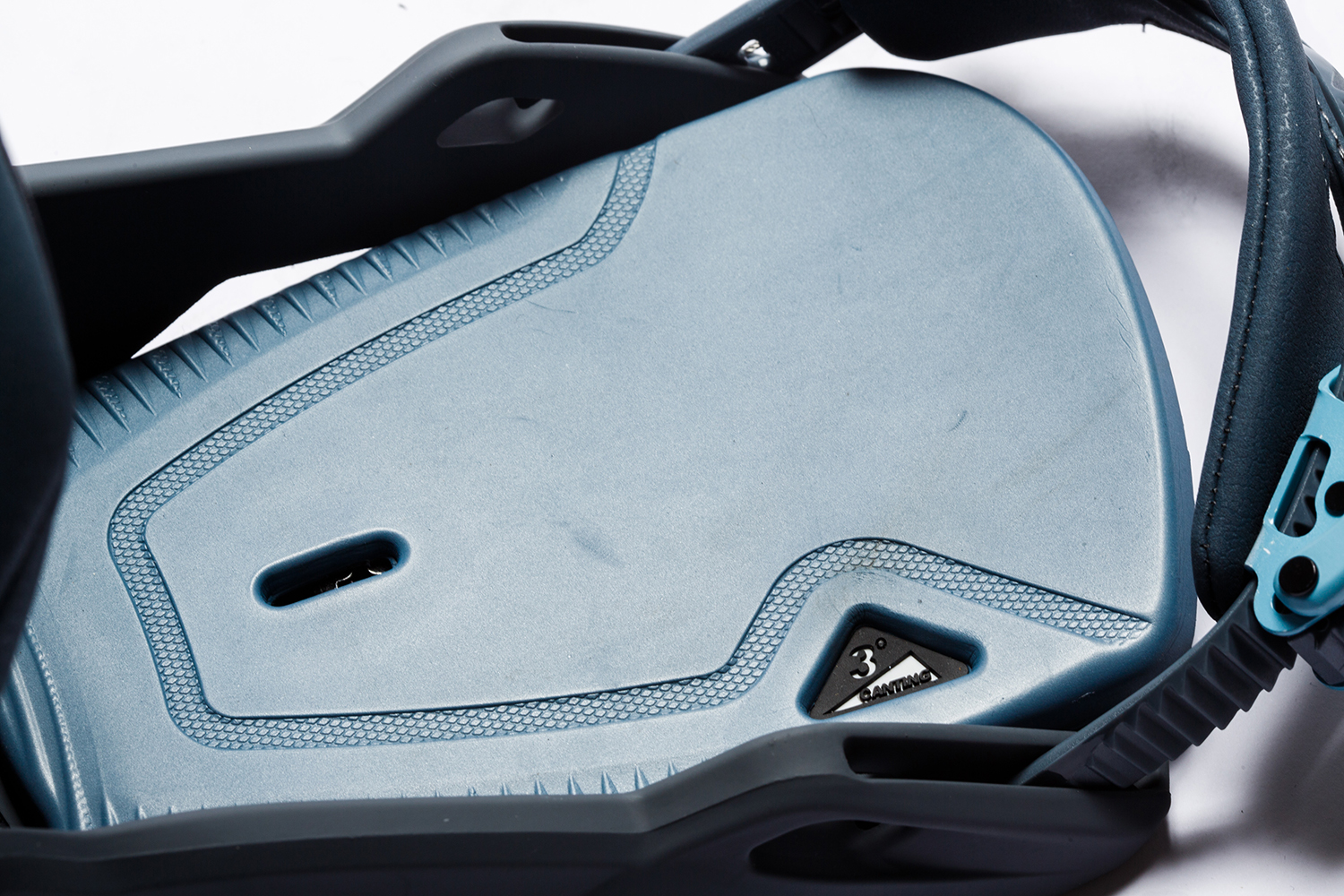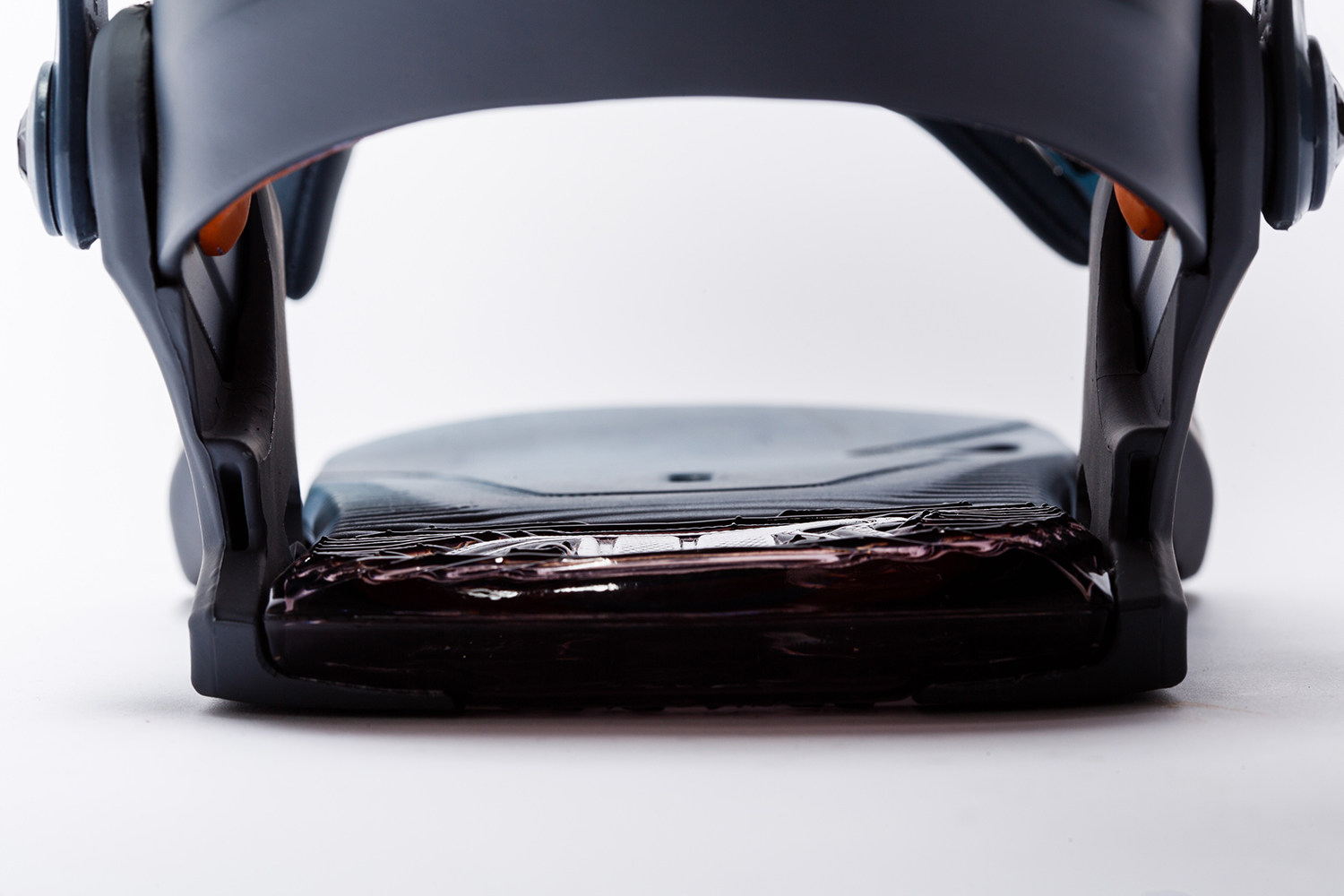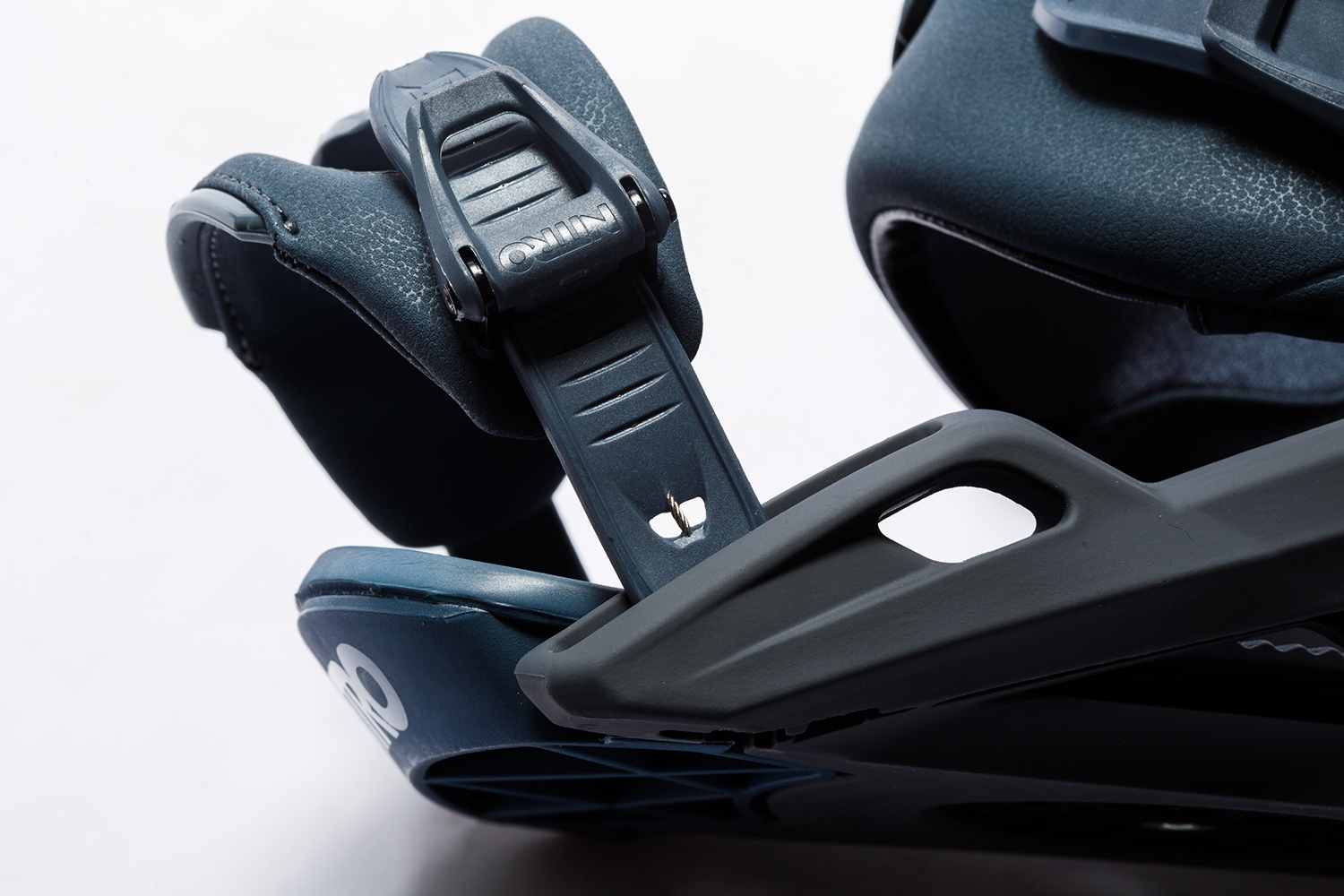 ---
22/23 preemption of NITRO SNOWBOARDS OTHER TOPICS
For girls snowboarders who want to play with FUN! W's OPTISYM from NITRO
A collaboration design board with VOLCOM will be added! NITRO's BEAST, BEAUTY, and RIPPER
NITRO's split board, VERTICAL, which can attack steep slopes with peace of mind
Click here for the digital catalog for this term (21/22).