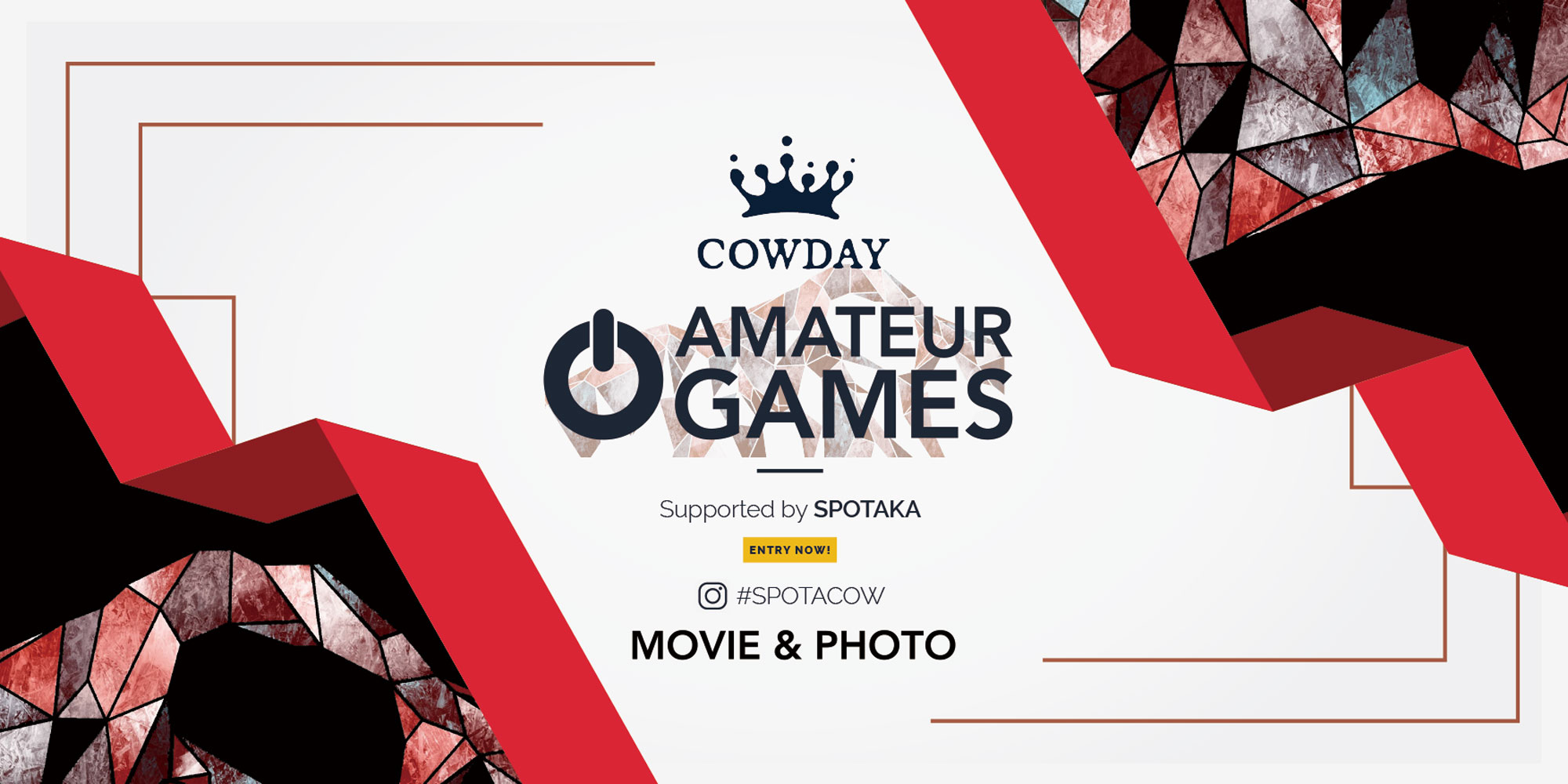 A joint event "SPOT ACOW" with SPOTAKA using Instagram will be held!
It was decided to hold it because we want more people to enjoy COWDAY.There are 10 categories, so let's post it on Instagram with "#spotacow"!
It seems that the images of the winners will be shown on the monitor at Osaka / Amerika-Mura Vision. (The timing is currently being adjusted)
How to enter
Follow both @ cowday2021 and @spotakasnowboarding accounts on Instagram and post with #spotacow.
Message
From the posts tagged with #spotacow, decide one post suitable for each department.Winners will be contacted by DM and a prize will be presented by SPOTAKA at a later date.
Screening method
SPOTAKA, the sponsor of SPOT ACOW, selects one award suitable for each category.
period
XNUM X Year X NUM X Month to X NUM X Day
Categories
・ Riding photo
・ Landscape photography of snowy mountains
・ Fun photos while snowboarding
・ Best cut in the backcountry
・ Best cut in the park
・ Best cut in carving and free run
・ Backcountry video work (within XNUMX minute)
・ Park video work (within XNUMX minute)
・ Carving / Gratley video work (within XNUMX minute)
Presentation
Announced at the COWDAY Awards in May.
Other
You can post as many entries as you like.
The video of the winners will be distributed at Triangle Park. (The timing is currently being adjusted)
■ WEB pagehere
■ Event pagehere
■ WEB page The application page ishere