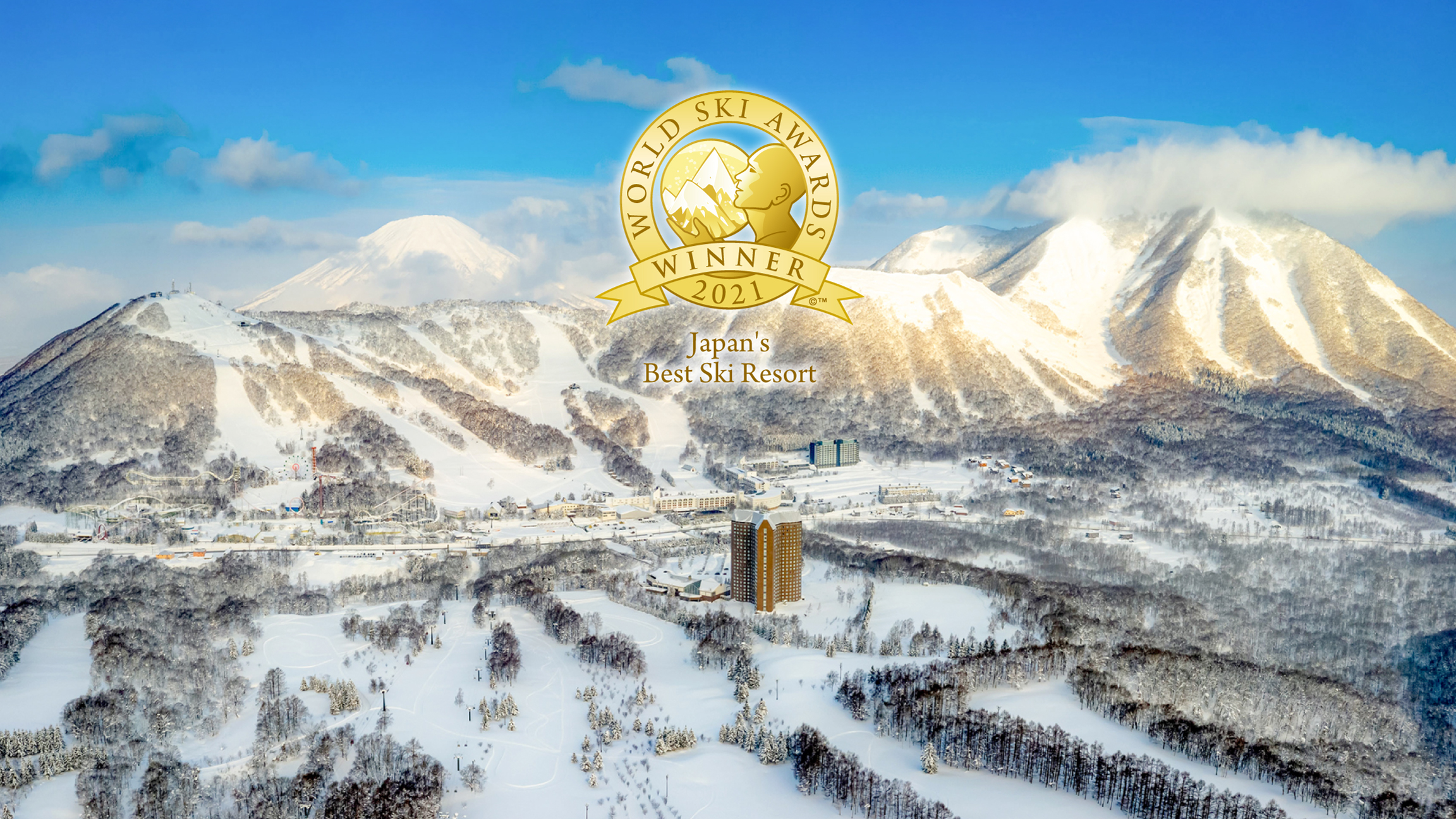 Hokkaido Rusutsu Resort is the most prestigious "World Ski Awards 2021" in the world ski tourism industry, January 2021, 2022 "Japan's Best Ski Resort 1" "Resort category)" won the highest award.Rusutsu Resort has won the "Japan's Best Ski Resort" in 17, 2021 and 2017 for the third consecutive year, and this is the fourth time in two years.
The World Ski Awards (Secretariat: London, UK) is one of the "World Travel Awards", which is regarded as an Oscar in the travel industry, and is the most prestigious award in the world ski tourism industry. Will be.Each category category is set for ski resorts, hotels, travel agencies, etc. not only in Japan but all over the world.
The nomination was announced on May 2021, 5, and the highest award was announced after selection of internet votes from experts involved in the ski industry (media, travel agencies, etc.) and general skiers.The awards ceremony was held in Austria every year, but this time it was announced online.
World Ski Awards 2021 Best Announcement HPhere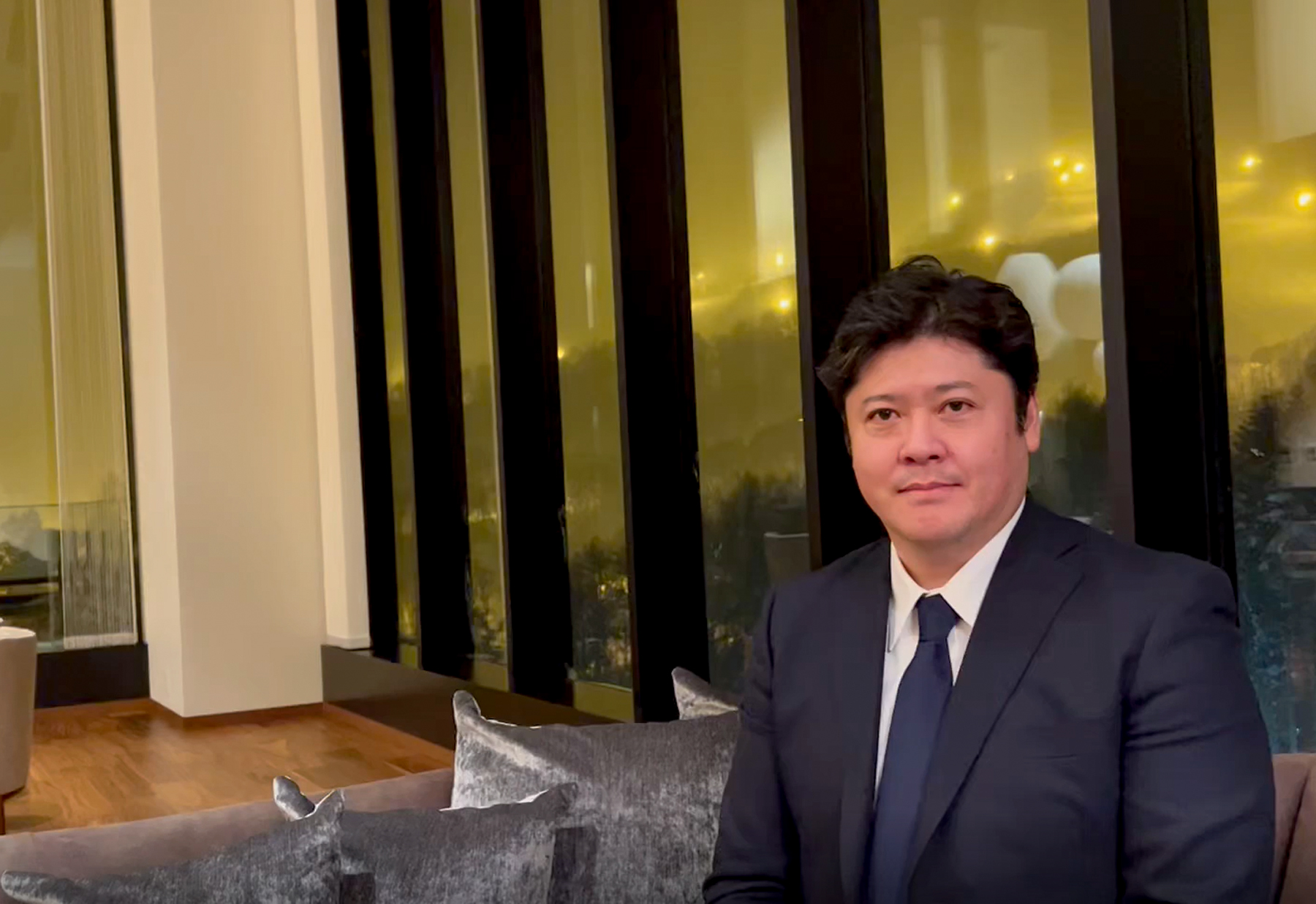 Comment by Hisatake Kamori (Representative Director, Kamori Kanko Co., Ltd.) 
"Rusutsu Resort has been highly evaluated by people all over the world and won the 4th Japan Ski Resort Grand Prize. We would like to express our sincere gratitude to everyone who supported us. I am delighted to have been selected as the most attractive ski resort in Japan, and I feel that I am tightened. This award could not have been possible without the efforts of all the staff. We will do our best to make the wonderful Japanese skiing experience enjoyable for people all over the world. "
About Rusutsu Resort
Rusutsu Resort is one of the largest all-season resorts in Hokkaido, owned and operated by Kamori Kanko, which is surrounded by Shikotsu-Toya National Park, about 90 minutes from Sapporo / New Chitose Airport. It is one of the largest ski resorts in Hokkaido, with a total run distance of 3km on 37 mountains, 42 gondola and 4 lifts, and an average annual snowfall of 14m.The beautiful forest scenery of the slopes and the magnificent scenery of Lake Toya and Mt. Yotei are also attractive, and there are plenty of snow activities such as dog sledding and snowmobiles.There are also four golf courses, an amusement park with about 14 attractions, two hotels at Rusutsu Resort Hotel & Convention, The Westin Rusutsu Resort, and 4 log houses and cottages. In December 60, a condominium-style premium hotel "The Vale Rusutsu" was also born.
Rusutsu Resort HPhere
About the award of the condominium hotel "The Vale Rusutsu"
In this award, the condominium style hotel "The Vale Rusutsu" in the Rusutsu resort facility also won the highest award at "World's Best New Ski Hotel 2021".
Management company Niseko Alpine Developments (NISADE) HPhere
About partnership with Vail Resort and Epic Pass
Rusutsu Resort has entered into a long-term alliance agreement with the world's top ski resort Vail Resorts, and will be eligible for the world's largest ski passes "Epic Pass", "Epic Local Pass" and "Epic Australia Pass" from the 2019-20 winter season. There is.The world's largest international ski pass with 8 mountain resorts in 66 countries including North America, Canada, Europe, Australia and Japan. Many of the world's best snow resorts are included in the target facilities.
For details, here
---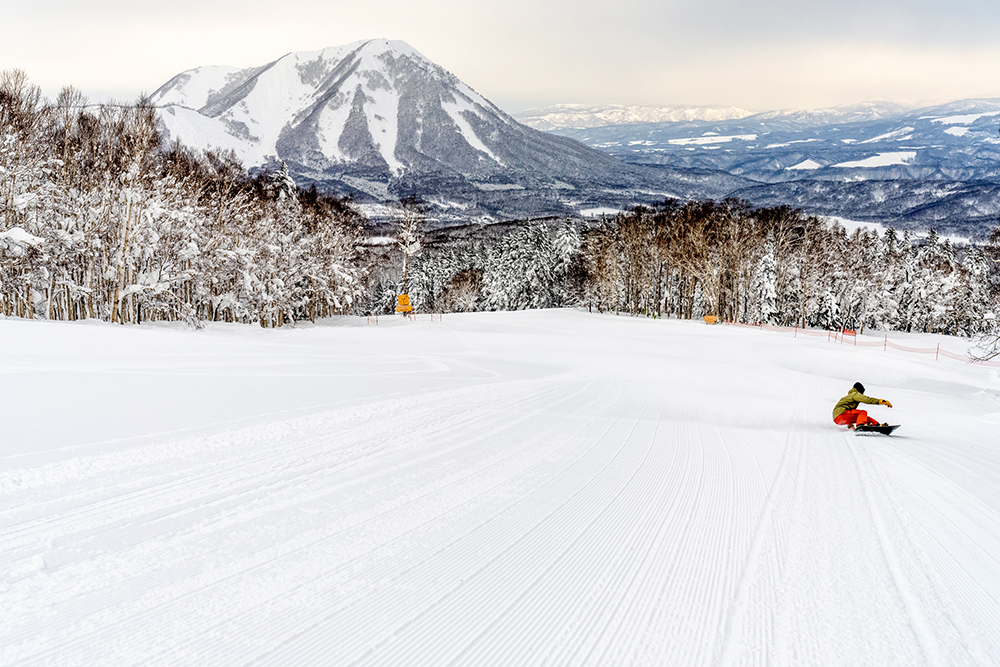 SBN FREERUN Rusutsu pagehere