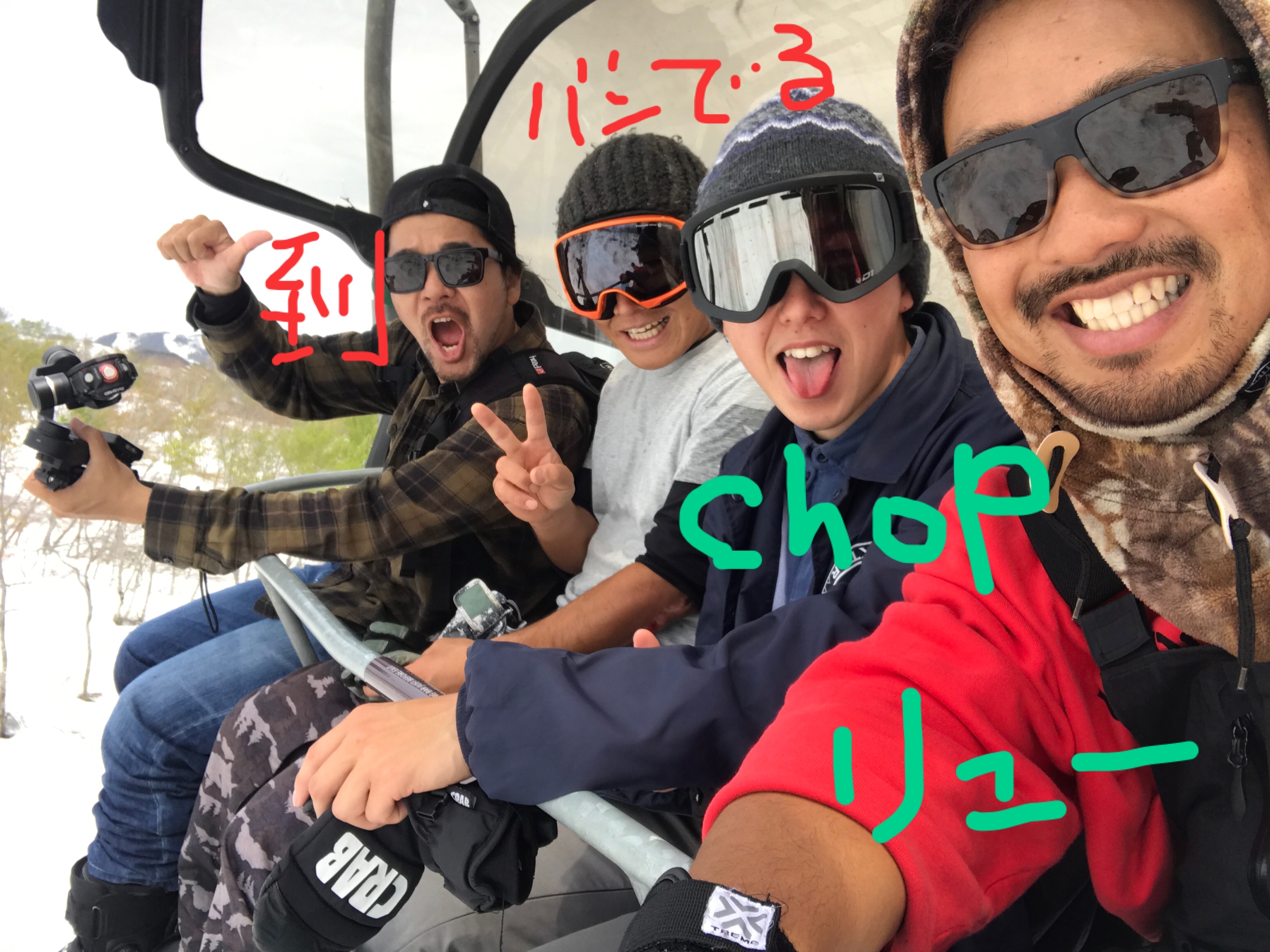 To my student
I have a chopper (No, everyone calls it a chop, and I'm the only one who calls it a chopper ...)
Until recently, Chopper was on a journey to practice samurai alone in the United States, and that chopper will return to Japan.
In time
Director YONEX Liu of Nagano Blush, Otomo & Chopper in the elan van of Akakan Digars
We've joined together because we're glide through Lotte Arai Resort!
What kind of play will the riders at Arai Resort, which I checked the other day, play?
To answer such a question
I went to shoot again with CASIO G'z Eye!
It's been a really funny day, so please check it out ~ \ (^ o ^) /