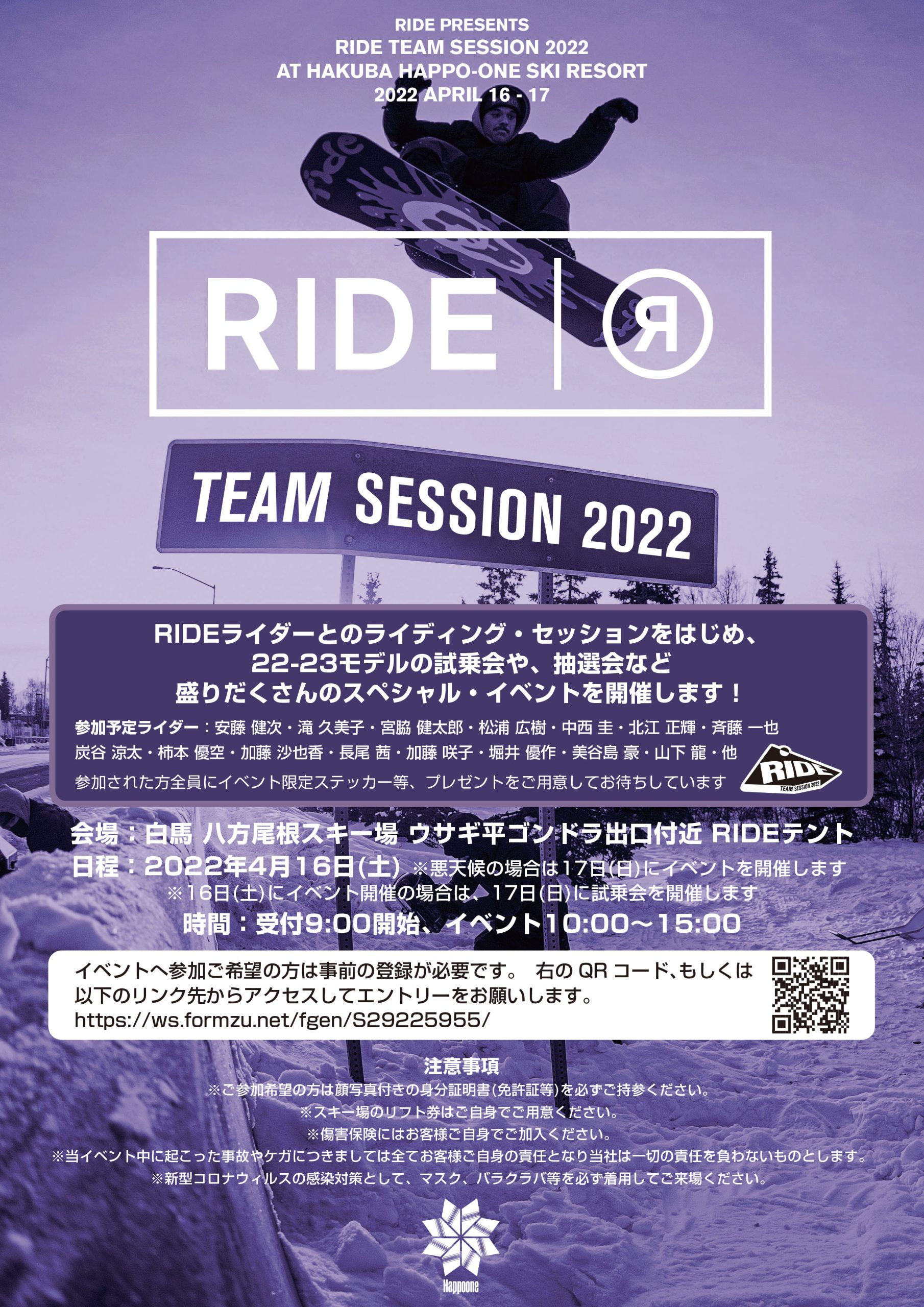 A lot of special events such as a riding session with RIDE riders, a test drive event for 22-23 models, and a lottery will be held!
Riders scheduled to participate: Kenji Ando, ​​Kumiko Taki, Kentaro Miyawaki, Hiroki Matsuura, Keizo Nakanishi, Masaki Kitae, Kazuya Saito, Ryota Sumitani, Yuzuru Kakimoto, Sayaka Kato, Akane Nagao, Sakiko Kato, Yusaku Horii, Go Yamashita Dragon, etc.
It seems that all the participants will be provided with gifts such as event-limited stickers.
Venue: Hakuba Happoone Ski Resort RIDE tent near the exit of Rabbit flat gondola
Schedule: Saturday, April 2022, 4 * In case of bad weather, the event will be held on Sunday, April 16th.
* If the event is held on Saturday, 16th, a test drive event will be held on Sunday, 17th.
Hours: Reception starts at 9:00, events 10: 00-15: 00
Those who wish to participate in the event need to register in advance.Please access from the QR code below or the link below to enter.
https://ws.formzu.net/fgen/S29225955/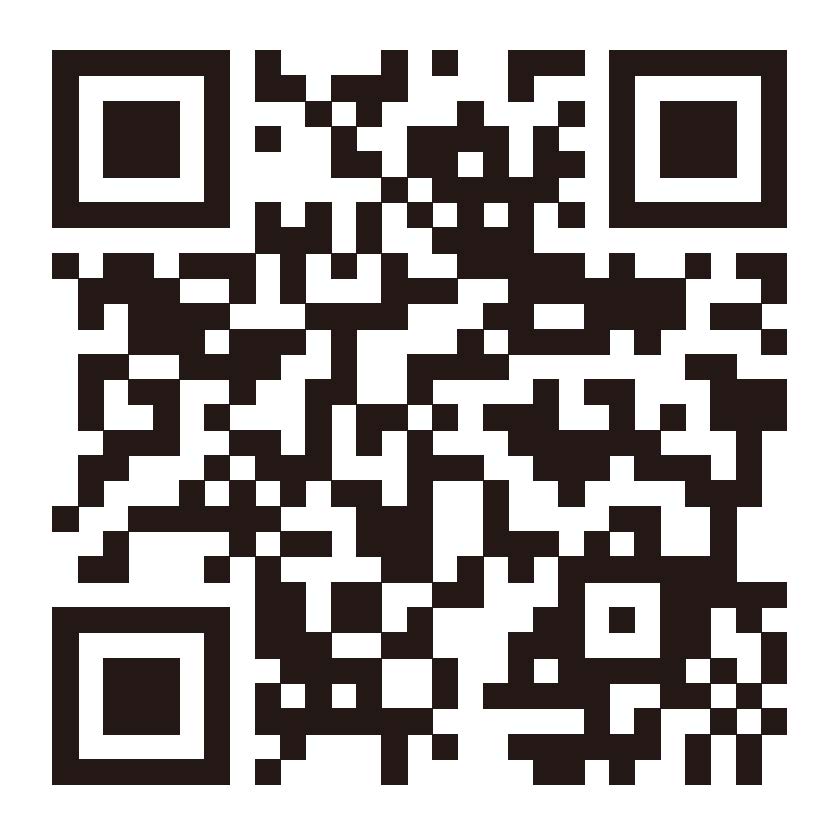 Tips and notes
* If you wish to participate, please be sure to bring an ID card (driver's license, etc.) with a photo of your face.
* Please bring your own ski lift ticket.
* Please take out accident insurance by yourself.
* Customers are responsible for all accidents and injuries that occur during this event, and we are not responsible for them.
* Please be sure to wear a mask, balaclava, etc. as a countermeasure against infection with the new coronavirus.