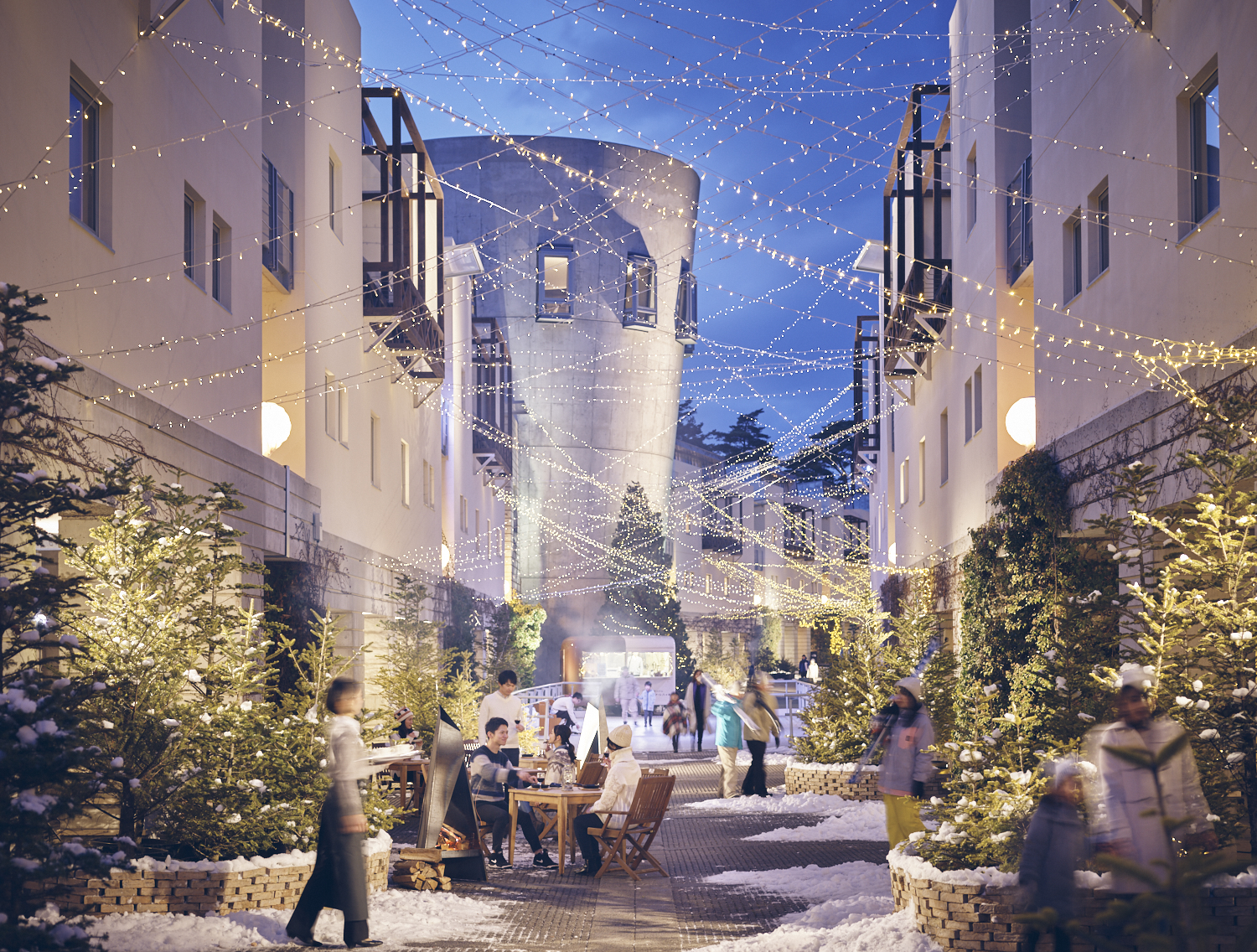 SNOW RESORT, EUROPEAN-STYLE ───
The extra things disappear,
"Magic Town" where you can spend a special holiday

3 minutes by car from Kobuchisawa IC on the Chuo Expressway.Located at the foot of the mountain at an altitude of 960m, the resort is surrounded by magnificent nature such as the Southern Alps Mountain Range, Yatsugatake, and Mt. Fuji.The site is about 7.5ha.In the area, which is 1.6 times larger than the Tokyo Dome, a "cityscape" reminiscent of a mountainous city in Europe is built.
 The total design was done by Italian world-famous architect Mario Bellini. "A space where visitors can feel at ease more than anywhere else on earth," he embodies his thoughts, and although it is surrounded by an atmosphere that does not seem to be Japan, it calms down for some reason.I think it's because there are various people in the city, including adults, children, couples, and families, and they "live" "special times" there.It's a place where extraordinary and everyday things blend together.
There are restaurants, cafes and general stores on the first floor, and guest rooms on the upper floors.There are people walking along the street, and people enjoying coffee and local wine at the sidewalk cafe.Everyone seems to be relaxed and free.
Such a city is a snow resort.
On the main street, "Peman Street," there is a "mini slope" where children can enjoy their snow debut.Free rental gear for guests is also available, and of course lift tickets that can be used at nearby ski resorts are also on sale.In addition, "Yuki Kids 70 (Yukids Seventy)" is an original ski lesson program at Hoshino Resorts, where children can improve while having fun, and parents can enjoy watching their children grow up. (* See "TOPICS" below).
There are hotel rooms (12 types) and residence rooms (11 types) that are independent of the hotel building, and you can choose a room that suits your taste and purpose.There is also a hot bath facility (Mokumokuyu) where you can enjoy forest bathing, and there is also a heated pool (Il Mare) where waves hit like the sea in the forest (* see "TOPICS" below).
The concept of "Resonale" is "a family resort for adults", but I feel that everyone can stay calm and active here.If you step into that area, all the extra things will disappear.That is why you can be healed from the bottom of your heart and play crazy. "Risonare Yatsugatake" is such a city.
STAY / WINTER PLAYGROUND ───


A "warm winter city" where anyone can enjoy going out with anyone

It's no wonder that snowboarders value the quality and slipperiness of the slopes, but there's one more important thing.Whether the people traveling with you will be satisfied.For example, if your wife or child doesn't snowboard ...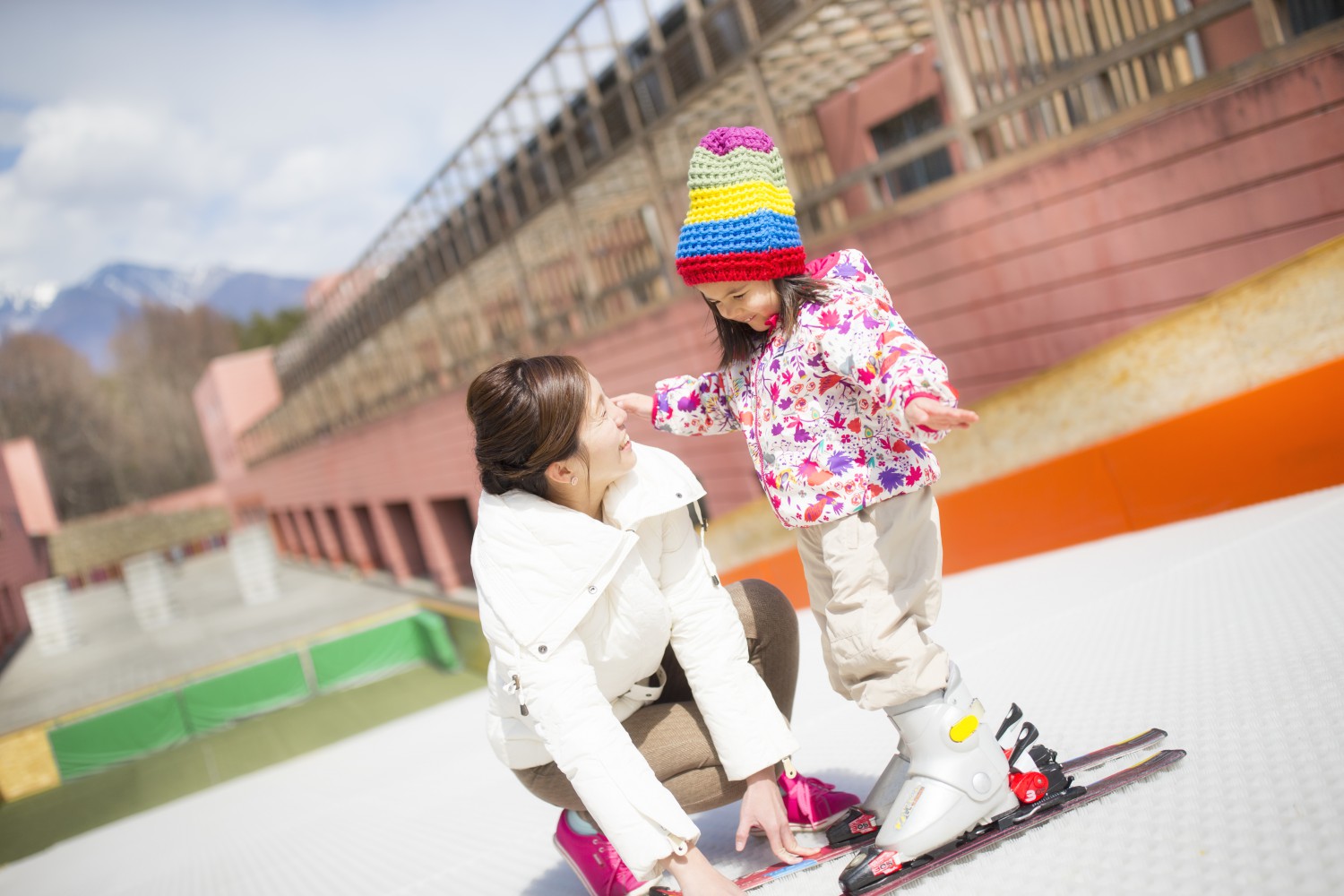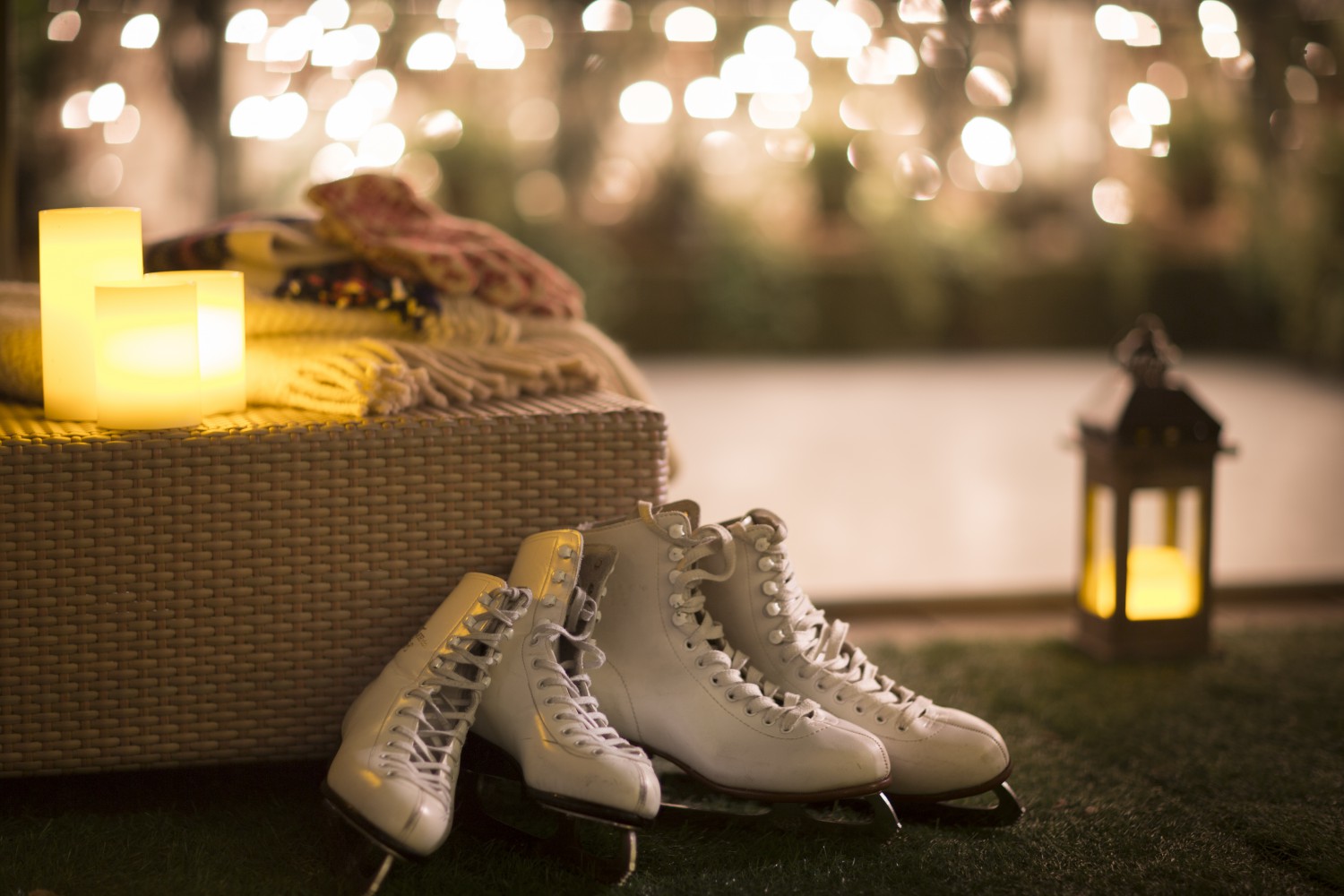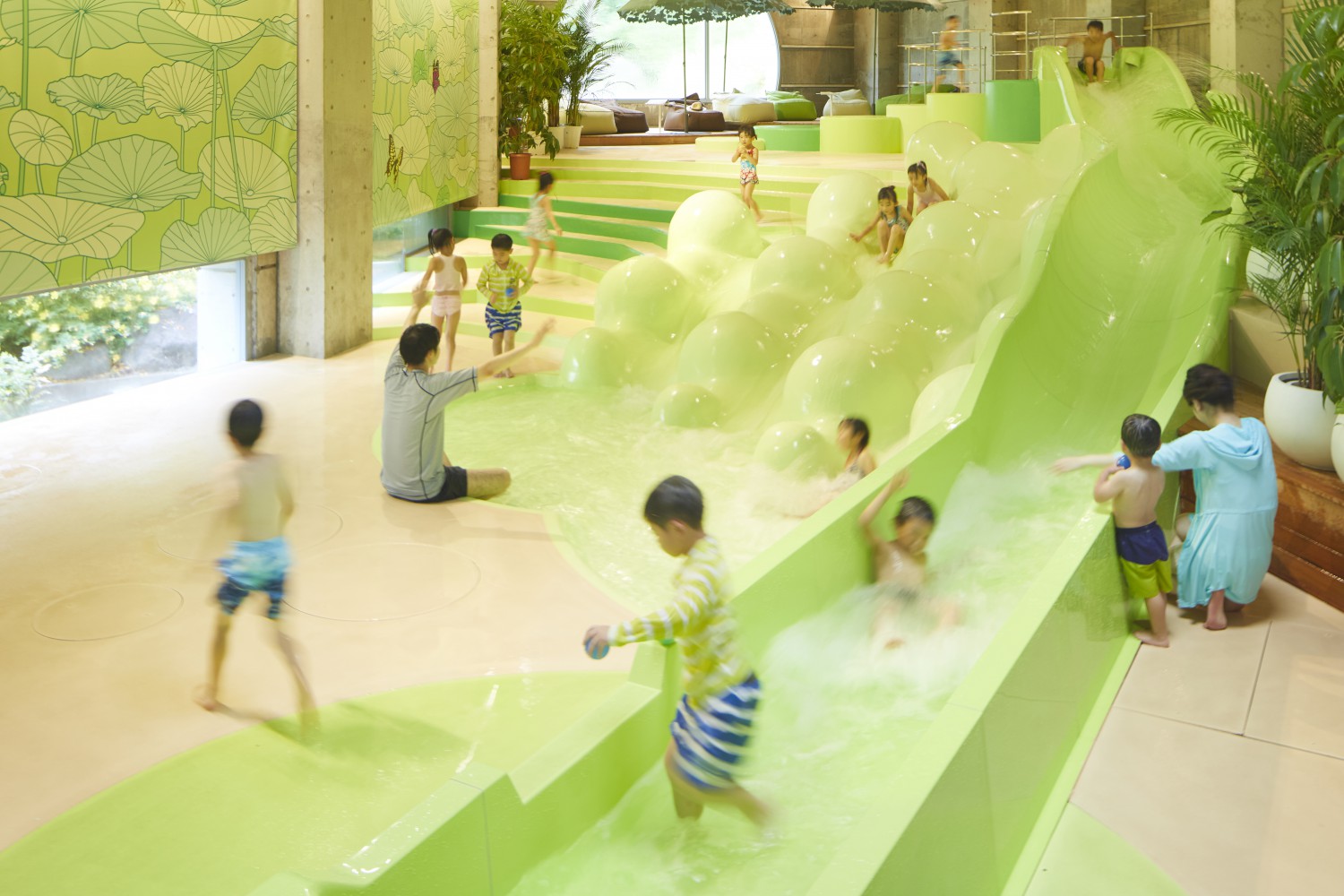 fine. "Risonare Yatsugatake" has activities that you can enjoy while you are at home.In the area, there is the "mini slope" mentioned earlier and there is also a "skating rink".It is fully equipped with an all-weather heated pool "il mare" equipped with a kids area with playset such as a waterslide.There, parents can enjoy a special time with their children or while watching over them.
That is not all.The 150m-long main street "Peman Street" is also a shopping mall with 19 stores with the theme of "the wonderful life of Yatsugatake" such as coffee shops, restaurants, select shops, and general stores.A landmark with a height of 15m "BeIf you walk along the street where "Lini Tower" rises, you will feel like you are walking in a foreign city, and there is a high possibility that you will discover new discoveries.
There are a lot of gimmicks that pursue the enjoyment of resort stays.You can see that by spending a few hours there.There are activities that encourage the growth of children, and there is also a space where adults can be uplifted or calm.There are also systems that support babies and moms-services that are normally invisible-and they contribute to family ties and deepening memories of family trips.
In other words, "Risonare Yatsugatake" has an extremely high overall strength as a snow resort.It is full of capacity to warmly welcome all guests.It is a "city" where you can spend your holidays as you wish, no matter who goes out with whom.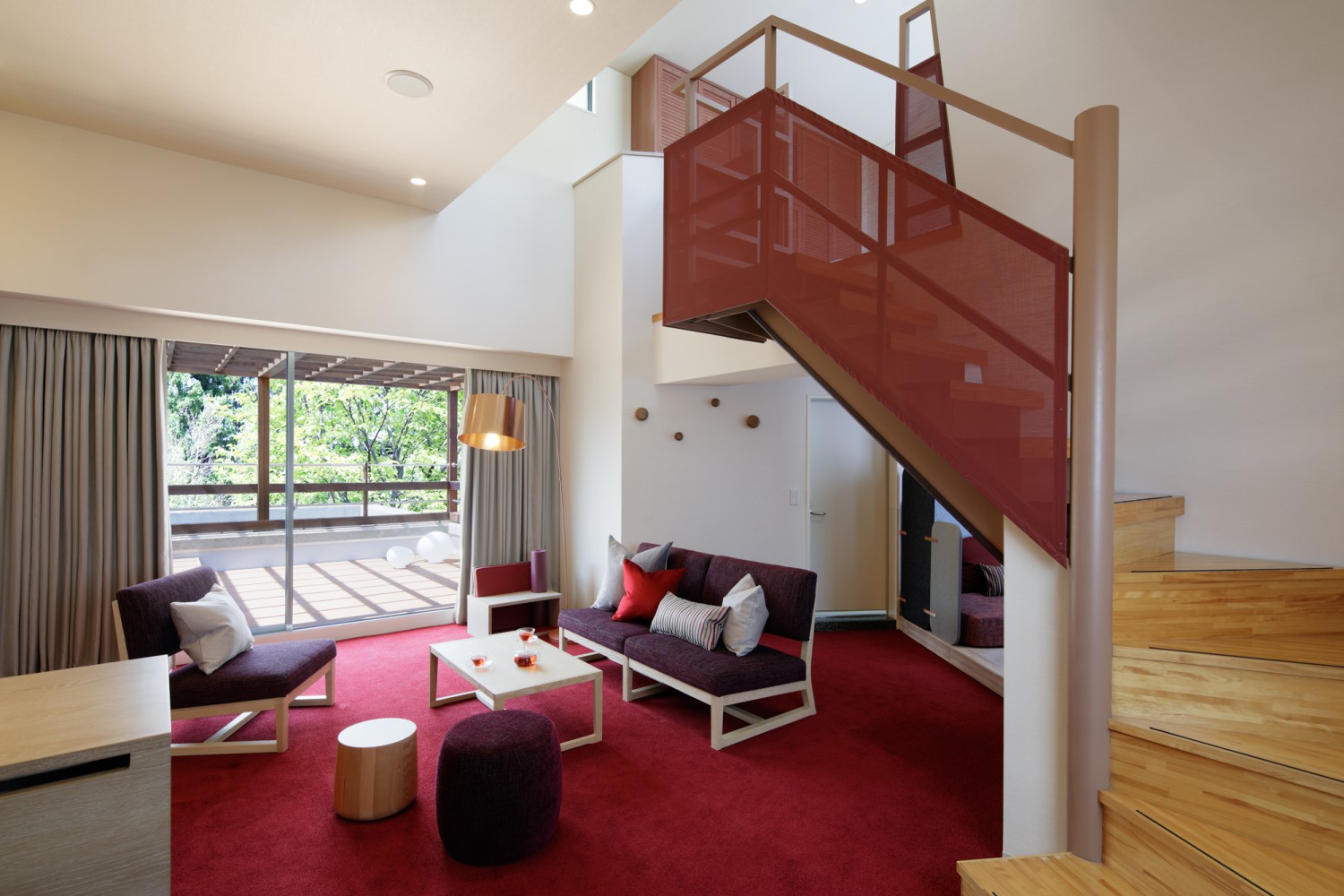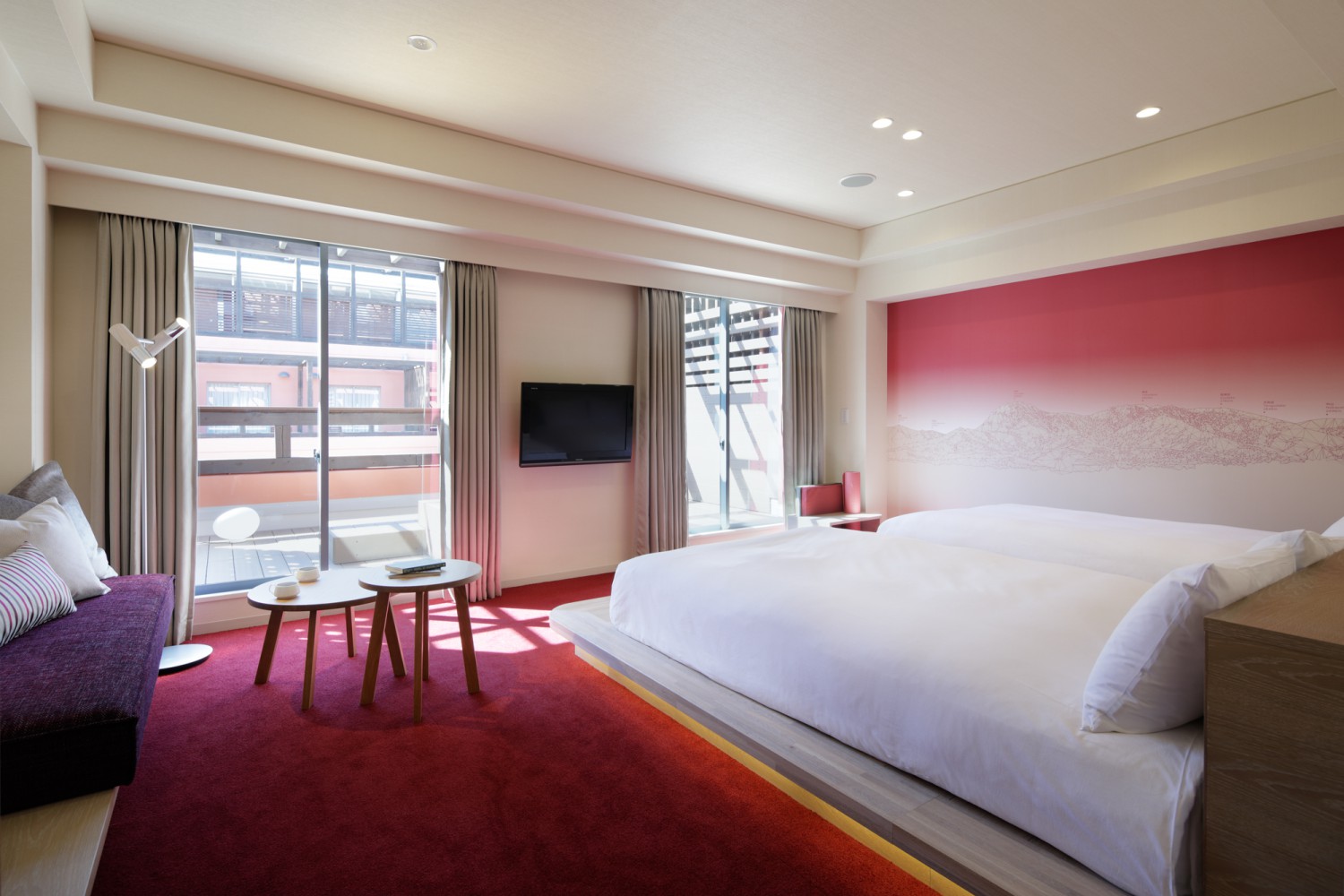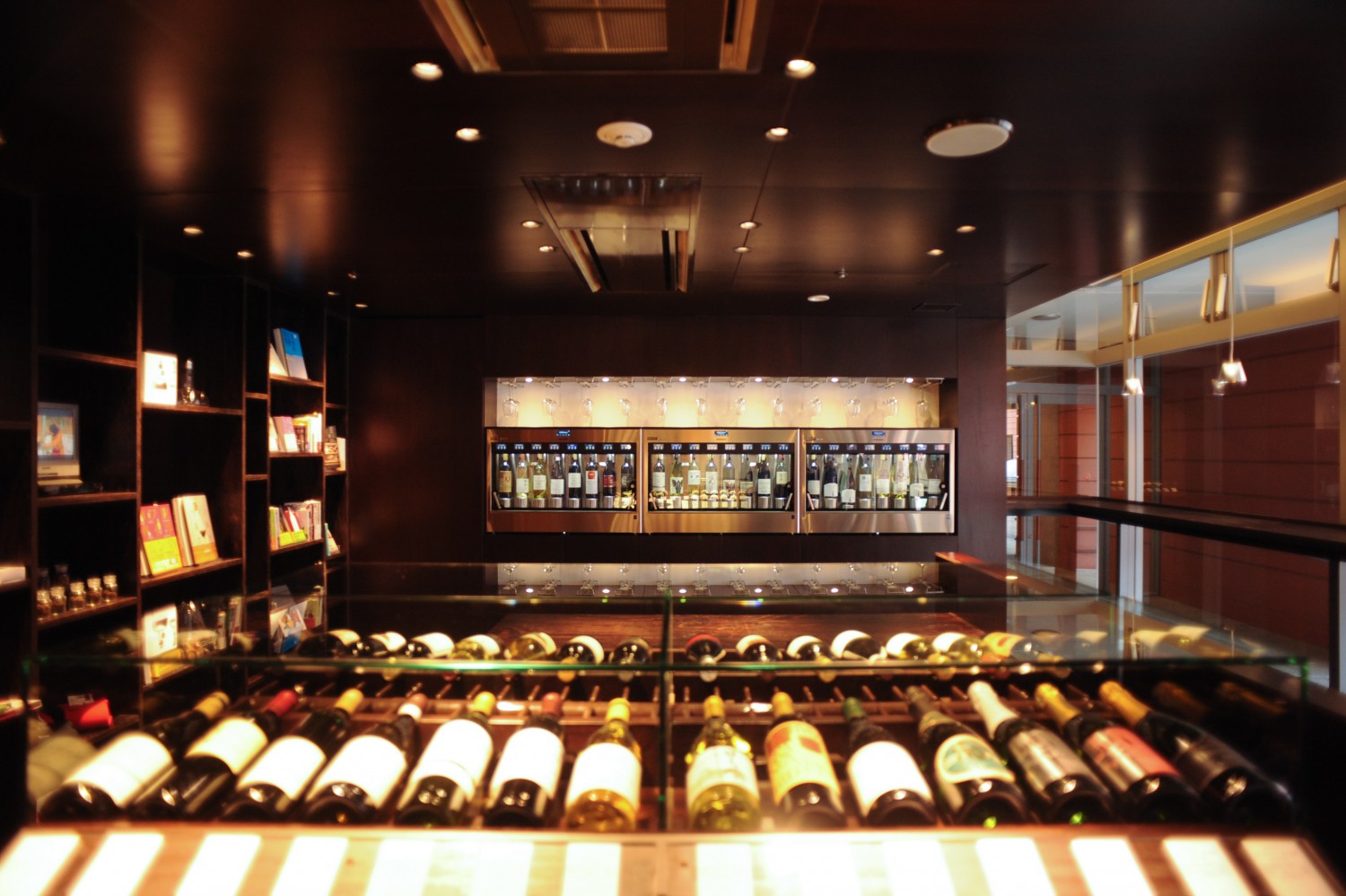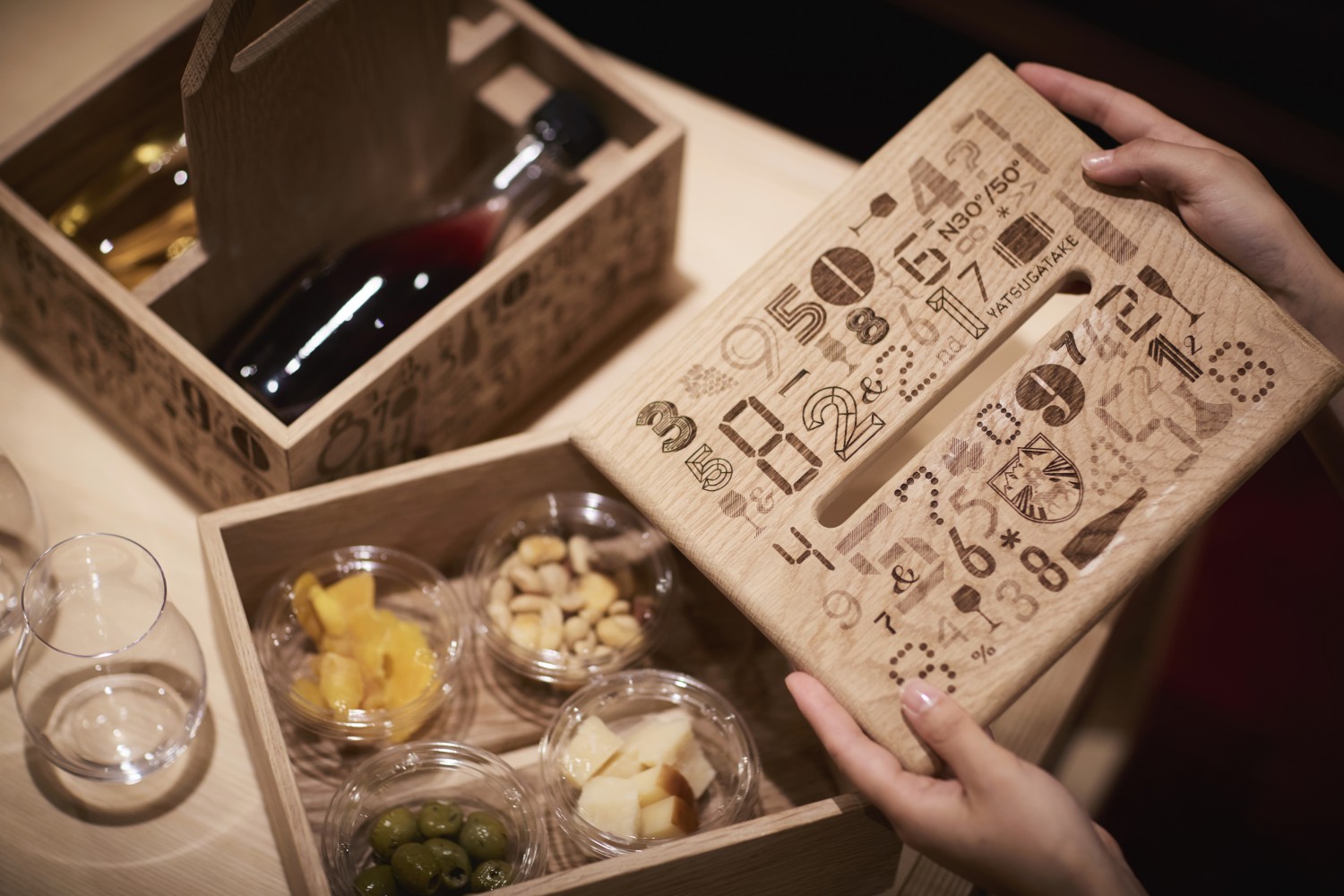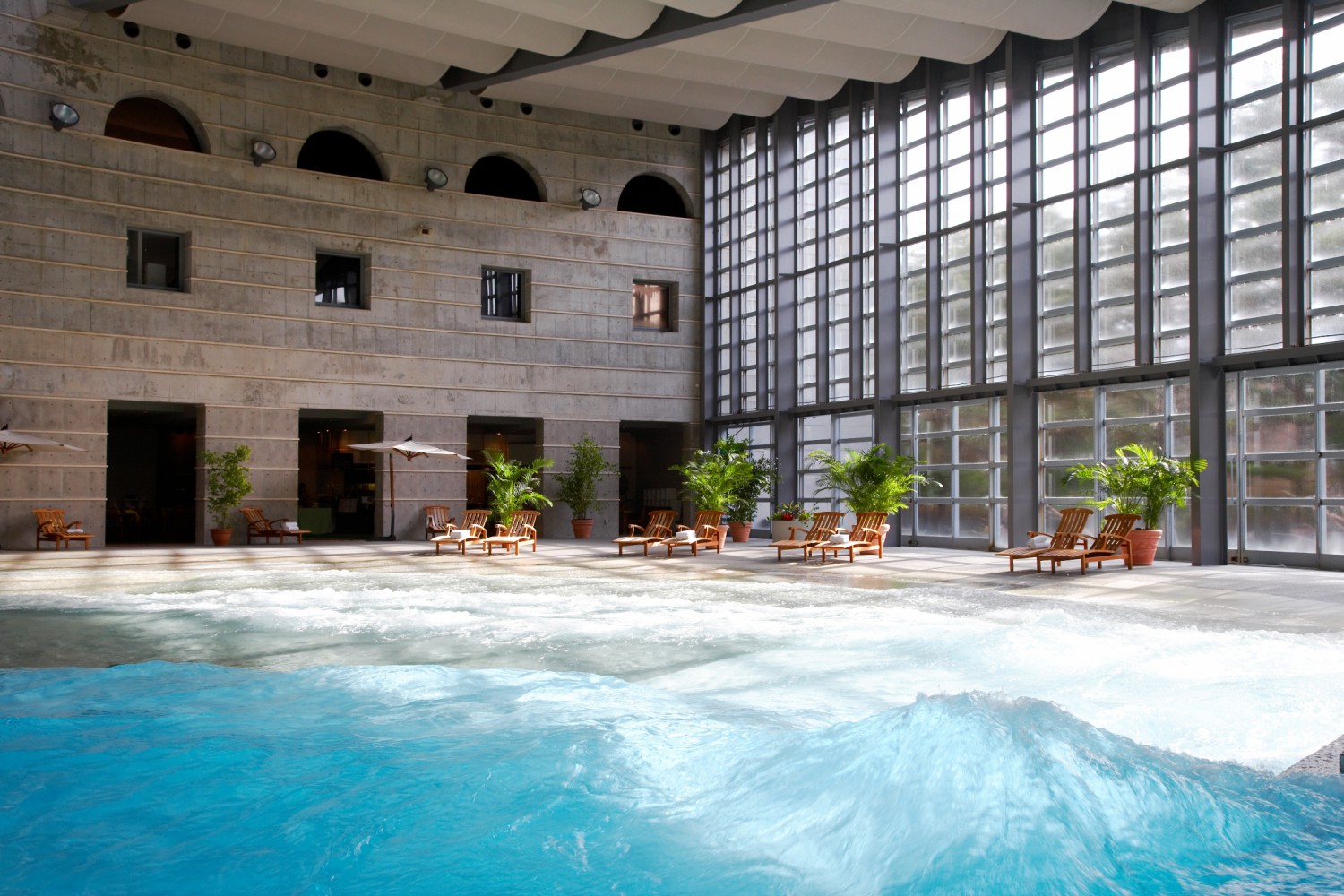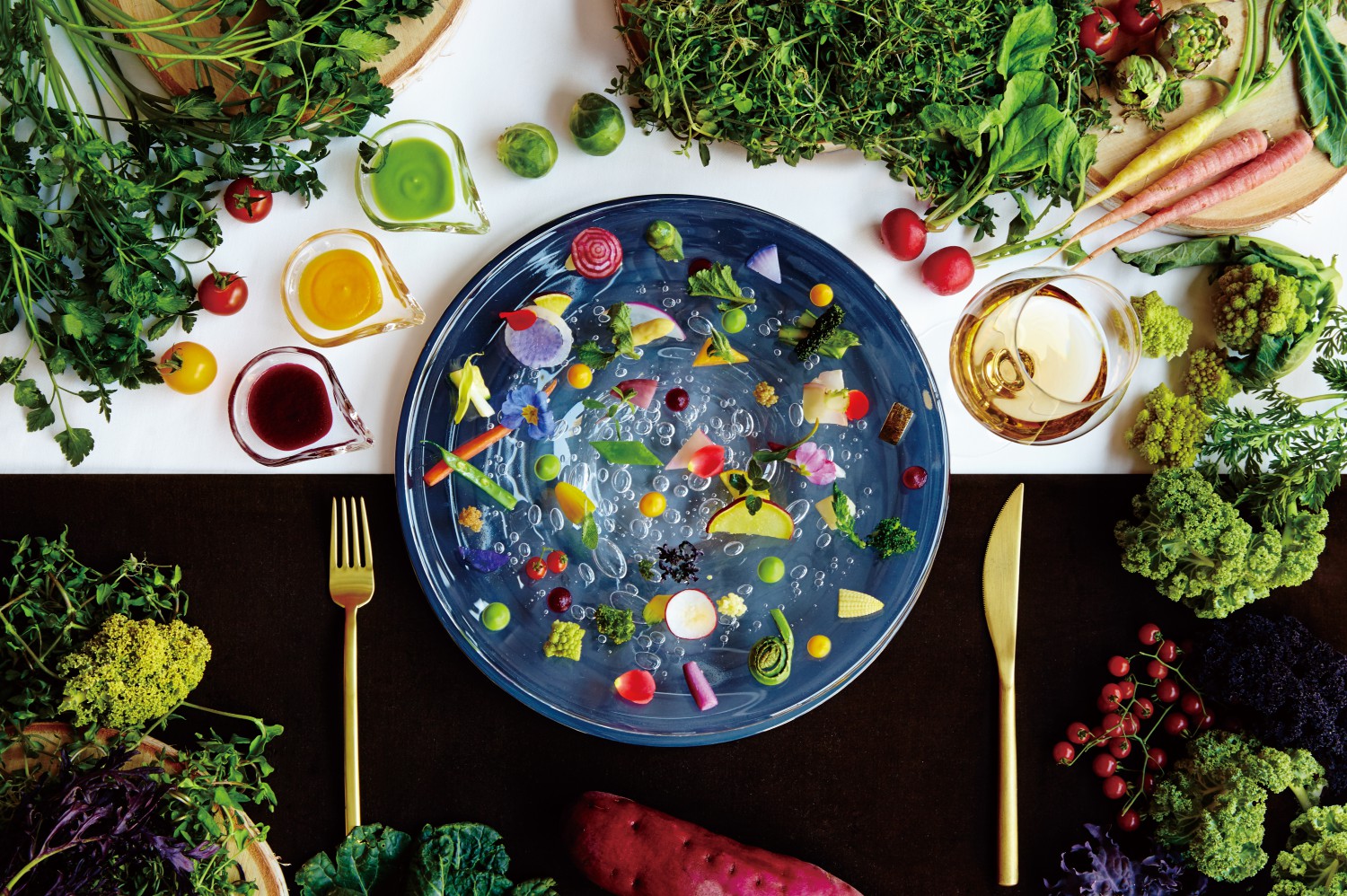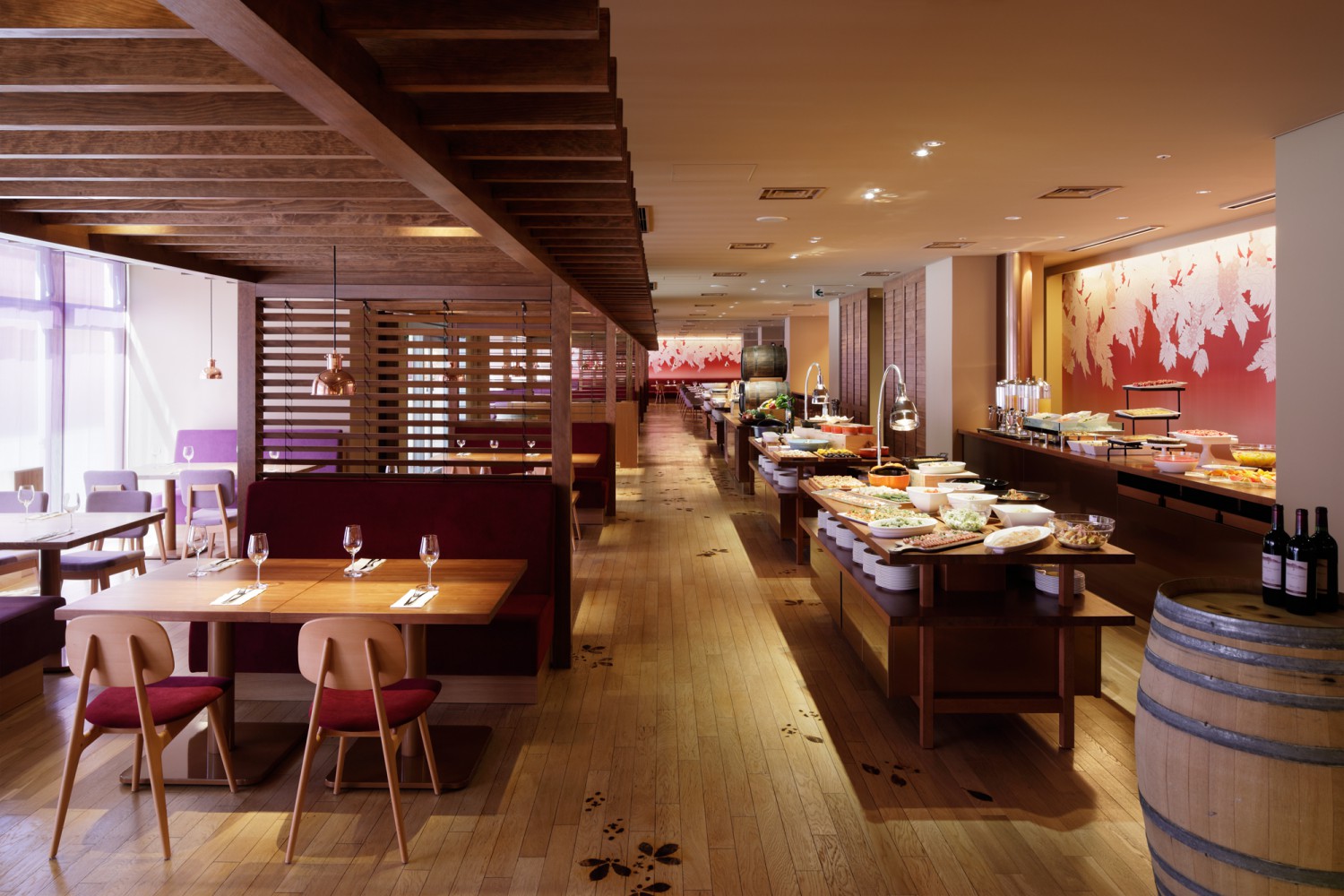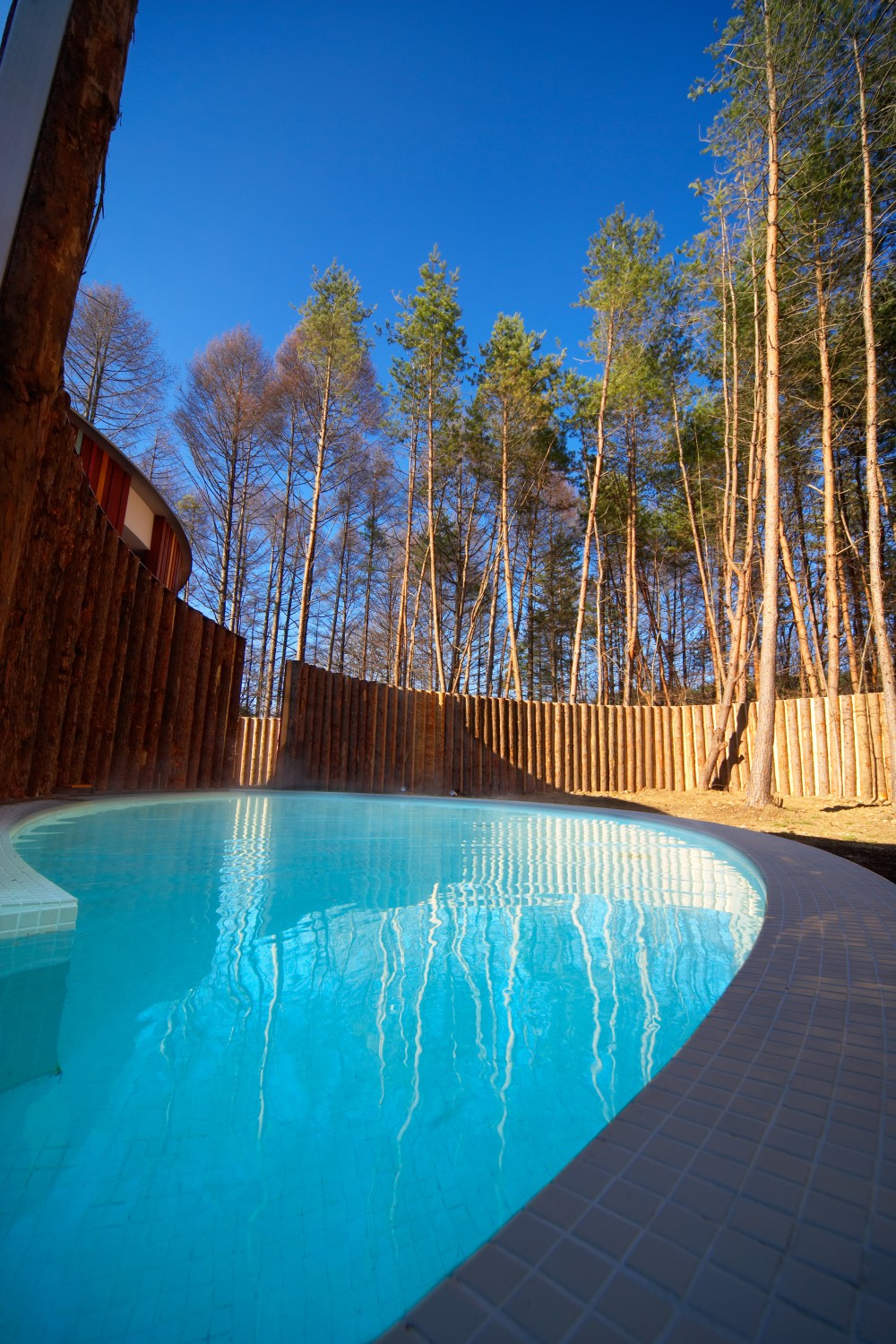 SNOW ───


Snowboarding is also possible empty-handed
《Three free benefits》

The Yatsugatake area, which has a clear sky rate of 85% and can be accessed in about 3 hours from the Tokyo metropolitan area, is naturally popular among snowboarders.Therefore, the central car may be congested on weekends, but if you stay at "Risonare Yatsugatake", you can easily enjoy snowboarding with plenty of time.And above all, you can use the following "XNUMX free benefits".

❶ Ski, snowboard full set, free rental of boots for playing in the snow.
❷ Free lift ticket for children under elementary school age.
❸ Free shuttle bus between the hotel and two ski resorts (Fujimi Panorama Resort / Fujimi Kogen Ski Resort). (* Refer to "TOPICS" below)

With these, you can support your child, wife (or husband) or friends' snowboard debut.Experienced and inexperienced people will be able to share the same topic, improving the quality of the trip as a group.The separate journeys become one.It must be more effective than you can imagine.
Gelän de 1_ Fujimi Panorama Resort
It is 3,000m from the top of the gondola to the foot of the mountain.Enjoy long cruising on a varied course.It also features a park area produced by "Team Curveman", to which many professionals, demos, and maker riders belong, and has a wide variety of burns from beginners to advanced, mainly for intermediates.
There is also a kids area with a rest area.It is also ideal for parents and children to play in the snow.

* Click here for more information on Fujimi Panorama Resort
https://www.fujimipanorama.com/snow/

Gelän de 2_ Fujimi Kogen Ski Resort
Although it is a ski slope during the daytime, snowboarding will be possible during night games (December 2018, 12-February 22, 2019, every Friday and Saturday / 2: 23-18: 00).The center slope will be open, with a downhill distance of 20m, a maximum slope of 30 degrees, and an average slope of 600 degrees, which is sufficient for slipping.An advanced burn ideal for speed and carving training.

* Click here for more information on Fujimi Kogen Ski Resort
https://fujimikogen-ski.jp
TOPICS ───


Guests only, skiing &
Free snowboard rental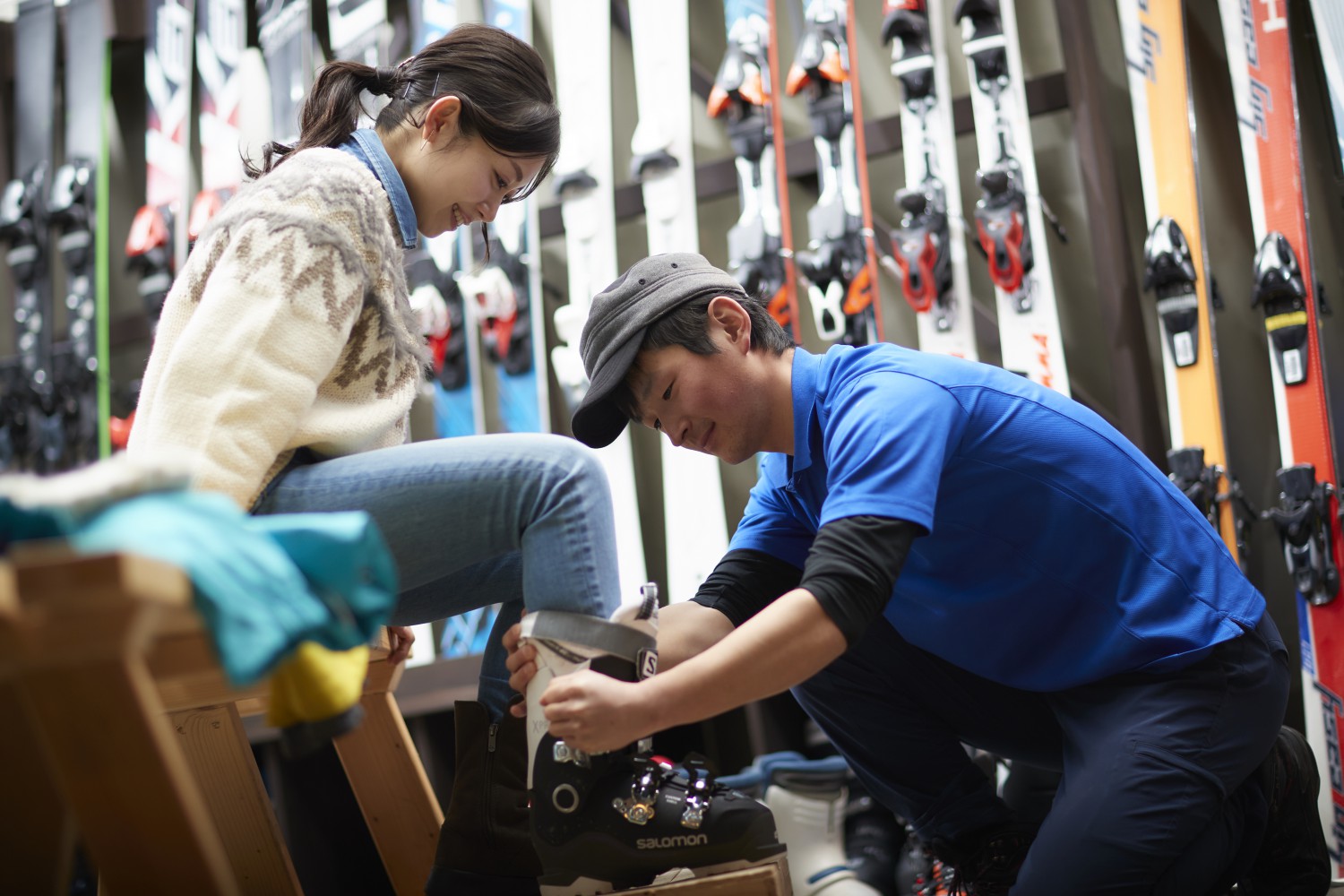 If you stay at "Risonare Yatsugatake", you can rent ski and snowboard gear for free.It's a great service especially for first-timers and beginners.This season, the tools have been redesigned to the latest model, which is light and easy to handle.It's a waste to use it.
▶︎期間:2018年12月15日~2019年3月31日(休館日を除く)/ウェアのサイズ:70cm~LL(スキー・スノーボード兼用、男女兼用)/スキーブーツ子供用:15~23cm/スキーブーツ大人用:22~29.5cm/スキー板子供用:70~140cm/スキー板 大人用:140~170cm/ストック:70~125cm/スノーボードブーツ子供用:17.5~21cm/スノーボードブーツ大人用:22~29cm/スノーボード板子供用:80~125cm/スノーボード板大人用:139~154cm/手袋子供用:KS~JL/手袋 大人用:S~L/ゴーグル:子供用、大人用あり/ニット帽:子供用のみ/長靴:14~28cm(数量限定)/眼鏡用ゴーグルは無し

At the "mini slope" in the hotel
Fun and safe snow debut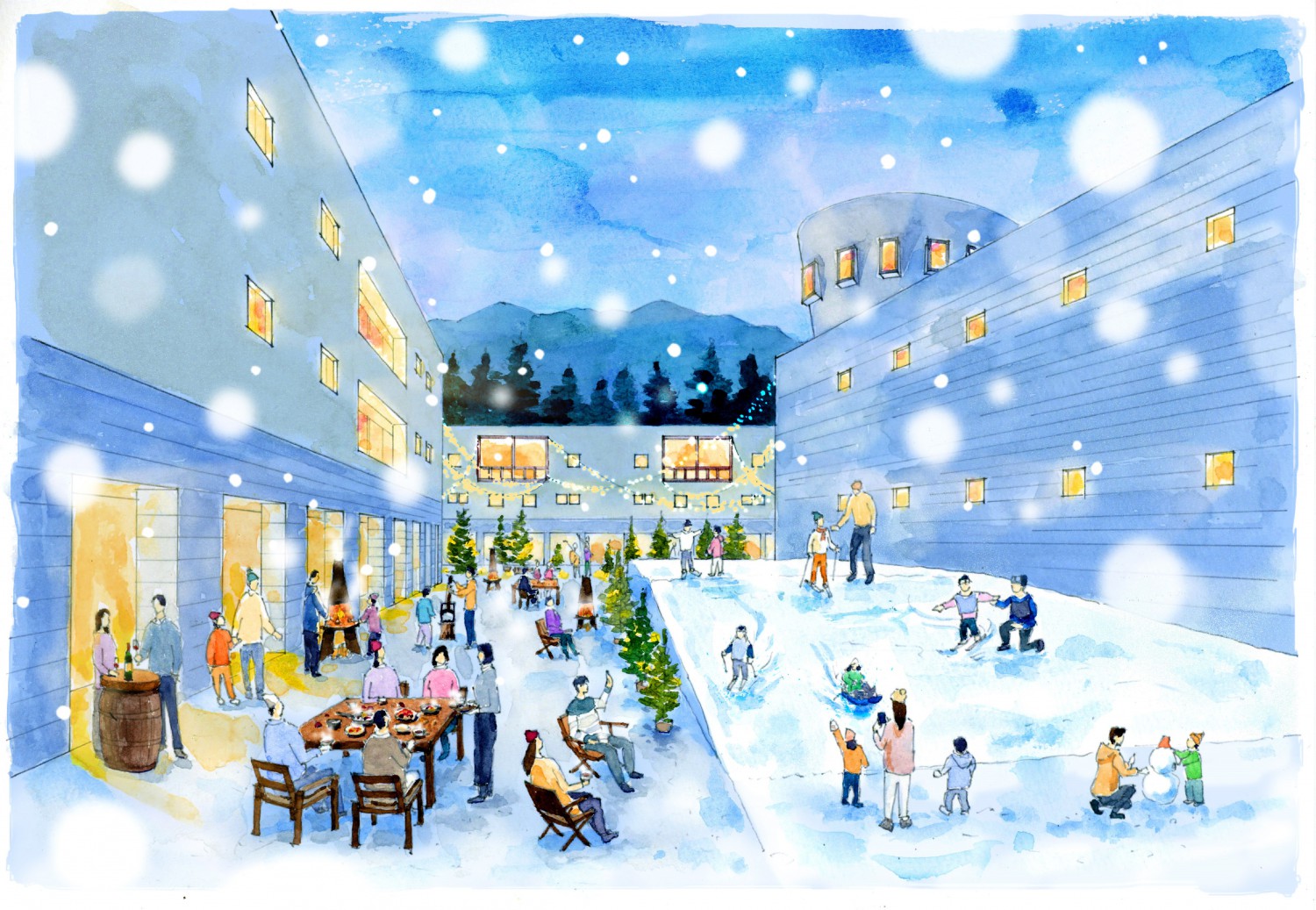 On December 12th, the "Mini Slope" will open on the main street of the hotel to support children's snow debut.It is a slope with a gentle slope of about 28 m72, and it is designed so that children can try their first experience with peace of mind, such as skiing, playing in the snow, and sledding for the first time due to the snow of the artificial snowmaking machine. There is also a "Wood Burning Stove Cafe", so you can have a warm drink and watch over the children who are working hard nearby.
▶︎期間:2018年12月28日~2019年3月10日(休館日を除く/1月14日~24日は休業)/営業時間:10:00~16:30/無料/対象:2歳~小学6年生

We sell lift tickets for hotel guests only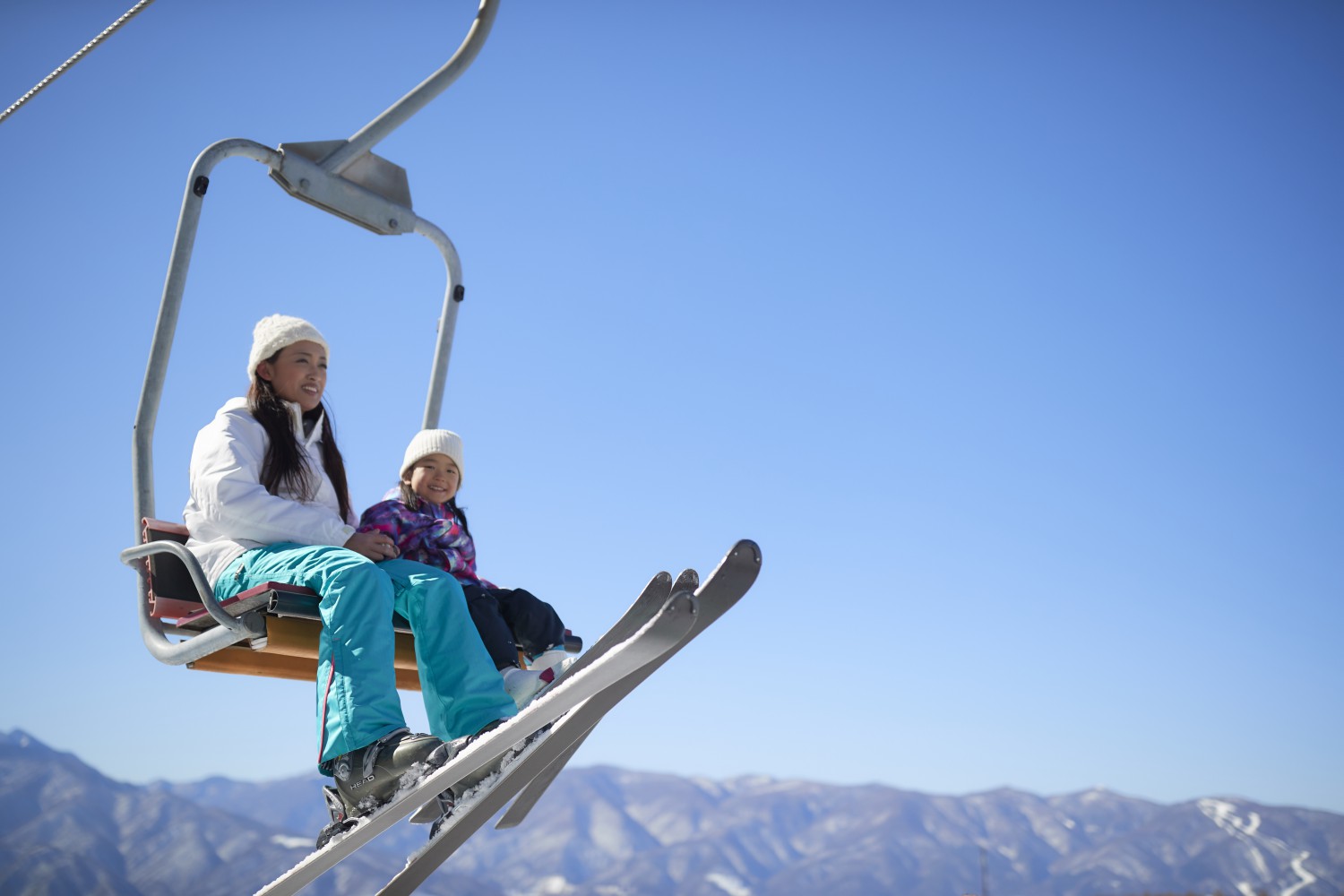 You can purchase a lift ticket for guests only at the hotel.In addition, a free lift ticket for children is also available.
▶︎期間:2018年12月15日~2019年3月31日(休館日を除く)/料金:富士見高原スキー場=¥3,000(大人一日券)・スノーランド入場券=¥1,000(3~64歳)※2歳以下、65歳以上は現地入場無料/料金:富士見パノラマスキー場=¥3,700(大人1日券)/子供(幼児、小学生)用1日リフト券無料プレゼント(*リフト引換券は八ヶ岳アクティビティセンターにて引き渡し。部屋番号の提示が必要)

Hoshino Resorts Ski Lesson
Enjoy improving with "Snows 70"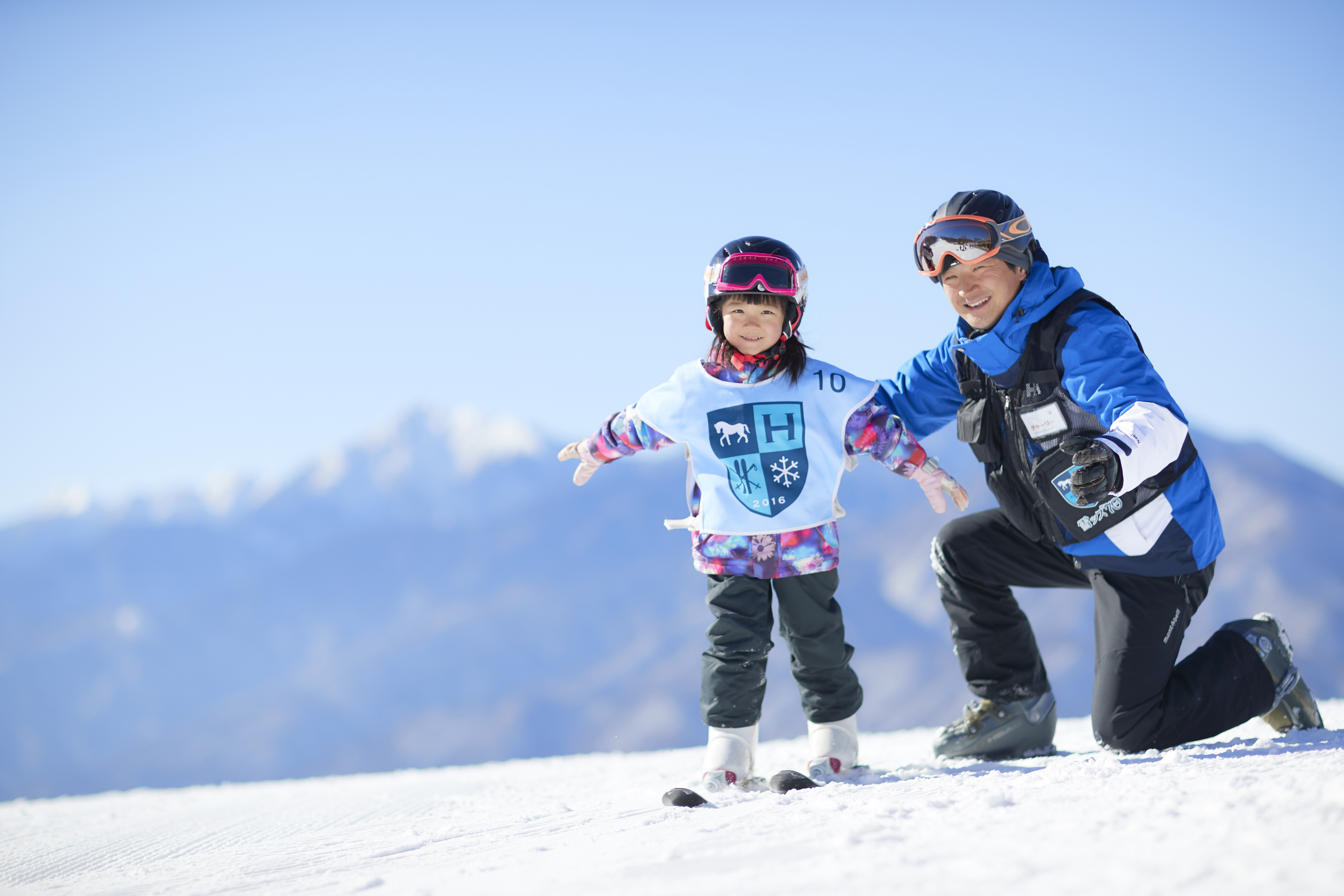 It leads to the growth of children, and parents can enjoy watching their growth.The Hoshino Resorts-style ski lesson "Yukidzu 70 (Yukis Seventy)" uses an original method that not only allows children to enjoy themselves, but also ensures that they can improve.Every time you clear all 70 steps, you will feel a sense of accomplishment, so your child will be able to improve their skills without getting bored.
▶︎期間:2018年12月26日~2019年3月31日(休館日を除く)※レベル・クラスにより開催日が一部異なる/レベル(クラス)料金:レベル1(3~4歳クラス)¥3,000|レベル1~2(5~12歳クラス)午前・午後=各¥5,800・1日=¥10,000(1日)|レベル3 ¥5,800|プライベートレッスン ¥15,000(1名)・¥20,000(2名)・¥25,000(3名)・30,000(4名)

[Hoshino Resorts RISONARE Yatsugatake]
408-0044 Kobuchisawa-cho, Hokuto-shi, Yamanashi 129-1
TEL: 0570-073-055 (Risonare Reservation Center)
Access: 5 minutes by free shuttle bus from Kobuchizawa Station on the JR Chuo Main Line, 3 minutes by car from Kobuchizawa IC on the Chuo Expressway
客室数:172室 チェックイン15:00|チェッアクウト12:00
宿泊料金:1泊2食付 2名利用 1名25,800円~(消費税・サービス料込み)
Facility WEB:https://risonare.com/yatsugatake/