Introducing a more evolved Gratley board! Condensed performance to win the tournament
The strongest model that combines the charms of popular SoT and TNT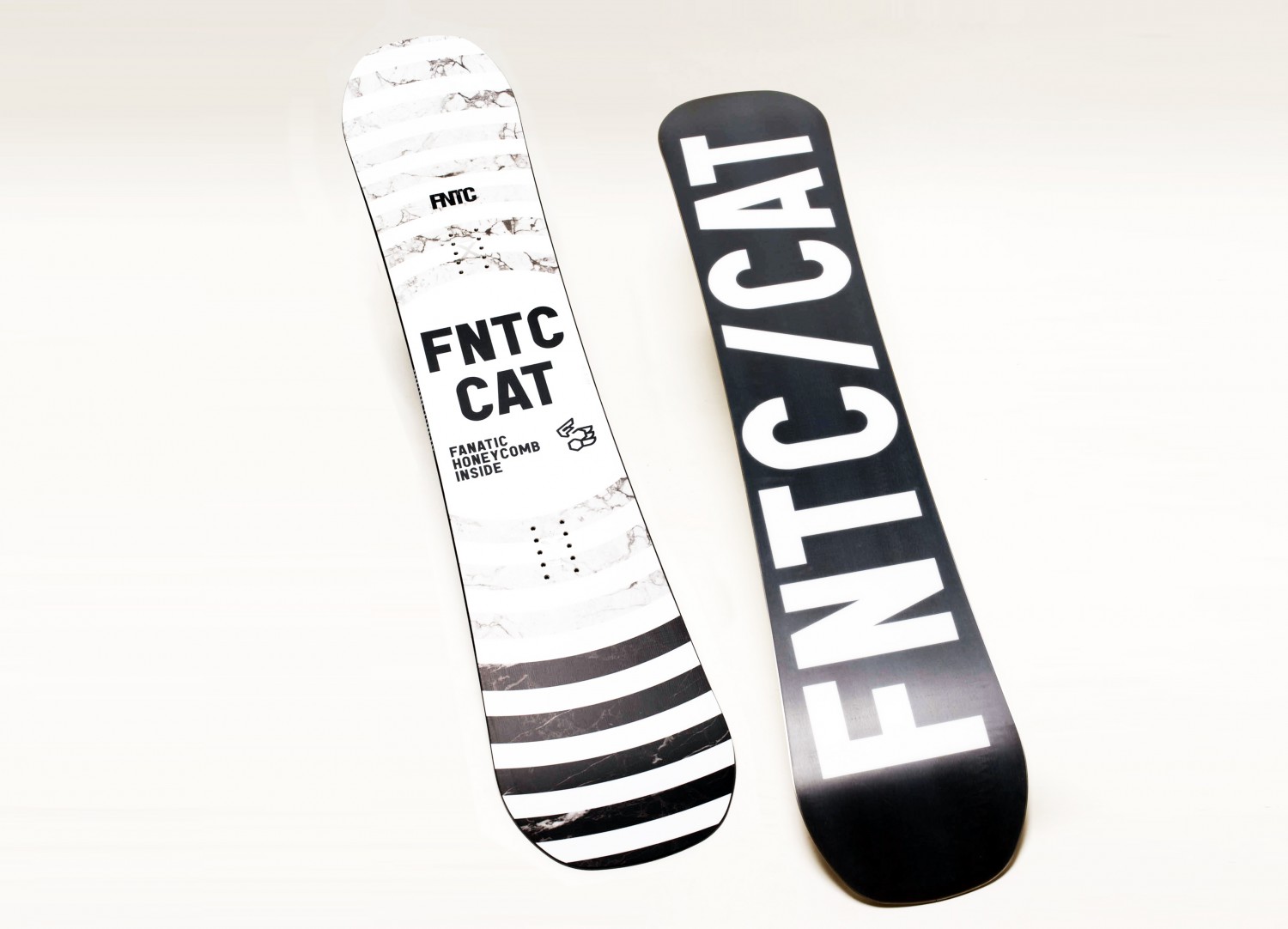 CAT
SIZE: 138, 142, 148, 151, 153, 155
PRICE: ¥ 76,000 (excluding tax)
Announced last spring, it attracted a lot of Gratley fans, and it is a hot topic board that you can see how Gratley riders love it at the snowy mountains here and there this season.FNTC".The theme of this project is "to stimulate the playfulness of Snowboarder".Kenichi Takizawa, Junji Yamamoto, Phantom, Tomoki Nakagawa and other riders who are active in the freestyle scene and the gratri world participated in the development by thoroughly sharing ideas, and the uncompromising manufacturing that was particular about it was as early as the start. It is receiving a great deal of attention.
"CAT" is a new addition to the lineup.The theme is "Beyond the realm of play!", A model that will show its true value in the next stage.In other words, it is a board to win in the Gratley competition scene and aim to become a front-line Gratley rider.What are the conditions for that board? "Achieves outstanding operability in the low speed range" "Operability that exceeds SoT, acceleration, repulsion, and lightness that exceeds TNT" are provided.This CAT was born by combining the good points of SoT and TNT that are already on the market.In order to win the competition, you have to do all the tricks in the limited space, even in low speed situations.In particular, this CAT is the model mainly used by Tomoki Nakagawa, who is attracting the most attention in the current competition scene.
While utilizing the power of the honeycomb core, the VDC ROCKER (double camber), which consists of three sections of the nose, center, and tail in a rocker shape, is adopted, and the rider has outstanding operability that allows the rider to freely perform tricks in any environment. It pushes up the technique of.
It will definitely be one of the hottest ones at the test drive event.If you are not satisfied with the board so far, it should be a board that will give you a shock that it is this.
Test riding scene of NEW model by FNTC team rider.Full of super stylish trick scenes by Kenichi Takizawa, GENEI, Atsushi Yamamoto, and Tomoki Nakagawa. Watch the 10-minute loop footage and the next trick.
VDC RICKER (DOUBLE CAMBER))
VDC ROCKER (double camber), which has a proven track record in TNT, is characterized by its good operability that allows you to steadily develop drive-related skills even in the low speed range.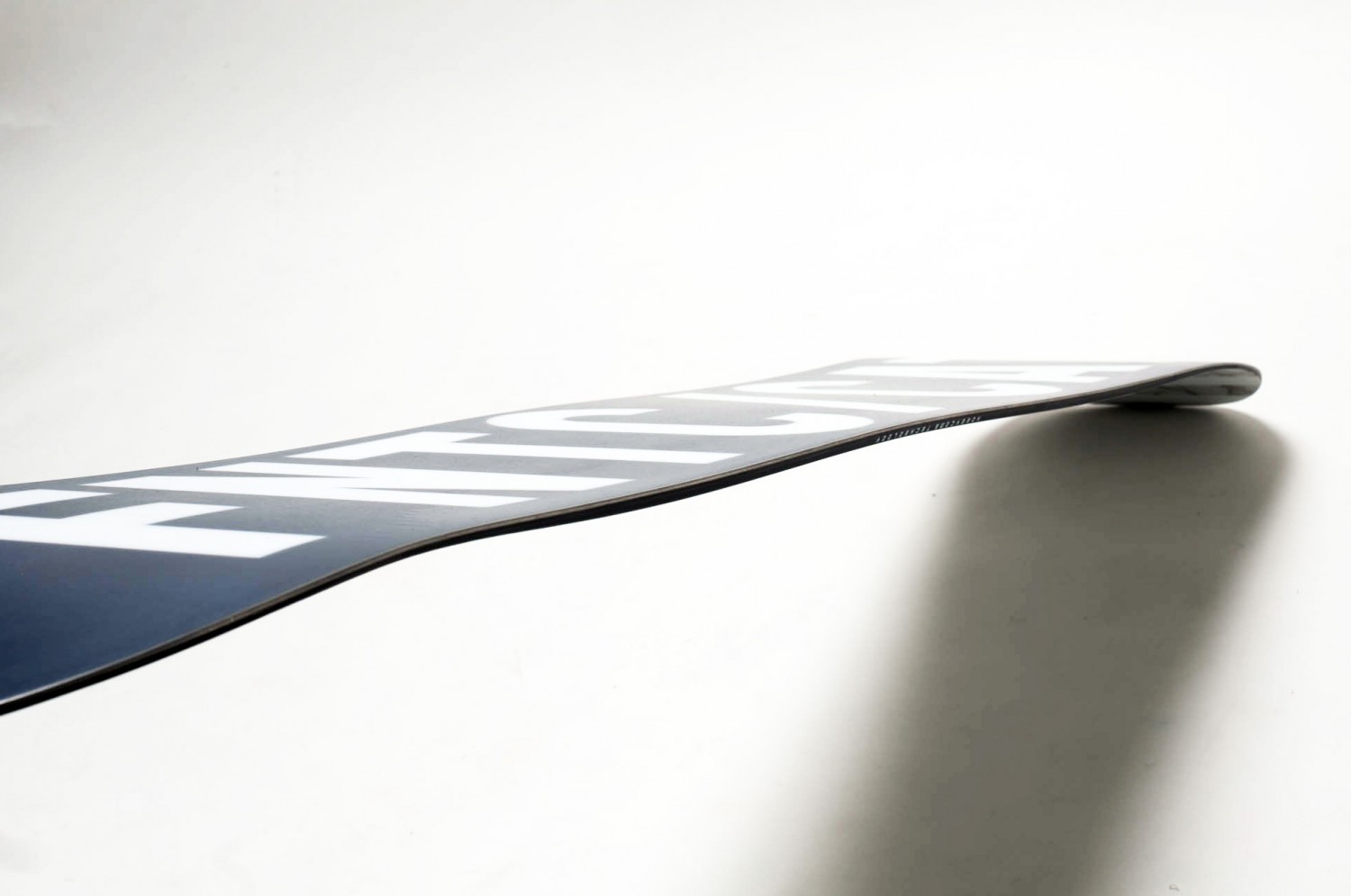 HONEYCOMB
Honeycomb structure is used for the nose and tail. This structure, which is also used in SoT, brings out outstanding lightness and ease of handling.However, FLEX is as supple as TNT in its class and has the ideal balance of having a strong repulsive force.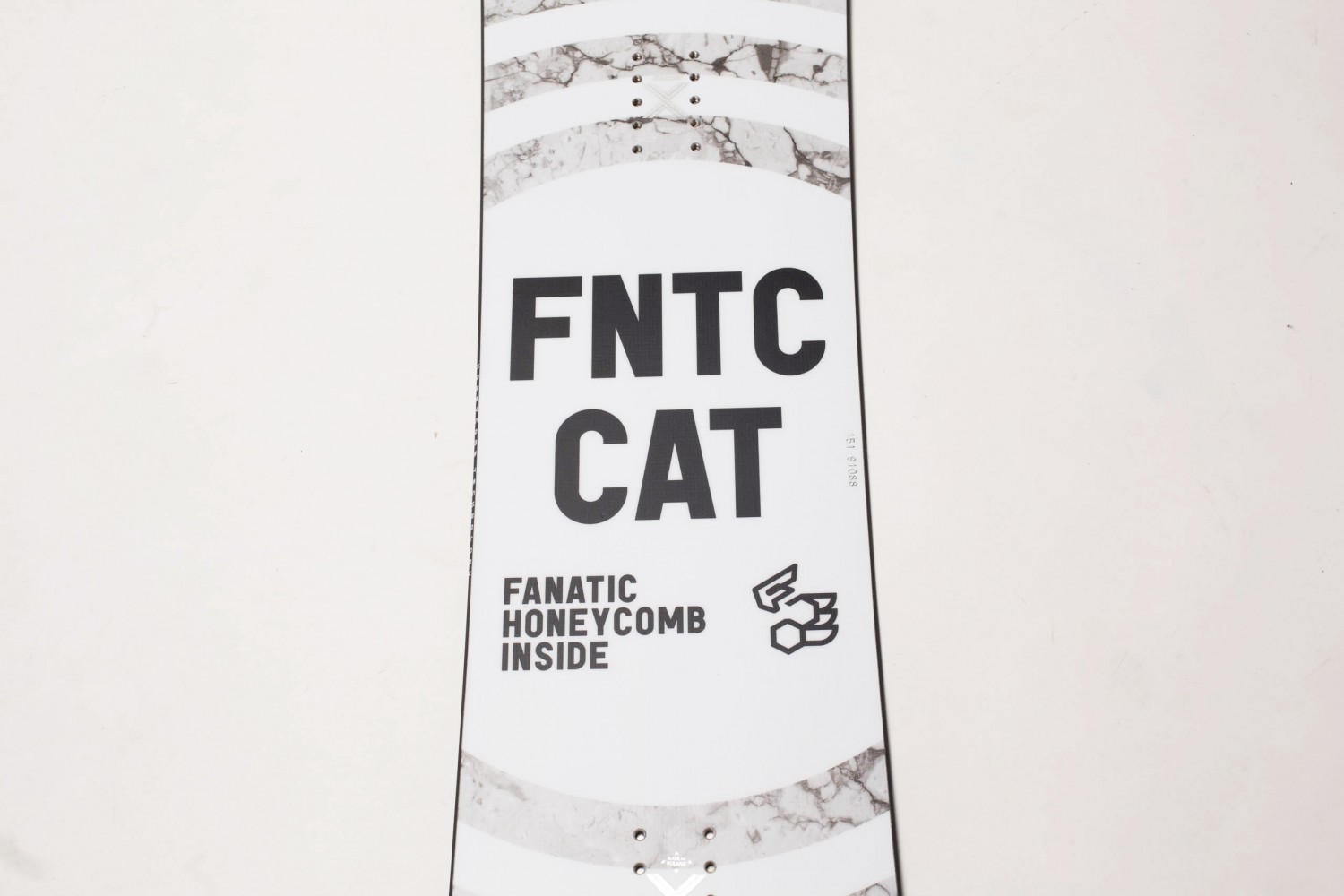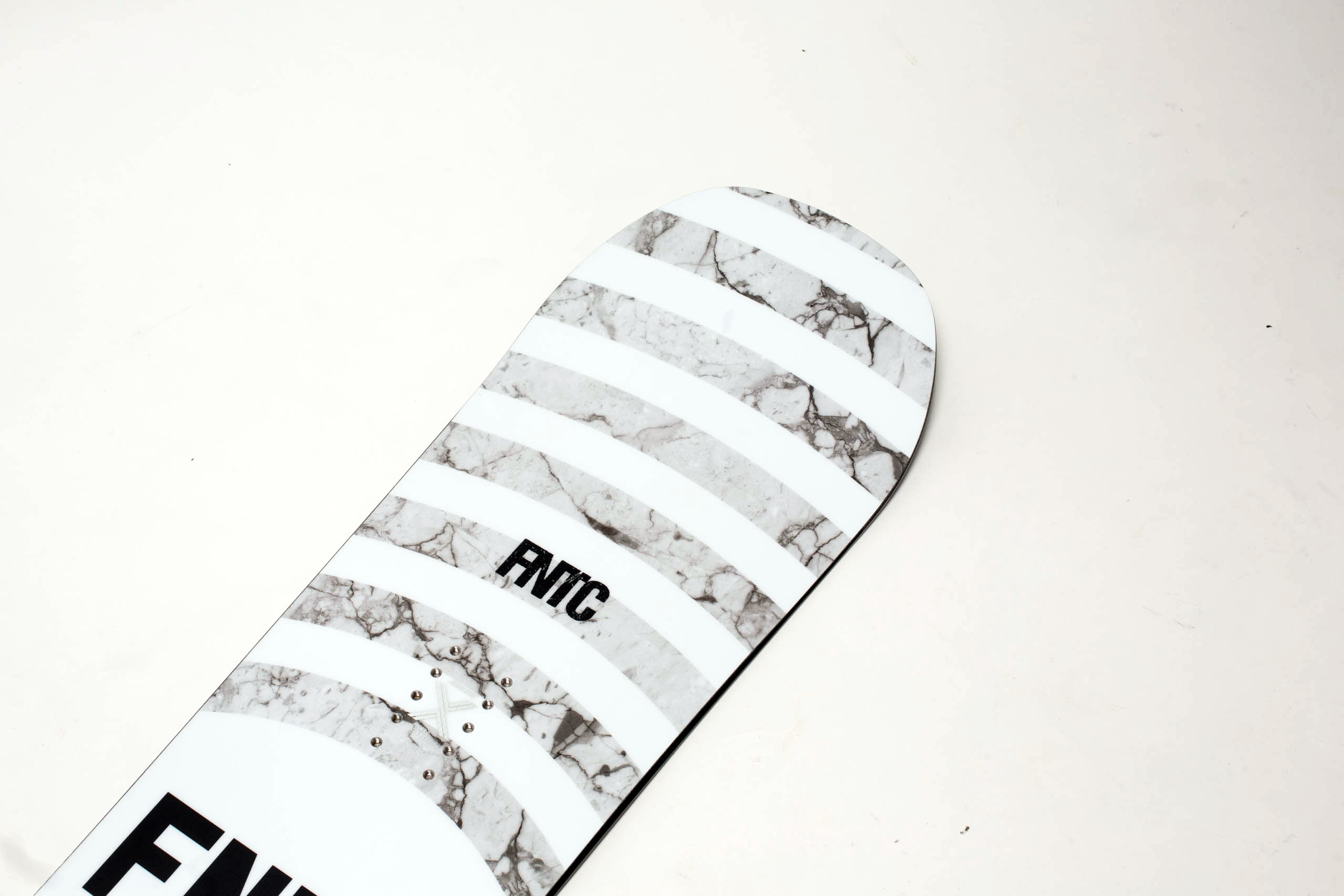 FNTC 2019/2020 model test drive event
Held at Naeba Ski Resort from March 3th to March 15thSBJ ON SNOW FESTIVALAt