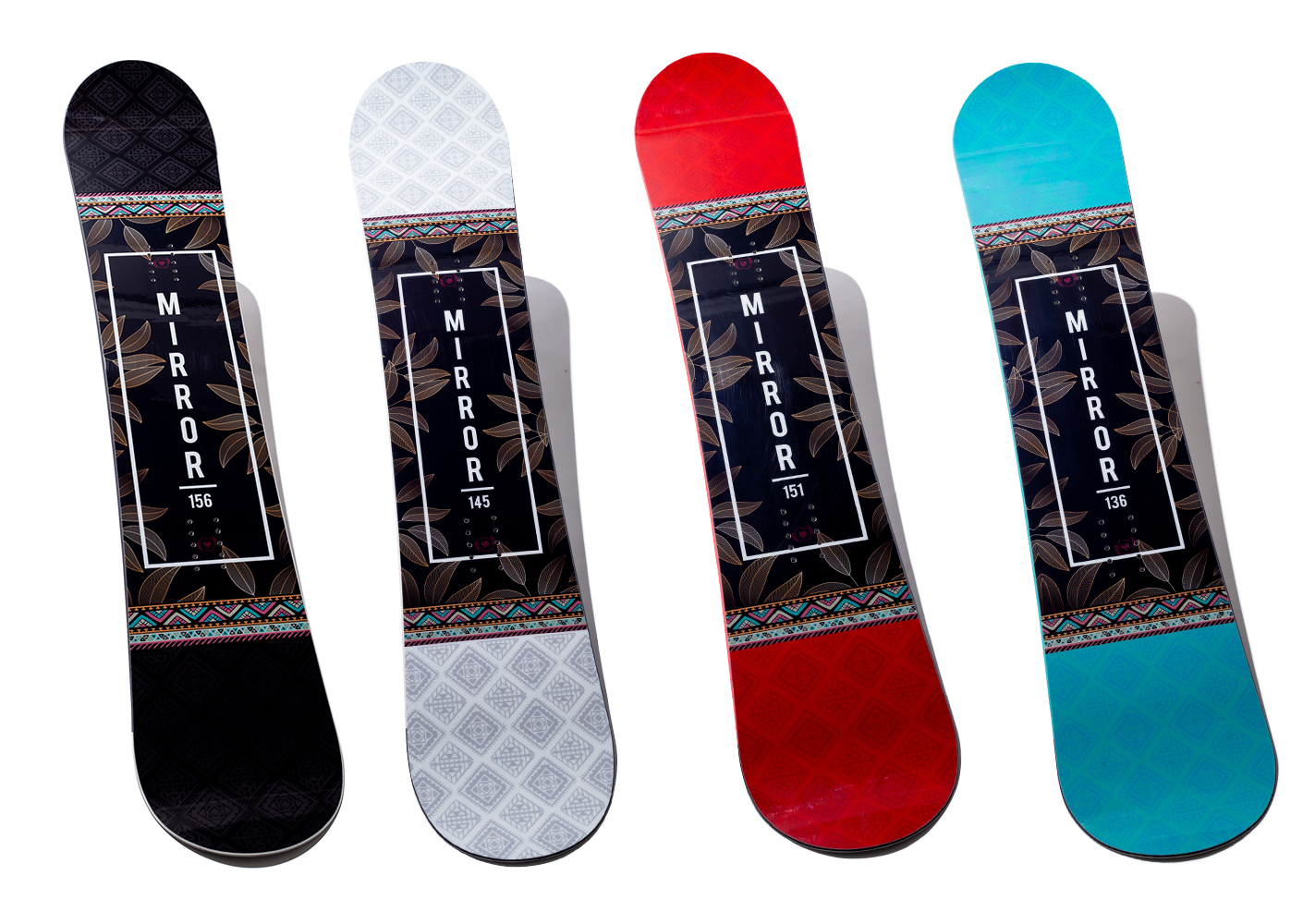 MIRROR
Size: 136, 141, 145, 151, 154, 156cm
Price: ¥ 48,000
MIRROR boasts a twin-tip between the effective edges, but by adopting a SEMI TWIN shape with only the nose lengthened by about 1 cm, the ride quality remains the same as the twin-tips preferred by freestylers, and it boasts high operability in free-running.Although it is a camber specification, the flex is super soft and it is attractive that it can be used all round.There is no doubt that it will be a big success especially in Gratley.This is because the flex, which is easy to bend and has no habit, enables supple actions and combos.It is said to be a very cost-effective model that can be enjoyed by beginners to intermediate players, but it is also ideal for the second board of gratri mania and jib lovers.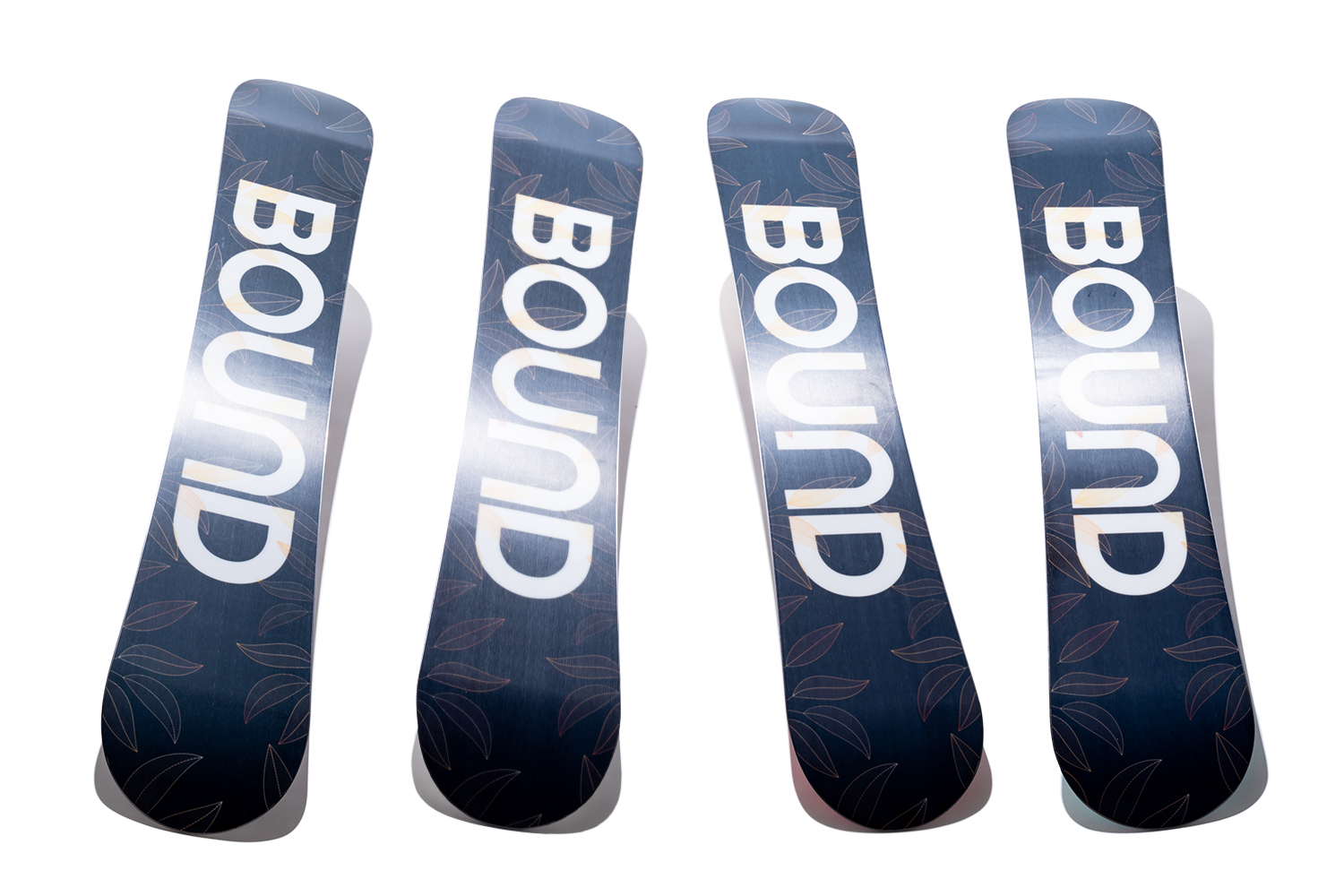 BOUND 20/21 OTHER TOPICS
* The following TOPICS will be updated from time to time.
Aim for a lot of money with BOUND "GOLD RUSH" that emphasizes freeride!
BOUND's Gratley & Jib dedicated machine "CROWN"
Camber-based "EVERY ONE" that is easier for everyone to handle than BOUND
------

BOUND PAGE
Click here for the digital catalog for this term.