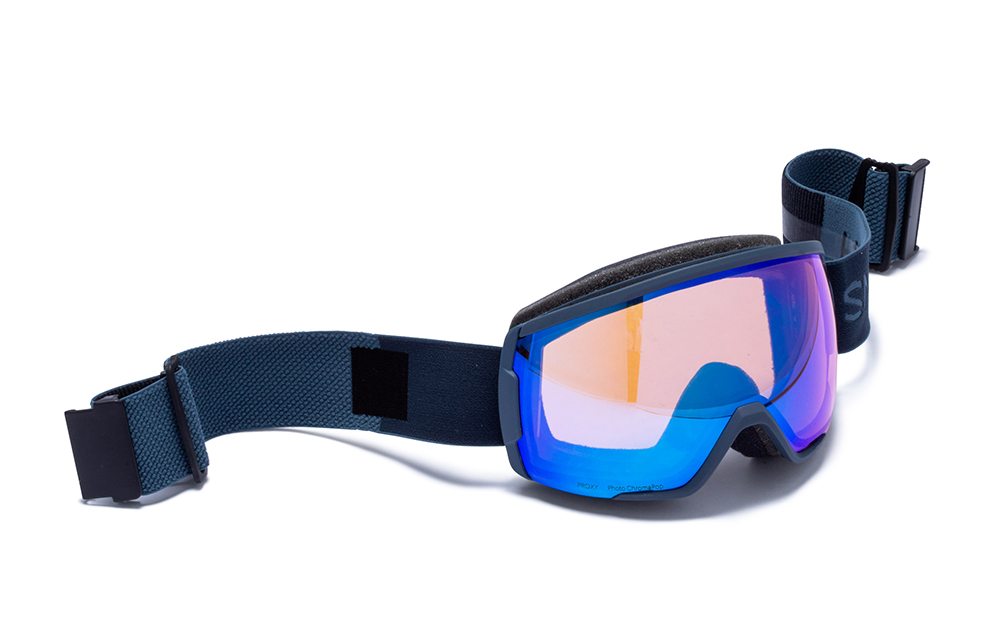 proxy
Color: [ChromaPop dimming] French Navy, Black, Lava, TNF X Austin Smith (2 colors) [ChromaPop] Black
Price: ¥ 21,000- ¥ 25,000 + tax
* 43mm wide goggle band, clip buckle, chroma pop lens
The medium-sized semi-frameless model "Proxy", which will be newly released from the 2021-22 season, was developed as a successor to Vice, which will be discontinued from the same season.The biggest feature is the wide field of view.Since the frame is not thick, the distance between the lens and the eyes is short, and the obstruction of the field of view by the frame is reduced accordingly.Since the lens itself is a wide lens, you can feel a wide field of view in all directions.It may feel as wide as or wider than I / O MAG.
"Chromapop photochromic lens" is set for 6 of the 5 colors in the lineup.A photochromic lens that changes the shade of the lens depending on the intensity of light (the amount of ultraviolet rays) is an excellent lens that can handle the rapidly changing mountain weather with a single lens.This is one of the reasons why you can secure a clear view without feeling stress all day long even with a Proxy that does not have an interchangeable lens. Be sure to check out "Moment," which is also a new female model from the 1-21 season.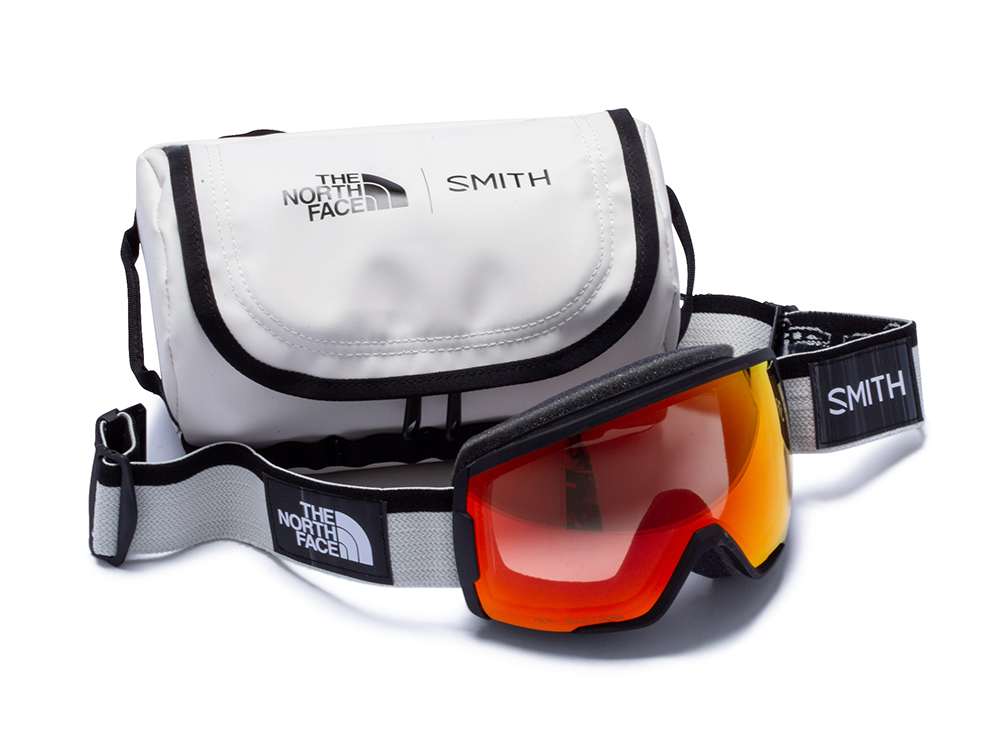 SMITH OPTICS 21/22 OTHER TOPICS
* The following TOPICS will be updated from time to time.
No blind spots down!"4D MAG ™" for the highest wide-angle field of view ever
Flat lens model "SQUAD MAG ™" that allows instant lens replacement
SMITH's new proposal "CORE Selection" that advances to environmentally friendly manufacturing
-----------
SMITH OPTICS PAGE
Click here for the digital catalog for the 21-22 season.