"FC" representing OGASAKA along with "CT"
Let's experience the world of "full carving" unique to "FC"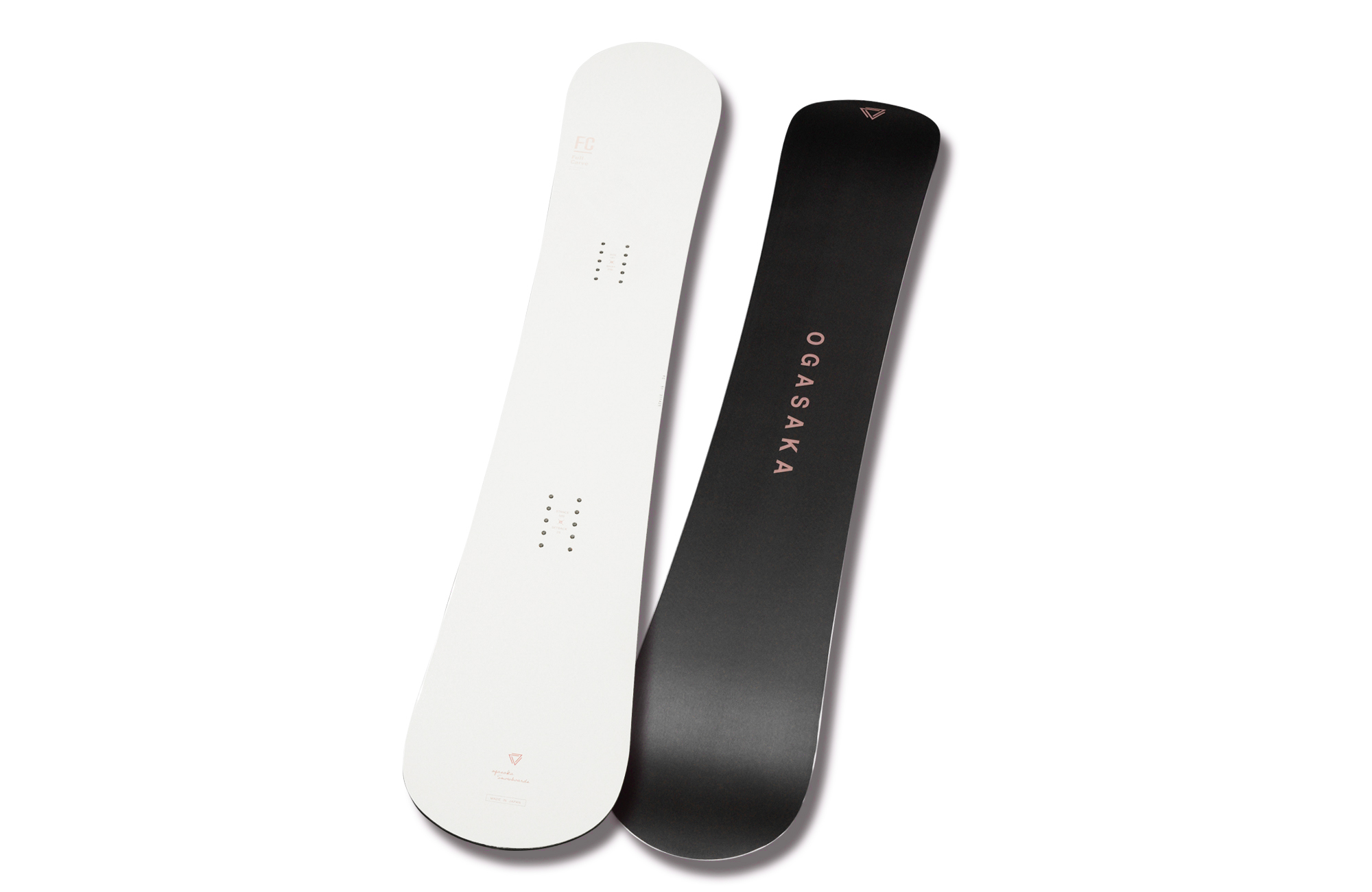 OGASAKA
FC
Size: 145, 148, 151, 154, 157, 160, 163, 157W, 160W, 163W
Price: ¥114,400 (tax included) ¥115,500 [157W, 160W, 163W] (tax included)
"FC" = "Full Carve" As a freestyle board specializing in carving, FC was developed the earliest from 1997 and is still the definitive carving board that continues to evolve.The biggest feature is the semi-hammerhead shape as you can see.
By adopting this shape, it is possible to make the effective edge longer than the overall length, and it is possible to bring out an outstanding sense of stability during edge grip and turns.Conversely, it is not suitable for fine movements at low speeds such as round shapes, but carving at high speeds can enjoy a unique enjoyment. For those who are not satisfied with CT and want to enjoy carving turns on the slopes, FC is sure to fit perfectly.
In fact, Masashi Takiguchi, who has been favored by active demonstrators and won his first victory in the SAJ All Japan Snowboard Technical Championship Freestyle Men last season, also used this board.The high potential that has been proven in actual battles is attractive, but while maintaining a sufficient effective edge, the semi-hammerhead shape instead of a complete hammerhead gives you the freedom of freestyle.
The design is 8% TURN and 2% PLAYFUL, and the flex is set to 3.5, which is not too hard, and is easy to ride when carving.I've been riding a freestyle board for a long time, but I definitely recommend this board to those who have recently started enjoying carving.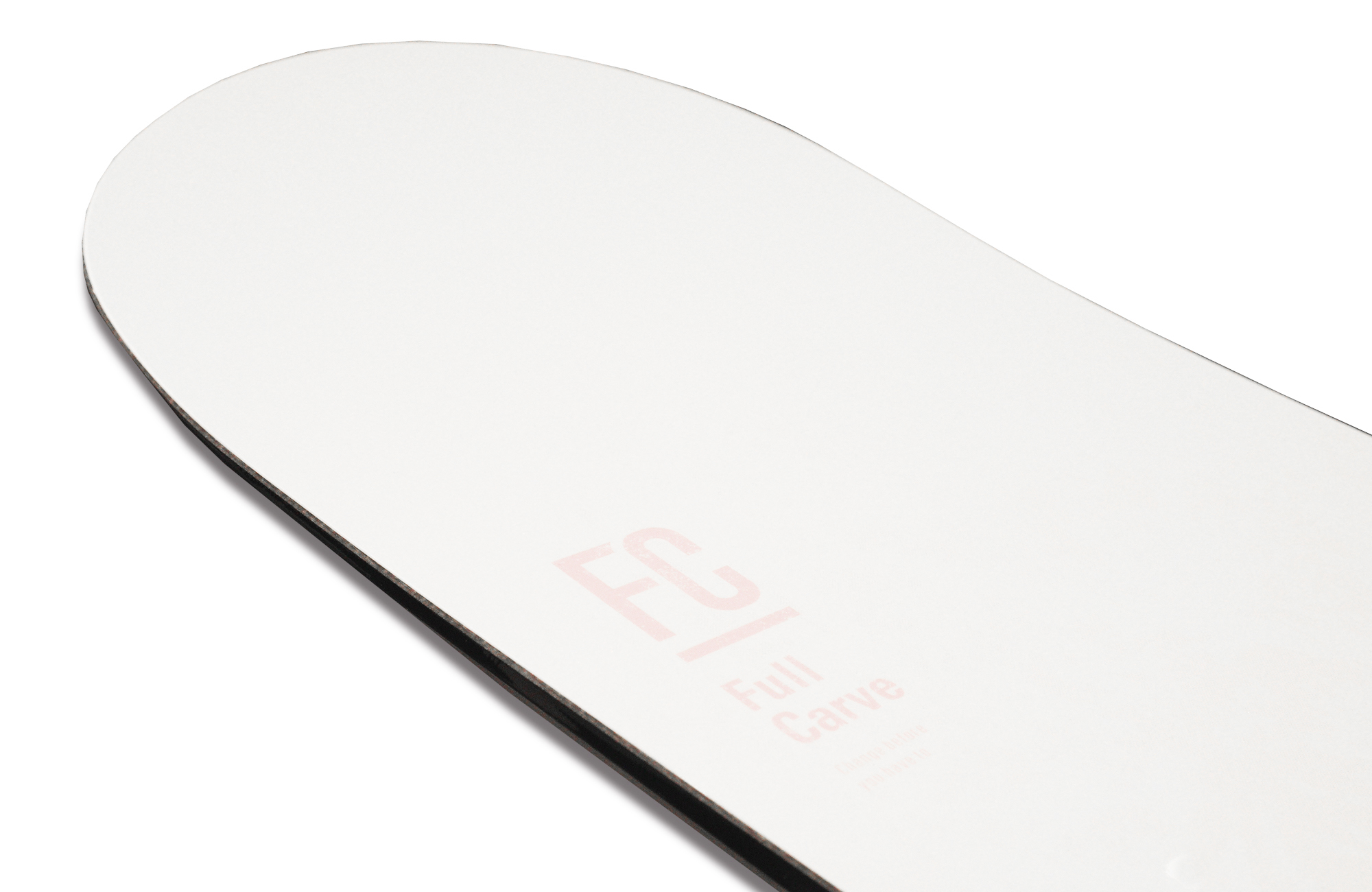 >Preemptive gear feature: OGASKA SNOWBOARDS
>Full model change "FC-S" to challenge the possibility of further carving
>All-round board "TF" for play that has become softer and easier to ride
>Comprehensive balance of the highest peak, the definitive all-round board for carving that conquers all styles "CT"
Click here for information on the latest lineup of OGASAKA
OGASAKA BRAND PAGE
OGASAKA 2023-2024 latest catalog release!!