A new image has been uploaded from the BOA®︎ Fit System, which is highly trusted by top athletes as a fine tightening adjustment system.
When BOA first appeared, the catch phrase was that it can be quickly attached and detached, and that even weak women can easily tighten it, but in recent years the focus has been on its good fit.And its good fit plays a role in pushing the limits of athletes.
Various athletes such as snowboarders, road cyclists, trail runners, downhill mountain bikers, climbers, and ski mountaineers will appear in the video.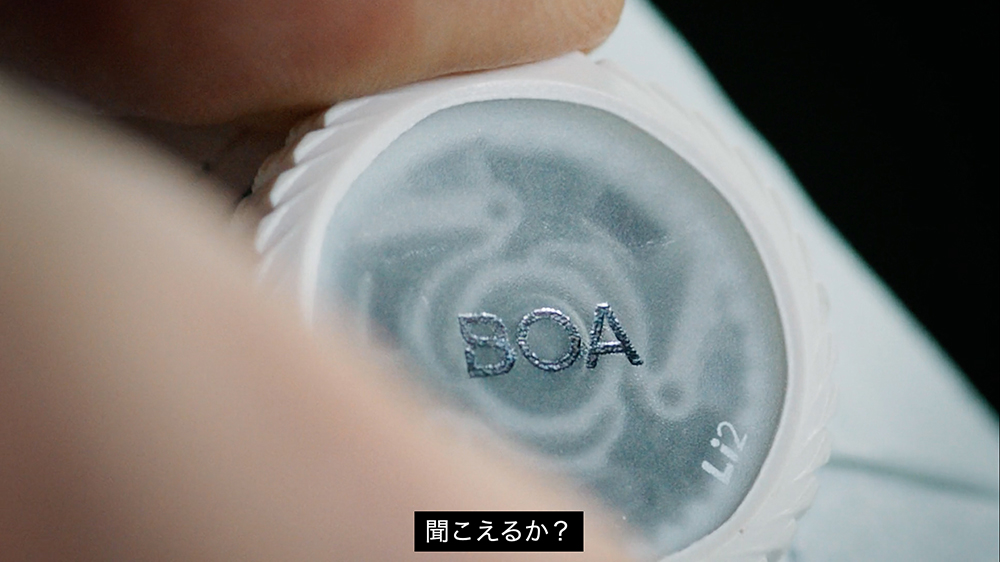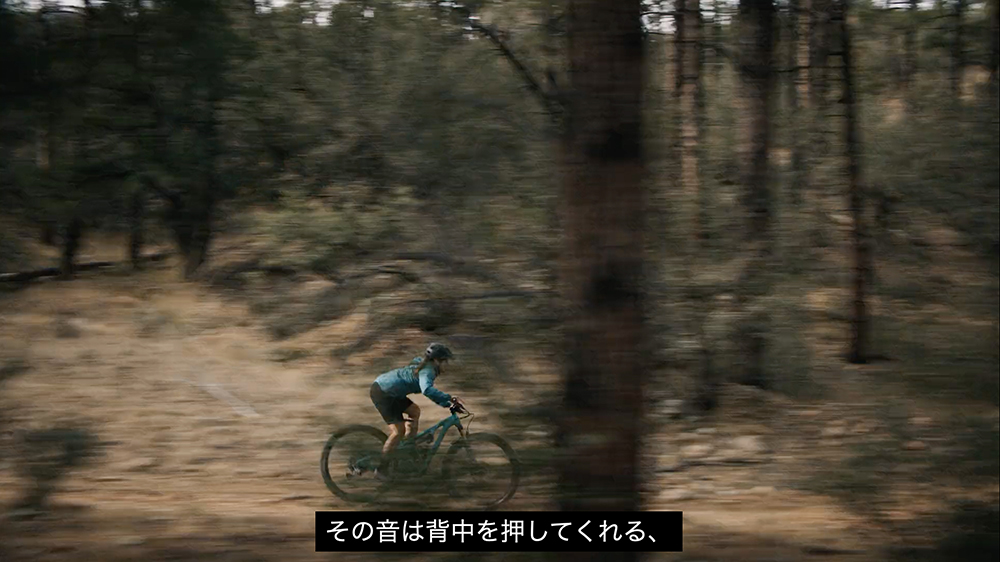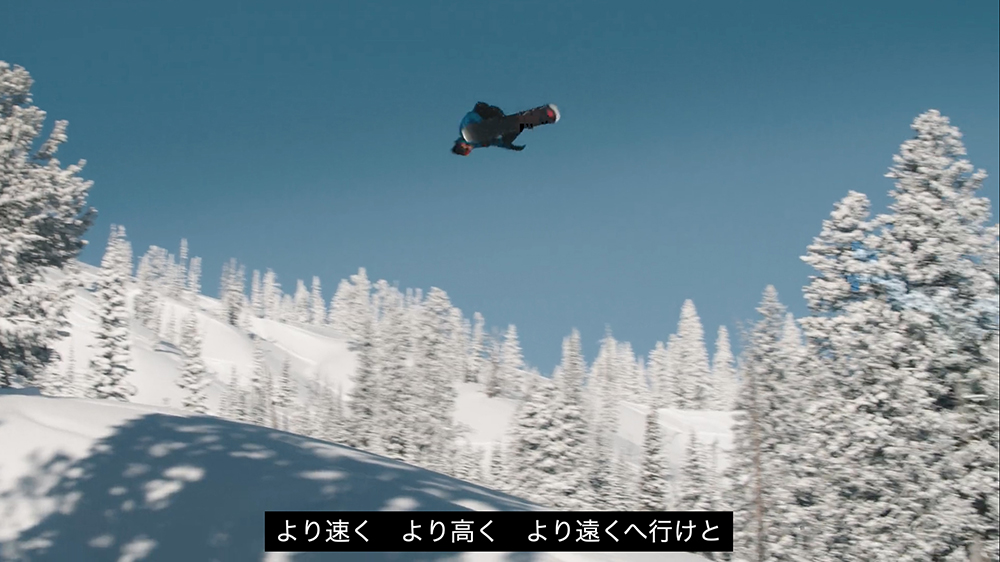 The clicking sound of them tightening the dial gives you a sense of increased concentration to try in harsh conditions. By tightening the BOA, "dial-in = (finished in perfect condition)" is done.
If you look at the video, you can feel the trust that the athletes have in BOA.Please take a look by all means.
(Japanese subtitles will appear when the subtitle setting is turned on)
The video is available on the official website and Boa's YouTube channel.
Official site(BOAFIT.com)
Boa YouTube channel