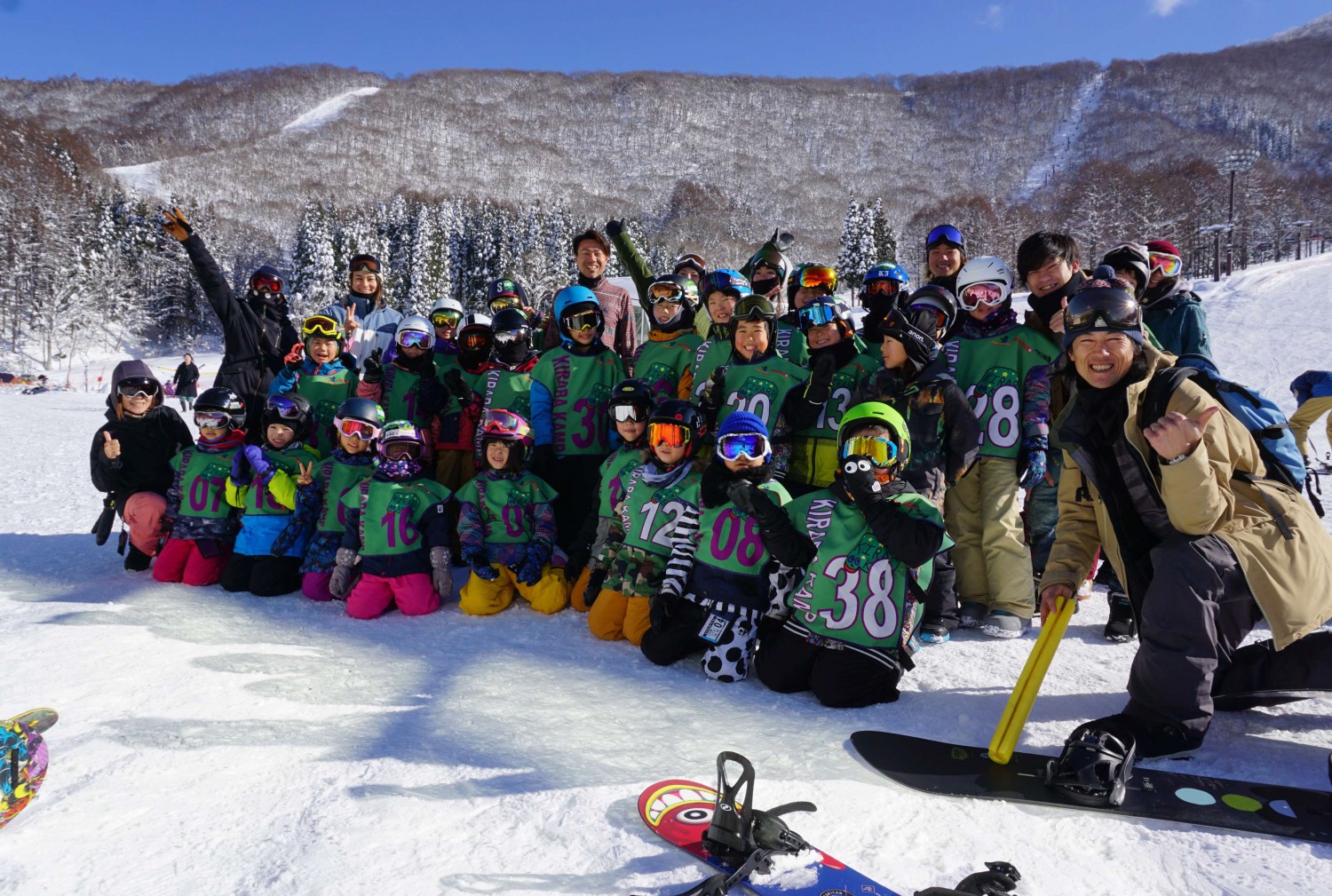 "KIRARA KAMP" is an accommodation-type snowboarding class run by former Olympic athlete Michiyo Hashimoto, which was established in 2003 with the aim of "raising children who shine brilliantly" through snowboarding.
Participants are from 6 years old to elementary school students, from the first snowboarding experience to kids snowboarders aiming to step up.This time, it will be held at Tangram Ski Circus in Nagano Prefecture for 1 days from January 3rd (Thursday) to 5th (Saturday).For the 3 participating kids, the staff is a total of 25 people including coaches Yuya Nakayama, Tatsumasa Takahashi, Sachi Amano, Mimosa Murai, Sena Tomita, and even if you look at the contents of the staff, KIRARA KAMP It can be seen that very polite guidance is given.
Looking at the breakdown of the actual participants, there are 18 boys / 7 girls, 10 first-time participants / 15 repeaters.In terms of level, there are 5 beginners / 20 intermediate and above, 18 preschoolers / lower grades / 7 middle and upper grades.Many top athletes have experienced this camp in the past, and snowboarders who are graduates of KIRARA have been active in the Olympics, but beginners are also welcome to participate, and it is a place that firmly conveys the fun of snowboarding. You can't miss it.What to do when you want to teach your child snowboarding?What if you hate it by making it strict?This camp will take away the anxiety.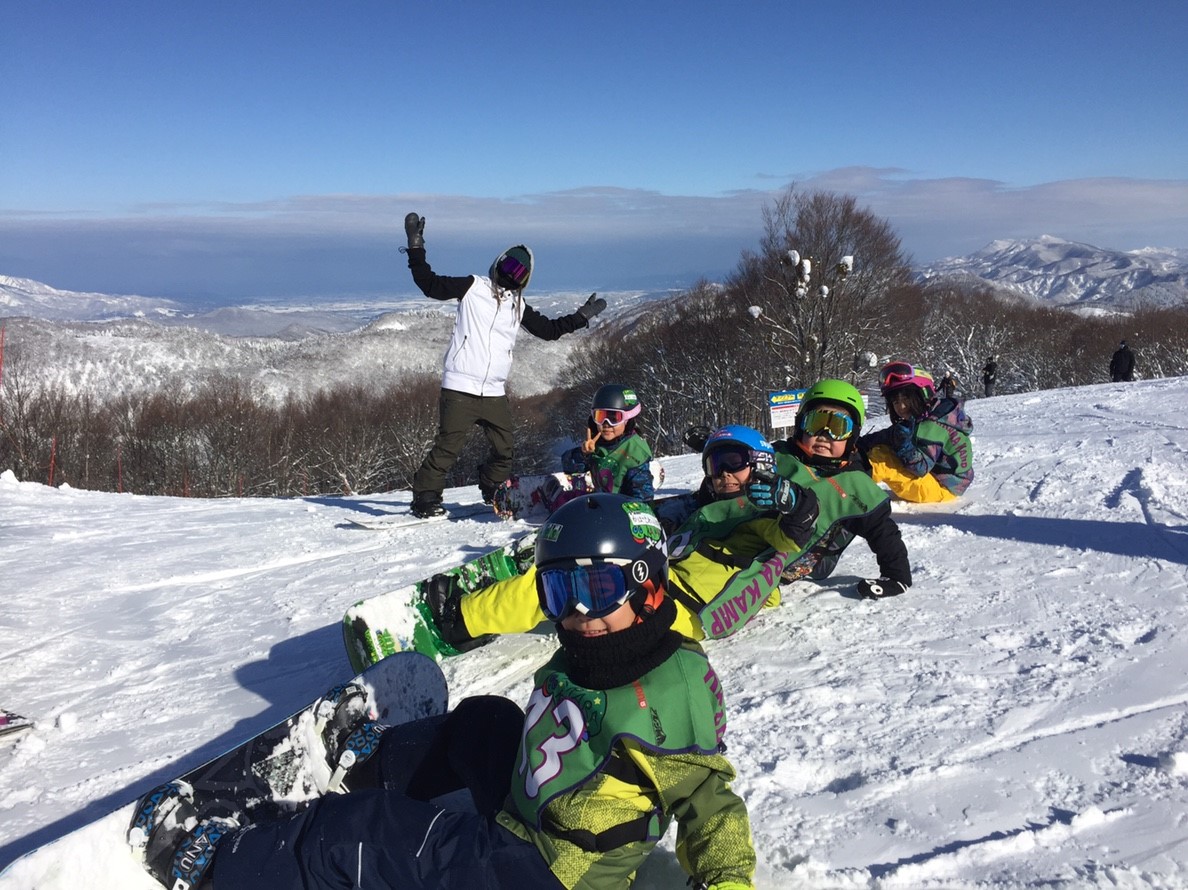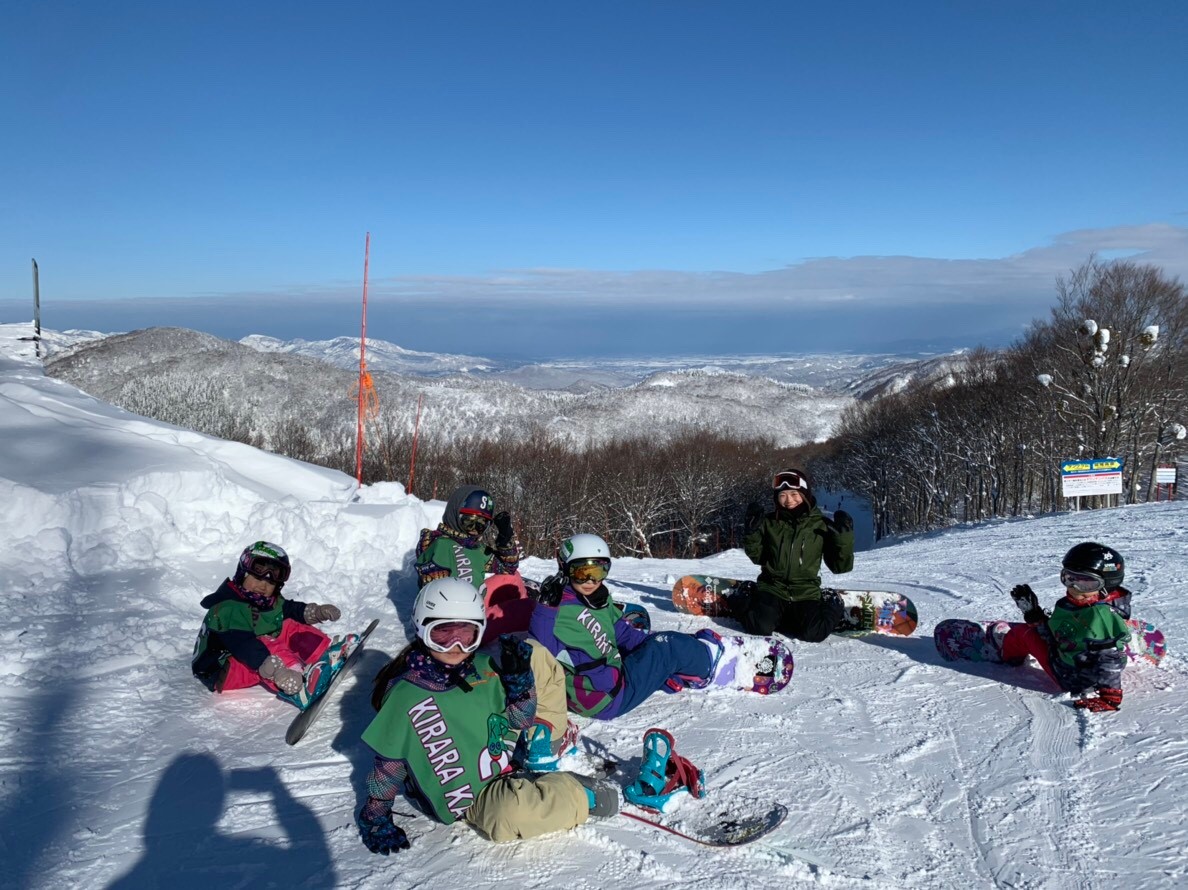 The scenery, course, and snow quality of this venue, Tangram Ski Circus, are all wonderful, and even beginners can go to the top of the mountain and glide through the fluffy snow.It was a Whistler-like course modeled by KIRARA KAMP, and I enjoyed snowboarding with my friends.
KIRARA KAMP has a lot of fun parties after returning to the hotel.
Try bouldering and slacklining at night.Kids who are supposed to be sleepy, but the challenge doesn't stop.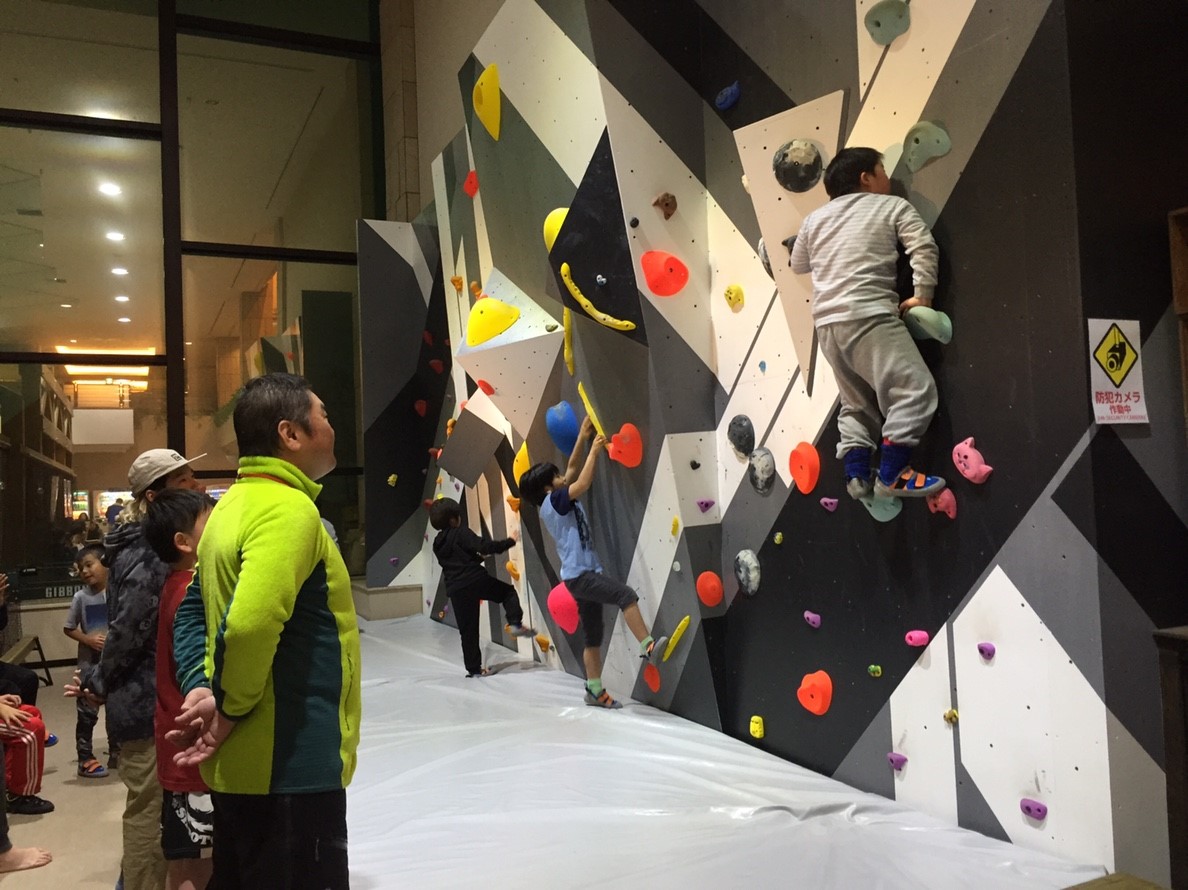 In addition, making a snow globe produced by Enrich Athlete. Children put glitter powder in it and put various stickers on it to make their own snow globe.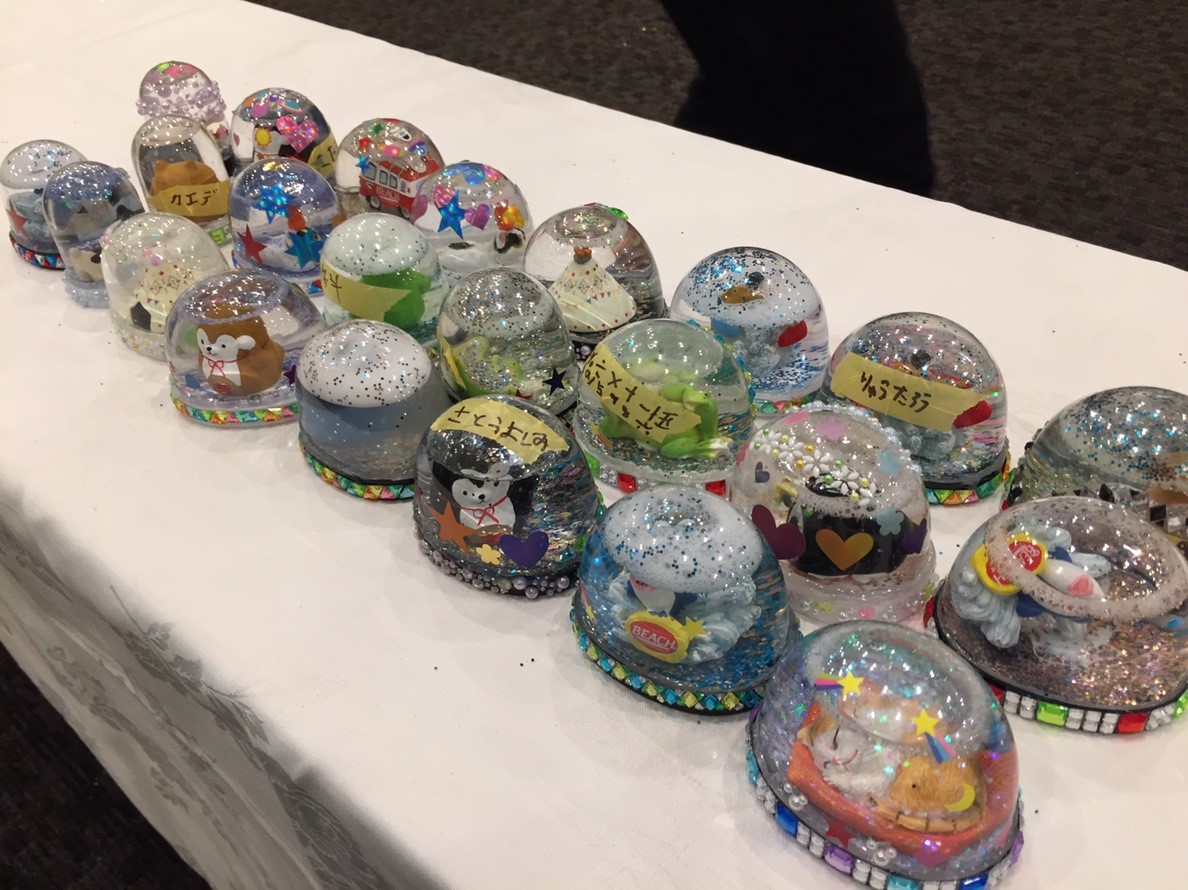 Accommodation is at Hotel Tangram in front of the slopes.We all had a meal together with the coach and stayed in the same room.Even the children who meet for the first time get to know each other in a blink of an eye, and even in the waiwai room, it gets excited.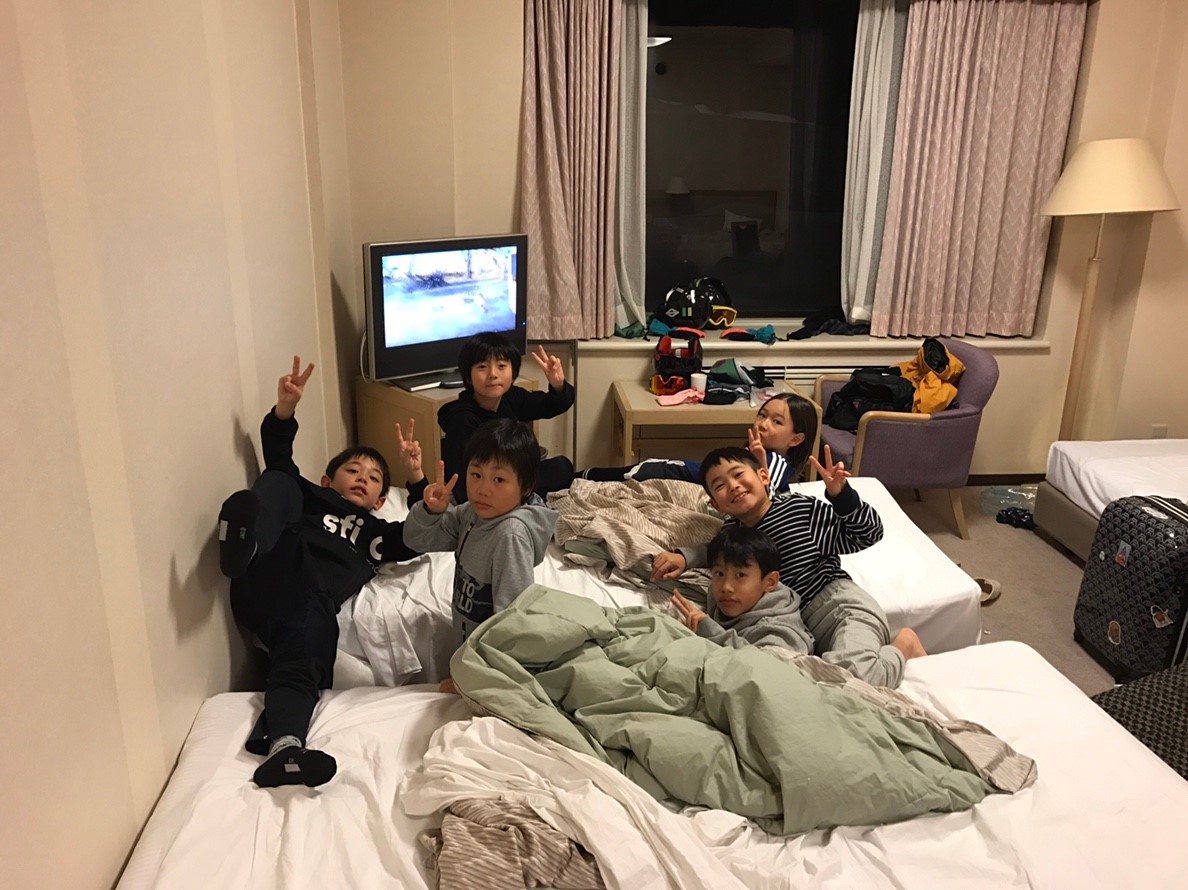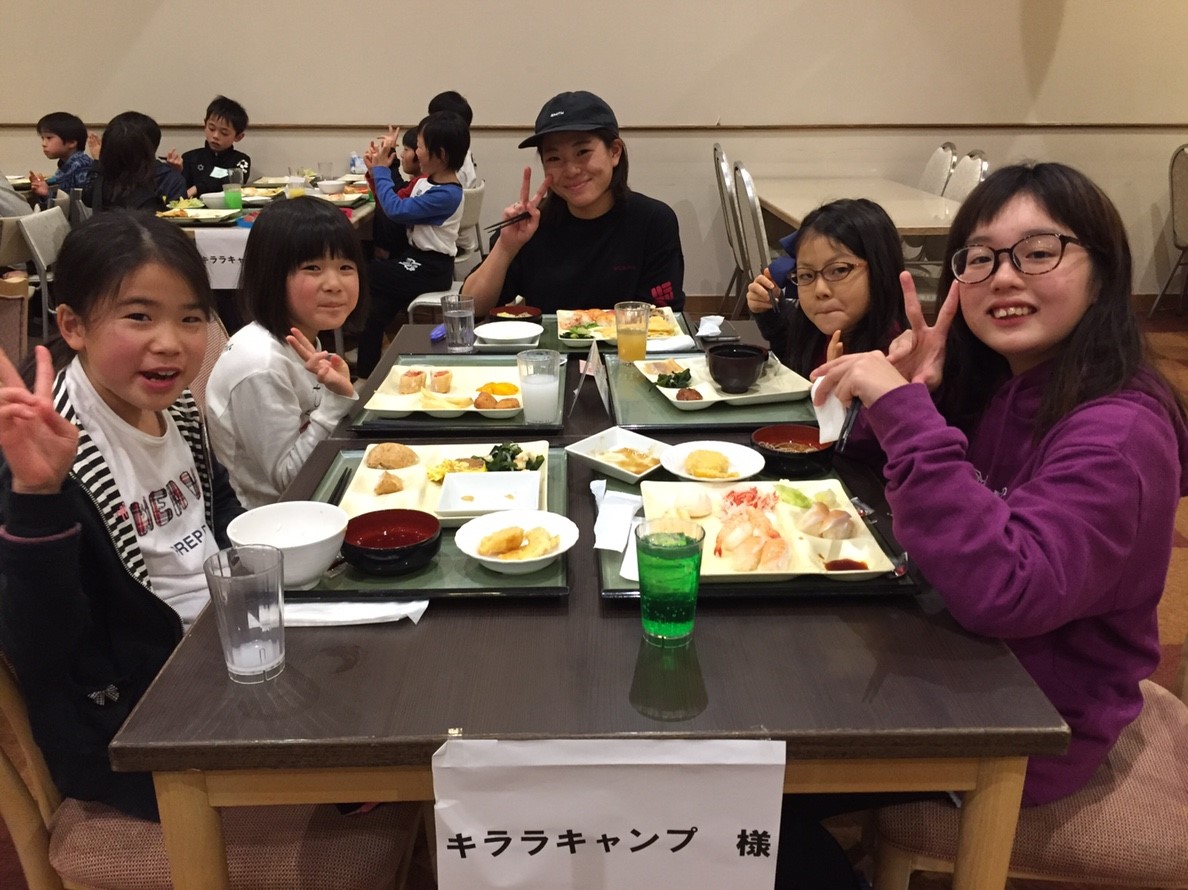 And various prizes are given to the children who worked hard. Gifts from the sponsors who support KIRARA KAMP.This time, we also received the support of Kameda Confectionery, which sells the familiar Happy Turn package in the "Prince Turn" package.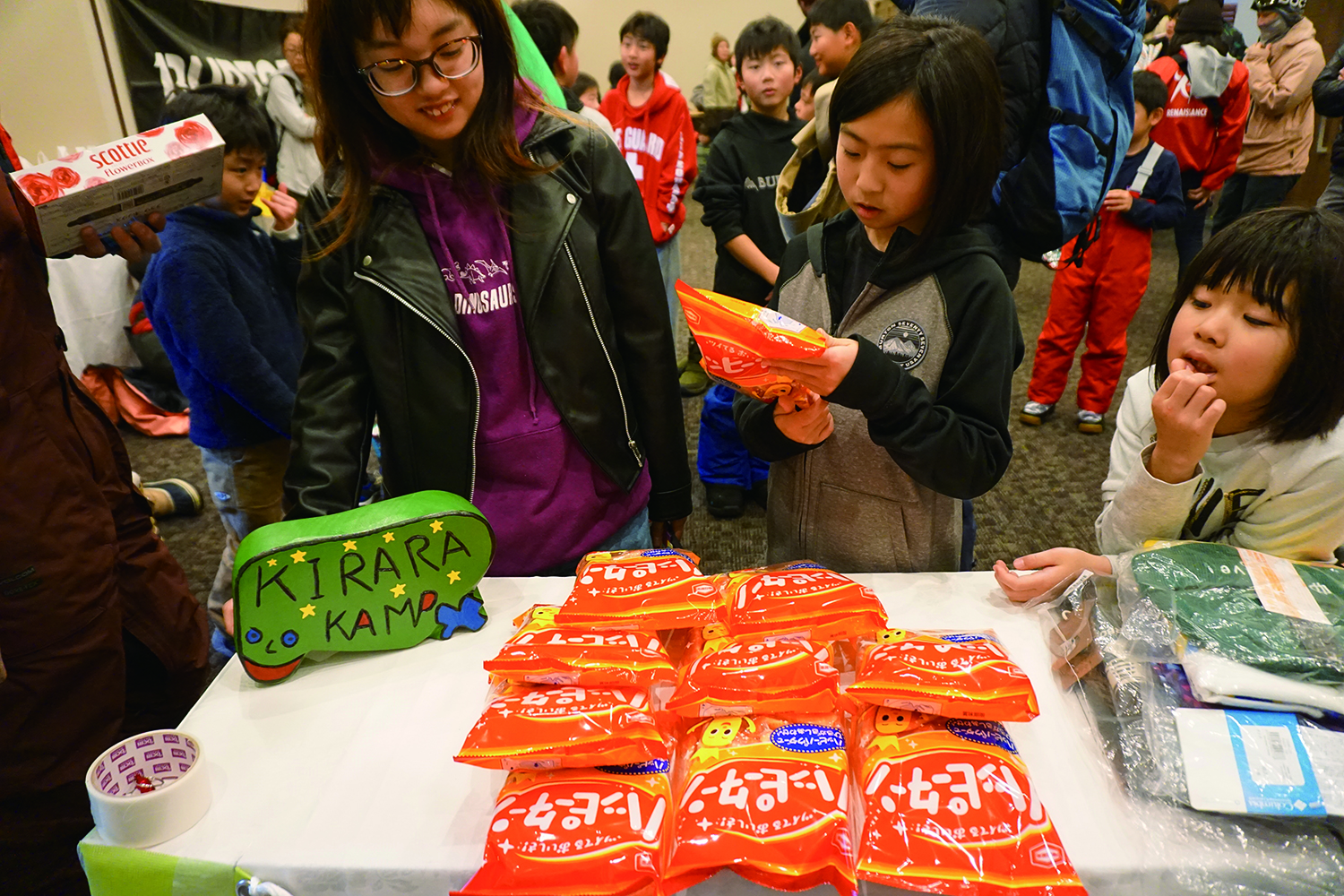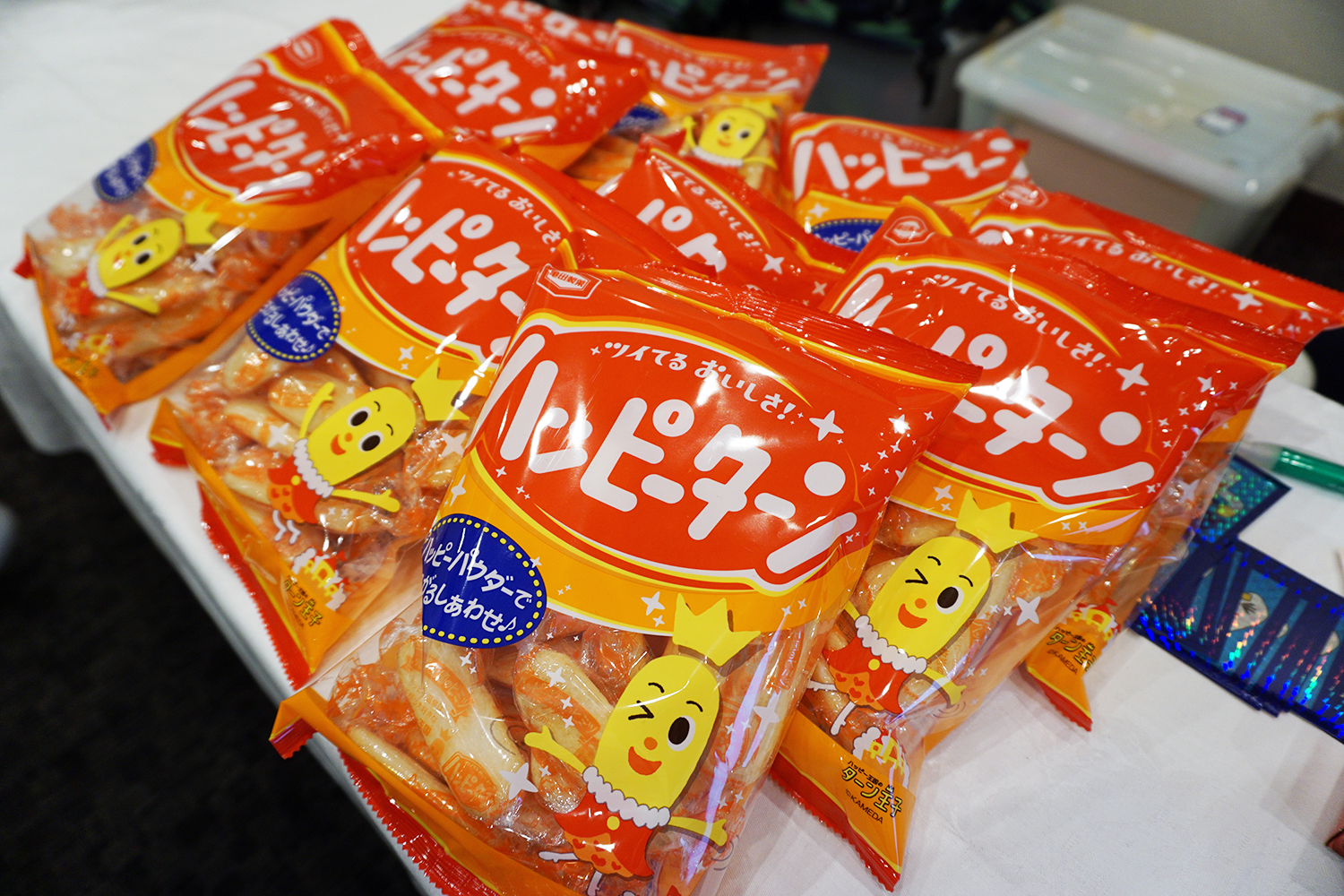 "In order to raise children who shine brilliantly, to develop the ability to work hard on what they love, and to achieve that, at Kirara, we consider our friends and the environment to be the most important. Together with our friends, we have a good environment. It is the coach staff who will take you on a safe and enjoyable adventure, and will watch over and extend the adventure! Without the coach staff, Kirara Camp would not be possible. Thank you very much for your cooperation in the Sports Club Renaissance. I would like to say! "Michiyo Hashimoto
Sponsor:Dimito, ARBOR SNOWBOARD, Colombia, Snow Park Oze Tokura Rental, Tangram Ski Circus, Hapisuno, Kameda Seika Co., Ltd.